Patatas bravas, padron peppers and copious amounts of Sangria – name a better way to finish off summer.
If you're looking for a way to make the last of the sunshine – Tipsy Tapas combines those staple summer drinks like Aperol Spritz and Sangria with Spanish-inspired small plates.
The idea is that you three tapas dishes from the menu, including meatballs in tomato fritarda sauce, mini Catalan chorizo, traditional tortilla served with aioli or Jamón Ibérico croquetas.
And of course, Patatas Bravas.
Then for the tipsy version, add on unlimited Prosecco, sangria, apricot or Aperol spritz, Estrella, cerveza or a classic Bellini, served across a 90-minute-sitting.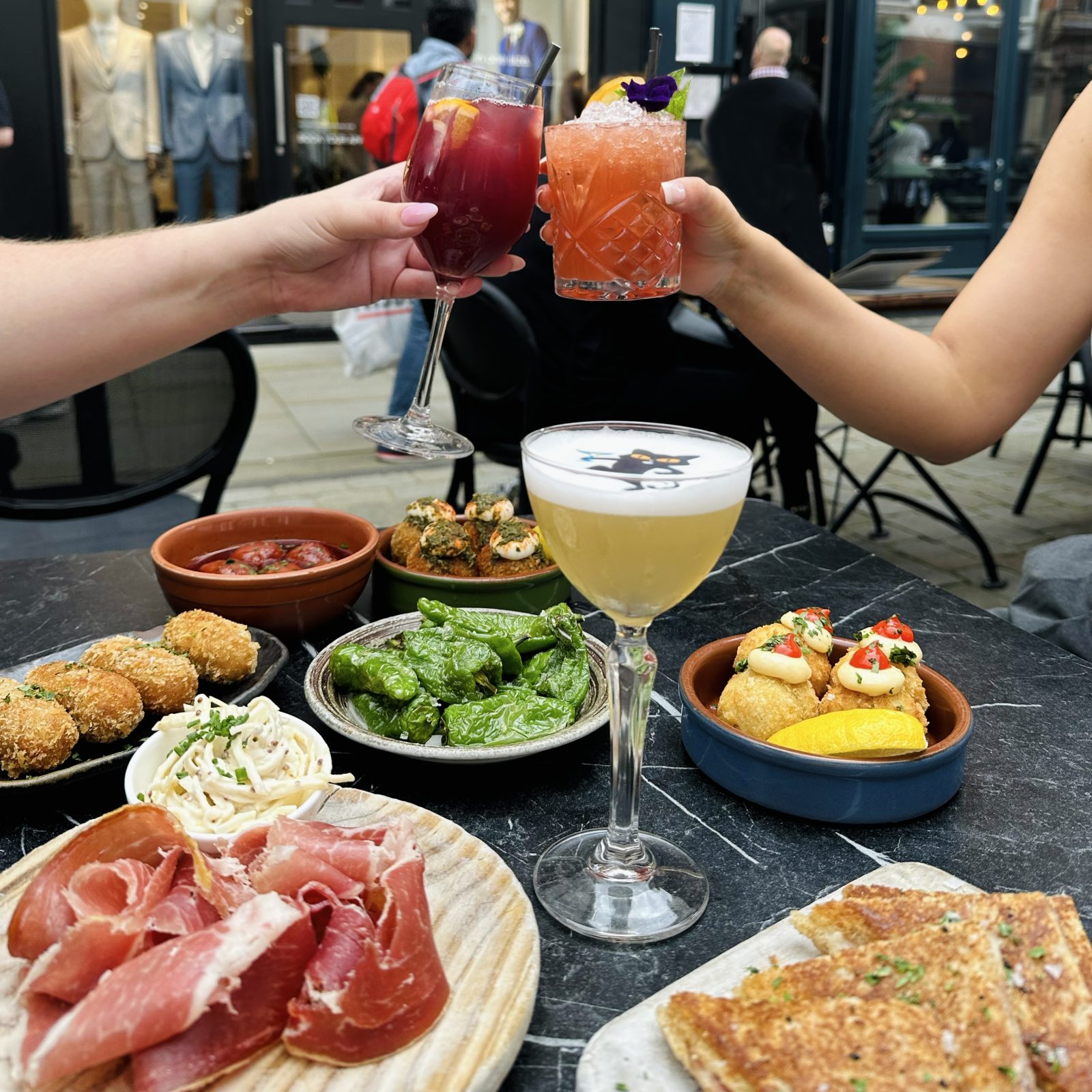 Priced at £38 per person, it's a stellar menu offering given the tapas are usually priced at 3-for-£18 each anyway.
If you're one of those people that love going through the menus in advance you don't need to hide that you've been peeking online – you actually need to pre-order your tapas to book the bottomless.
The bottomless runs two days every week, Fridays 12-5pm and every Saturday 12-4pm – ideal for those looking to get a good bottomless in before heading out for the night.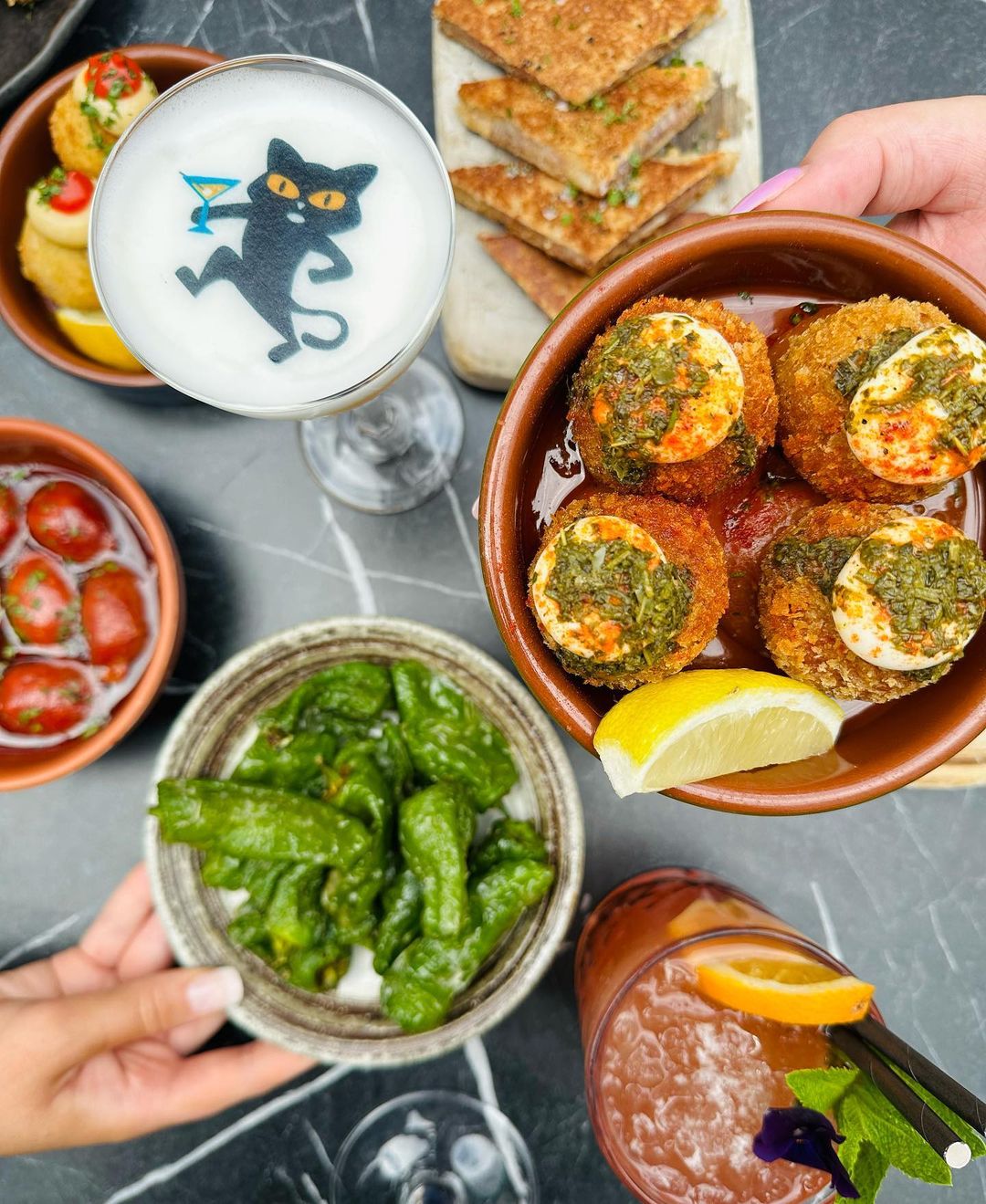 Read More:
Just make sure to book online in advance to avoid disappoitment.
To find out more, including how to book, head over to the El Gato Negro Tapas website here.
Feature Image – The Hoot Leeds