The new summer pop-up from the creators of Culto and Poco Sicilian.
Inspired by the bold colours and seaside of the Amalfi coast, Veranda is the new summer pop-up from Culto Meanwood, perfect to soak up the last of the summer sun.
Open weekdays from 5pm and midday at the weekend, post-work drinks and light bites are available until until 10pm as long as the sun is shining.
If you've ever dined at Culto, you'll be able to imagine the fresh smell of cheese, meats and bruschetta across the veranda as you while away the evening, Limoncello cocktail in hand.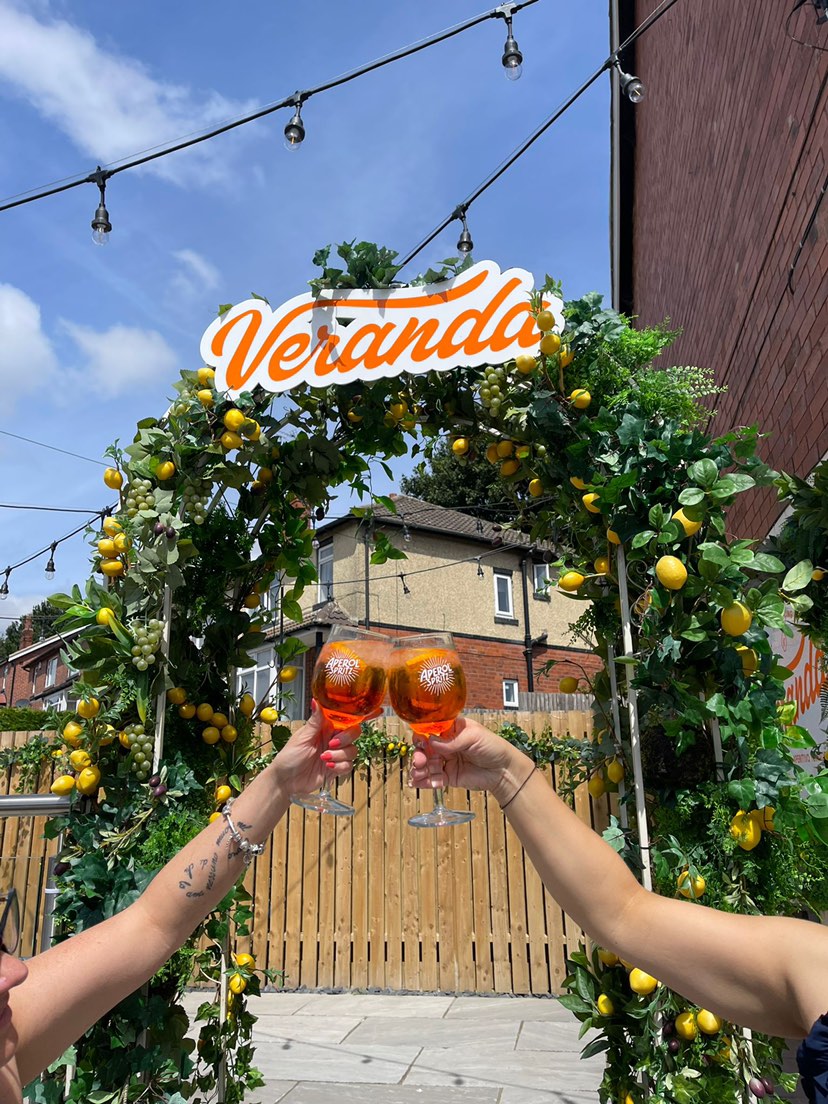 Feast your eyes on sharing platters and graze on homemade focaccia, Burrata cheese balls, cherry tomatoes, Parma ham and a selection of Italian antipasti, designed for either two or four at a time, with vegan alternatives for those dining on a plant-based diet.
If that's not enough, there's a host of small plates to chose from with cooked ham, beef bresaola, Straccino cheese, Mortadella sausage, grilled courgette and so much more.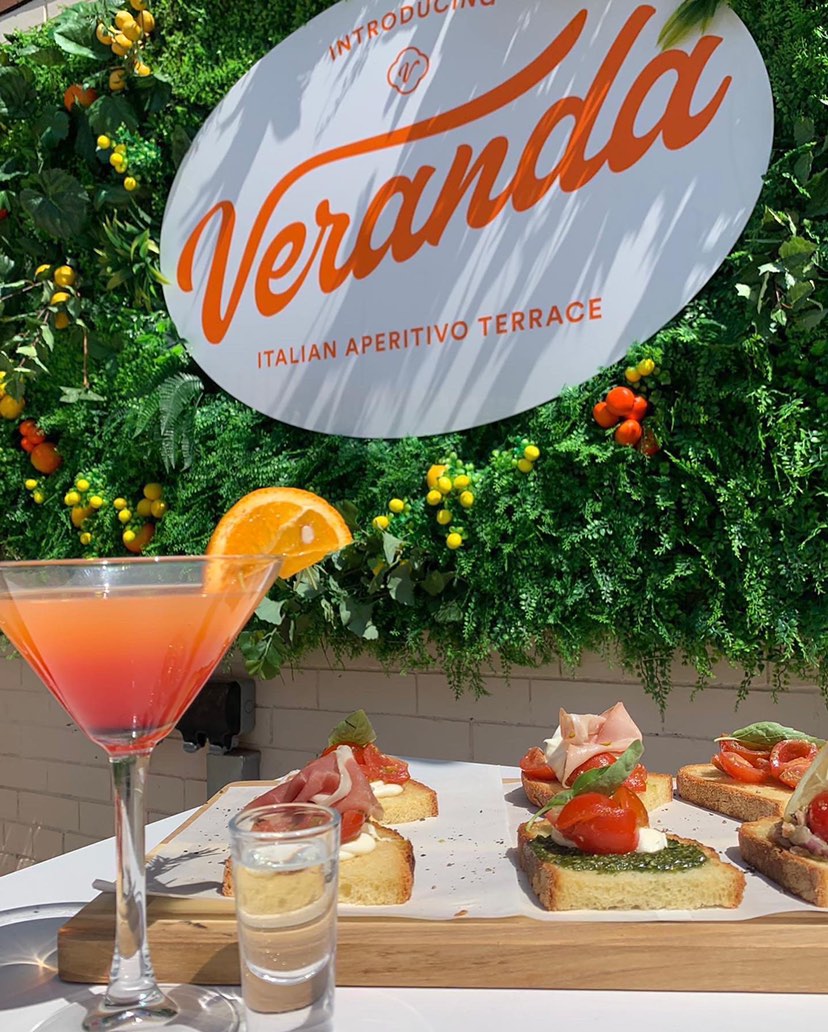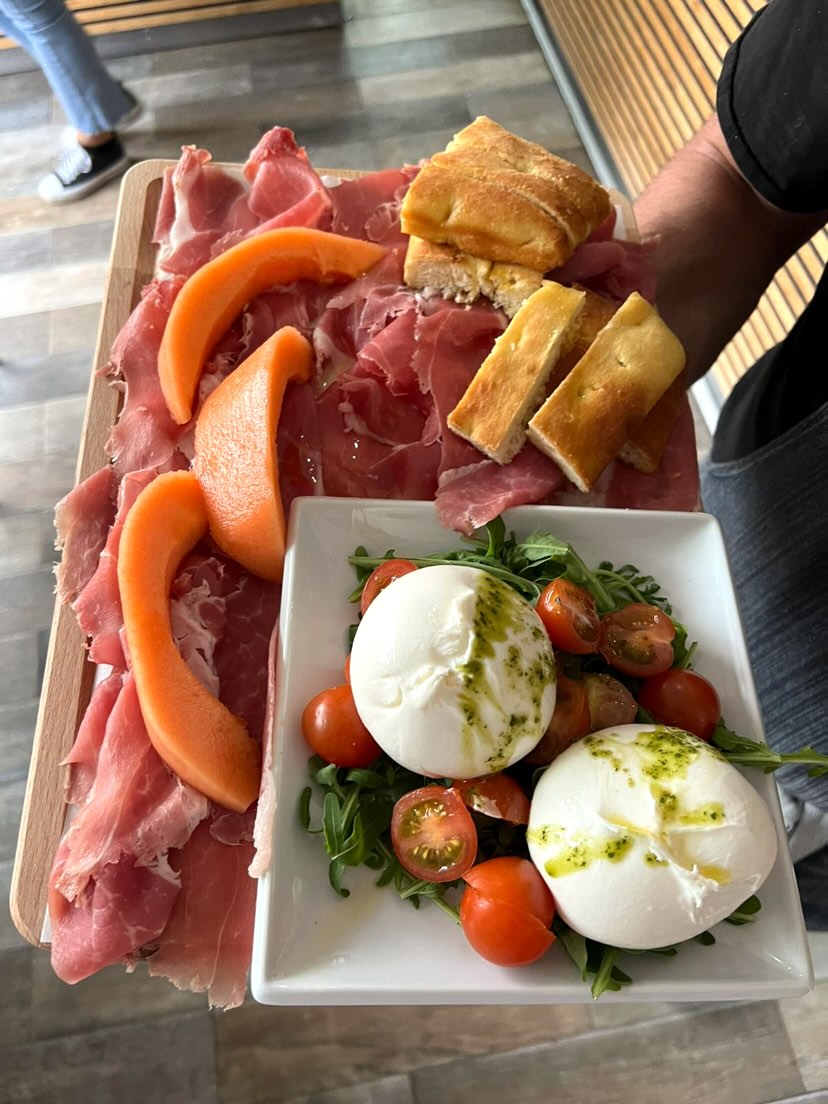 Cocktail-wise you're spoilt for choice. There's frozen cocktails perfect for a hot summers afternoon in both Italian favourite flavours: Limoncello and Aperol Spritz.
There's Italian-inspired drinks aplenty, like the La Dolce Vita Spritz is a concoction of Malfy Gin con Arancia, prosecco and limonata, Limoncello Martinis and staples like Garibaldis and Campari Spritz ready to transport the senses to the coastline.
Naturally Peroni and Birra Moretti make it on to the drinks list alongside a considered wine menu and proper coffee choices too.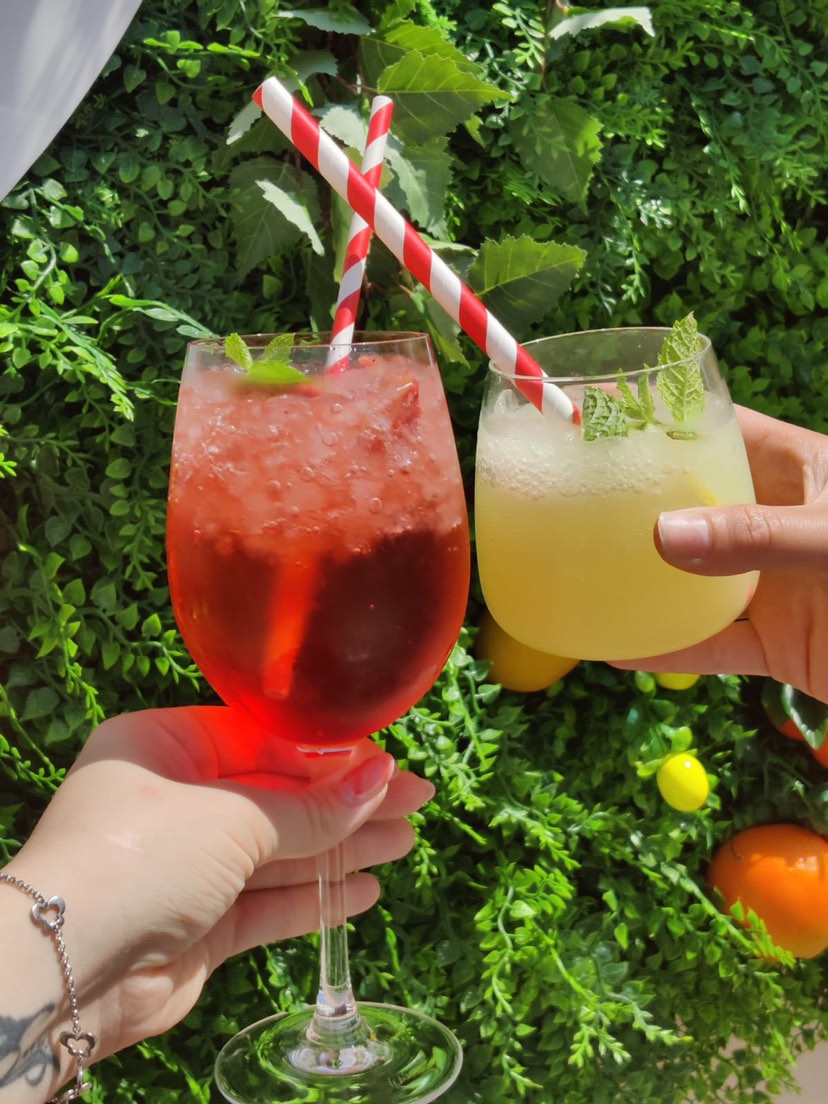 Read More: Leeds restaurateurs behind POCO and CULTO save beauty salon that's 'piece of Meanwood history'
The area is also available for large groups, though there's no bookings, everything here is on a first come first served basis.
For more information, including how to grab yourself a seat on the new Veranda from Culto, visit the dedicated Veranda Instagram page.
Feature Image- Veranda