Popular Leeds bar and 'city's first gastropub' sadly announces that it is under new ownership.
The Reliance, located on North Street, has been serving the people of Leeds with spectacular food and drink for almost 22 years.
Opened by Joss Ainsworth and John Gyngell back in 2000, The Reliance was inspired by the London gastropub scene where Ainsworth lived, and thus paved the way in Leeds' incoming gastropub boom.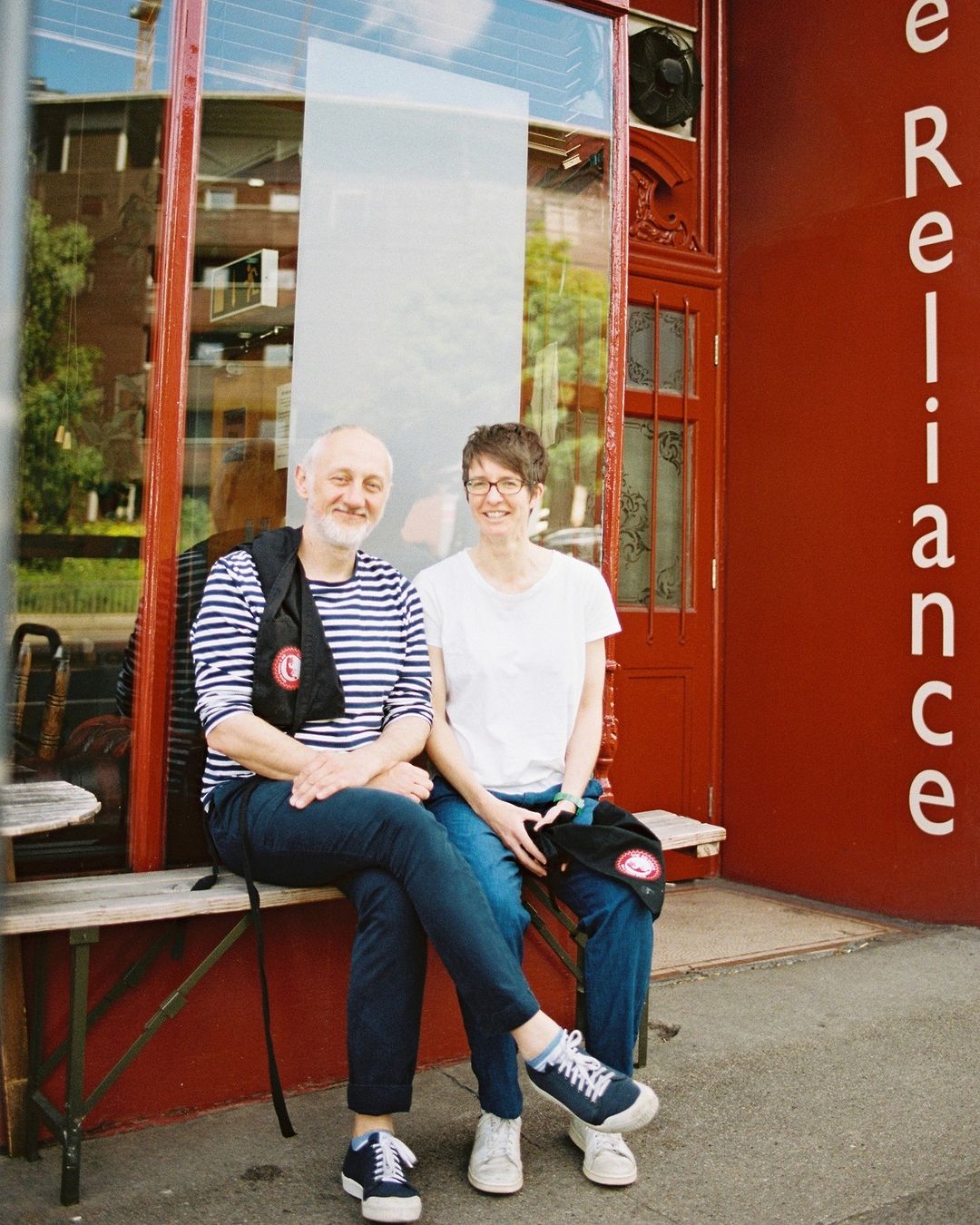 The venue became known for it's warm atmosphere, exceptional service and of course, incredible food and drink.
The Reliance was a sanctuary to many and provided a community hub for locals who would flock to the space to share some delicious small plates between friends or enjoy a bottle of wine between loved ones alongside some cheese and charcuterie.
Joss Ainsworth ran The Reliance alongside partner Becs Winlow, and after a combined shift of 40 years they have decided to move onto other ventures.
The post read: "It is with very mixed emotions that we, Joss and Becs, announce that our combined 40-year long shift at The Reliance has come to an end.
"It's been a privilege to work with and serve so many wonderful people over the years but the time has come to make space for other things in our lives. Thank you all for all your support.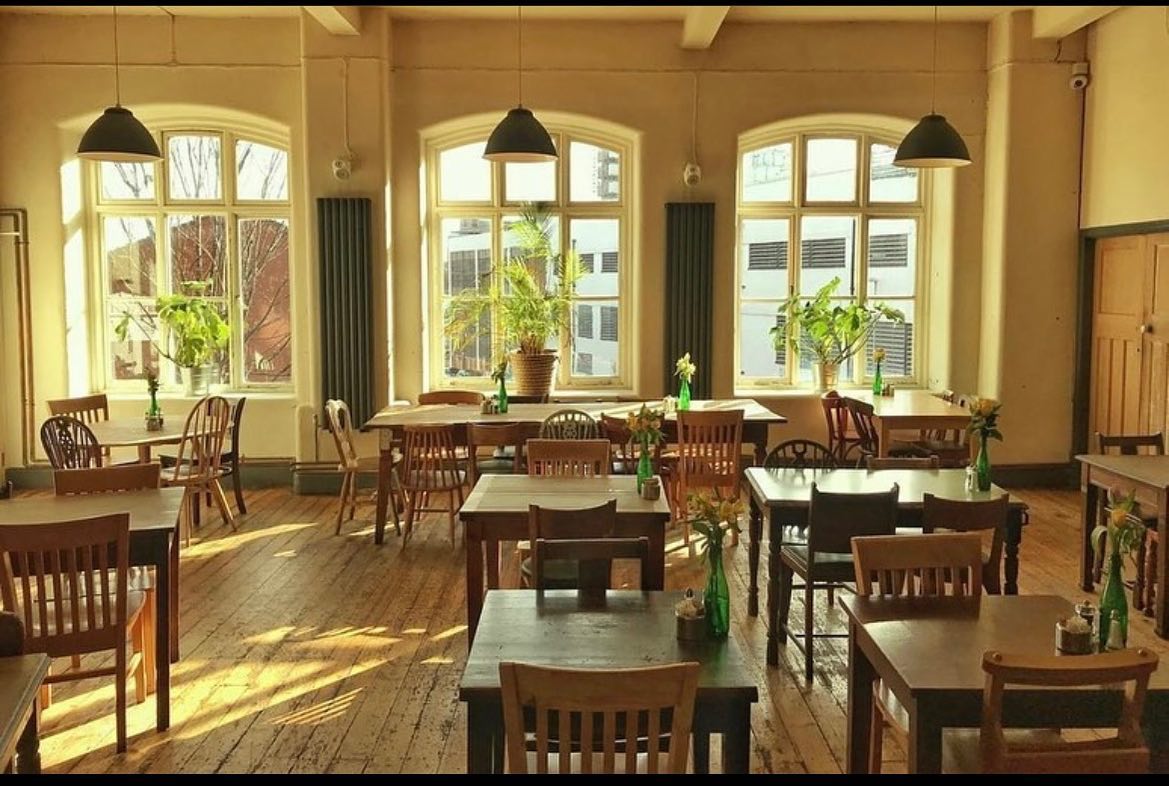 "And so a new chapter begins for The Reliance with new owners who you will hear from very shortly with their plans for the future. We're not going far, you'll still find us up Wayward Wines so see you around!"
We and many others will be so sad to see them go but wish them all the best in the future. ⁠But as one door closes another one opens, and new owners (soon to be announced) will be taking over the space and we wish them the very best of luck. ⁠
Read more: All the new Trinity Kitchen street food vendors: January / February 2023
Feature image – The Reliance