Please note this event has now been postponed.
The highly anticipated Yorkshire Pudding Festival returns to Leeds and is set to be 'bigger and better' than ever at unique new location.
Ink Events world's first festival dedicated to Yorkshire's favourite staple side dish attracted worldwide attention back in 2020.
This year they're making a comeback and the festival is set to be bigger and better than ever, taking over the rooftop at CitiPark Leeds Dock car park on 1 and 2 October 2022.
Visitors will be able to experience the offerings from a range of food stalls showcasing different cuisines from around the world, all inside the humble yet mighty Yorkshire Pudding of course.
There'll be a number of bars serving up speciality drinks, with the Yorkshire Pudding Beer Brewery showcasing Yorkshire Pudding Beer, Yorkshire Pudding Whisky, Yorkshire Pudding and Strawberry Jam Vodka, Yorkshire Pudding and Strawberry Jam Gin and Yorkshire Pudding Pink Gin.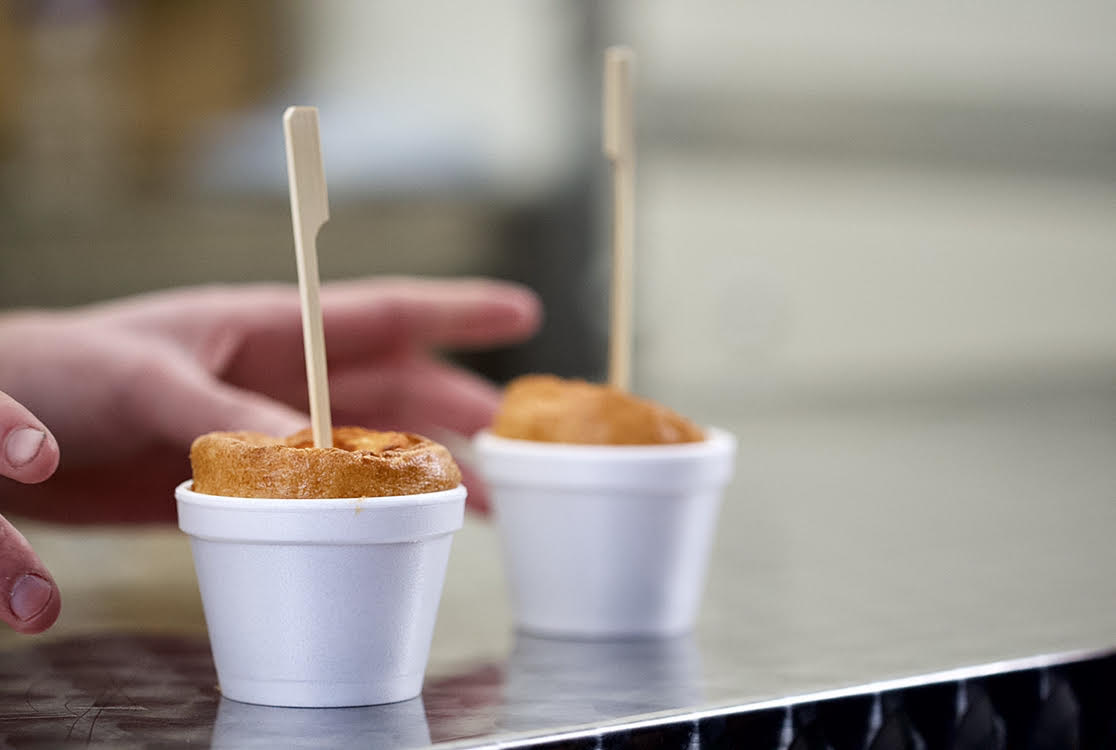 And it doesn't just stop there, a new exciting attraction the 'Pudd-tastic Kitchen', will see Yorkshire's own Great British Bake-Off star, Sandy Docherty hosting cooking sessions all weekend.
This also includes the Pudd-Off Challenge where two members of the public go head-to-head to prove they make the best Yorkshire Puddings in the world. So if you think you've got what it takes, then make sure to get yourself down to the festival and get whisking, mixing and showcasing your best ever yorky puds.
If you're more into the eating of the Yorkshire Puddings rather than the cooking, then the 'Scoff Off' Competition will see visitors eating as many Yorkies as they can in 3 minutes, with the current record standing at a whopping 60.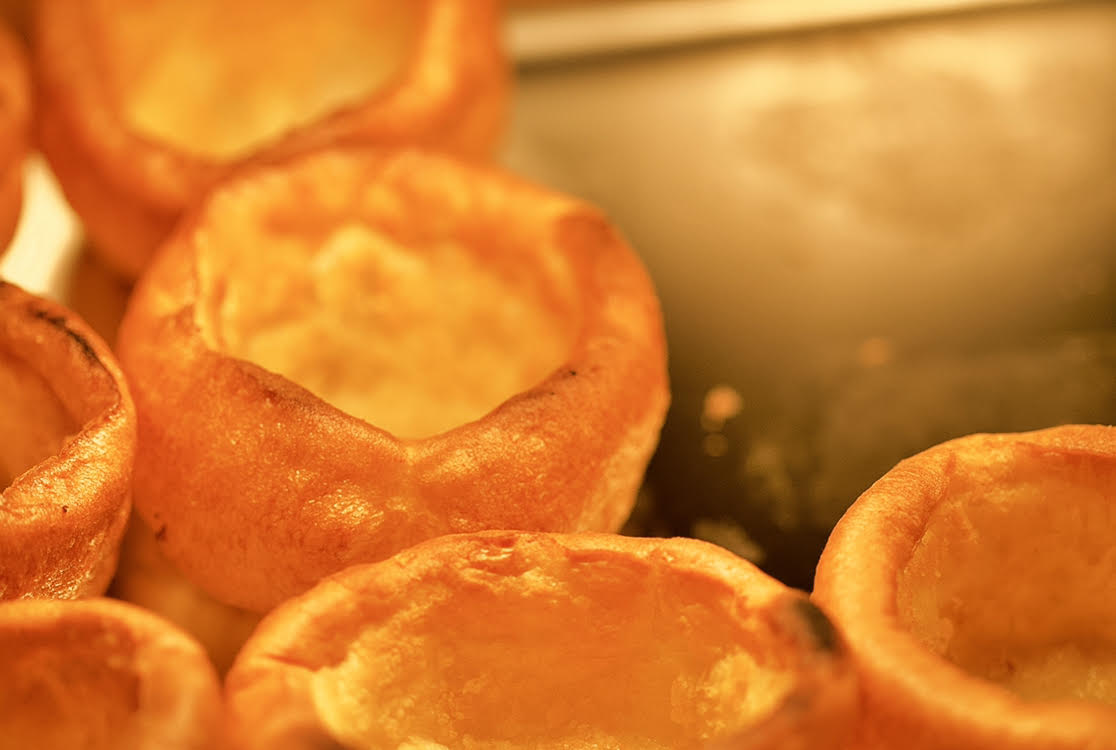 With the addition of independent craft and vintage stalls, live music playing on the 'Gravy Stage' and a dedicated children's activity area, the weekend festival really will have something for all the family.
Ben Vollans, Event Production Manager of Ink Events said: "We were blown away with the success of our inaugural Yorkshire Pudding Festival where we welcomed over 10,000 visitors. It was incredible to see so many people there to celebrate our shared love of the Yorkshire Pudding with guests travelling from as far as Singapore!
"This year we have decided to move the festival to a much bigger location and we are spreading it out over a full weekend to make sure our guests get as much enjoyment out of the experience as possible. We are excited to work with CitiPark on this event and can't wait for visitors to experience what this year's festival at Leeds Dock has to offer".
Tickets for the festival will go on sale this Friday 30 September at 6pm, and can be bought here on the festival's website.
Read more: Wharfest returns to Granary Wharf this weekend
Feature image – Supplied