You're either going to love it or hate it.
There's not many deals in Leeds that can beat free pizza. Picture the scene, it's a Friday night and you're starving: you're in a bar on Call Lane and nobody else wants to grab some food.
Now, as long as you're in Cuckoo there's no reason for you to have to leave the bar, to even pull out your bank card because all pizza here is free, as long as you buy a drink.
Bargain of the century if you ask us.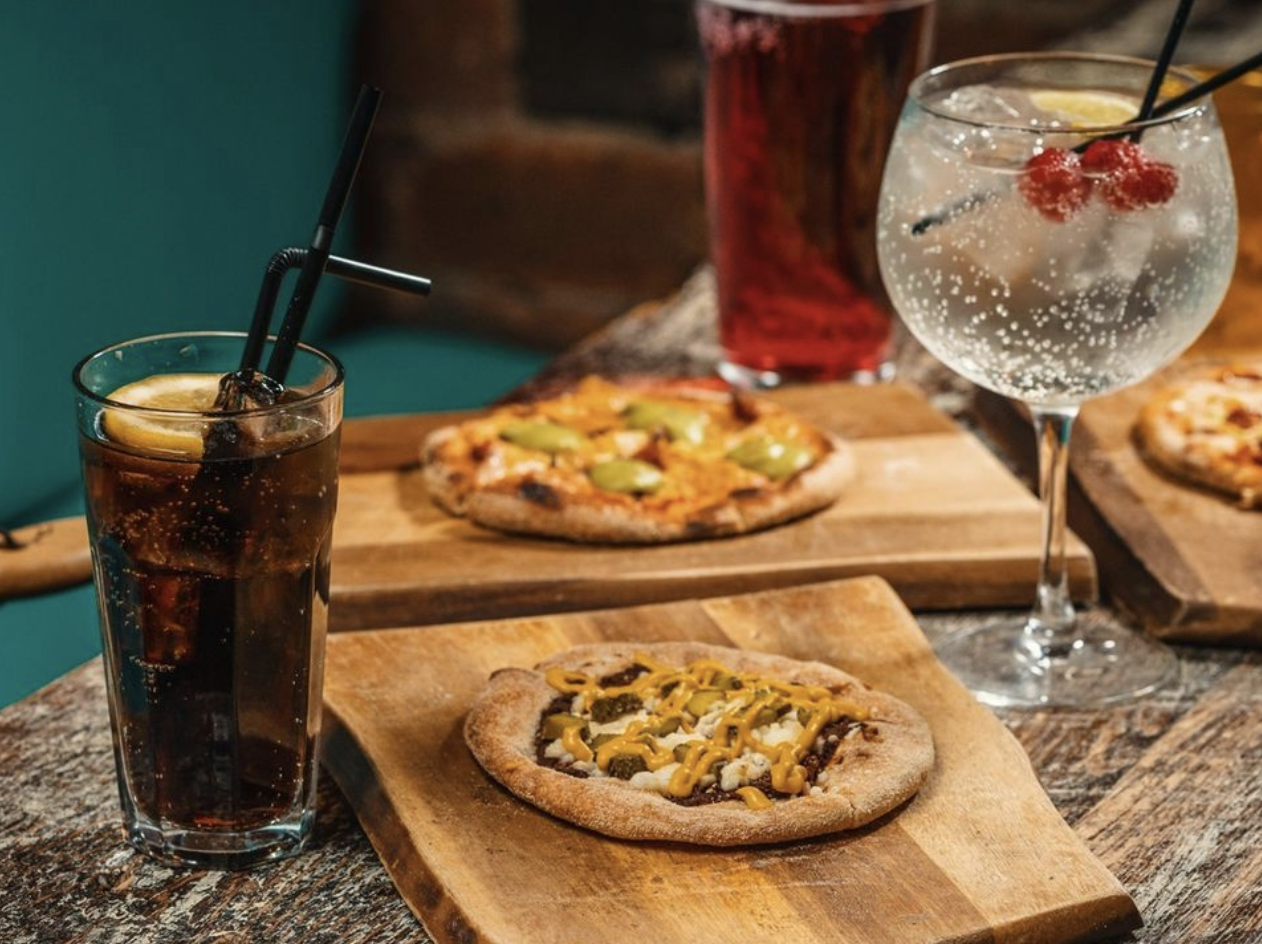 What's more, the flavours are truly out of this world, there's no room for classics- these pizzas are truly unique. The Love or Hate pizza is just one example. Naturally, you're either going to think this is the world's greatest pizza or take one bite and nothing more. It's a marmite base topped with sun-dried tomatoes and cheese.
Or how about baked beans on pizza, if that wasn't controversial enough? The Brunch at Cuckoo baked beans base with bacon, mushrooms and topped with either red or brown sauce.
Read More: This Yorkshire bakery near Leeds is selling Percy Pig donuts
You could also try the Nacho Lucky Day, a nacho topped pizza with guac and tomatoes; or the Bah Tat with ham, caramelised onion and pork scratchings.
Or if you do just want something you can find at some other pizzerias (though these are still pretty original), opt for a Spicy Bird, a chicken and caramelised onion pizza with sweet chilli sauce, the Veg-a-lot with halloumi, courgette, sun-dried tomatoes and butternut squash or the Alright Jack, a pulled BBQ jackfruit base with vegan cheese, topped with gherkins and mustard.
There's also a range of dessert pizzas for those with a sweet tooth. Think Wonka Calzones with Nutella, marshmallows, fudge sauce and cinnamon sugar and PB&J pizzas with peanut butter and jelly spread across.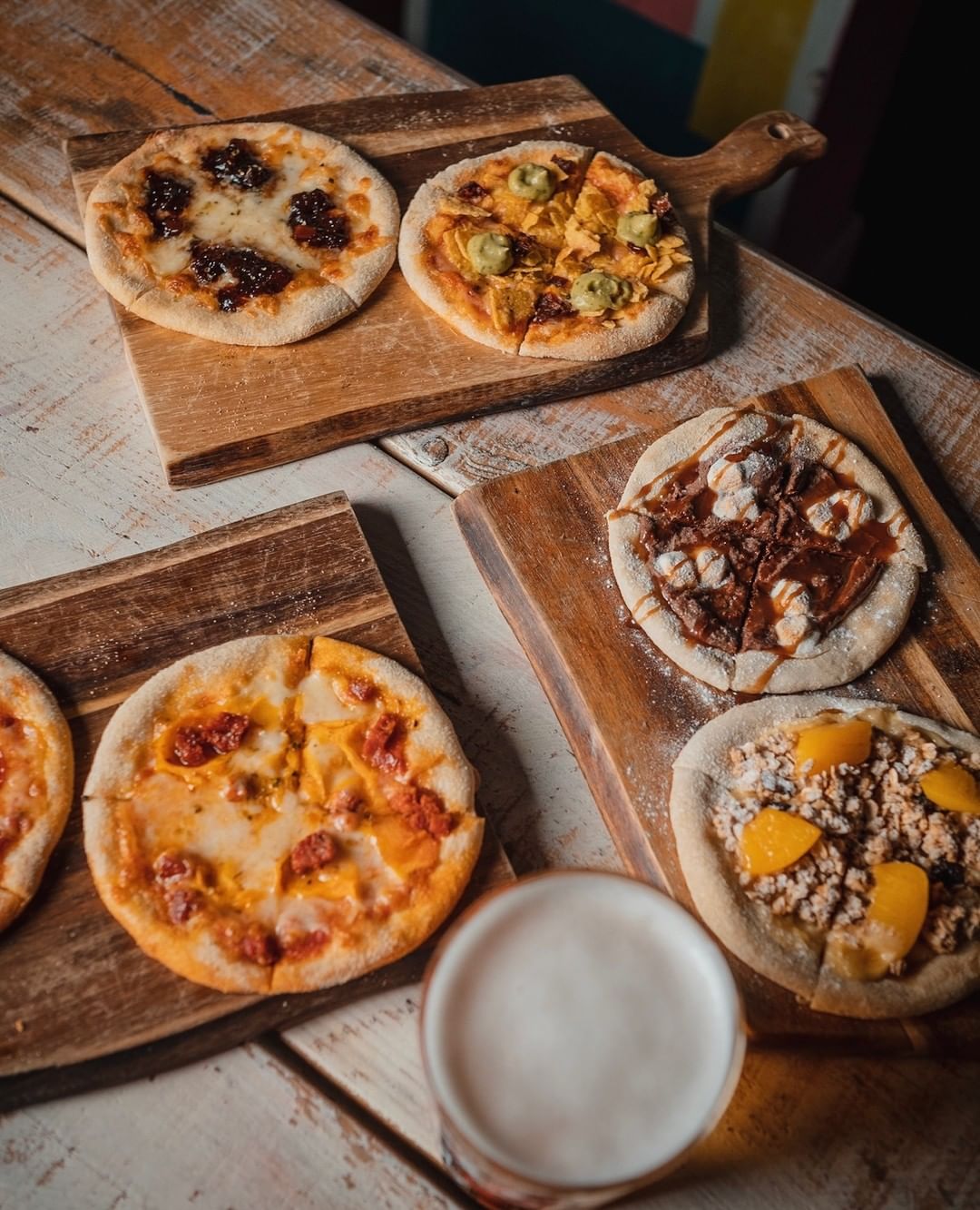 Read More: The best places for bottomless brunch if you're a vegan (or doing Veganuary)
Available every single day before 9pm (though bare in mind the bar only opens at 5pm at present), this is the post-work treat or midnight feast you never knew you needed but won't want to live without.
Feature Image- Cuckoo Leeds
For more stories on everything food and drink related in Leeds, follow us on Facebook at The Hoot Eats.