The Leeds foodie scene is blessed with so many independent chefs, but we've only come across one that served deep fried pizzas.
Luigi's Street Food is just one brand that has taken over Trinity Kitchen, but their Italian speciality dishes are proving popular with just about anyone that walks up to their pop-up van.
Known as a panzerotto, the traditional Italian dish is deep fried pizza dough stuffed with mozzarella cheese, tomato sauce and a choice of toppings- and they're going down a treat.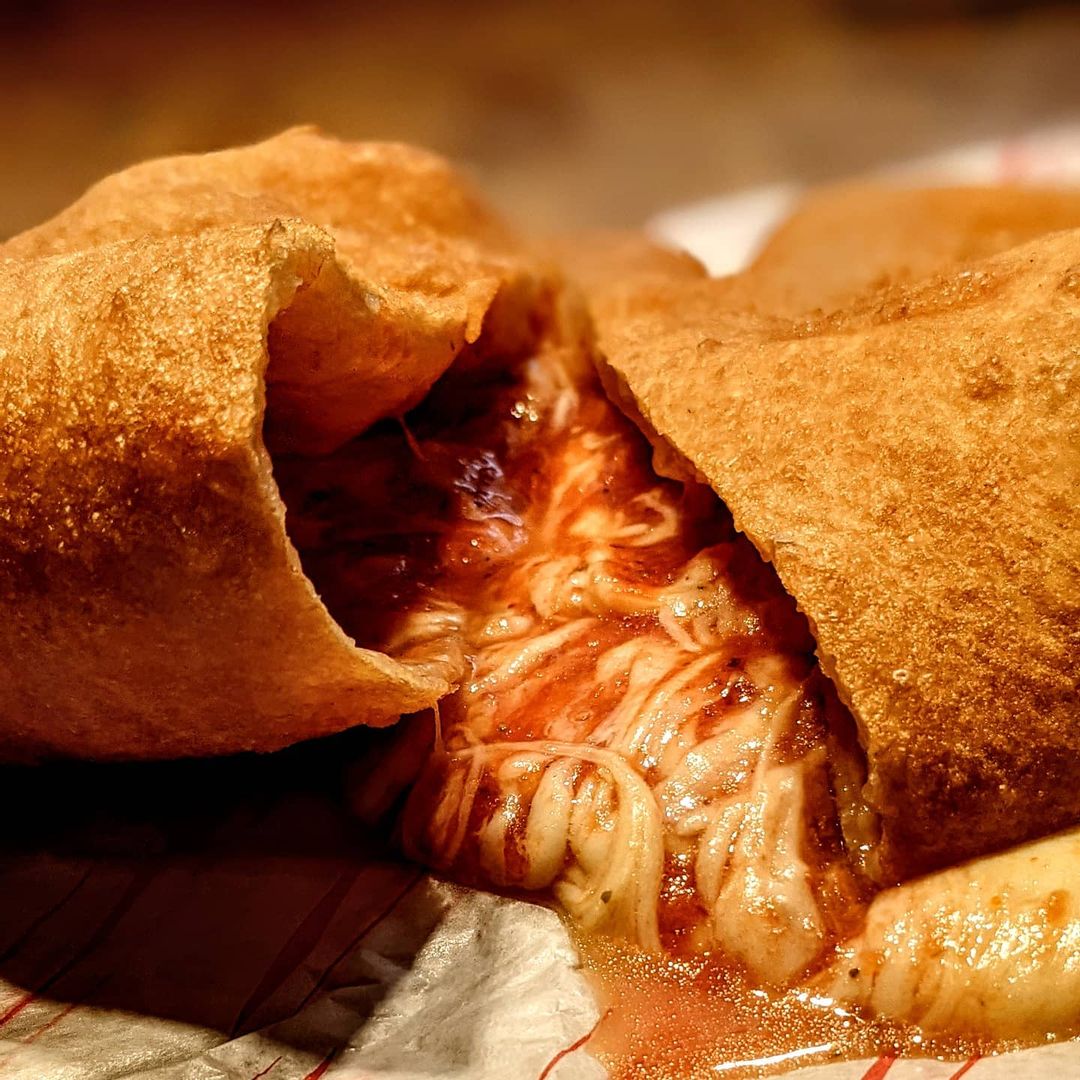 Available until January, the best of Luigi's menu is available in the Trinity Kitchen inside the Trinity shopping centre.
On the menu are a range of deep-fried calzone dishes with toppings like cheese and tomato, pepperoni, chicken and more.
The Arancini is also on the menu, with mozzarella sticks and a Birra Moretti is never more than a contactless swish on the payment machine to wash it all down with.
Luigi's even have their own meal deal: a pizza with a combination of soft drinks or alcoholic lager for those ready to unwind. Priced at £10 and £12 respectively, there aren't many places in the city centre that you can get a full calzone and a drink for under £15, so it's well worth taking advantage of.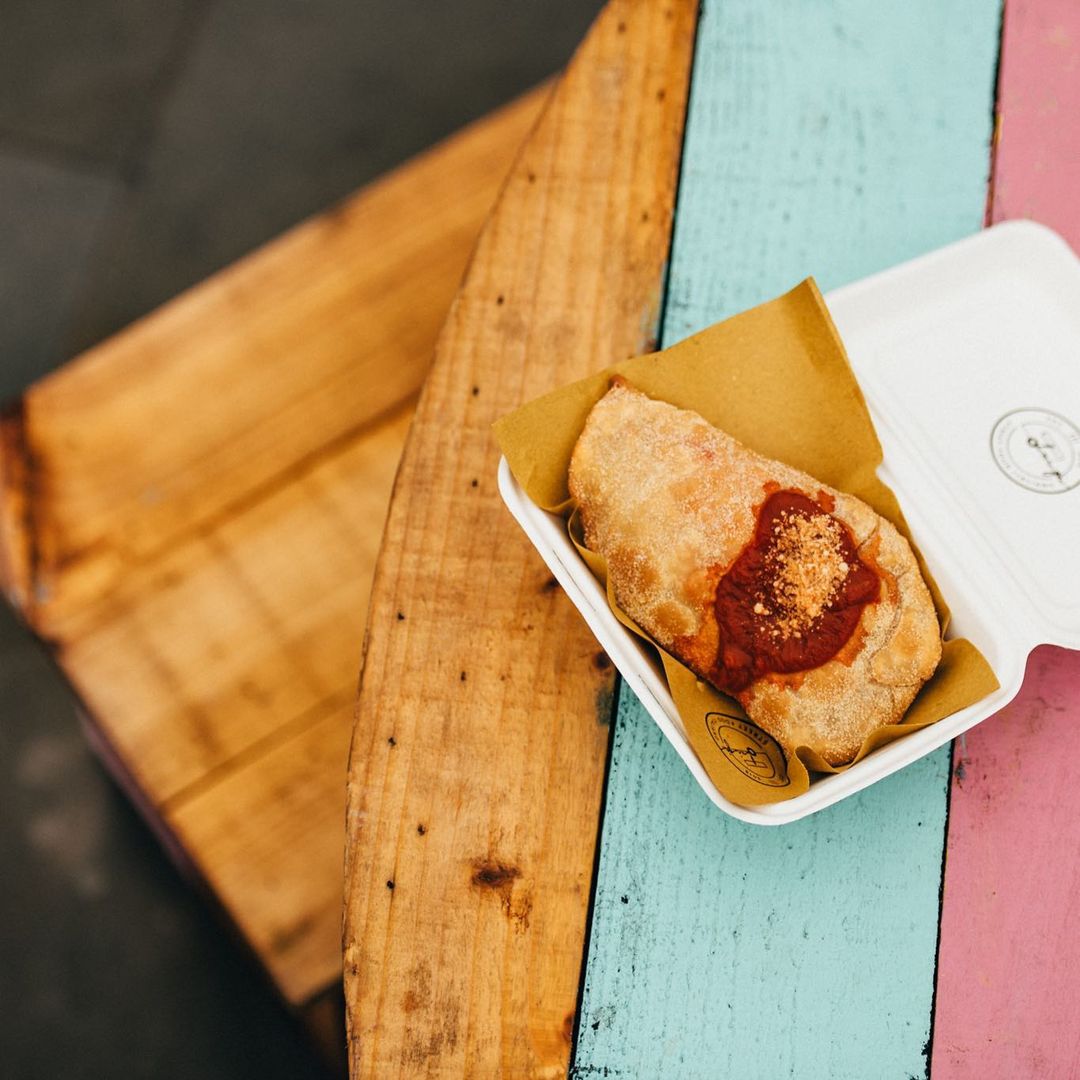 Neighbouring Luigi's Street Food are The Pickled Porker, Nelly's Barn and Spuds and Bros vans.
Specialising in smokehouse classics using free-range and locally-reared produce, everything on The Pickled Porker menu is smoked for a minimum of 12 hours over applewood, oak and hickory wood chips for maximum flavour.
Nelly's Barn, meanwhile, will be cooking up 28-day, dry-aged beef burgers with double-tasty cheddar – whilst their vegan kitchen offers guests plant-based southern fried chick'n with gravy and sauces to give an extra zing.
Poutine heroes Spuds and Bros will also be back by popular demand, serving their Christmas special The Brother Christmas Poutine, alongside their traditional range with a variety of different toppings and the option of gluten-free, vegan, and vegetarian gravy.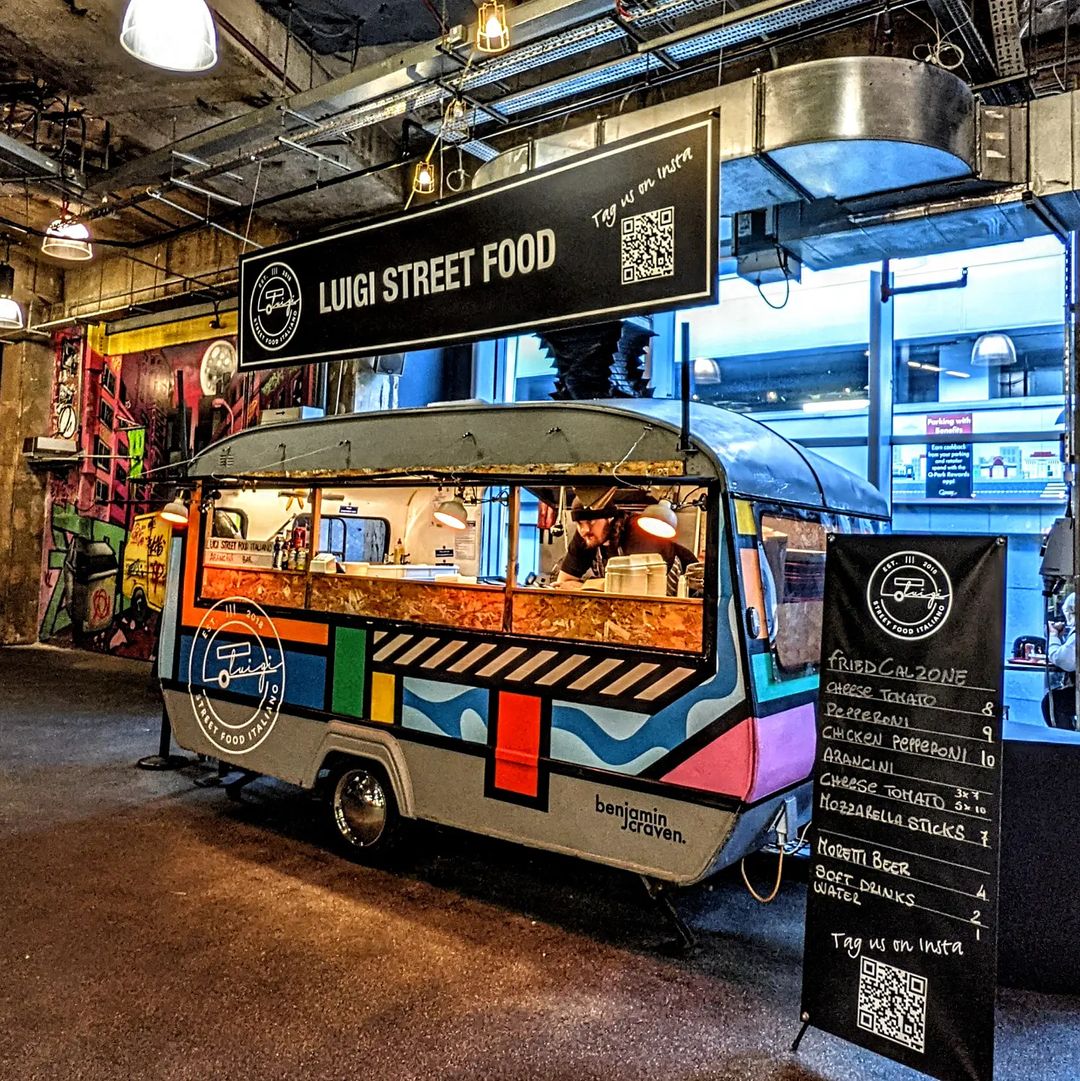 To put Luigi's deep fried calzone to the test, make sure to get over to Trinity Kitchen before the end of January 2022, or find their speciality menu at the likes of Northern Refectory, Chow Down and other bestselling foodie hotspots around the city.
Feature Image- Luigi's Street Food