Beer is never more than a metre away in this carbon negative hotel in Manchester.
Brewdog is known as one of the latest brands to be taking the beverage business by storm, and naturally the next step after opening up bars and restaurants across the country was for them to open a hotel.
The unique concept is one that's had everyone in Manchester talking for quite some time, so we can't believe we've only just cottoned on to the fact that we can just hop on the train and make it to the North's first craft beer hotel.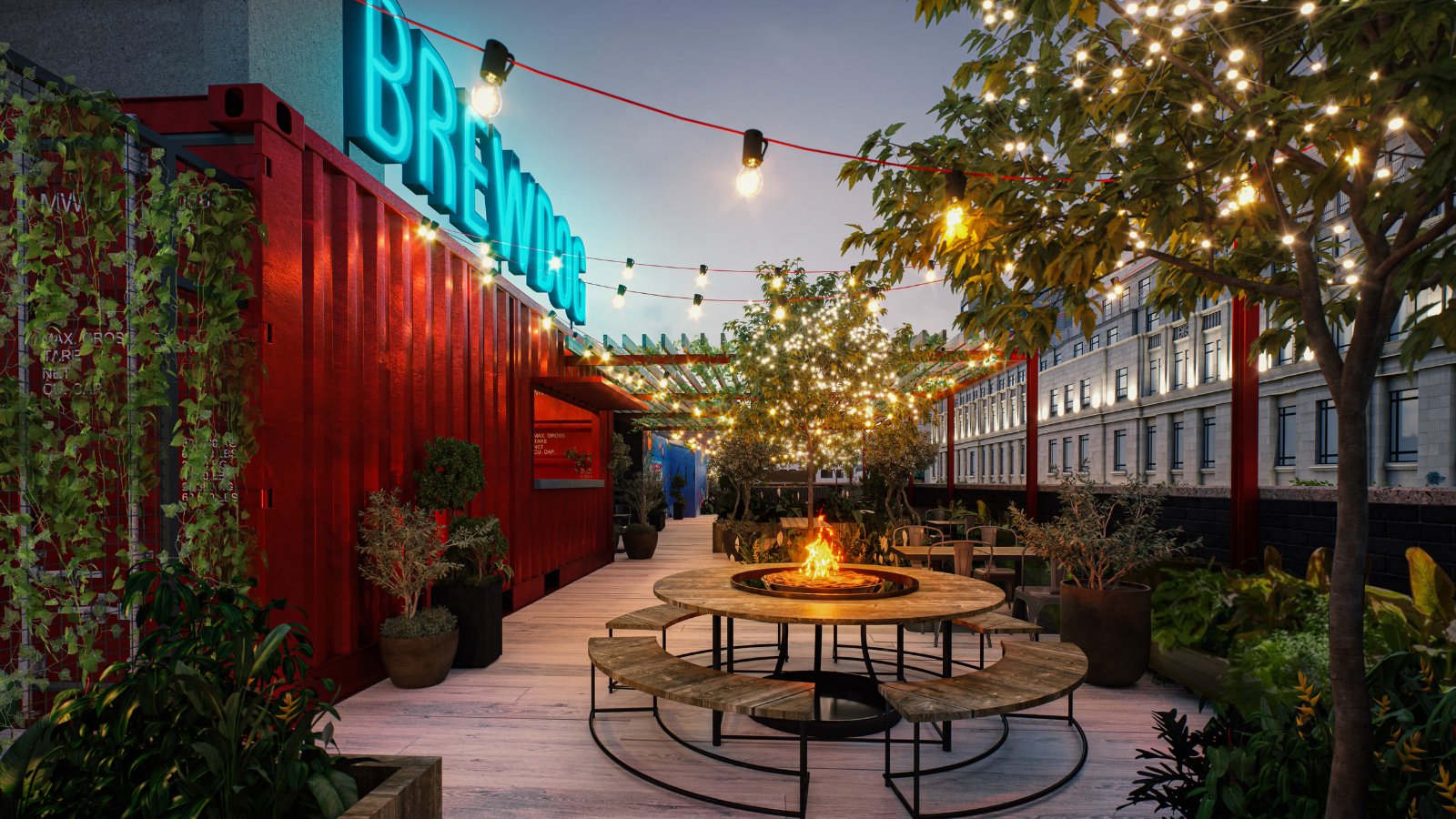 Located in the city centre, just five minutes from the Northern Quarter, beer fans can look forward to catching some sleep (or staying up all night) into one of 18 rooms of bespoke BrewDog touches at The Doghouse Hotel. Some of the in-room features include in-shower beer fridges, draught beer taps and fully-loaded mini-bar, plus an epic taproom with 30 taps of craft beer and a rooftop bar perfect for stargazing.
From the moment you walk in, expect there to be plenty of booze. Guests will be greeted with a free beer upon arrival and then following check-in, head up to your chosen room and pour yourself a pint from the built-in draught tap, or open a can from the fully-loaded mini-bar.
Even when showering, beer is only an arm's reach away. The in-shower beer fridges is one of the first of its kind.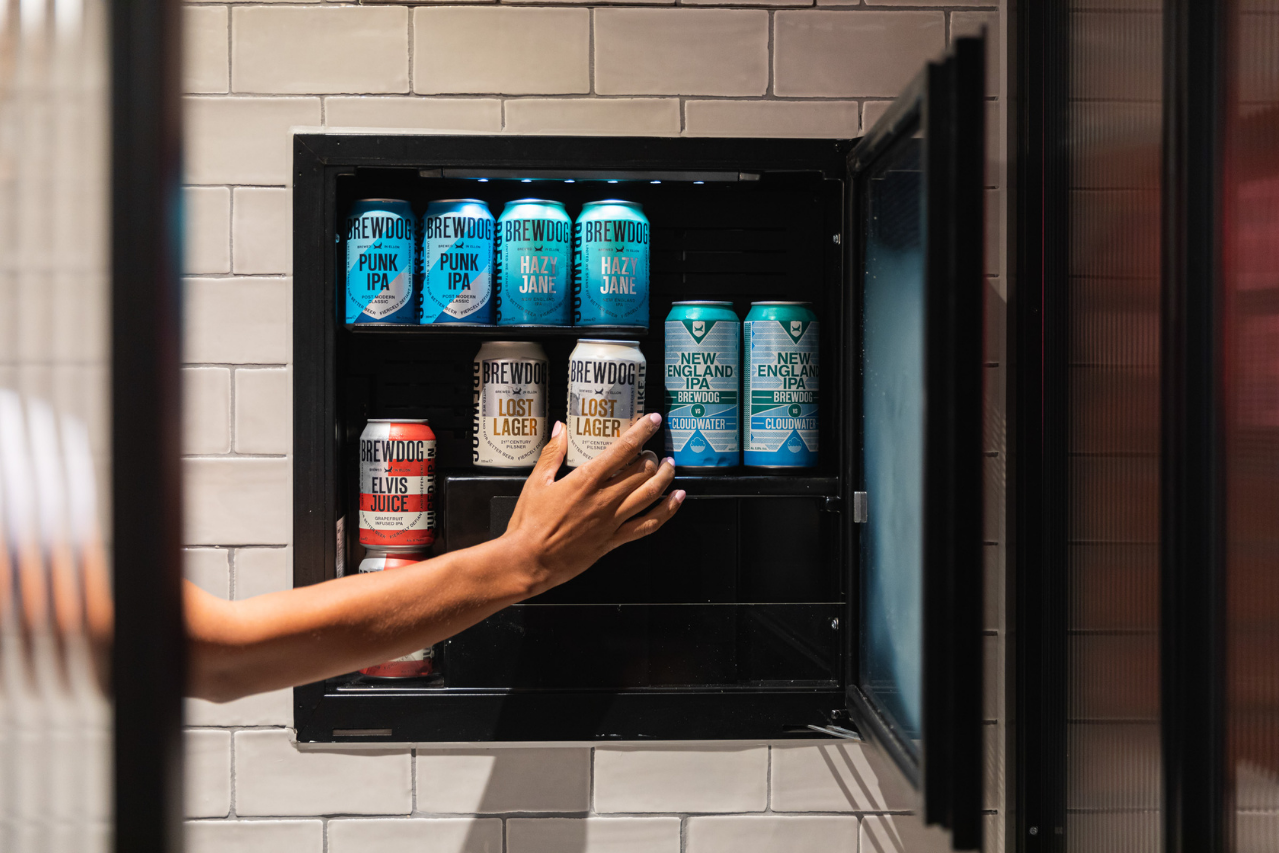 Read More: Brewdog is offering unlimited non-alcoholic pints throughout Dry January
To make the most of your mancunian surroundings, guests will be able to enjoy an in-room bluetooth-compatible music system, with guitar and record player, plus a vinyl selection from Piccadilly Records celebrating local Manchester artists.
If that wasn't enough, each epic beer-themed rooms comes with access to a rooftop bar complete with a taco hut and ten taps of top quality beer and for guests who prefer to dine in the comfort of their rooms, there's a room service menu available 7am-10pm, and for the hotel's night owls, 24h hotdogs are available.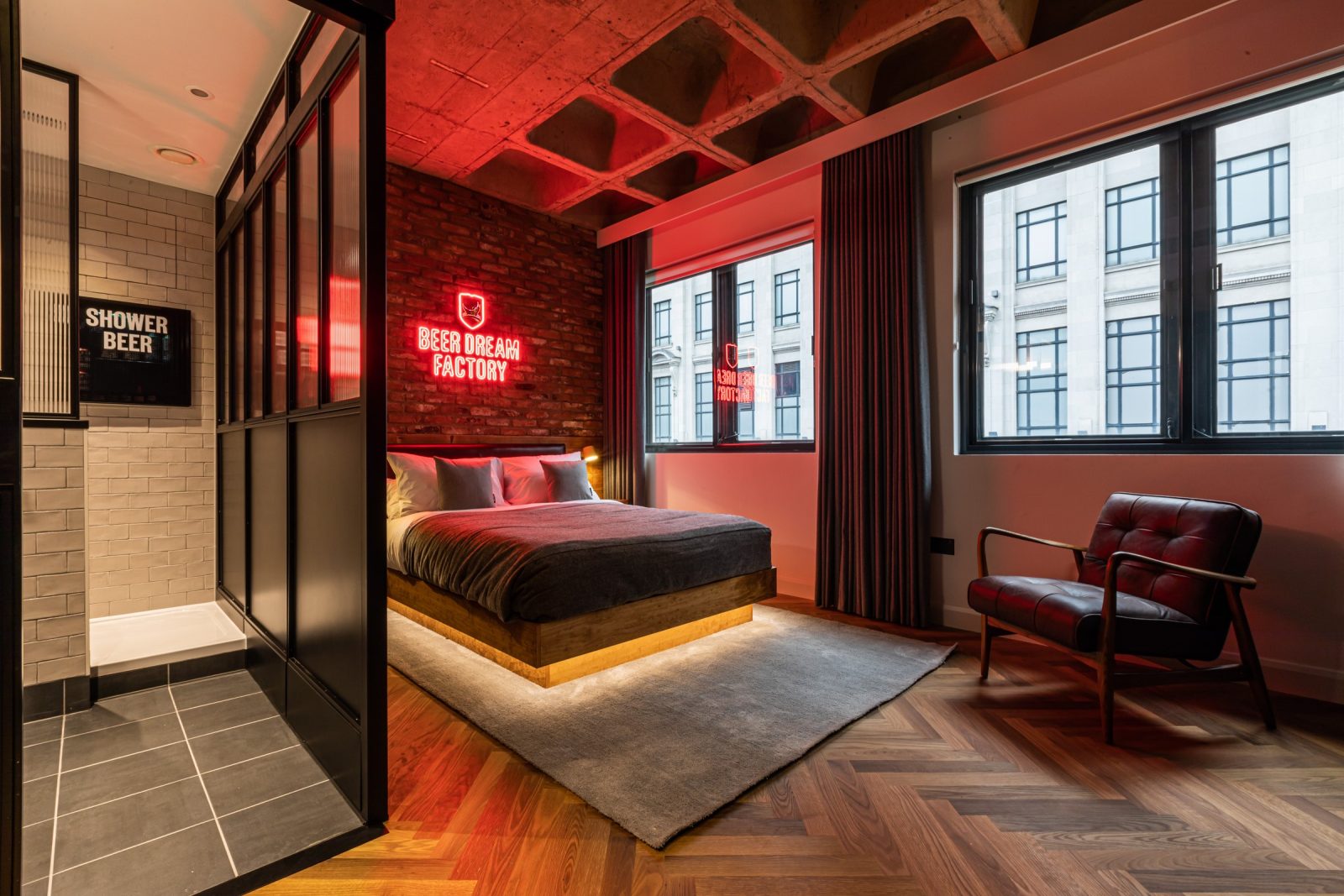 As a sustainable brand, with booze on their mind, Brewdog is encouraging all customers to minimise their environmental impact upon their stay- it is a carbon negative hotel after all. All guests have the option to be rewarded with free beer for reusing room towels and have access to free Brompton bike hire too.
You don't even have to leave your dog at home when you head over to The Doghouse Manchester. Dog-friendly access includes dog beds, bowls and treats, for overnight guests with four legs and comes as standard in all rooms of the hotel upon request.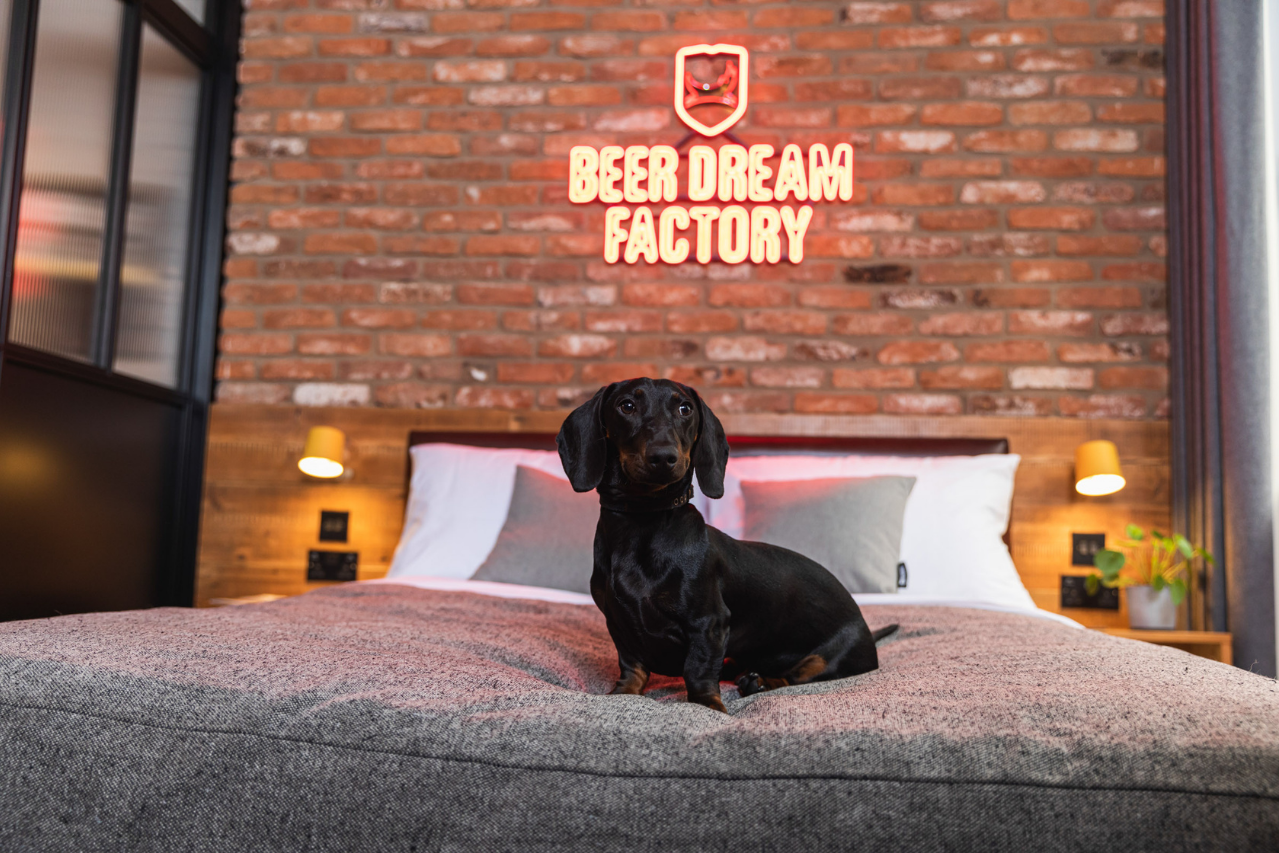 Speaking about the Brewdog hotel, co-founder James Watt commented:
"DogHouse Manchester marks a new era for the craft beer revolution. In the last ten years we've turned the craft beer scene on its head and are once again demonstrating the power of beer. As always, our army of Punks fuels every mission and the DogHouse is just a small part of the epic journey we're making together.
"From welcome pints of Punk, to in-shower beer fridges; The DogHouse is our gift to the passionate and dedicated army of beer fans that have supported us every step of the way. We are nothing without our community and this hotel celebrates that… and where better to do it than in one of the UK's greatest cities?
"With our DogHouse hotels, we want to inspire a new kind of hospitality experience, combining our biggest passions: travel and incredible beer – with sustainability at its core."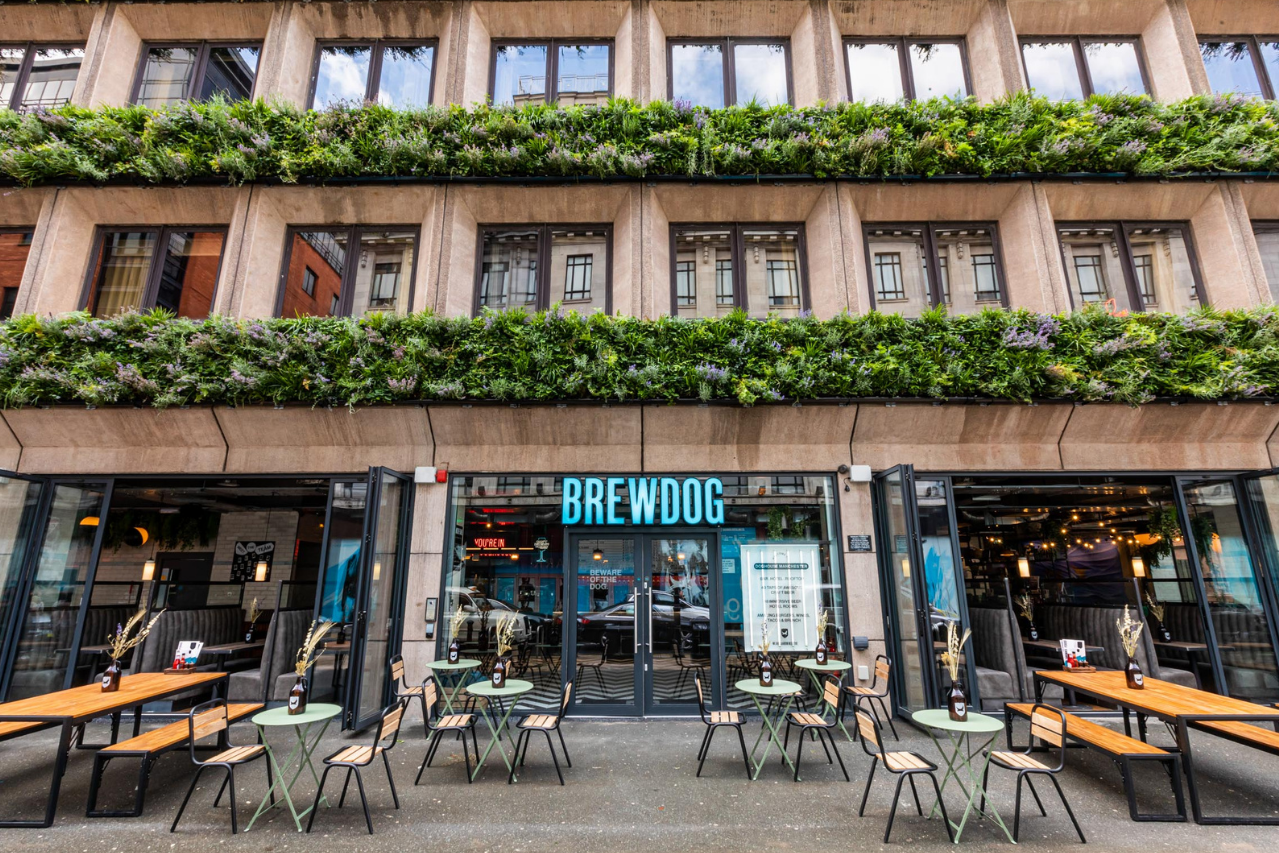 It's even the perfect place to grab a beer if you're doing Dry January- in fact, that's the best-value way to spend your time at Brewdog as their bars are offering unlimited alcohol-free pints.
Essentially, you can get free refills of all your favourite pints for the price of one- what's not to love about that? Bestsellers like the original Punk IPA are available in the offer, just transformed to remove the alcoholic part- forming Punk AF, soon to be your new favourite Dry Jan alternative.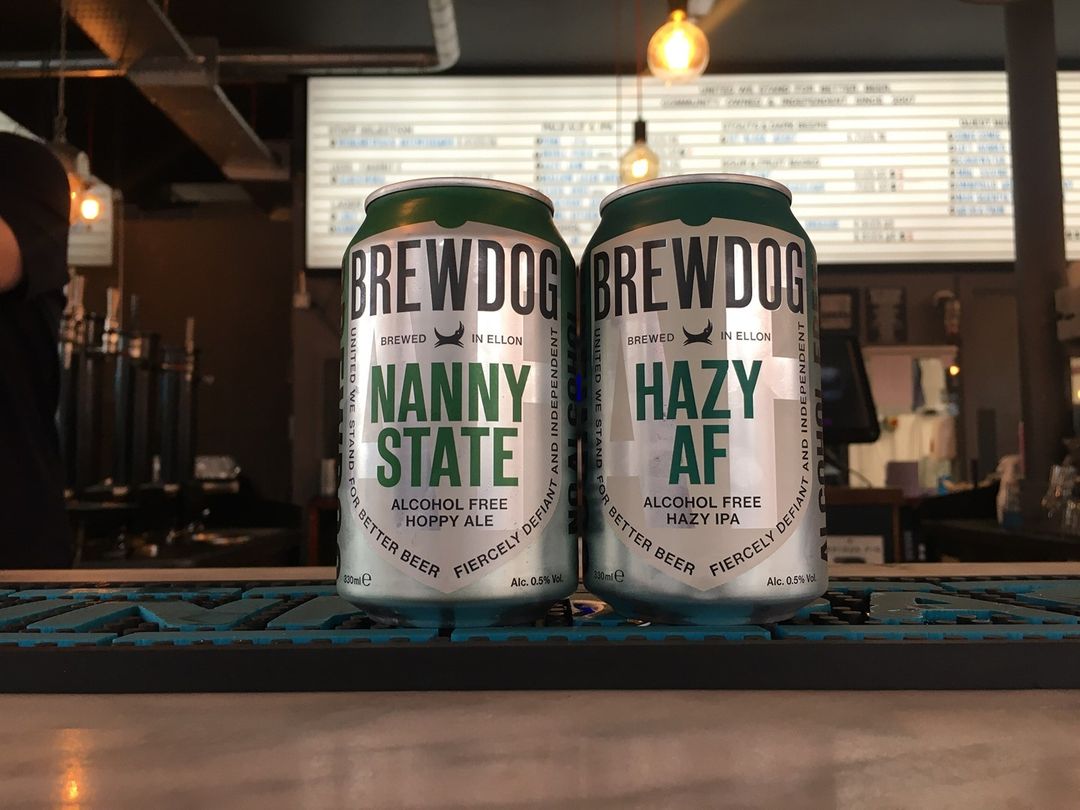 For more information, including the packages that you can get from Brewdog's hotel, The Doghouse Manchester, visit the Brewdog website.
Feature Image- Brewdog
For more stories on everything food and drink related in Leeds, follow us on Facebook at The Hoot Eats.