UK pubs need your support this January more than ever after suffering their 'worst Christmas ever', say hospitality bosses.
The end of last year saw the majority of pubs lose huge sums of cash, as their takings fell as much as 60% when compared with the same period in 2019 – with Omicron leaving hospitality down a total of £3bn in December across the board.
The figures, released by trade body UK Hospitality, show just how devastating the arrival of Omicron just before Christmas was on pubs in Leeds – with many losing out on takings that would have otherwise typically seen them through to Valentine's Day.
Typically, takings in December equate to around three months' worth for hospitality businesses that then go on to suffer a 'dry' spell in the early months of the year.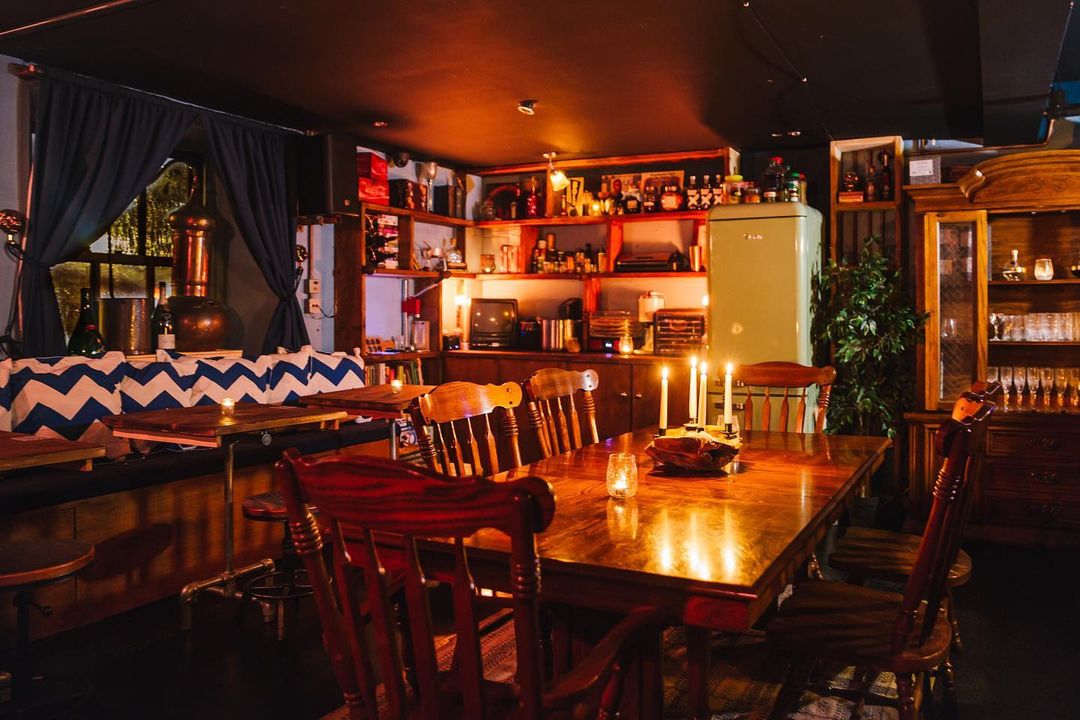 But with the devastating losses faced by many, combined with paltry government grants of 6k per venue that many said wouldn't even cover a week's wine order, let alone staff wages and other operating costs, Leeds' pubs find themselves needing your support now more than ever.
For those who can't bring themselves to commit to Dry January, this is the perfect out.
For others who really do want to cut back on their alcohol intake, that's fine too, but hospitality bosses are asking people to consider going out for a meal or opting for a low or no alcohol alternative as a way of offering support.
UK Hospitality figures show that business had been nearing pre-pandemic levels before the arrival of the Omicron variant and a collapse in consumer confidence that lead to widespread cancellations and huge losses during a key period for hospitality.
It seems that most Brits chose to stay at home on both sides of Christmas, with sales down, on average, 60% on Christmas Day, 25% on Christmas Eve and 35% on Boxing Day – meaning many venues haven't had the chance to build up the usual cash reserves that help see them through the 'dry' period at the start of the new year.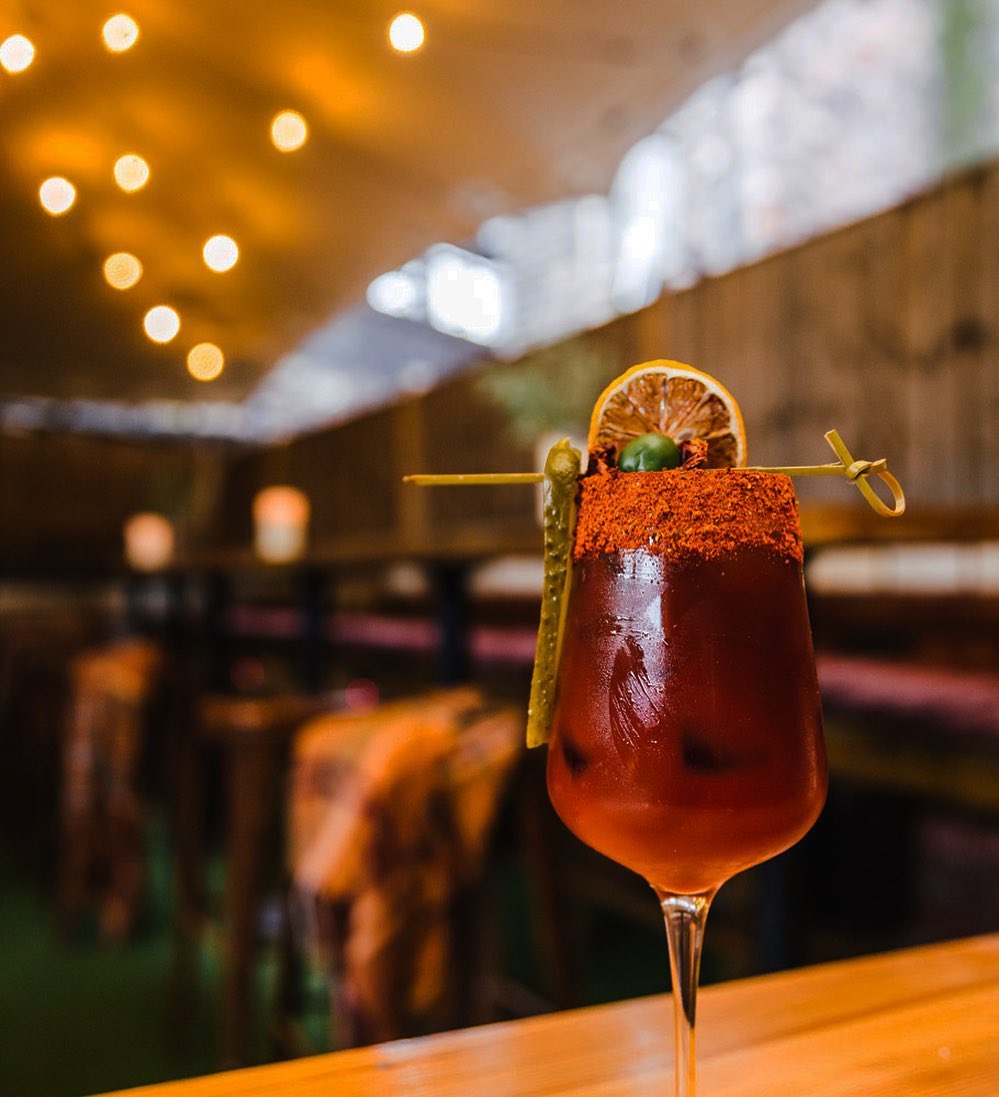 Read more: Cosy pubs in Leeds to while away the winter nights
In response to a person that replied "I believe it's possible to go to a pub and not drink alcohol." he agreed, but made the point that there is "very little money in that for pubs."
Perhaps that is the case for soft drinks, but when it comes to low and no alcohol beers, cocktails, wines and spirits, the margin is actually pretty good.
Sales of low and no alcohol have been on the rise since 2019, especially amongst beer drinkers – who are generally of the opinion that the offerings have vastly improved in recent years. Due to the rise in popularity, consumers now generally accept that they will be paying a similar price for a low alchohol alternative, too.
There's been palpable frustration in the city at the lack of government support for hospitality, with one Leeds' venue, Meat Is Dead, closing early ahead of Christmas citing a lack of 'coherent guidance.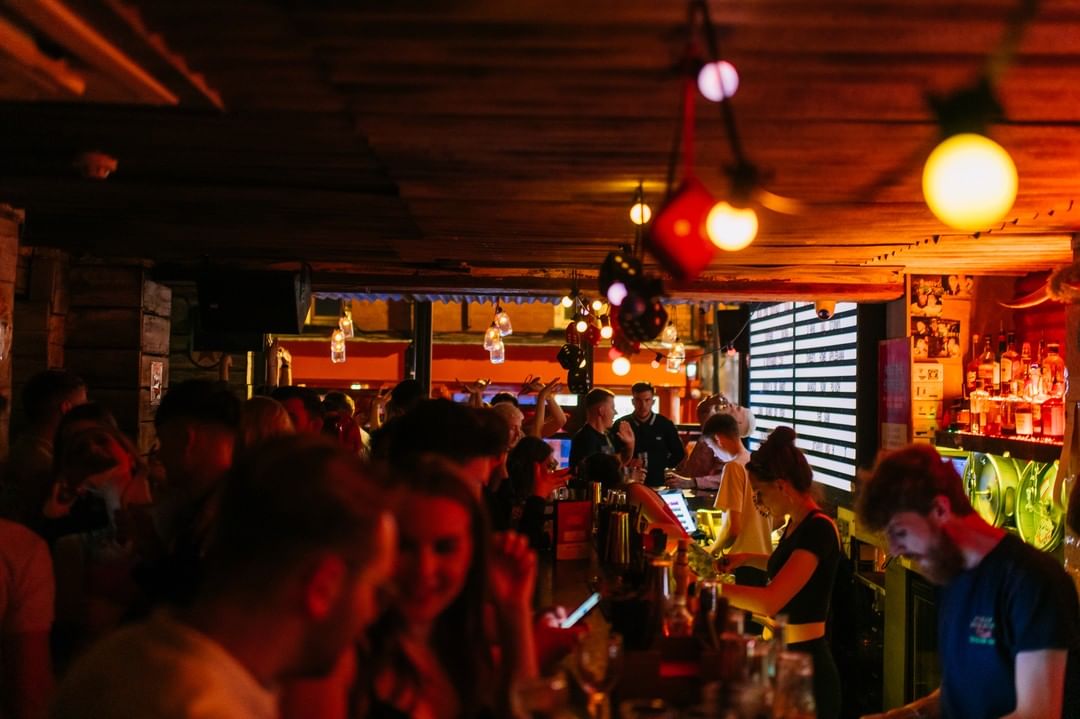 Last month, the bar and restaurant took a dig at a lack of leadership in number 10, giving a "big shout out to Boris Johnson for his complete lack of support' in a post shared on its Instagram page.
Another Leeds venue, nightclub Distrikt, also lashed out in frustration ahead of Christmas when new rules were introduced – stating it would not "Implement any new ridiculous rules" in an angry rant shared to Facebook,
Since then, £6k-per-venue grants were announced by the Treasury ahead of Christmas, following a week of mounting criticism that saw Rishi Sunak accused of not acting swiftly enough and even 'going into hiding'.
However, new figures show that these were insufficient – with hospitality's recovery massively set back by Omicron, as it took a £3bn hit across the UK in comparison to 2019.
Simply put, Leeds' pubs have never needed you more.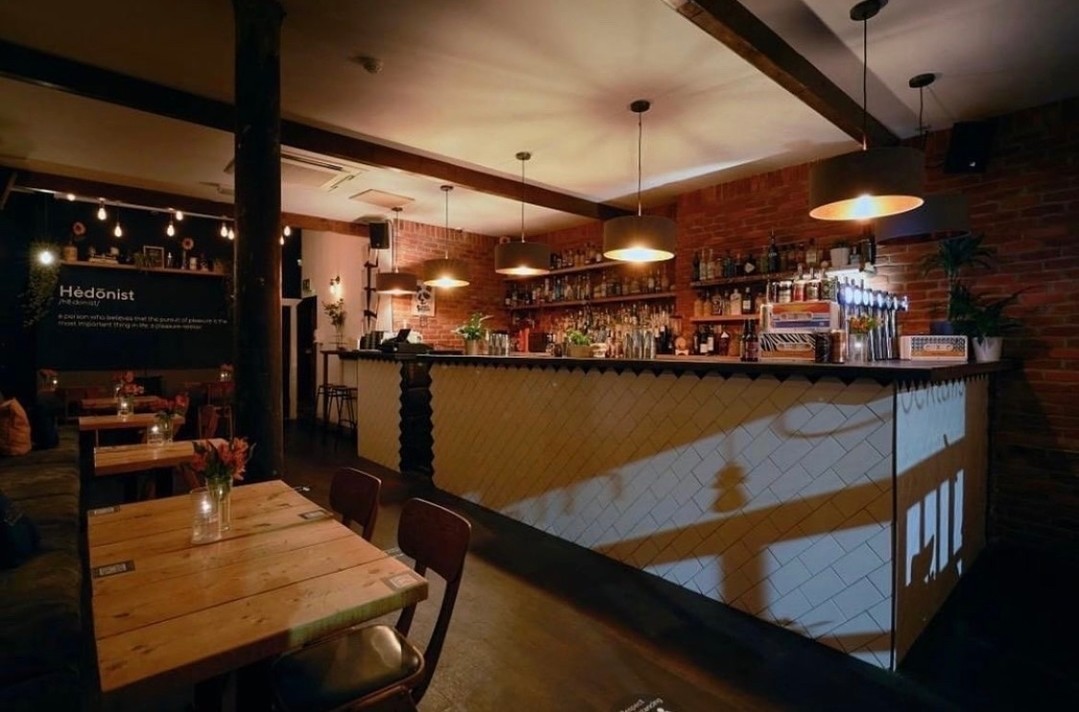 Read more: All the Leeds January restaurant deals, discounts and offers to try in 2022
Of course, going out and supporting pubs is all well and good, but other measures also need to be put in place – buying pints and pies isn't going to save the sector all on its own.
There have been consistent calls from hospitality bosses for a renewed commitment from the government to keep VAT at 12.5%, as well as calls for enhanced rates relief for the sector.
And whilst bosses seem to mostly agree that restrictions should be kept to a minimum, they also add that further support would be needed if additional measures do come into force here in England.
Feature image – Whitelocks Ale House / Roland's