If you love a good brew, then you won't want to miss Leeds first-ever dedicated tea festival.
Held at Temple Newsam, the British obsession with tea will be celebrated with some specially chosen events including tea dances, themed crafting sessions and baking.
Taking place from Saturday 2 October, events planned for the festival include dance lessons, a chance to visit the walled garden and sew your own tea bags, and a visit from the Yorkshire Tea blending teamwho will talk about different tea varieties, tastes, and blends.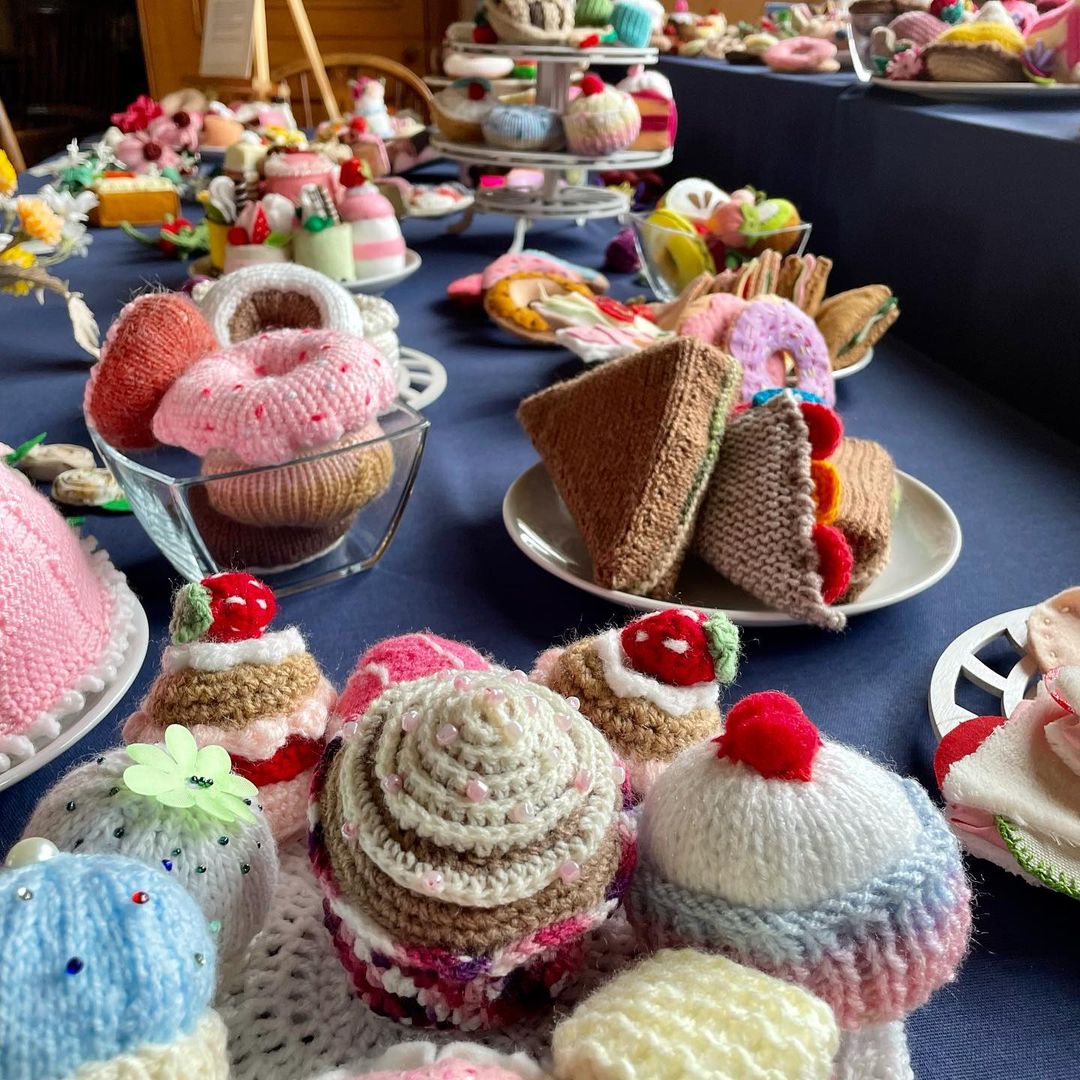 There'll also be an exhibition of a rather impressive stitched afternoon tea, created by Leeds crafters Love Art Leeds CIC, on display in the Still room throughout.
Fittingly, it transpires that the stately Leeds home where the festival will be held has its own connection to tea stretching back over 370 years.
Believe it or not, the home is connected to the first written records of tea drinking in the whole of the country – as revealed by an apothecary receipt dating back to 1642.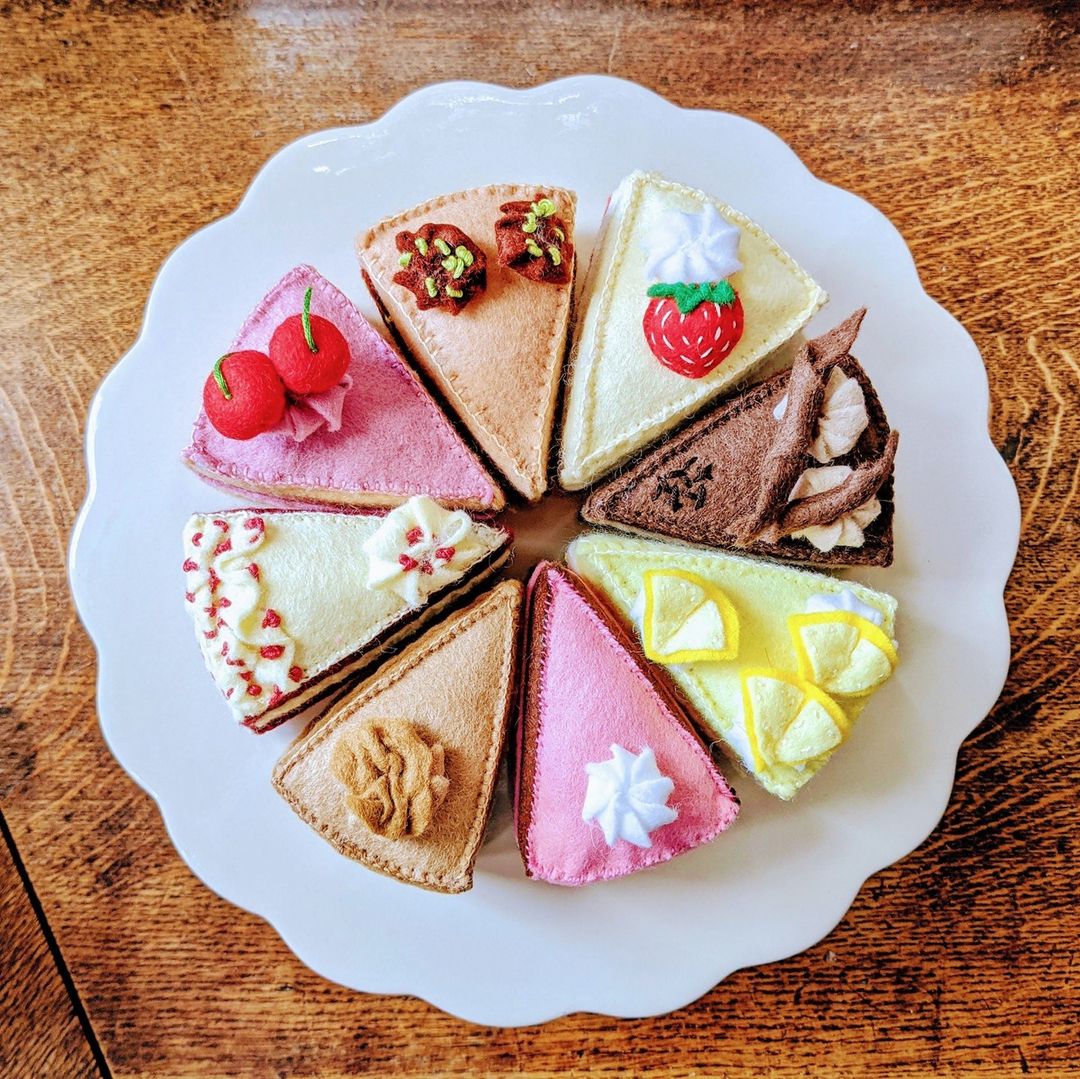 Found amongst a number of papers held for the estate by the West Yorkshire Archives, the Civil War-era bill for medicinal ingredients includes an order for a number of bottles of "China drink" – the old name given for tea by the English. Each bottle was priced at four shillings and sixpence.
It's thought to be the oldest reference to tea drinking in the country, predating Samuel Pepys famous 1660 diary reference, which states: "afterwards I did send for a cup of tee (a China drink) of which I never had drank before, and went away.."
A special Temple Newsam tea, inspired by the estate and created by members of staff, will also be available to purchase throughout the festival.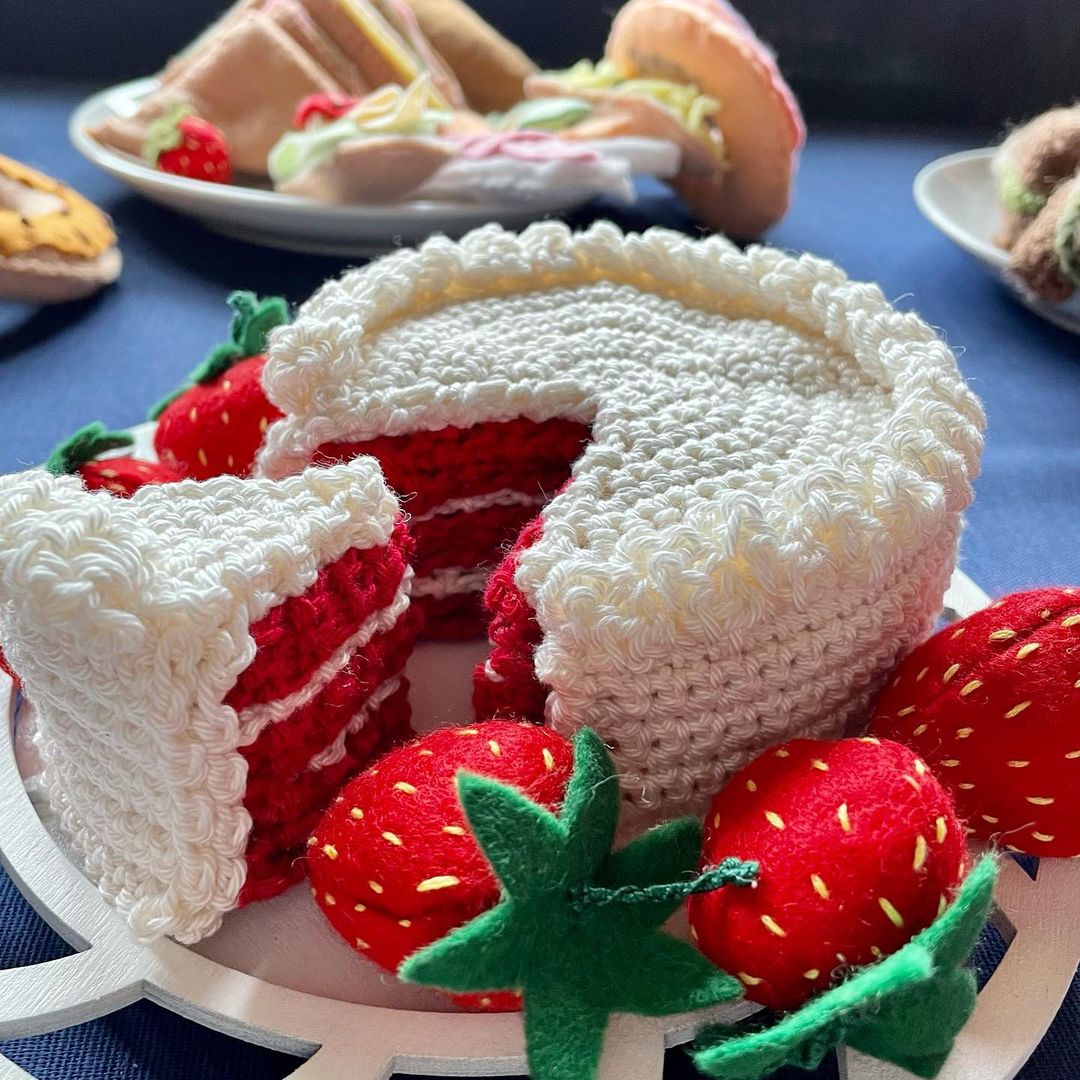 Adam Toole, curator at Temple Newsam, said: "The house and the estate have made so many memorable contributions to the history of the city and the country over the centuries and we're always making new discoveries about the people who lived and worked here.
"It's fascinating that Temple Newsam played a part in the story of tea in Yorkshire, and we hope our visitors will join us over the next week to explore that legacy while they enjoy a cup or two."
To find out more, visit the listing for the festival here.
Feature image – Temple Newsam