A Holiday Inn in Leeds has taken in several Afghan refugees that formerly worked for NATO for two decades in their home country.
The four-star Holiday Inn on Wakefield Road in Garforth is being used to temporarily house some of the refugees – meaning that it is now closed to the public.
It is being used as part of the government's Afghan Resettlement arrangements, but according to Leeds City Council officers were only told of plans to use it by the Home Office at "very short notice."
Garforth councillors found out the news via an email from Leeds City Council's Executive Member for Communities, Councillor Mary Harland.
The hotel is being used as a bridging hotel for the former NATO employees, who started arriving on Thursday 16 September.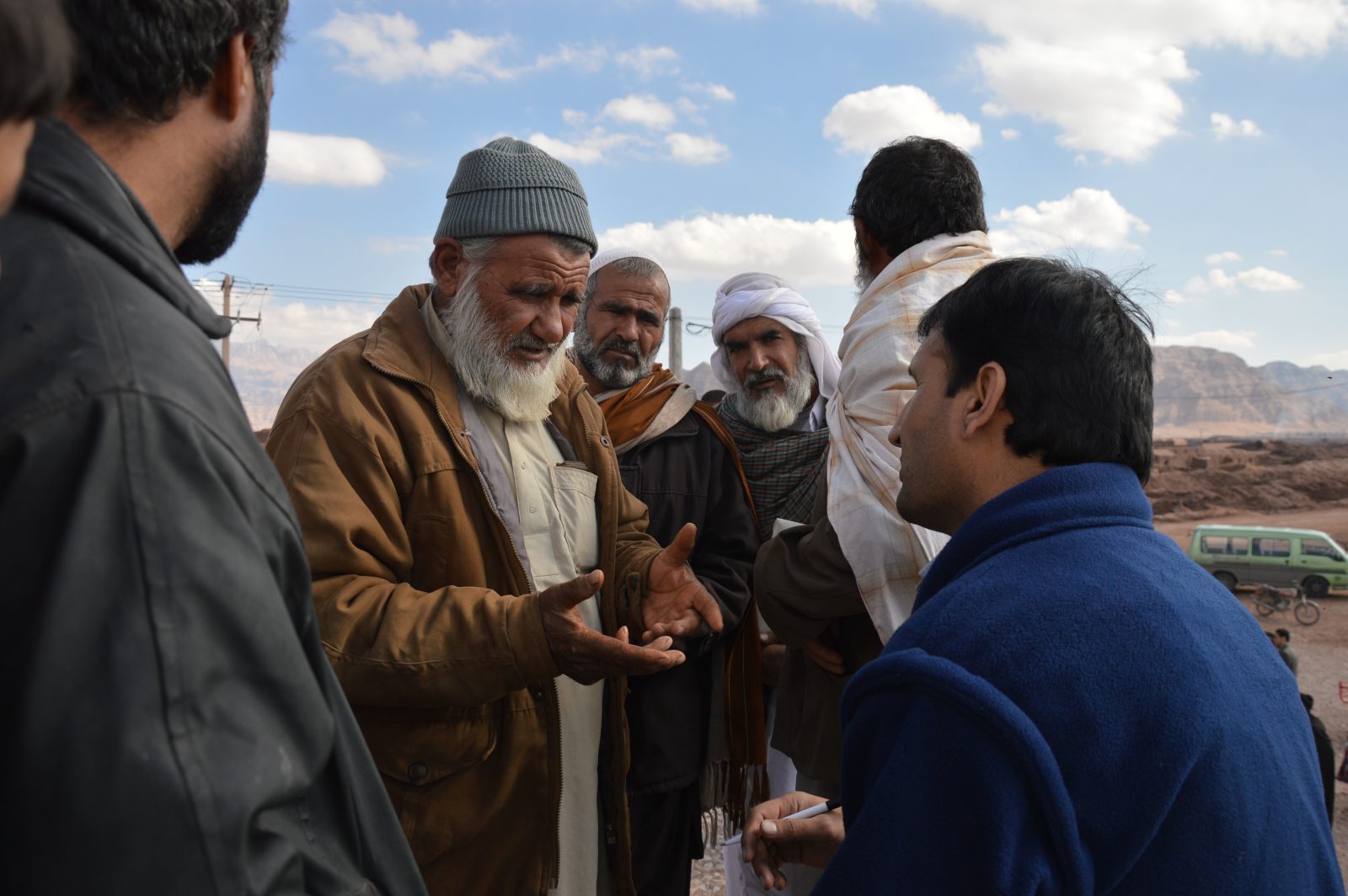 In the email, Cllr Harland said: "As with other bridging hotels that have been stood up across the country service users will be housed at the hotel until permanent accommodation can be found for them.
"This may be in Leeds but can also be in other parts of the country."
Although it has been said that the former NATO staff are being housed here temporarily, it is not actually clear how long they will stay for with no time limit set on the hotel's usage by officials at Westminster.
Cllr Harland added: "The council are not consulted on any decisions about which hotels are used in the city.
"We are also unable to overturn this decision. Officers have met with the Home Office to understand what support will need to be put in place."
After news broke, some kind-hearted Leeds folk suggested taking over donations to the hotel – however staff have discouraged this, telling Leeds Live they are "not set up to receive donations" at this time.
Feature image – Trivago.