Hollywood A-lister Chris Pine was interviewed on Capital FM this morning about his fond memories of studying in Leeds and attempting the Otley run.
Chris Pine is an American actor best known for his roles as Jamie T. Kirk in Star Trek, Steve Trevor in Wonder Woman and Lord Devereaux in The Princess Diaries 2.
But did you know that the star spent one year studying at the University of Leeds?
Appearing on Capital FM's breakfast show this morning with Roman Kemp, Sian Welby and Chris Stark, Pine reminisced on his days studying in Yorkshire.
Kemp kicked off the show with "It's Capital Breakfast and this morning we are joined by probably the only Hollywood A-lister to attend Leeds university."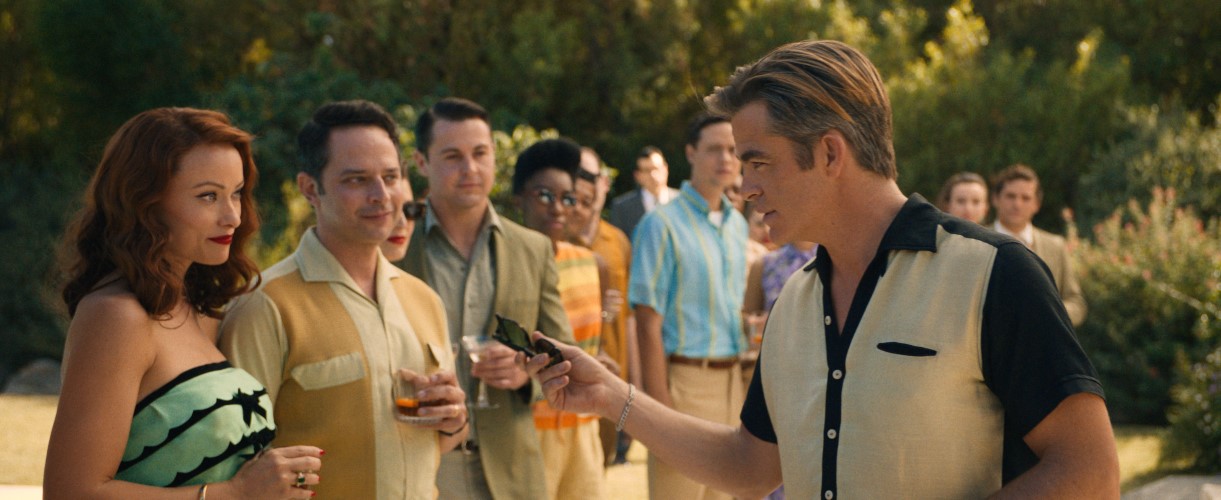 "I don't know, you'll have to check the alumni book but I'm pretty sure that's probably accurate" the actor admitted.
Pine explains that he studied in Leeds for one year as an exchange student, when he was just 19 years old.
Chris Stark quickly jumped in to ask Chris about the iconic Leeds student pub crawl, The Otley Run, and whether or not he'd done it as a young undergraduate.
"I don't remember much of it but yes I have done it."
"Do you remember what you wore?" Stark responds.
"No I don't, I remember…nothing."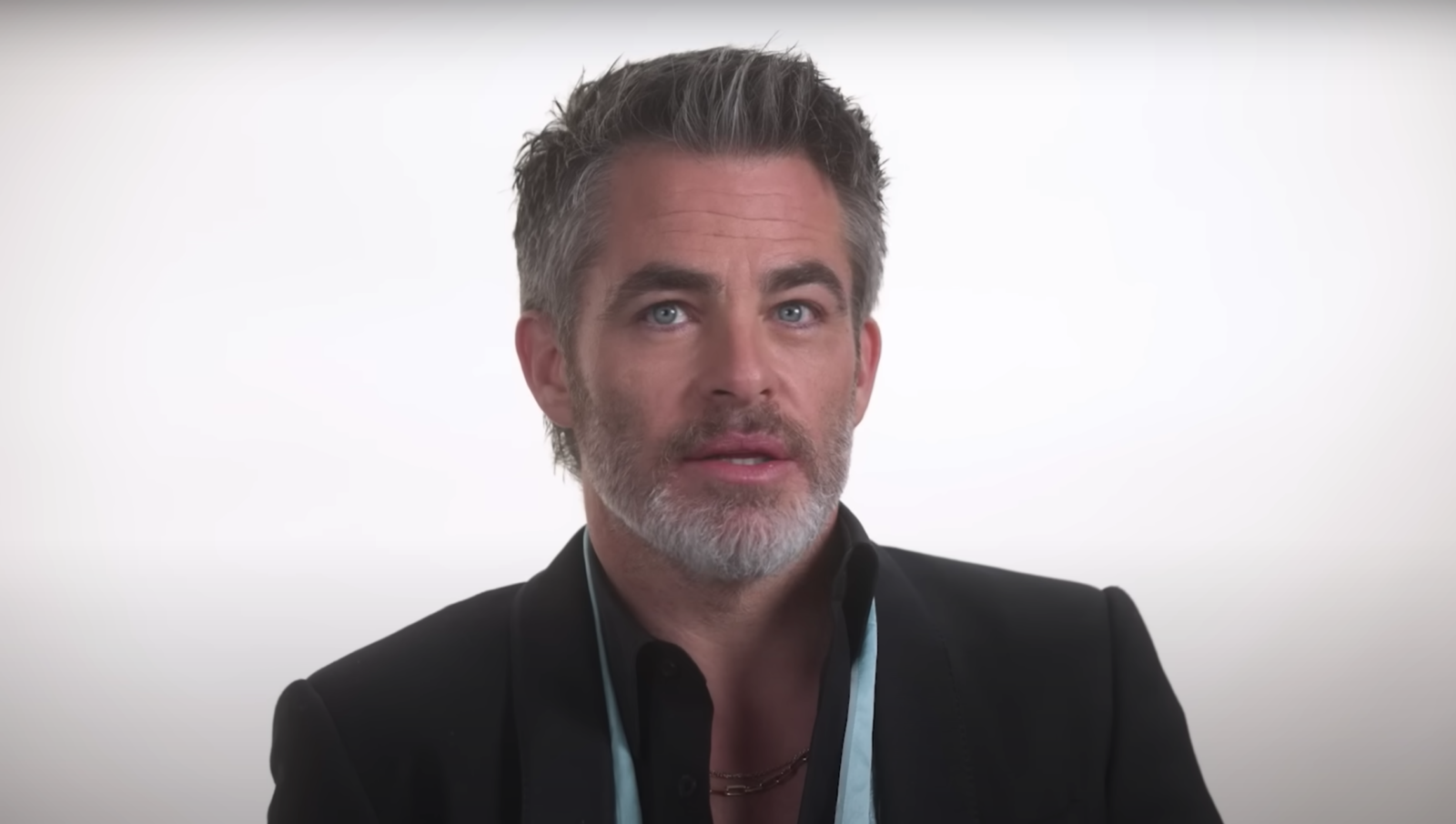 He admits that although the crawl consists of 18 bars, he himself has never made it to each one.
He continues to explain that although he now lives in sunny California and has done for most of his life, he in fact lived in the UK for a total of four years between the ages of 29 and 40.
"There's so much Hollywood work over here but I have yet to go back to Leeds.
"I have all these memories. I lived on Brudenell road and I can see the market across the street and I know the walk to school and the great old cinema on the corner of Brudenell and Hyde Park. I just have these images of school there."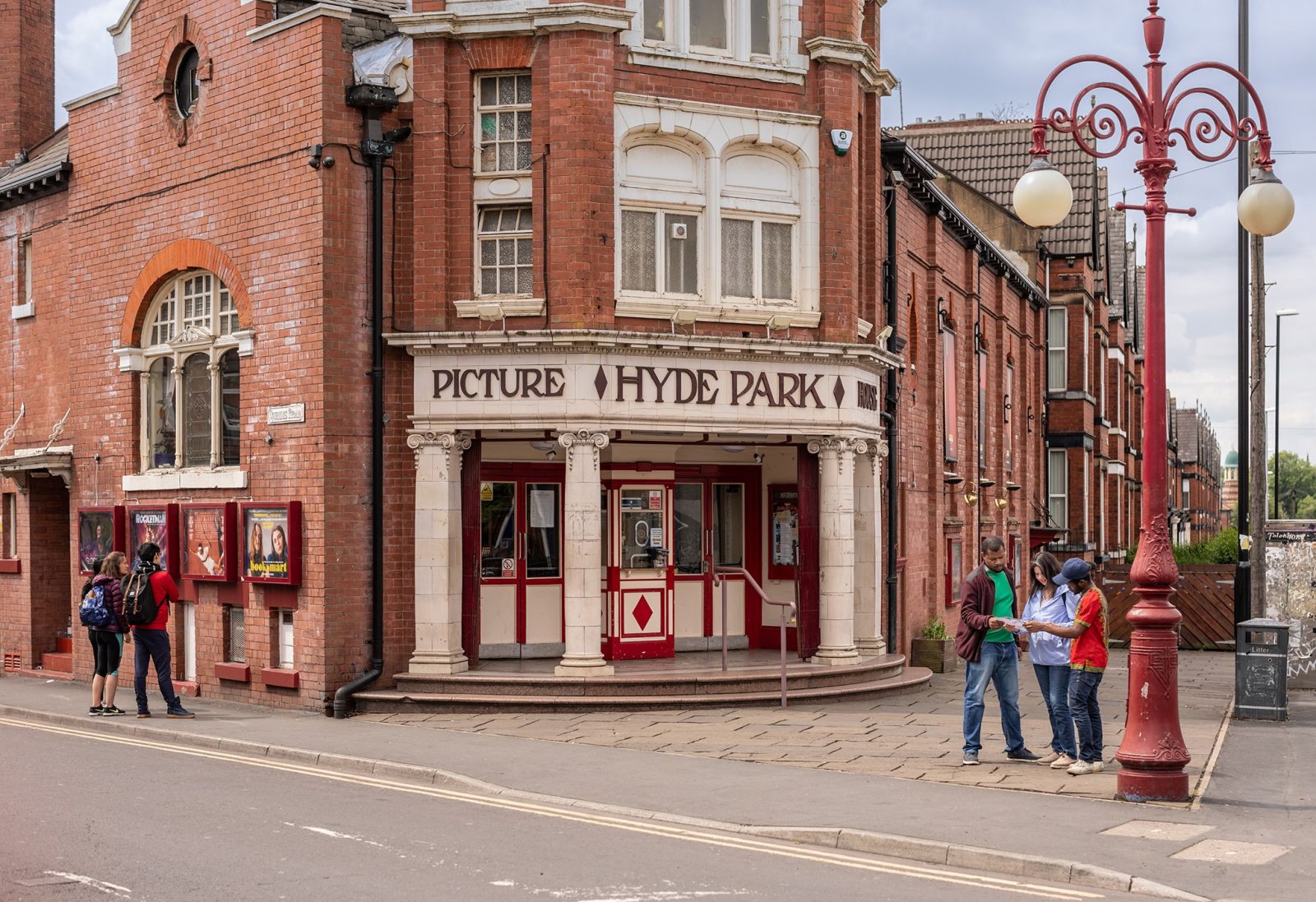 So next time you're wondering down Brudenell Road or catching a flick at Hyde Park Picture House, just know that those hallowed halls were once home to Hollywood royalty.
And who knows, Pine might be hopping on a plane to Leeds Bradford airport after being reminded of such happier times – so make sure to keep an eye out.
Read more: Influential TV personality Paul O'Grady sadly dies aged 67