The trail was created as a way to celebrate and highlight the history, events and people that have influenced Leeds' LGBTQ+ heritage.
You may be aware of the numerous blue plaques dotted around the city, awarded by the Leeds Civic Trust to commemorate people, events and buildings which hold cultural and historical significance.
But did you know that there's also 15 rainbow coloured plaques placed around the city which make up the Rainbow Plaque Trail?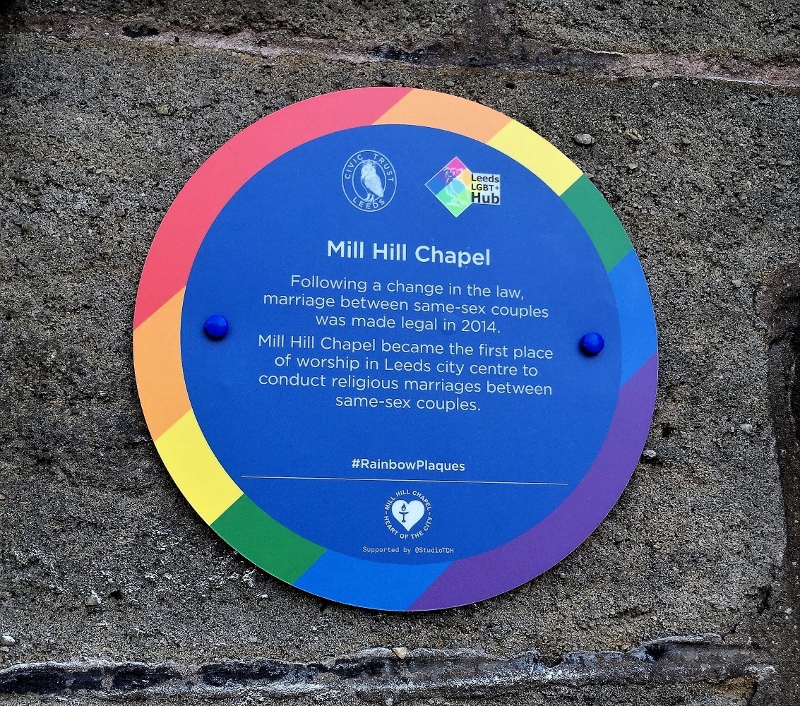 Created in 2018, the Leeds Civic Trust and the Leeds LGBTQ+ Hub worked together to prepare the special trail, recognising places around the city which have influenced our rich LGBTQ+ history.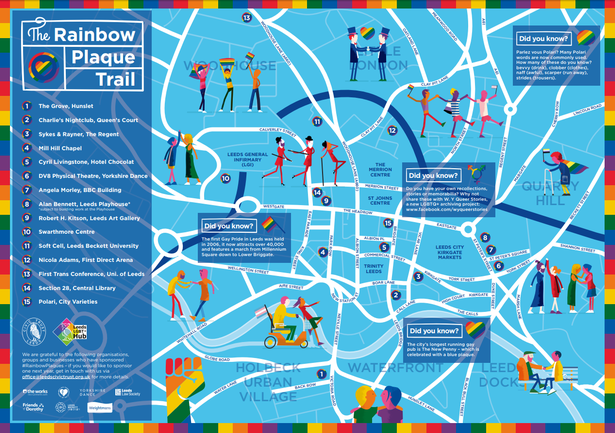 You can find plaques at 15 different locations across the city including one at The Mill Hill Chapel in city square. This chapel was the first place of worship in Leeds city centre to marry same-sex couples after the legalisation of the 2014 marriage act.
View this post on Instagram
The chapel itself has a rich and fruitful history going back hundreds of years, the unitarian church was granted Grade II listed status in the 1960s and was later awarded a blue plaque by Leeds Civic Trust in 1991 as a spot of cultural significance.
You can find another plaque at The New Penny on Call Lane, an iconic venue which is reportedly the longest continually running gay bar in the country. Starting life as the Hope and Anchor in 1953, fourteen years before The Sexual Offences Act in 1967 decriminalised homosexual acts, meaning the bar had to operate under a shroud of secrecy.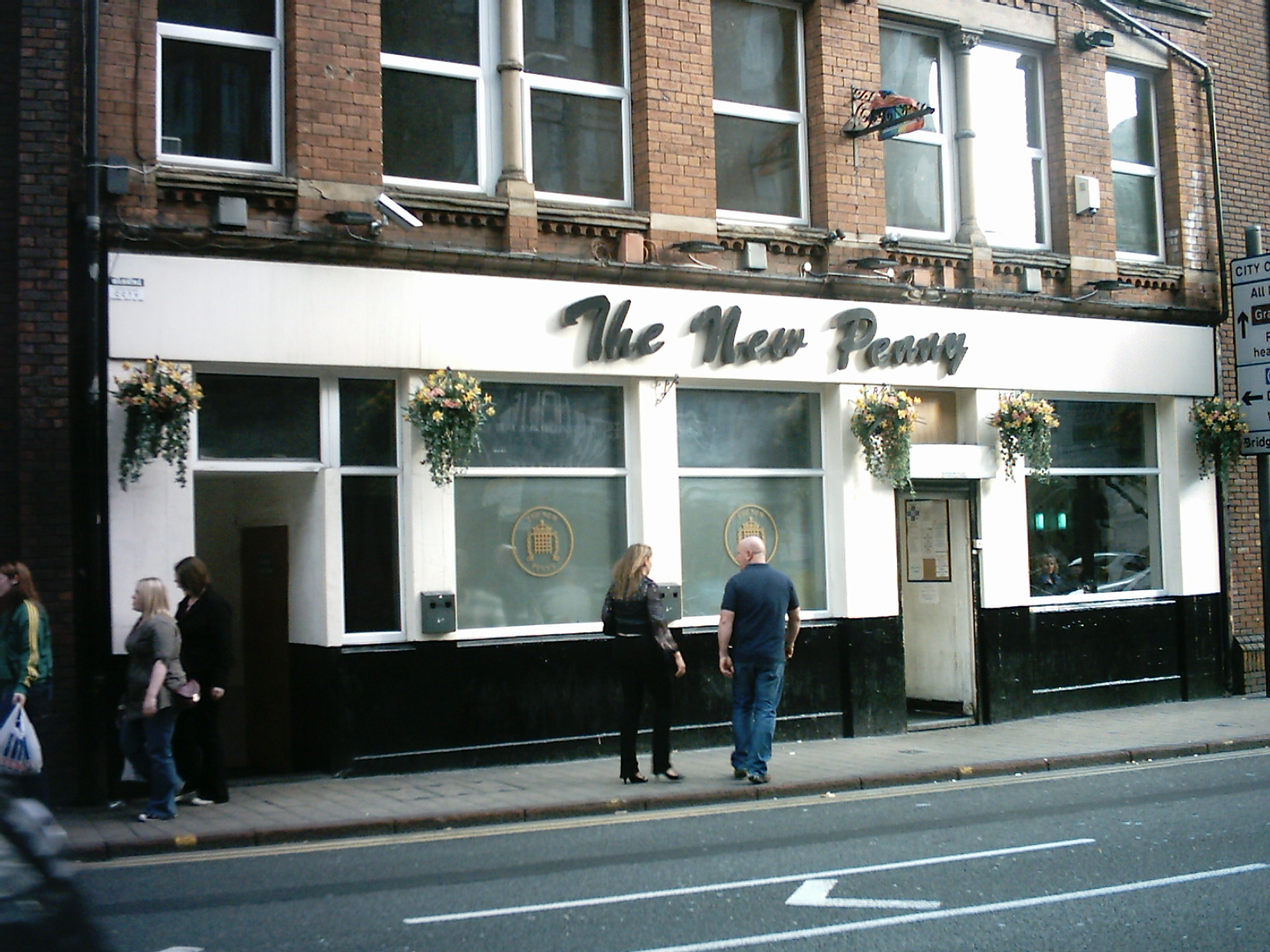 After a change of ownership, the pub changed its name to the New Penny in 1982 and has since become one of the most popular and most iconic venues in Leeds.
There are 15 plaques in total to find and other locations include Charlie's Nightclub in Queen's Court, the BBC building and many more. Embarking on the trail is a fantastic way to remember and appreciate the experiences, people and events that have shaped our LGBTQ+ heritage.
You can find the map of the trail here.
Read more: Short Stuff: The iconic Leeds building where sheep used to graze on top of the roof
Feature image- Leeds Civic Trust