First Bus services across Leeds were on strike yesterday, but a new pay deal sees services return back to normal as of today.
A First Bus drivers strike in Leeds has been postponed after a new pay deal has been offered.
Planned industrial action started on Sunday June 18 2023, which saw 800 unite members walking out following a dispute over pay which has been present since the pandemic.
Sharon Graham, the Unite general secretary, said in a statement about the strike: "When First West Yorkshire needed its drivers to dig deep for the company, they did. Not only did they put their and their families' health on the line by continuing to drive First buses, they also agreed to delay getting a pay rise. 
"First Group have taken advantage of this sacrifice to keep their drivers' wages down as inflation has rocketed. Our members are absolutely right to strike at what is essentially a stab in the back by First West Yorkshire and they will receive Unite's total support."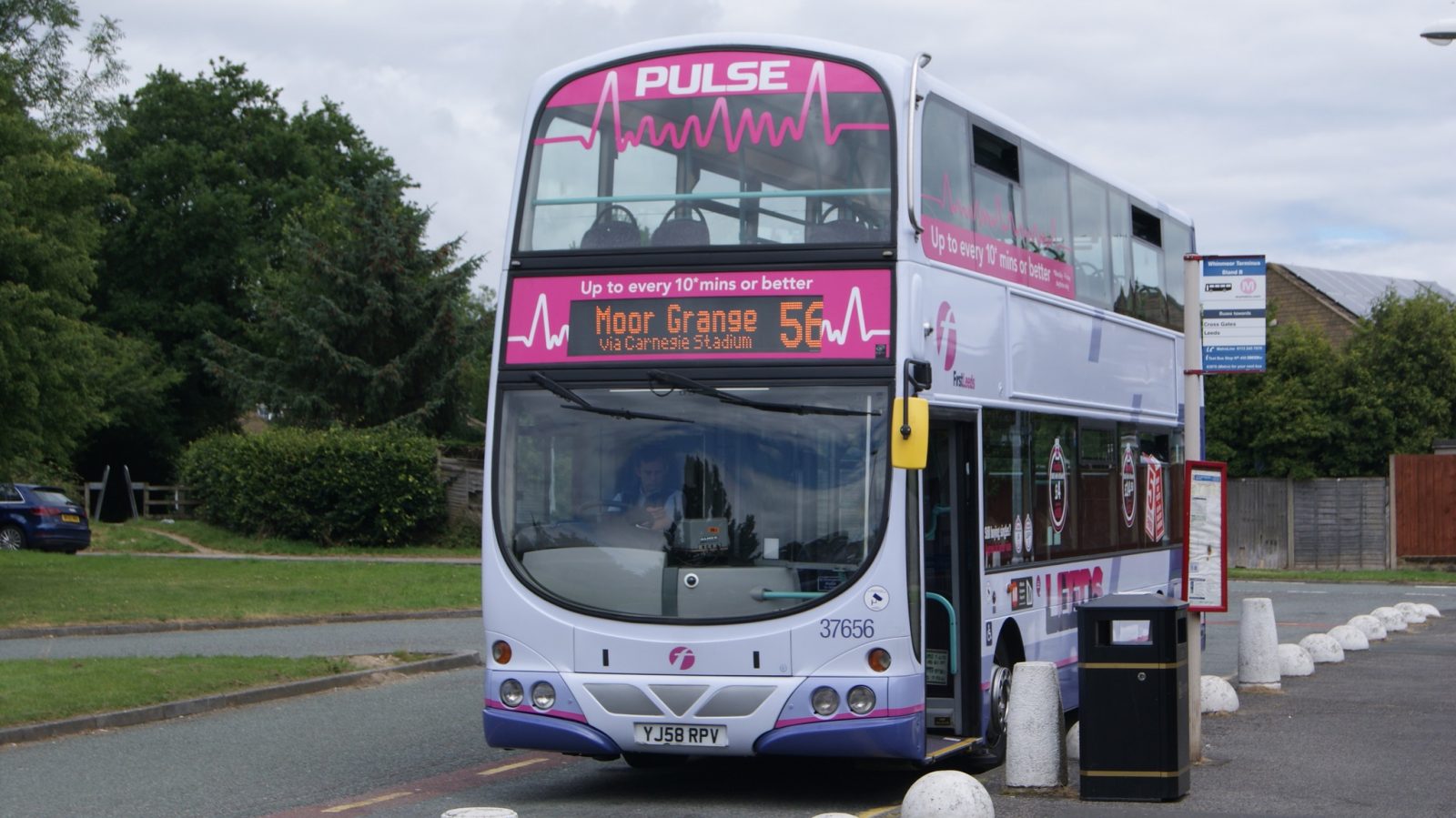 Further strike action was due to take place today, with the bus company warning travellers of an extremely limited service and 39 routes not running throughout Monday June 19 2023.
However, First Bus said a pay settlement had been agreed with Unite and that a full service will return to the city as of today, June 20.
In an update yesterday a spokesperson for First Bus said: "Industrial action in Leeds has now been postponed. We will continue to run a limited service throughout Monday with last buses around 19:00.
"We aim to return to a full service from Tuesday 20 June. A huge thank you to our customers for your patience."
Union Unite will present the offer to its members in a ballot on 29 June 2023.
Read more: Leigh Francis is going on tour for the very first time – here's how to get tickets to the Leeds show
 Featured image: Flickr/North West Transport Photos