With inflation at a 40-year high, it's safe to say that we've all been feeling the pinch recently.
One of life's luxuries is getting a haircut. That euphoric feeling of watching loose ends trimmed, old bangs reframed and highlights bringing life into faded strands- there really isn't a feeling like it.
But as a luxury good, it can be one of the first things to cut back on when money gets tight. But rather than going without, one Leeds salon is helping to combat the cost-of-living cutbacks by offering a range of appointments that involve a voluntary payment of whatever the customer can afford, rather than a set price.
S L Hair, based on Lidgett Lane in Roundhay made headlines earlier this year by adding a 'no small talk' option to hairdressing appointments.
Owner Sam opened SL Hair on Lidgett Lane in Roundhay back in September 2021 and the hairdressers offers a whole host of treatments for all ages, genders and hair styles- available to those that want to chat and those that want the 'silent treatment' respectively.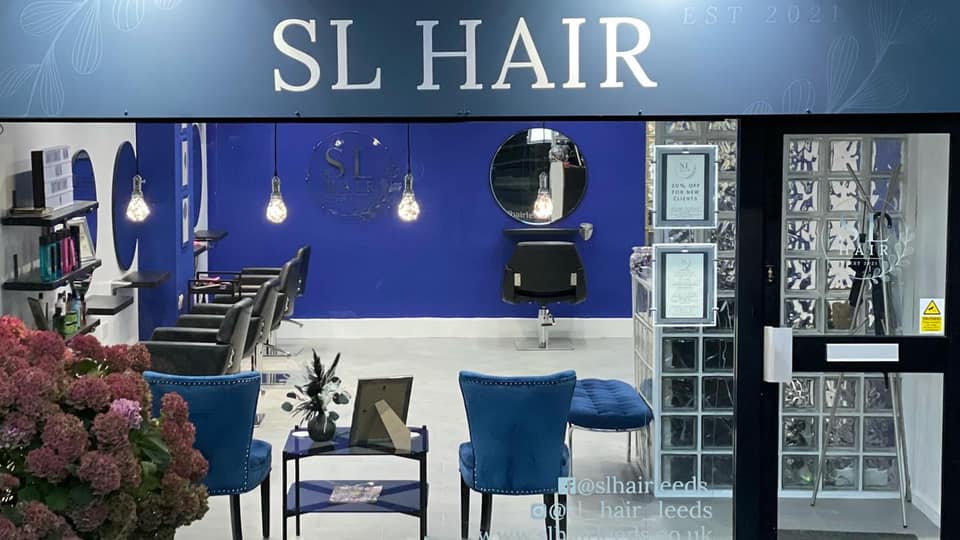 Expect everything from a children's cut to barber-style chops to balayage, hair extensions and styling- and all treatments come at a reasonable price.
Or if you visit on a Tuesday or Wednesday, you can take full advantage of the 'pay what you can afford' option instead.
Announcing the news earlier this month on Instagram, S L Hair wrote: "Introducing our brand new pay as you can scheme. Every Tuesday and Wednesday we will have some appointments available for cuts where you are able to pay whatever you can. With costs every where rising this is our little way to give back to our local community. Please feel free to comment below if you have any questions."
 

 

 

View this post on Instagram

 

 
Read More: The Leeds hairdressers where you can request a no small talk 'silent treatment'
In order to receive a 'pay what you can appointment', those interested will need to call the salon directly as this option is not available to book online at present.
To book an appointment with S L Hair please call 01332663905, or contact the hairdressers via Instagram for more information.
Feature Image-