The new location for the 'Invisalign Queen' will be bringing award-winning Invisalign excellence to the city centre.
Set up by award-winning dentist, Dr Hodgson, the new practice comes as an expansion of the family-focused practice, The Dental Studio in Wakefield.
Set over two floors, this state-of-the-art, the new, luxury practice is a truly unique concept. Named The Dental Architect, it will offer standard dental services, but with a specialist focus on cosmetic dentistry, including Invisalign aligners and teeth whitening.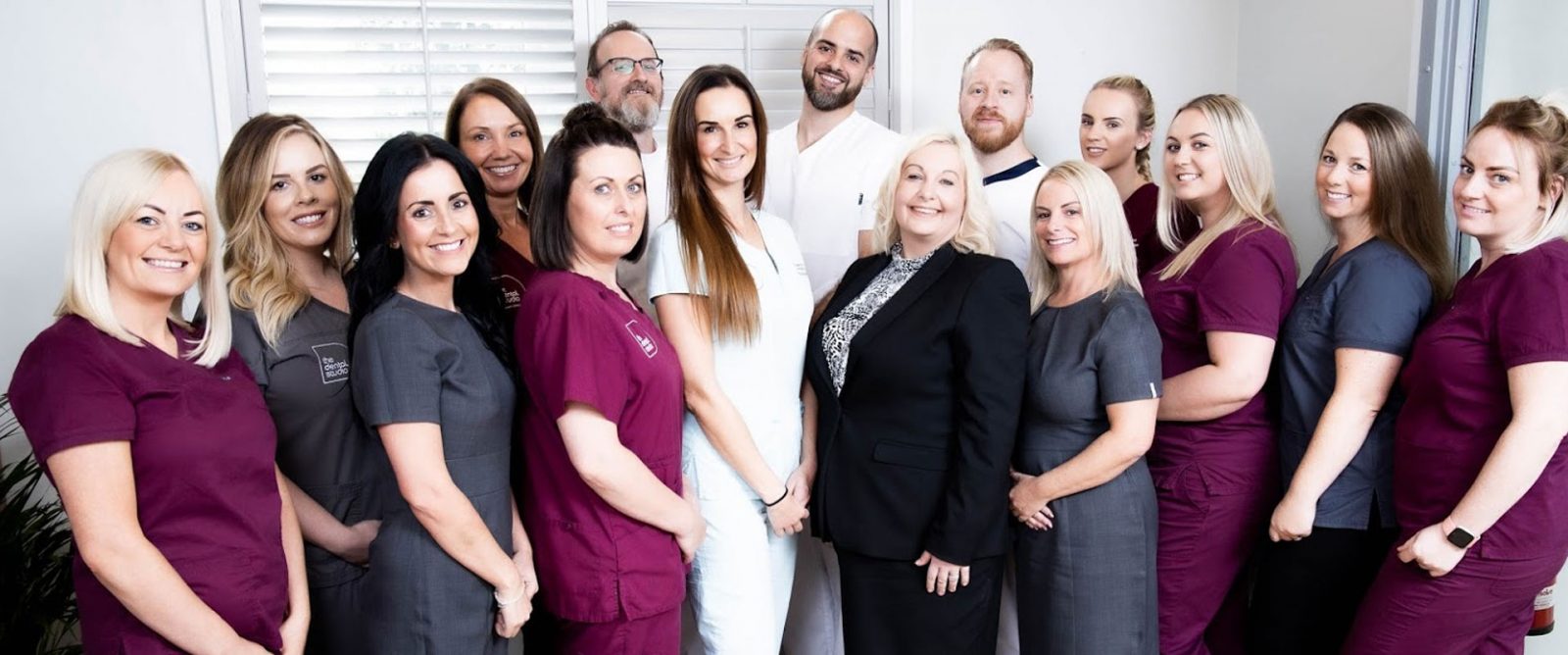 Dr Hodgson has built up a solid reputation, with clients and colleagues alike often referring to her as 'The Invisalign Queen', after her work at The Dental Studio. Having won countless accolades for both her practice and the team as a whole and for her work individually, it's fair to say the name comes naturally to Dr Hodgson.
The practice won awards in the Dental Awards 2020, were announced as the North's Dental Awards Team of the Year in 2020, and Martina herself was named in the Dentistry Top 50 in 2021, amongst many other awards.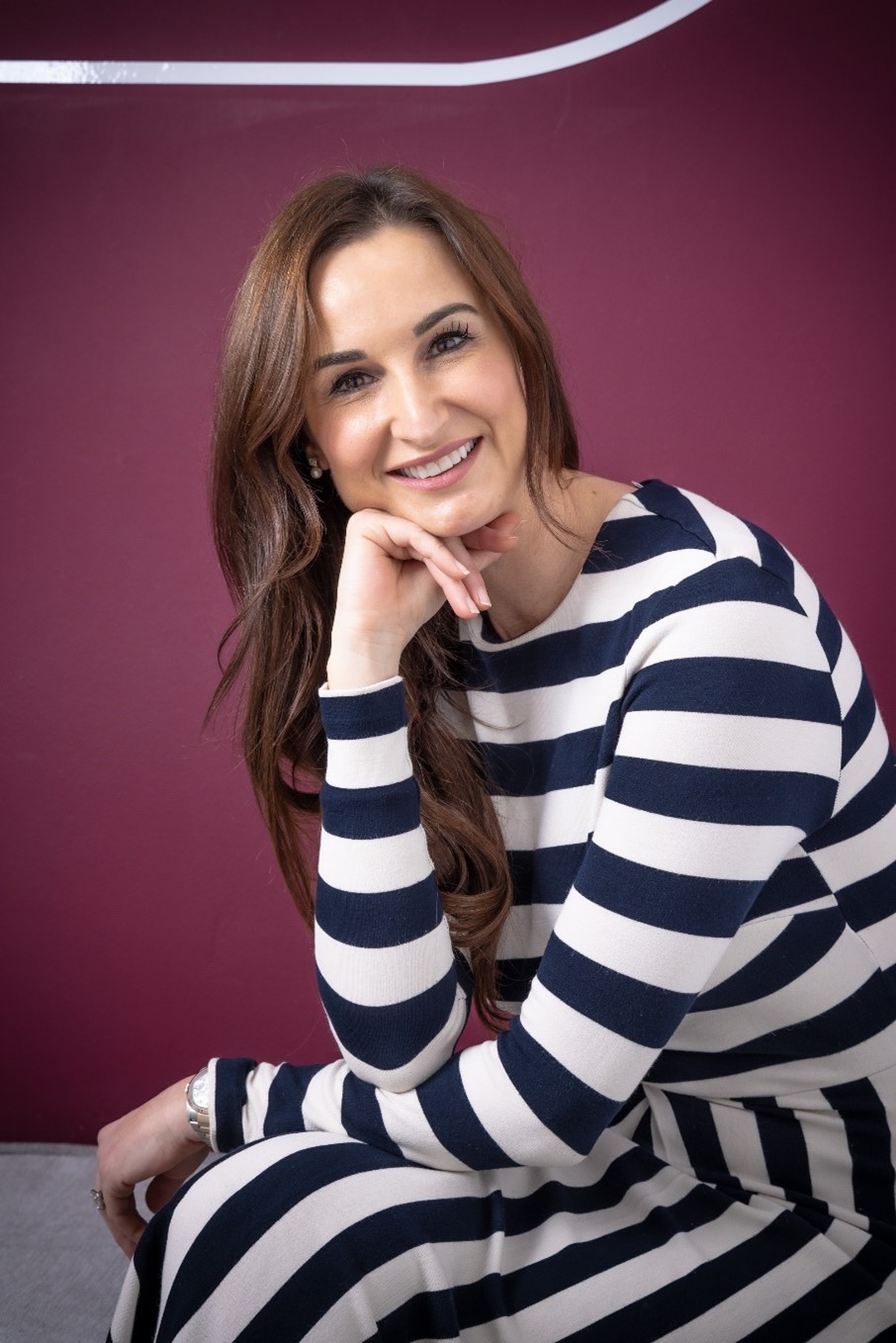 The Dental Architect is going to located in a stunning Grade II listed building right on Wellington Street in Leeds city centre. Originally a leather warehouse designed by Henry Walker in 1873, the beautiful, Victorian sandstone façade is complemented by the beautiful interior design, showcasing exposed brickwork, wooden beams and cast-iron pillars.
Conveniently located near to both Leeds train station and City Square, the new clinic is in the heart of the Leeds business district, so this will be a prime location for professionals as employees return to work from offices later this month as the lockdown restriction finally ease.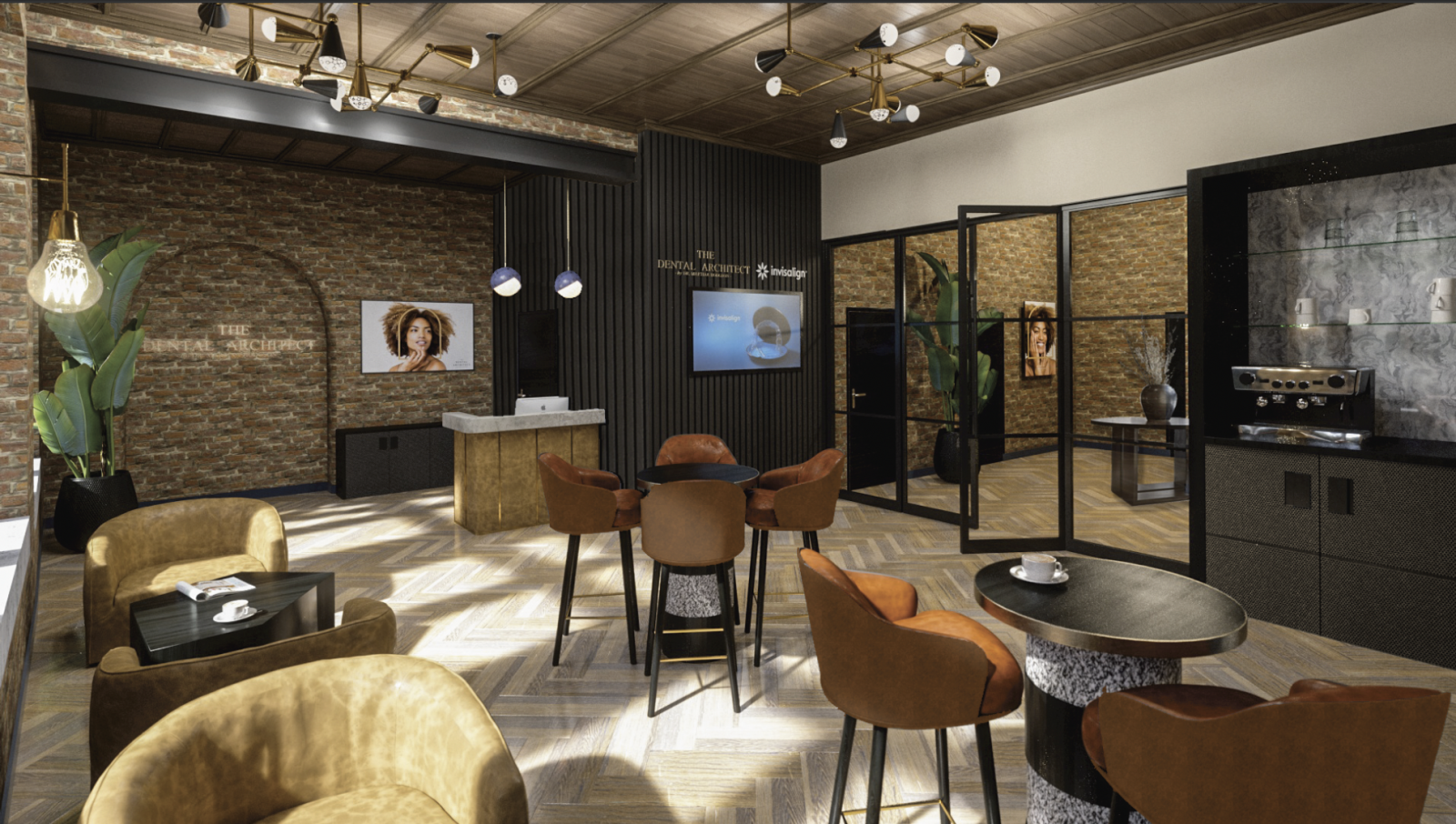 The Dental Architect 's primary focus will be cosmetic dentistry; however, they will also offer a wide range of dental procedures for both private and corporate clients, such as – preventive hygiene, children's dentistry, orthodontics, implants and general dentistry.
Dr Hodgson is an internationally recognised Invisalign specialist and teacher who regularly speaks on Clear Aligner Therapy and Invisalign. Qualifying from Leeds University over two decades ago in 2001, her reputation as an internationally acclaimed cosmetic dentist and Leeds' top Invisalign provider is going to make her practice a popular choice in Leeds.
Read More: #FreeCuthbert is over: Aldi and M&S finally reach court settlement over caterpillar cake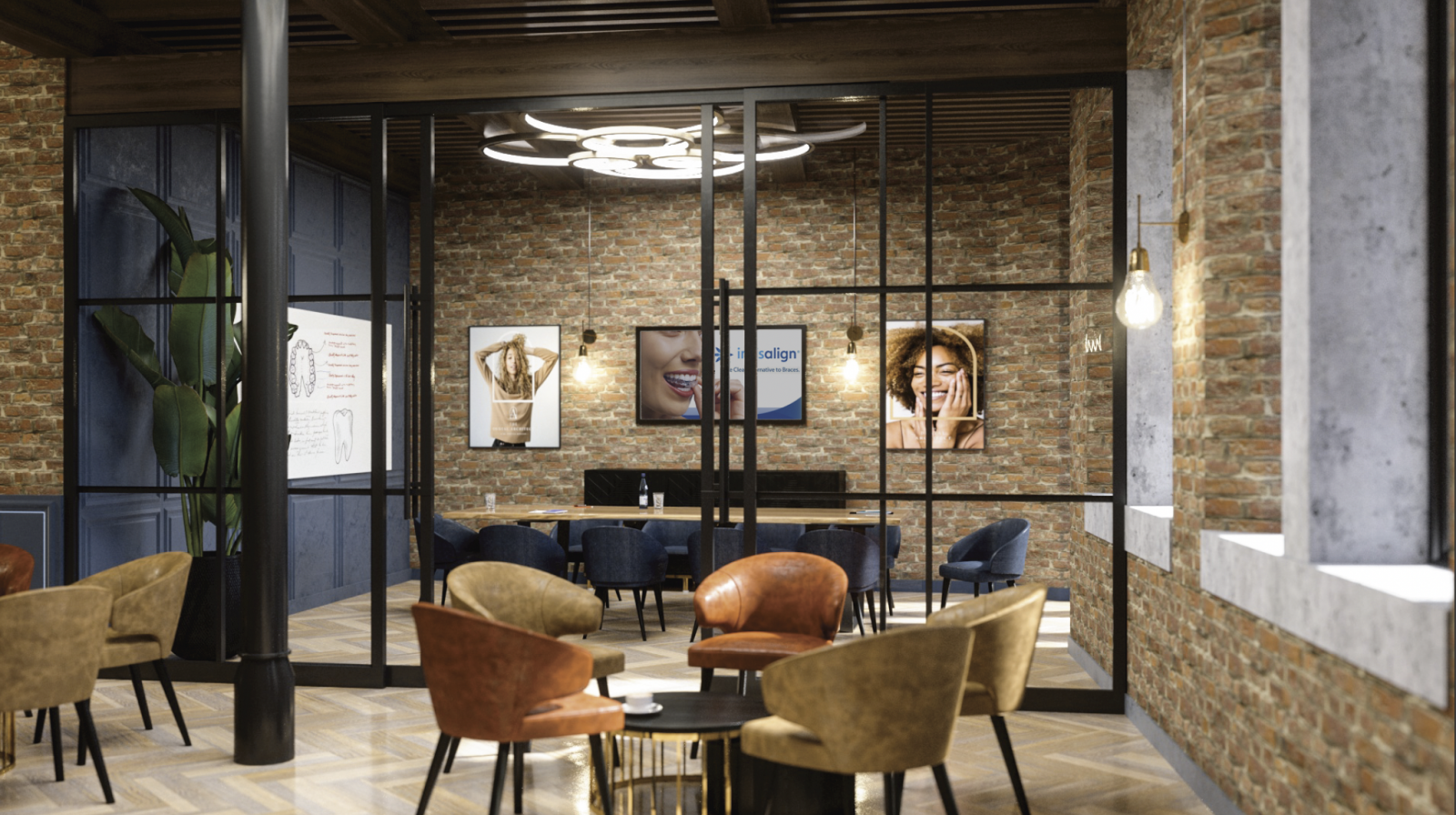 A top tier, Diamond-level accredited Invisalign provider, Dr Hodgson's academic prowess meant that she was one of the first UK dentists to gain a Postgraduate Diploma in Clear Aligner Therapy. Since then, her years of experience and excellence have led to her seat on the Private Dentistry Magazine's Editorial Advisory Board. She is also a staunch advocate for women coming into the profession, as Co-Founder of Inspiring Women in Dentistry, where Dr Hodgson offers mentoring and support for women in dentistry.
Speaking about the new opening, 'Invisalign Queen', Dr Hodgson said:
"I am so excited to be bringing my exciting new dentistry concept to Leeds! From being a student here more than 20 years ago to now opening the biggest cosmetic and Invisalign-focussed provider in the city, it feels so great to come full-circle."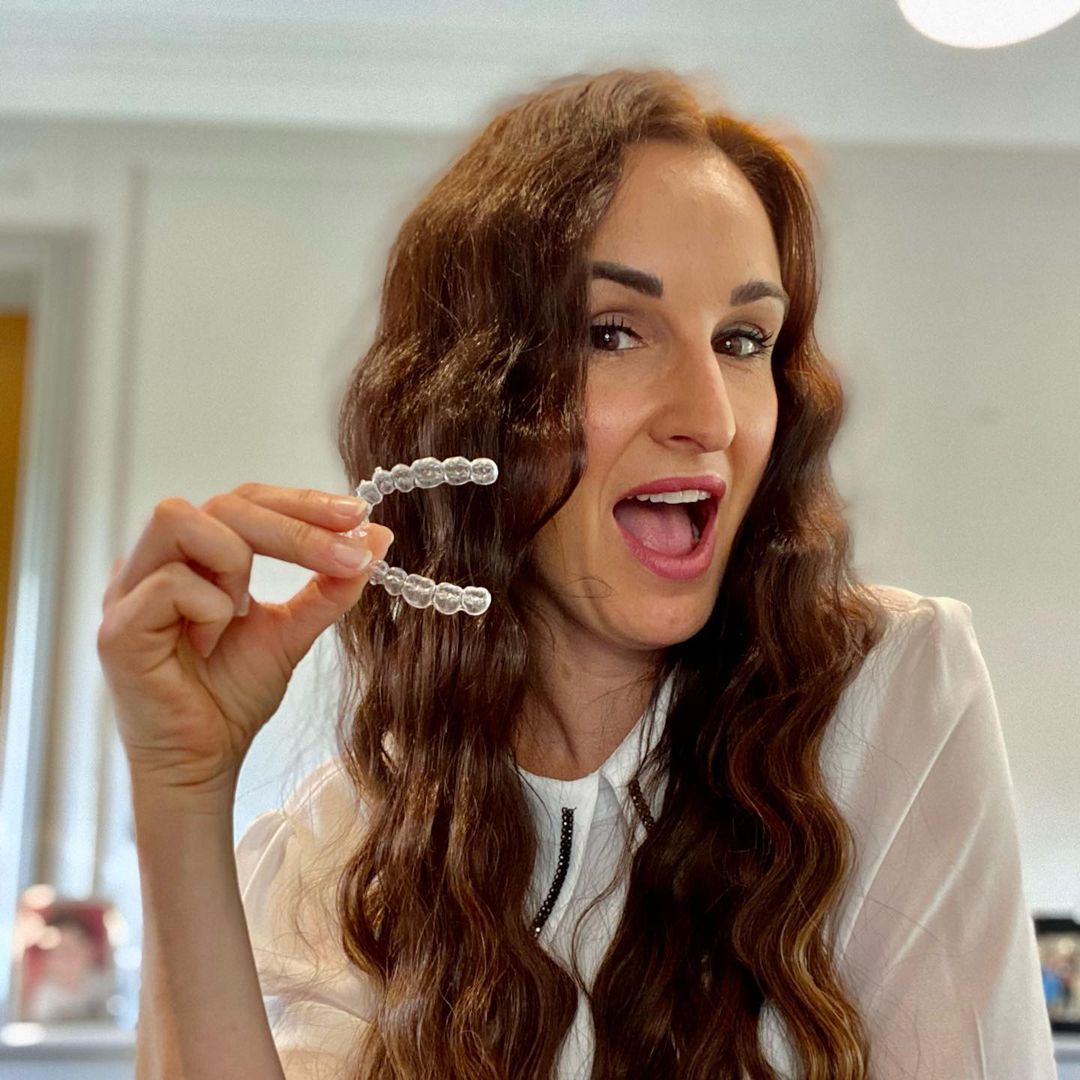 "More people than ever are seeking out professional assistance to reveal their best smiles, and we love to facilitate the self-confidence that comes with being proud of your teeth and loving your smile."
Although The Dental Architect will not open its doors until 22nd March, Dr Hodgson's practice is offering an new launch offer price for Invisalign, which includes a free Zoom consultations available from early February.
Feature Image- PGHL