To mark Mental Health Awareness Week, Ambiente Tapas have trained key members of their team as Mental Health First Aiders.
Ambiente Tapas is an independent tapas and sherry bar with five locations across Leeds, York and Hull.
They have been a popular hot spot for Spanish cuisine since 2007, and are well known for their fantastic customer service and warm atmosphere.
To mark it's commitment in championing mental health in the workplace and to honour Mental Health Awareness week, the restaurant has trained key members of its staff as Mental Health First Aiders.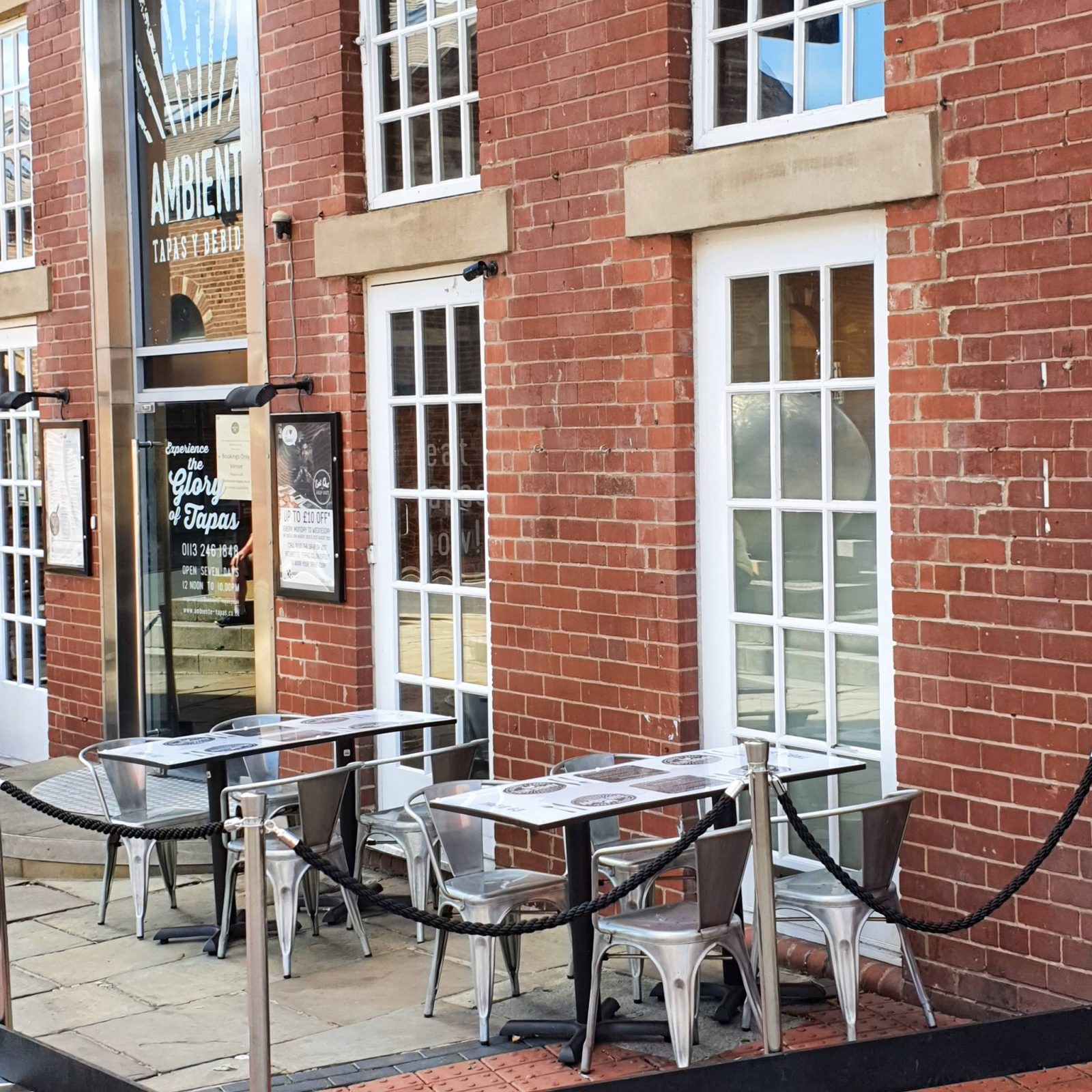 Nine members of their management team went through a two day mental health first aid course hosted by Connect2Care.
The course provided training needed to aid someone who may be experiencing a mental health crisis and providing signposting for those to get further help if needed.
Each restaurant will now have two Mental Health First Aiders on site to ensure all of their team can access help if needed, to ensure that both employees and customers can feel reassured that there is a compassionate and understanding support system in place.
 

 

 

View this post on Instagram

 

 
Rob Scott-South, Group General Manager at Ambiente Tapas, said: "Championing mental health in the restaurant industry is about nourishing the well-being of our employees. By championing mental health in our restaurants, we're helping to make a step in the right direction to destigmatise mental health in the restaurant industry as a whole.
"We believe that fostering a safe space for open conversations about mental health, and providing a support network for those who need it through our Mental Health First Aiders, will contribute to the overall health, happiness and wellbeing of our team. By prioritising Mental Health wellbeing, we're serving up a recipe for positive change and creating an environment that feeds the mind."
To find out more about Ambiente Tapas, take a look at their website.
Read more: Polite Leeds girls go viral after being 'so well mannered' at local restaurant
Featured image – Ambiente Tapas