In a bittersweet turn of events, one of the North's most gorgeous pubs has been crowned as one of the best in the country – but the news came just as it closed for good.
The Moorcock Inn – located in Sowerby Bridge near Halifax – received a nod from the prestigious Top 50 Gastropubs awards, which took place on the same weekend that the pub sadly shut down.
The cosy Sowerby Bridge restaurant, famed for its local and wild ingredients, announced its closure with an emotional statement last spring but saw out the rest of 2022, reports The Manc.
Owners Aimee Turford and Alisdair Brooke-Taylor wrote that the decision to shut The Moorcock Inn was prompted by the end of their five-year lease, as well as the 'unstable world' of rising costs, supply issues and 'looming recession'.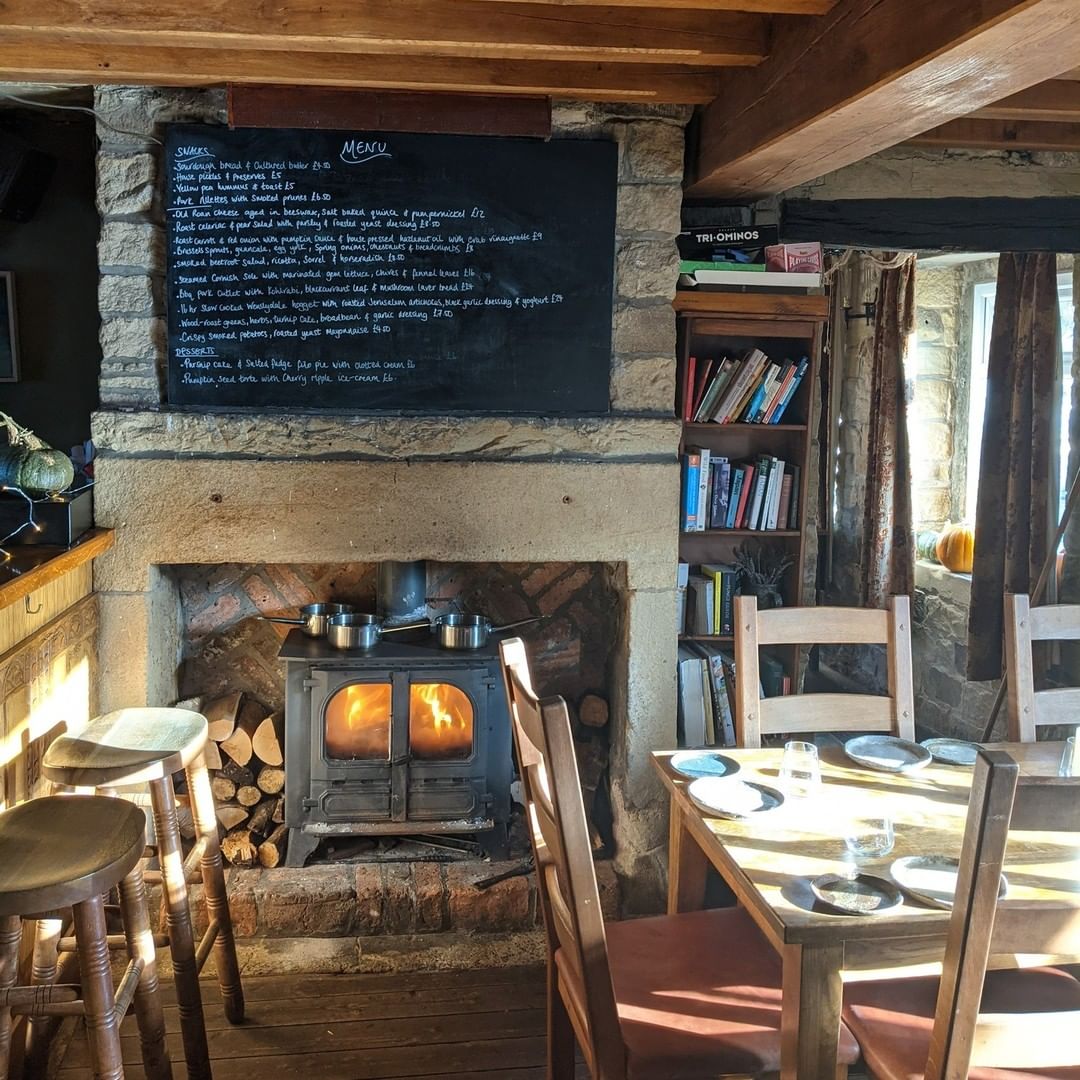 While the other winners on the list were celebrating their accolades, The Moorcock staff were throwing one final farewell party in their windswept corner of Norland Moor.
In the end, the raft of awards and critical acclaim it has earned over its years wasn't enough to keep the business afloat.
It finally closed down last week, just as the Top 50 Gastropubs named it as the 21st-best pub in the country.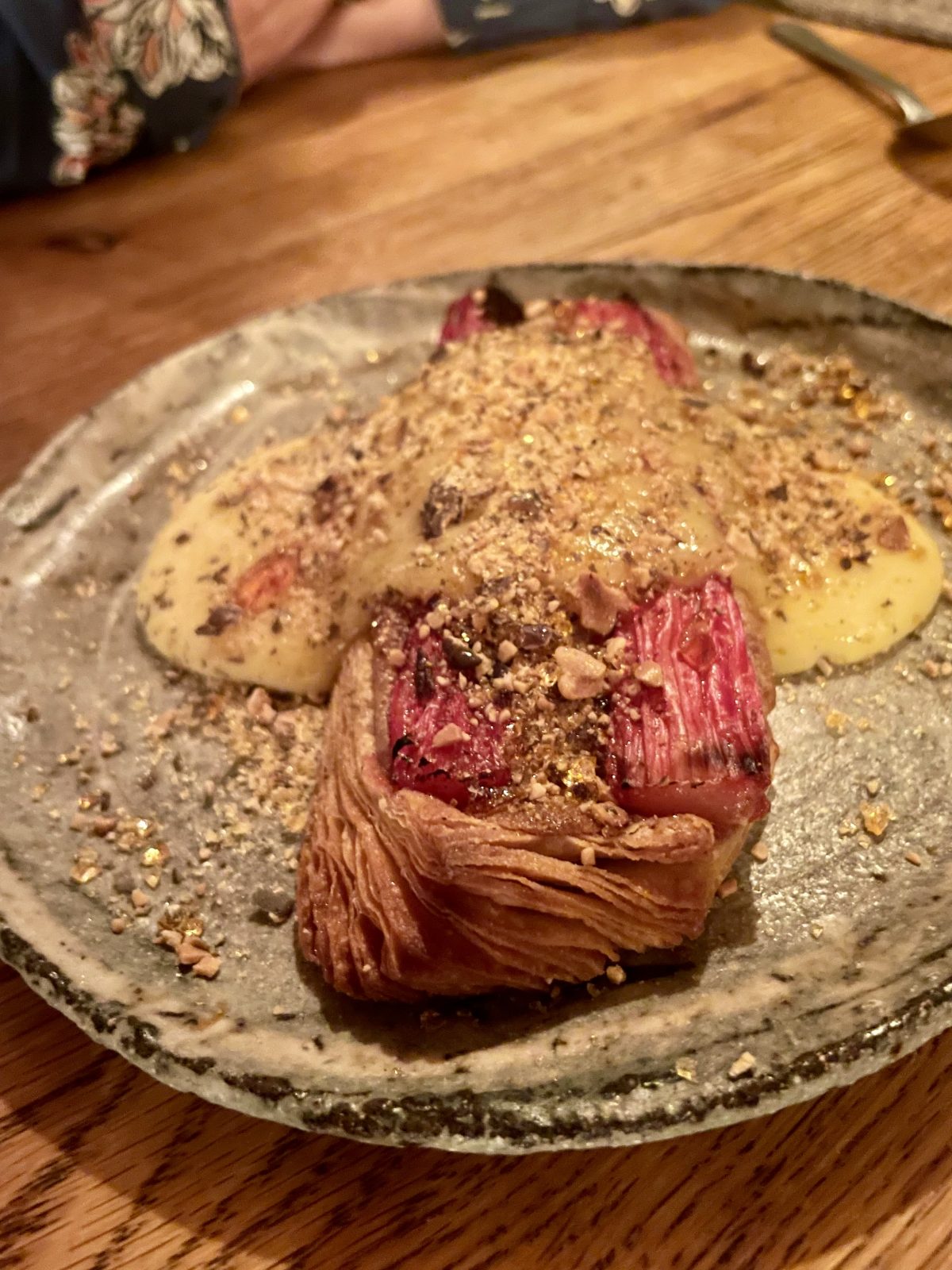 The platform said: "Unfortunately the pub has had to close its doors just days before the list announcement, but read all about it below.
"The pub offers an ever-evolving seasonal menu alongside views over West Yorkshire's Ryburn Valley and is an all-round charmer of a gastropub."
Upon reviewing The Moorcock Inn, our food and drink editor found the venue to be full of surprises and warmth, from the outdoor barbecue where a chef cooked meat over coals in a blizzard to the snug bar itself showcasing an extensive drinks selection.
She wrote: "Let's just say, the locals here are blessed."
Our review of The Moorcock Inn's food offering celebrated crispy potatoes served split in a heap of small dish of yeasty mayonnaise, a whole charcoaled flounder smeared in butter, and crispy pig tails with apple sauce and artichoke.
The restaurant was famed for its nose-to-tail ethos, from the butchering and dry-ageing taking place on site to the homegrown vegetables to the handmade crockery.
The Moorcock Inn was one of the greats and will be sorely missed – but at least it got to go out on a high.
Read more: Charming pub named one of UK's best is just a 30-minute drive from Leeds
Featured image – The Moorcock Inn