And the whole night will set you back £20.
In the days where a bottomless brunch might set you back the best part of forty quid, it's refreshing to see an unlimited foodie offering that focuses on quality without bringing sky-high prices to the table.
And in what now appears to be a monthly special of unlimited cheeses on offer, this is hopefully one of many all-you-can-eat cheese nights to come for Leeds this year.
Combining eight different variations of cheddars, reds, whites and blues, Homage2Fromage is joining forces with to bring Leeds a night that we could only dream of.
Unlimited cheese will be served for a whopping two and a half hours, and there's absolutely no limit on how many crumbly bits, hard or soft cheeses you reach for.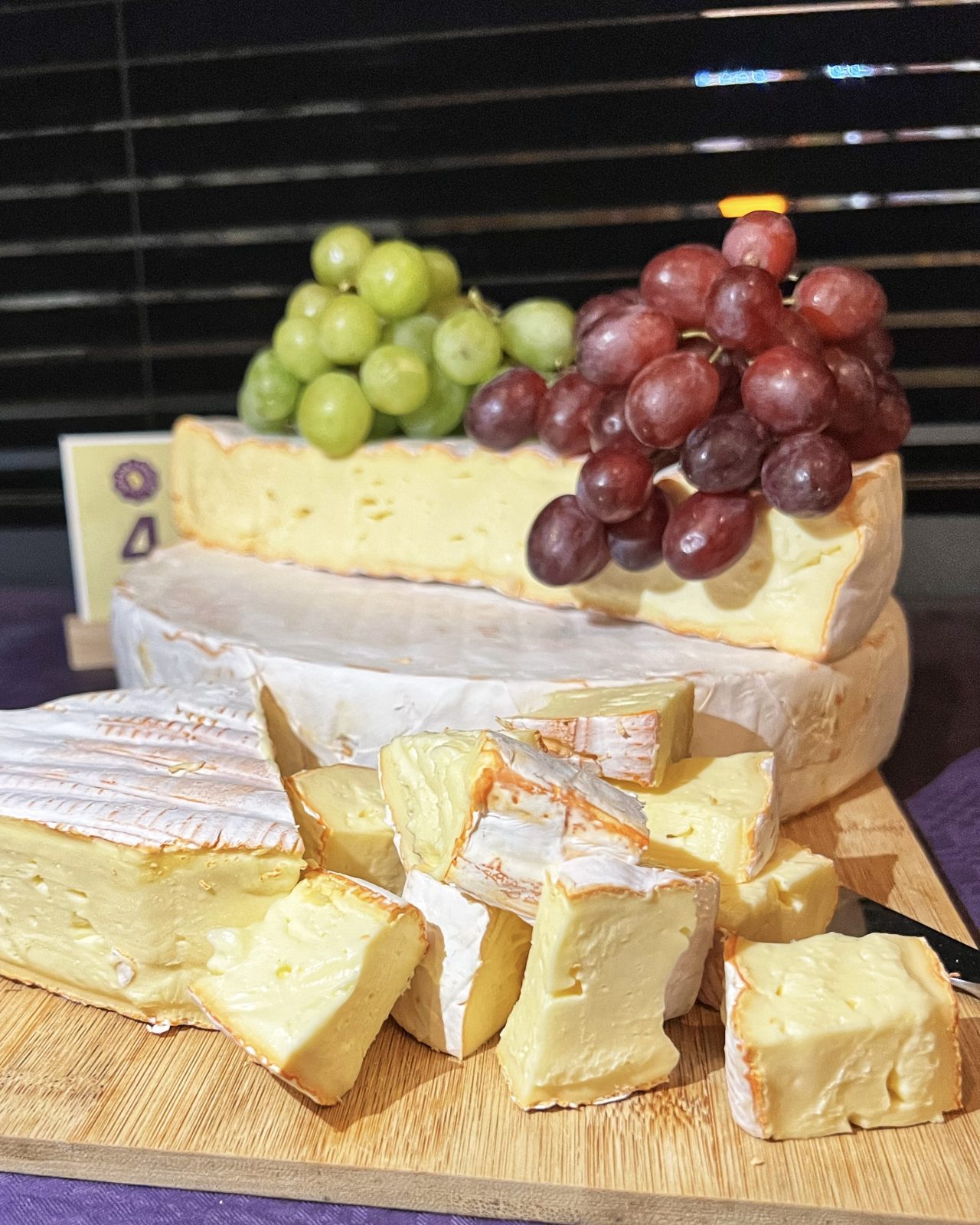 The next event is on Thursday 13 April 2023, with a night celebrating all things Italian.
"Italy – the originator of so much amazing cheese – from the big, hard ones, to squishy, sultry ones, delicious blues, gentle subtle flavours and textures. So many contrasts, such quality, and the source of some of the world's greatest cheese!"
"All you can eat! 8 Cheeses  – plus crackers, chutney and all the trimmings… There will be score sheets and tasting notes…"
"With a short presentation to talk you through the cheese you have been eating – this is an amazing way to find out more about lovely Italian cheese!"
Accompanied by a selection of breads, chutneys, fruits and crackers, there truly will be everything needed for a truly cheese occasion.
This isn't a snobby cheese night for those that know the difference between a quartz cheese and a brie, it's all about bringing people together to have a sensory and social experience that foods like cheese can offer.
Homage2Fromage is a Leeds-born company that was born out of a random conversation on Twitter in 2011 by owners Nick and Vickie. The two created what is now known as Homage2Fromage in our own city before expanding to the likes of Sheffield, Harrogate, Manchester and now you'll even find them in the capital too.
Read More: The best places in Leeds to get a cheese or charcuterie board
The all-you-can-eat cheese night also offers ample opportunity to explore the gorgeous old grounds of The Adelphi pub.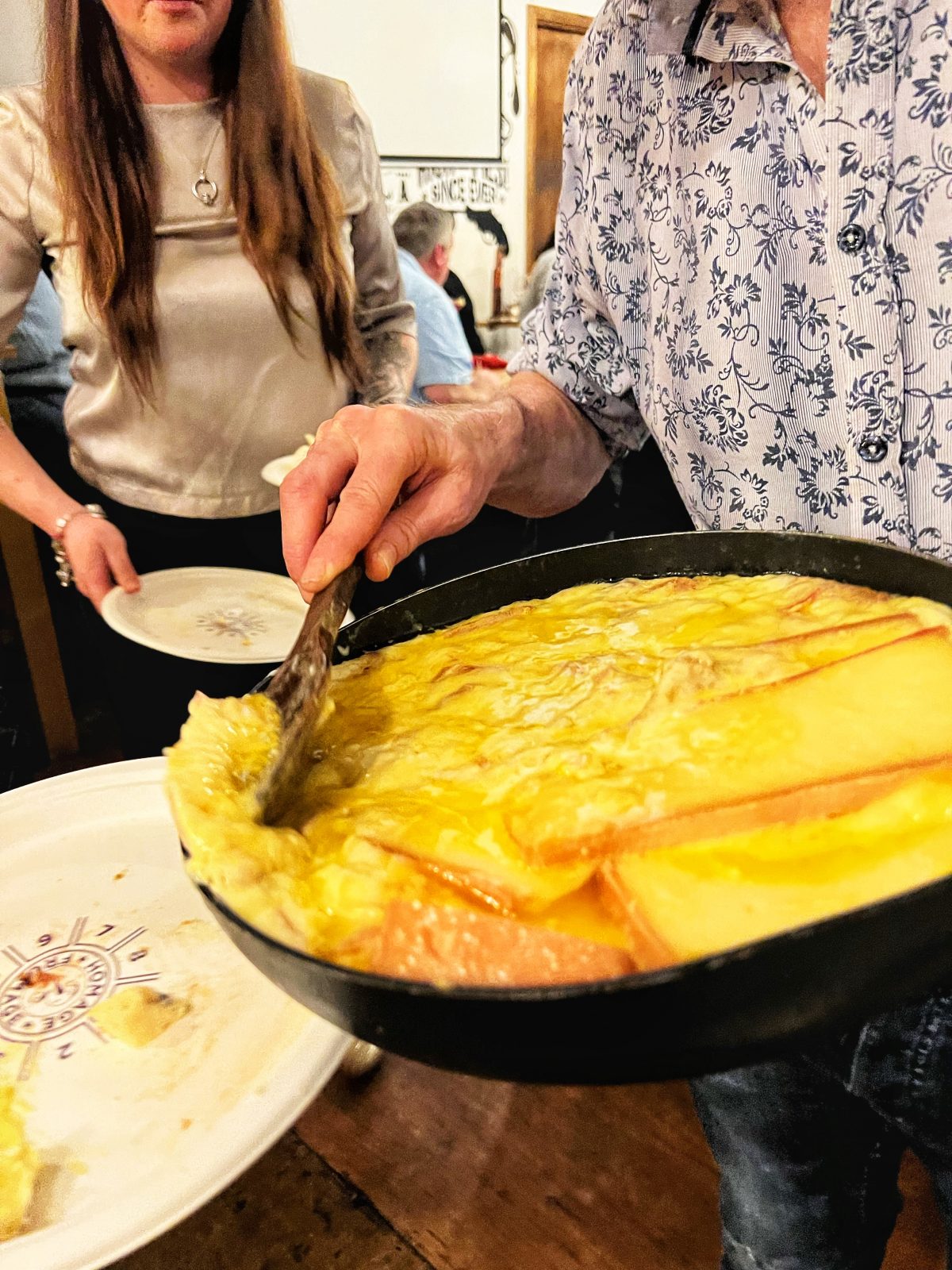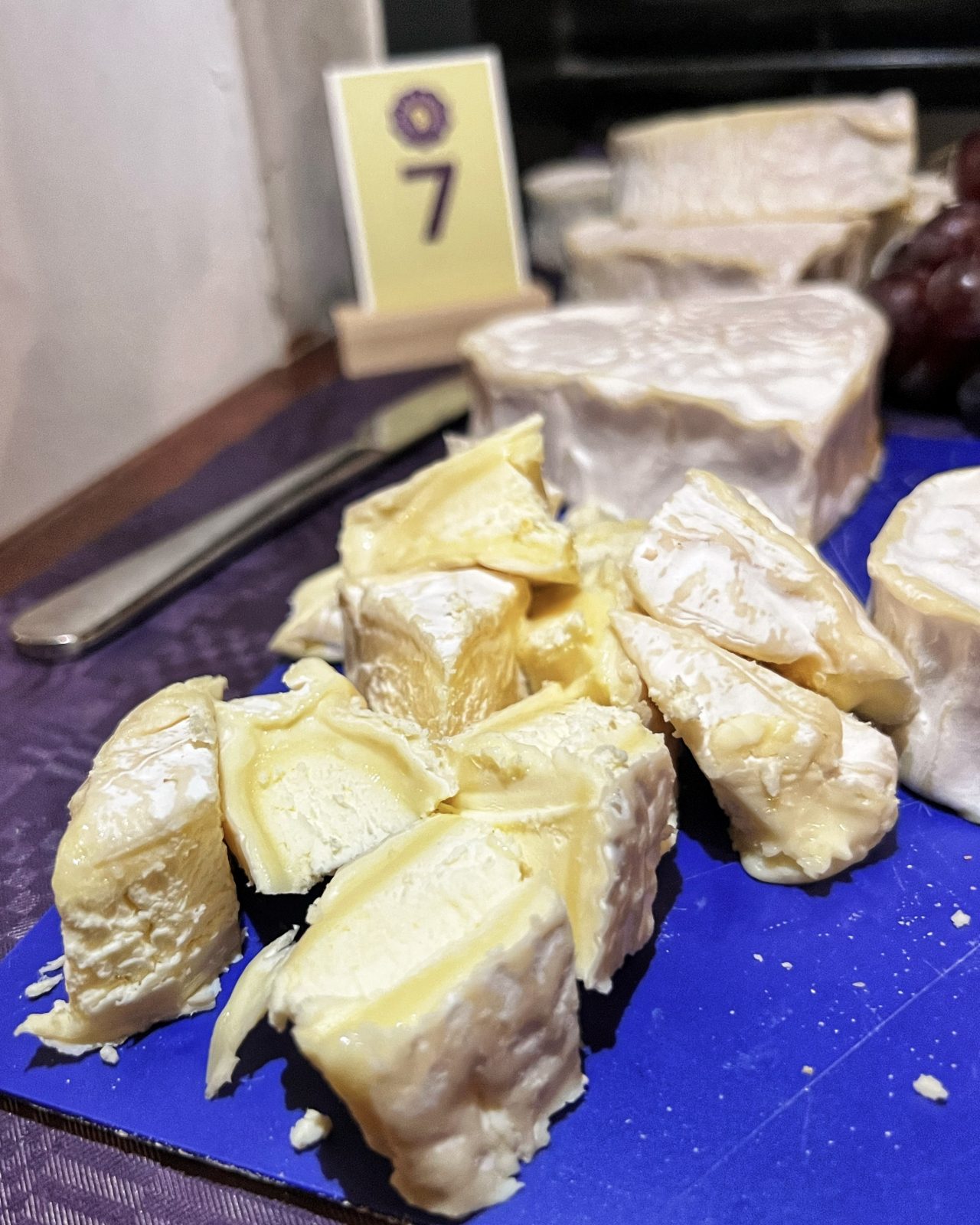 Read More: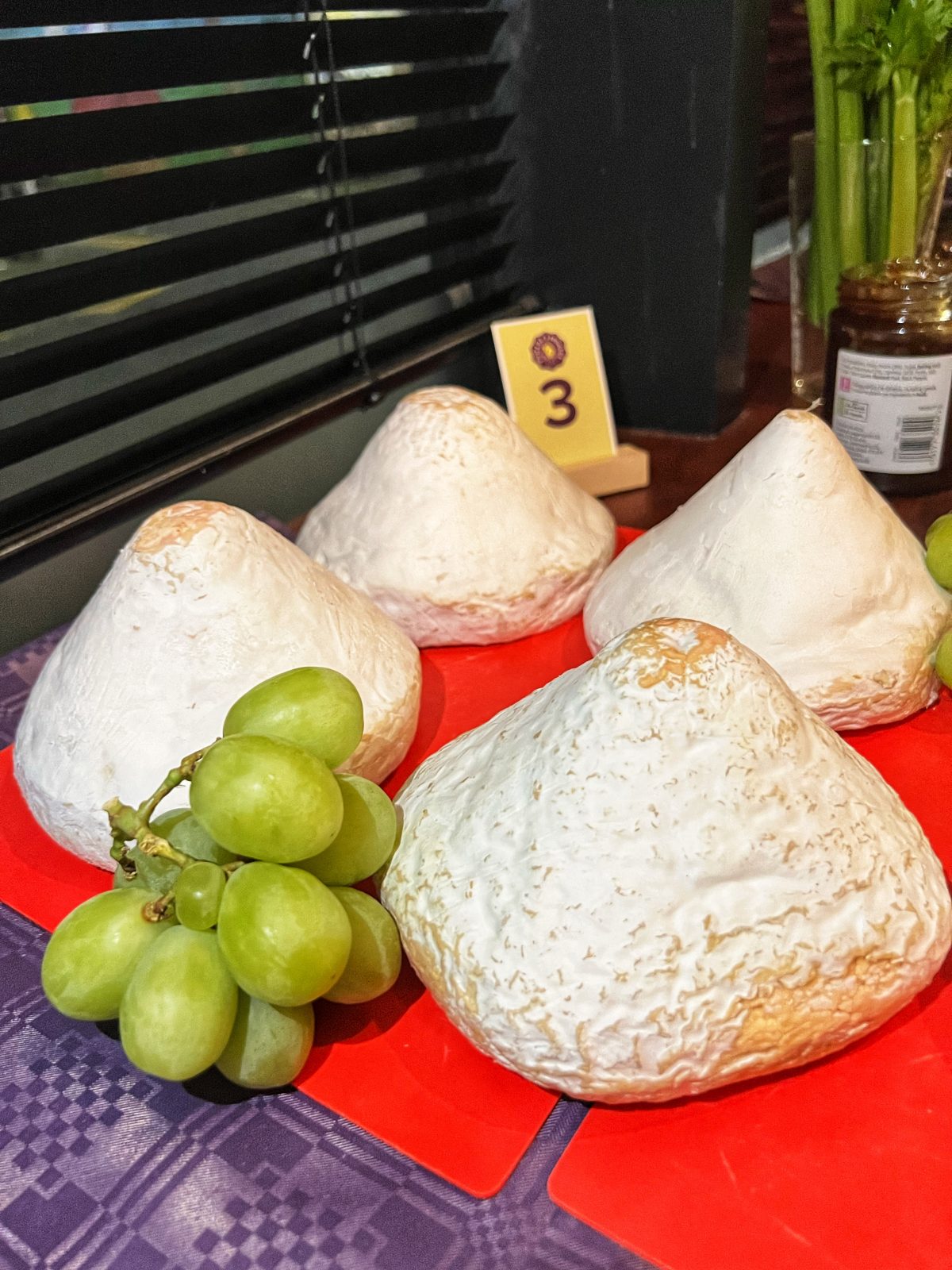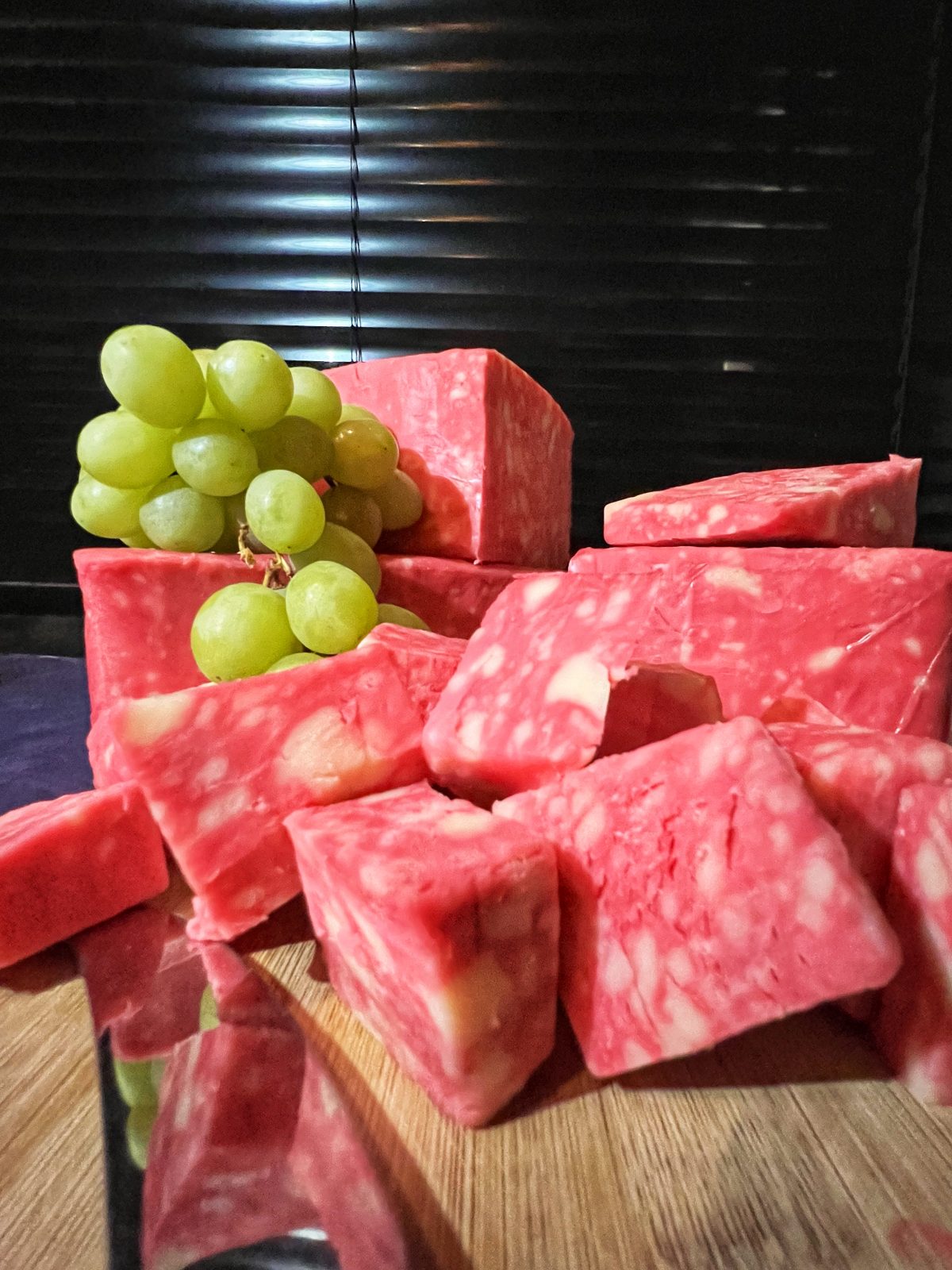 And so if the wealth of cheese isn't enough to speak to your stomach, perhaps the temptation of a free drink on arrival and the opportunity to meet like-minded foodies will have you logging onto the Homage2Fromage website to grab your ticket.
Tickets cost £20 each and include unlimited access to the cheese buffet from Homage2Fromage and can be found here.
Feature Image- The Manc Group