Leeds City Council has reported that the airport exceeded the number of permitted 'night time movements' by 25%.
Following a complaint issued un October 2022, an investigation into the airport found that '2022 summer season there were 3667 night-time movements, exceeding the cap imposed by 747'.
The airport was originally given planning permission in 2007 that recognised that the airport would need some night time periods where take offs and landings took place since its a 24 hour airport – but it appears that more than the allowed amount had been taking place between the night hours of 11pm and 7am.
Leeds City Council has reported that the investigation received full co-operation from Leeds Bradford Airport and the breach if condition notice has been accepted.
A monitoring framework has been put in place by LBA which will be reviewed by the council on a monthly basis to ensure that planning conditions are met continually.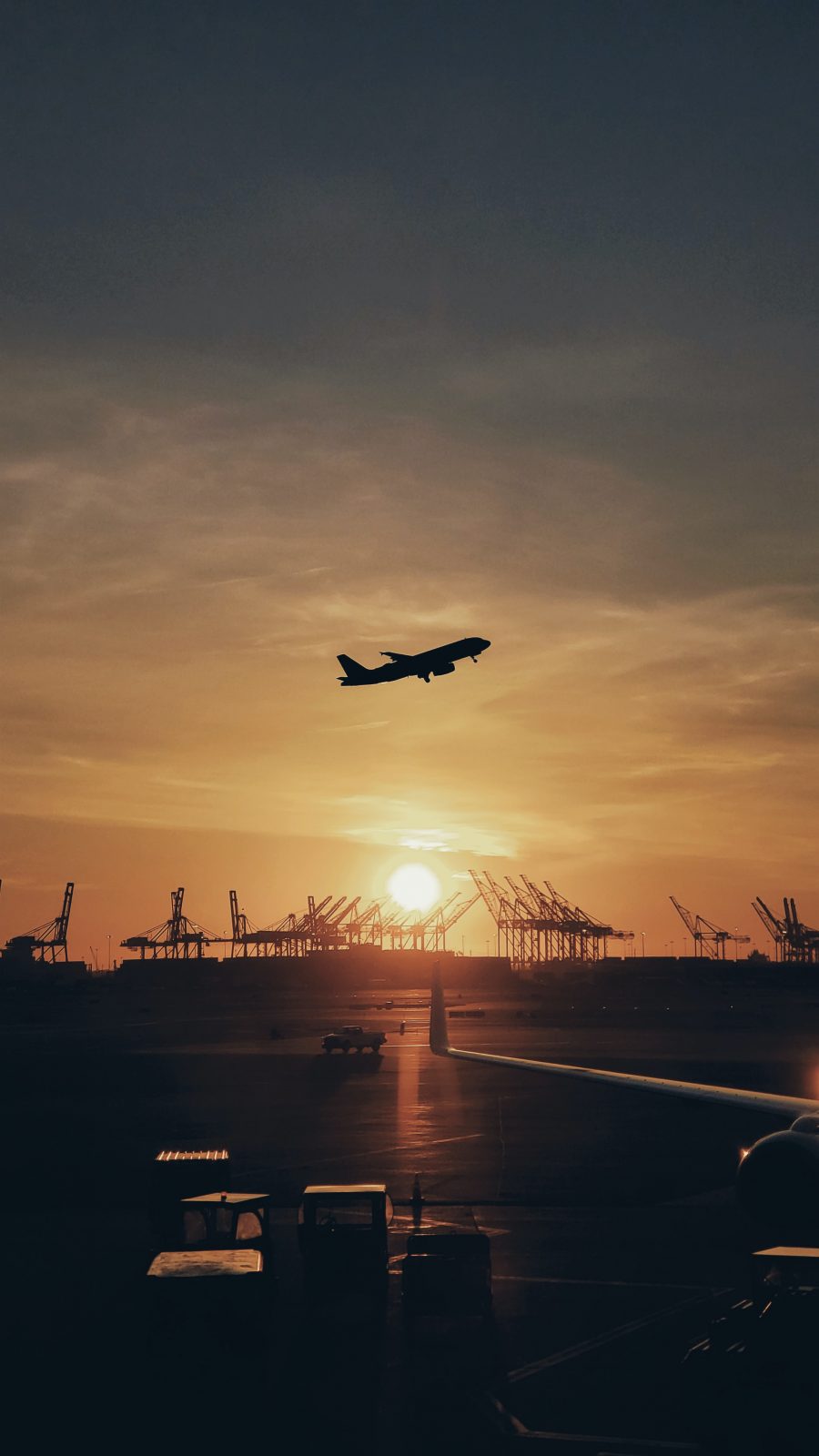 Councillor Helen Hayden, Leeds City Council's executive member for sustainable development and infrastructure, said:
"Leeds City Council understands the public concerns which have been raised regarding night-time flight movements and have investigated this matter thoroughly, in accordance with our established procedures.
"This has concluded that a breach has occurred, leading to a formal notice being served on Leeds Bradford Airport, which they have accepted. The airport has since put in place measures to prevent future instances, which will be subject to regular monitoring to ensure continued compliance to planning conditions.
"We will continue to monitor the situation and if required the council has many further options it can pursue including, but not limited to, an Enforcement Notice. It is also important to note that a Breach of Condition Notice offers the most expedient response to resolve this issue for the people of Leeds, with no right of appeal from Leeds Bradford Airport.
"If the Breach of Condition Notice is not complied with this can escalate into summary prosecution that can be brought in the Magistrates' Court for the offence of contravening a breach of condition notice."
Read More:
Feature Image – Leeds Bradford Airport