The Leeds Christmas Markets will make a triumphant return for 2023, and will be bigger and better than any previous year.
Yes, we know it's only August…but when we heard that the Leeds Christmas Markets will be returning this year we simply couldn't contain our excitement.
And what's even better, is that this year they will be bigger than ever before, with Leeds City Council announcing they will be "expanding" the market to "streets and available spaces in the city centre" following its four year absence.
The German themed market which takes over Millenium Square annually over the festive period, could be returning under a different name for the first time since 2019.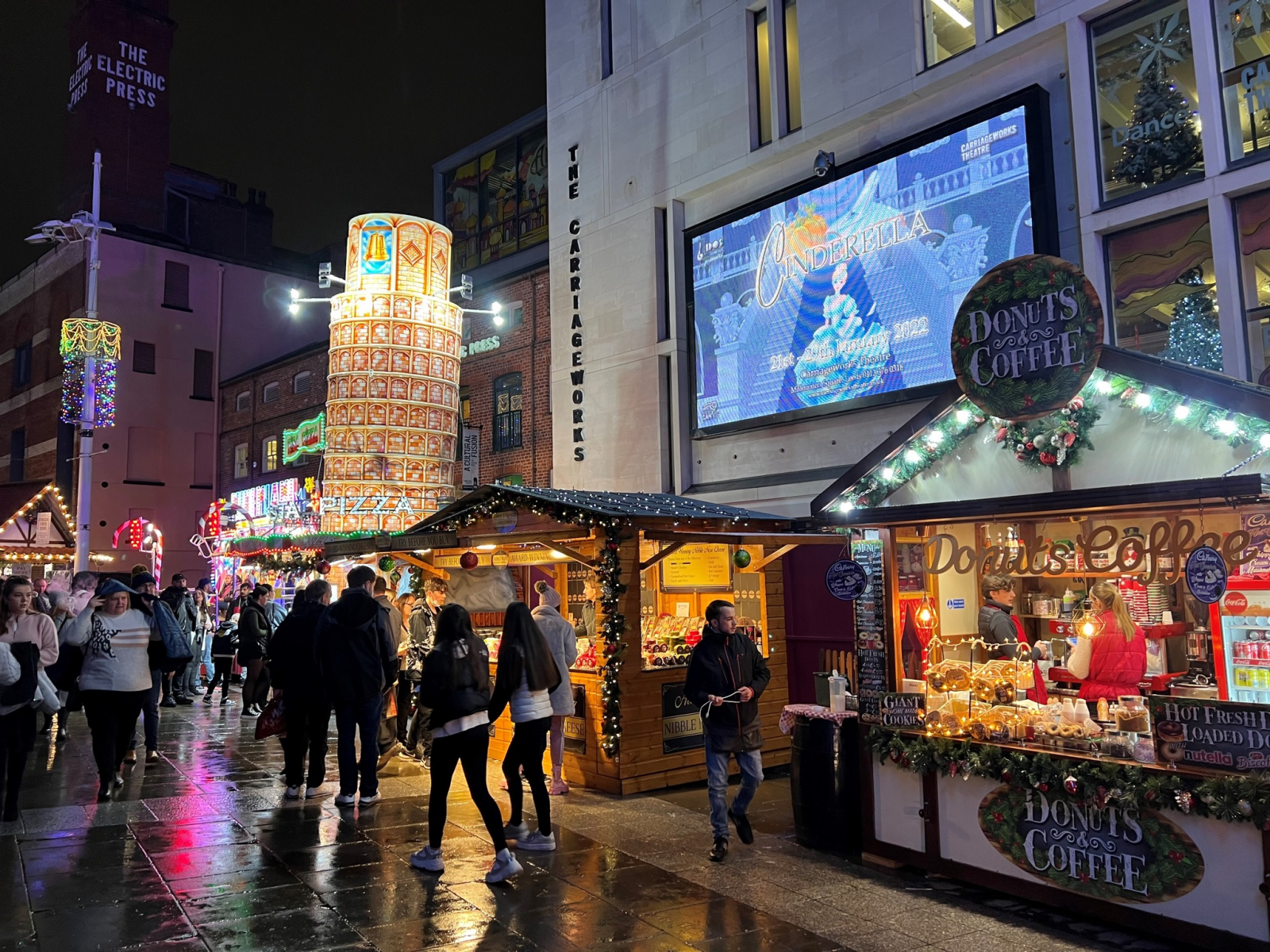 It comes after Leeds City Council signed a whopping six-figure contract with Market Place Europe to host a festive market for the next three years, up to 2025.
Sadly, the pandemic saw a closure to the market in 2020 and 2021, whereas 2022 didn't take place due to cost complications.
Leeds City Council has said it will be working with Market Place Europe to "expand and improve" the market looking forward.
The company has previously been described as the "largest" operator of Christmas markets in the UK, with 5,000 traders on their books.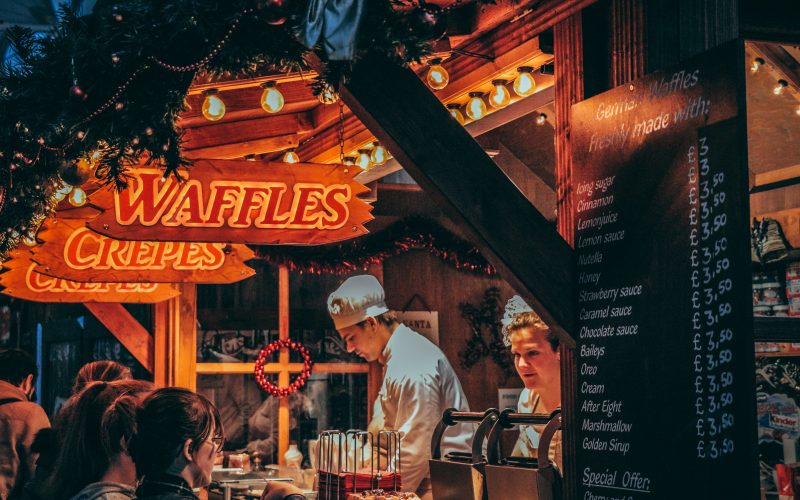 A spokesperson for Leeds City Council said: "Building on the huge success of the Ice Cube at Christmas and other attractions introduced around Millennium Square last year, the council is working with Marketplace Europe to expand and improve the Christmas market offer in Leeds.
"Whilst no decisions have been made about the precise locations or the exact nature of the offer, we will be specifically looking at how we can best use our streets and available spaces in the city centre to provide more fun, festive and affordable experiences for the people of Leeds. More details about the Christmas programme this year will be announced once they are confirmed."
Read more: Hyde Park Picture House unveil beautiful new state-of-the-art second screen
Feature Image – cmophoto.net on Unsplash