Popular holiday resort in Majorca have banned Brits wearing certain clothing items to avoid "drunken tourism".
Playa de Palma is one of Majorca's most popular holiday resorts and is often regarded as the 'partying hub' of the Spanish island.
Even though the summer holiday season has only just begun, several business owners at the resort have claimed they are "fed up with drunken tourism" and believe that "the battle has already been lost" this year.
In an attempt to diminish this, according to reports in The Mirror, a number of restaurant owners in the resort have clubbed together and come to the decision to impose a new dress code – which is already looking set to inconvenience many British holiday makers this summer.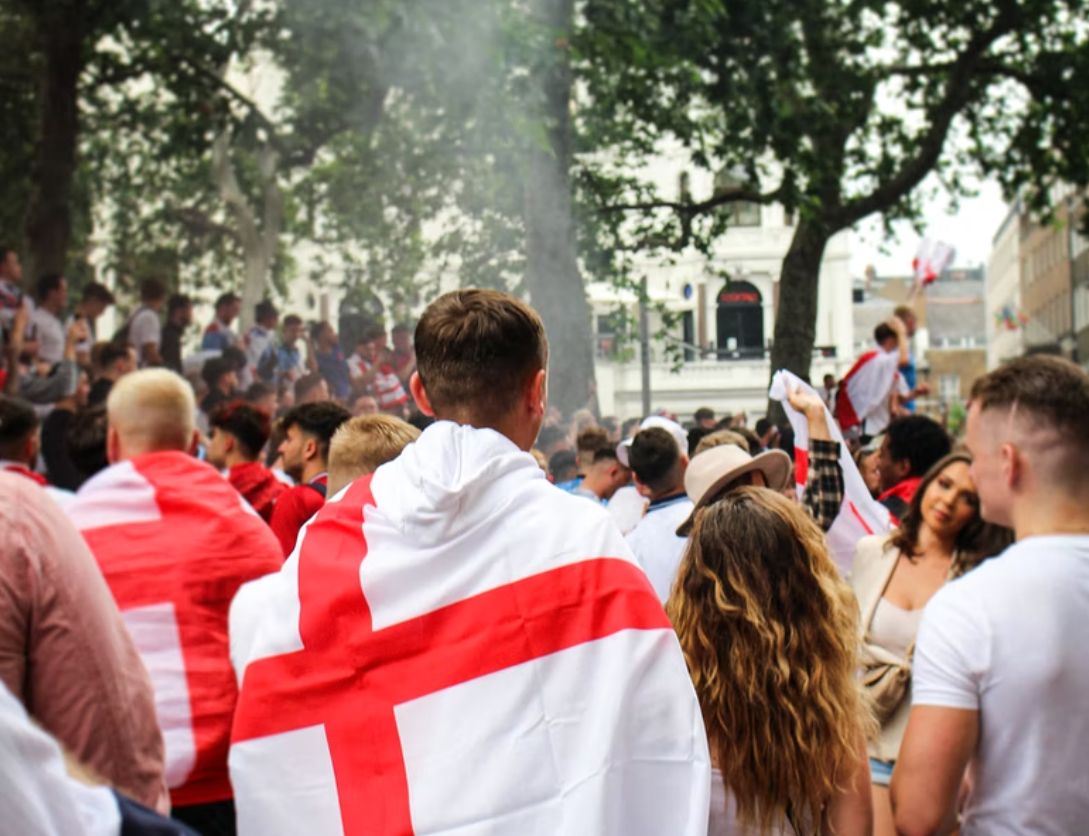 The list of banned clothing items includes tank tops without straps, swimming trunks, swimsuits, any accessories purchased from street vendors – such as gold chains, glow-in-the-dark hats, and football strips.
On top of that, if a tourist is wearing any clothes that show the logo of a business which "promotes drunken tourism", they too will be banned from participating venues.
All tourists at the Majorca resort will have to follow the new dress code rules, or they will be refused access.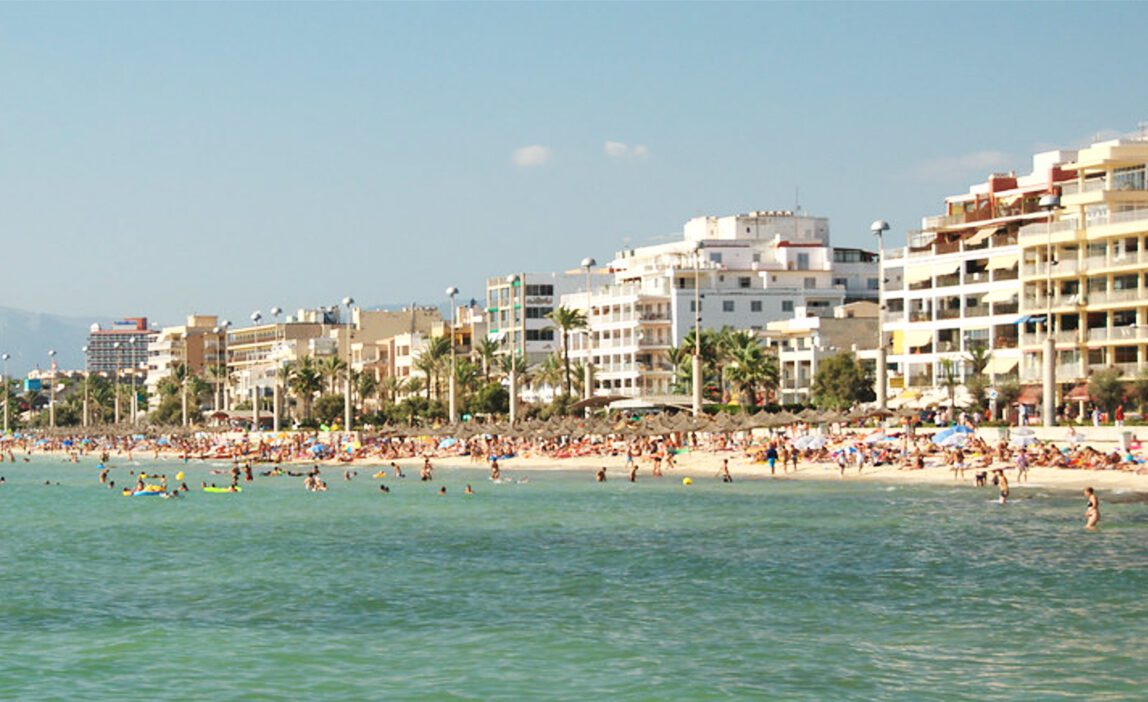 The ban applies to 11 restaurants at the moment – which are all associated with the Palma Beach brand – but others are likely to follow, according to The Mirror.
The venues have placed QR codes at the entrance for customers to check the dress code.
The participating restaurants say the banned clothing items don't fit in with the environment of quality restaurants and that only "simple clothing" is permitted, warning that although there may be some flexibility during the day, there will be no tolerance at night.
Read more: Leeds suburbs picked as the best places to live by the Sunday Times
Feature image: Dahee Son, Unsplash