Picnic season is well and truly in swing.
The parks are overflowing, the sarnies and cocktail sausages are out and there's plenty of bottles of juice and wine strung about on mats and tables there to help us all soak up the summer sun well quenched.
But where is the best place to head out on a summer's day with your picnic basket?
Popular veggie food suppliers Quorn has been busy comparing parks up and down the England, and found that Yorkshire had some of the best in the country.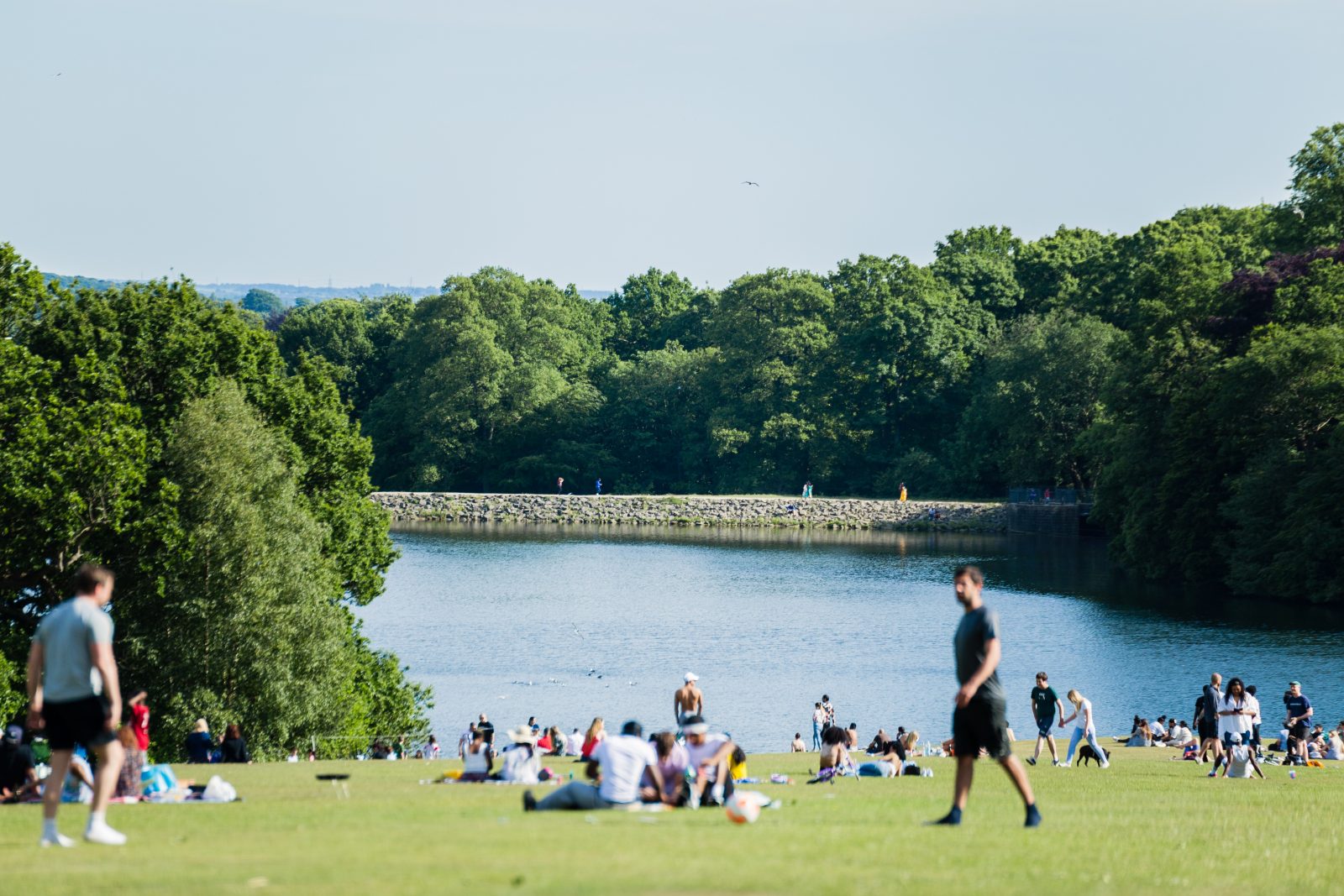 Marked against criteria like how budget-friendly and child-friendly the park is; accessibility of the park; public transport links and onsite parking and toilet facilities availability – Roundhay Park here in Leeds came first on the list, followed by Valley Gardens in Harrogate and Yorkshire Sculpture Park in nearby Wakefield.
Here's what Quorn had to say about our huge parklands: "One of the largest parks in Europe, let alone the UK, Leeds' very own Roundhay Park is a popular spot for visitors and locals alike. Stretching over more than 700 acres of grass, woodland and lake, this Leeds park has plenty to keep visitors of all ages entertained. Providing ample parking room if you come by car but also directly linked to the city centre by regular transport, if you're in Leeds, you're never too far from Roundhay."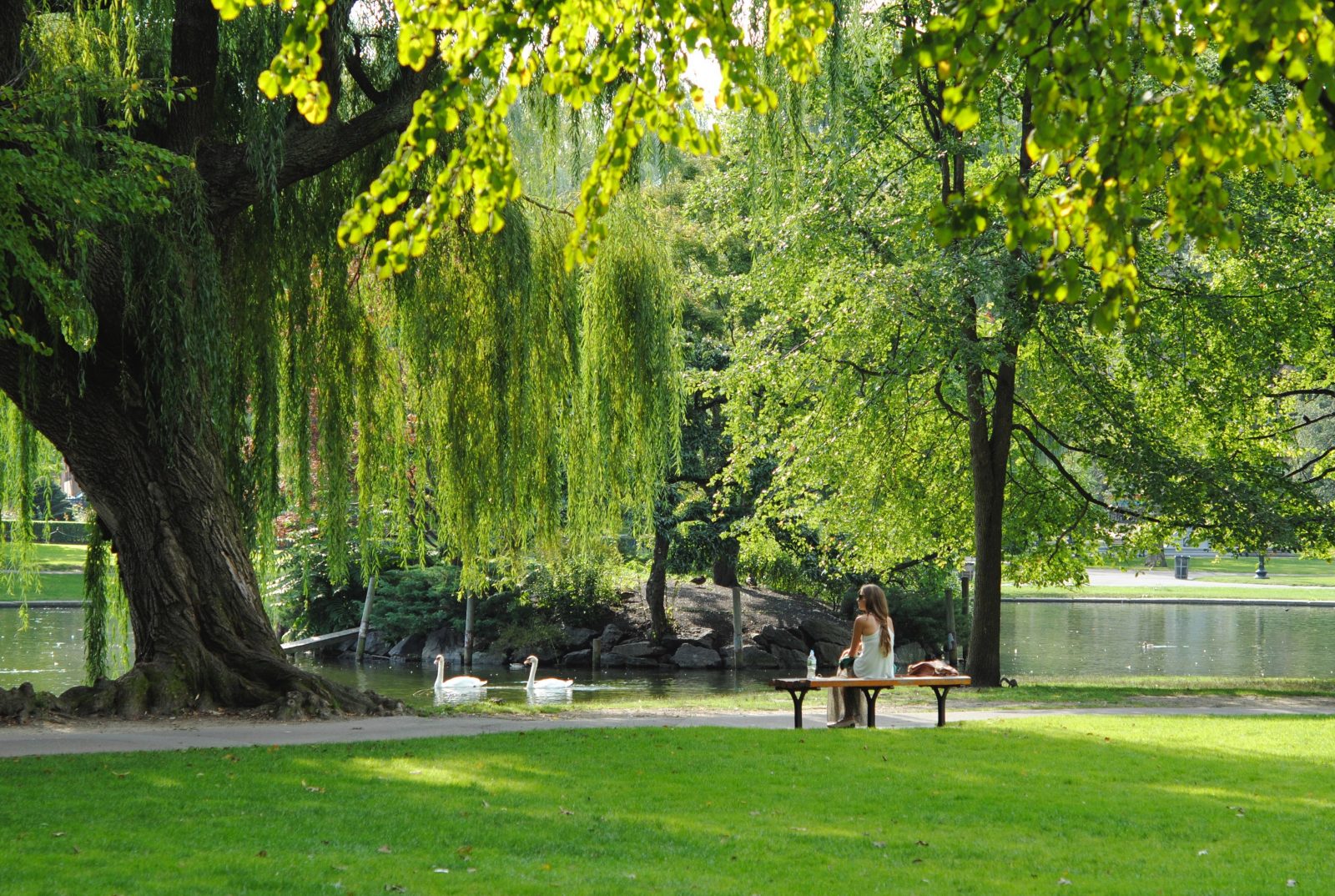 Read More:
You can read the full list of Quorn's best places for a picnic on the Quorn website here.
Feature Image – Unsplash