The Savvy Baker is opening their first ever 'Fuelled' cafe inside a brand new gym in North Leeds, focusing on protein packed, vegan and gluten-free goodies.
The Savvy Baker is one of Leeds' best lockdown success stories.
Having originally began back in 2020 as a lockdown brownie-making business, business owner Savannah Roqaa has worked tirelessly to secure her success with endless pop-ups, two permanent cafes opening in Leeds and now a huge venture into the world of fitness.
The Savvy Baker Fuelled will be located inside the new Ultraflex Gym in North Leeds.
Their focus will be on protein-filled treats such as protein brownies, energy balls, flapjacks as well as shakes and smoothies.
There will also be a range of healthier bakes including gluten free goodies and vegan bakes, all served alongside delicious coffee from North Star Coffee Roasters.
Of course there will also be a range of their original bakes for when gym-goers are on their cheat day and looking to indulge.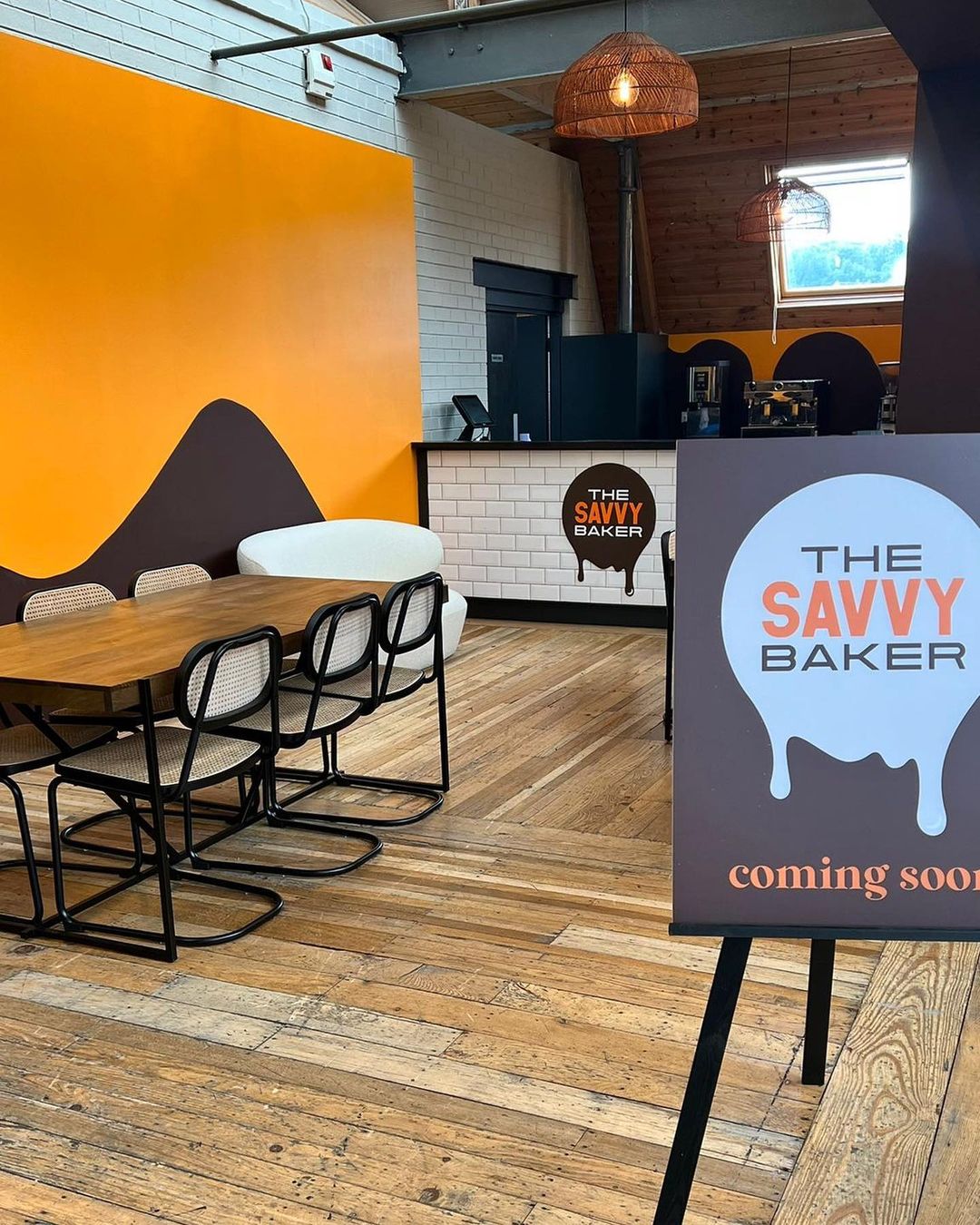 Announcing the news on Instagram last night, owner Savannah wrote:
"ITS HERE! The Savvy Baker Fuelled. We're opening our first Fuelled cafe in Ultraflex Gym and will be serving gorgeous coffee from North Star and smoothies to give the start of your day a boost!
"We will be supplying Protein brownies, Energy balls, Low carb treats, Vegan, Gluten free and we will have some of our OG treats to indulge on your cheat days too. We're so excited for this partnership with Ultraflex."
Ultraflex Gym will feature an impressive 25,000 square feet of 'iron paradise' alongside the best equipment from around the world, sun beds, saunas, ice baths and so much more.
There is no official opening date yet but it is expected to be some time this month, with memberships being taken now.
Read more: Leeds' oldest all-day dining institution is being brought back to life by celebrated chef