And it opens for the very first time tonight.
Relocating from its current location on Bond Street to The Light on The Headrow, Roxy Lanes is opening a mammoth new venue today and it's a whopping three times the size of its predecessor.
The brand-new gaming hub will incorporate all the elements of existing Roxy venues along with some new games that have never been seen in Leeds before.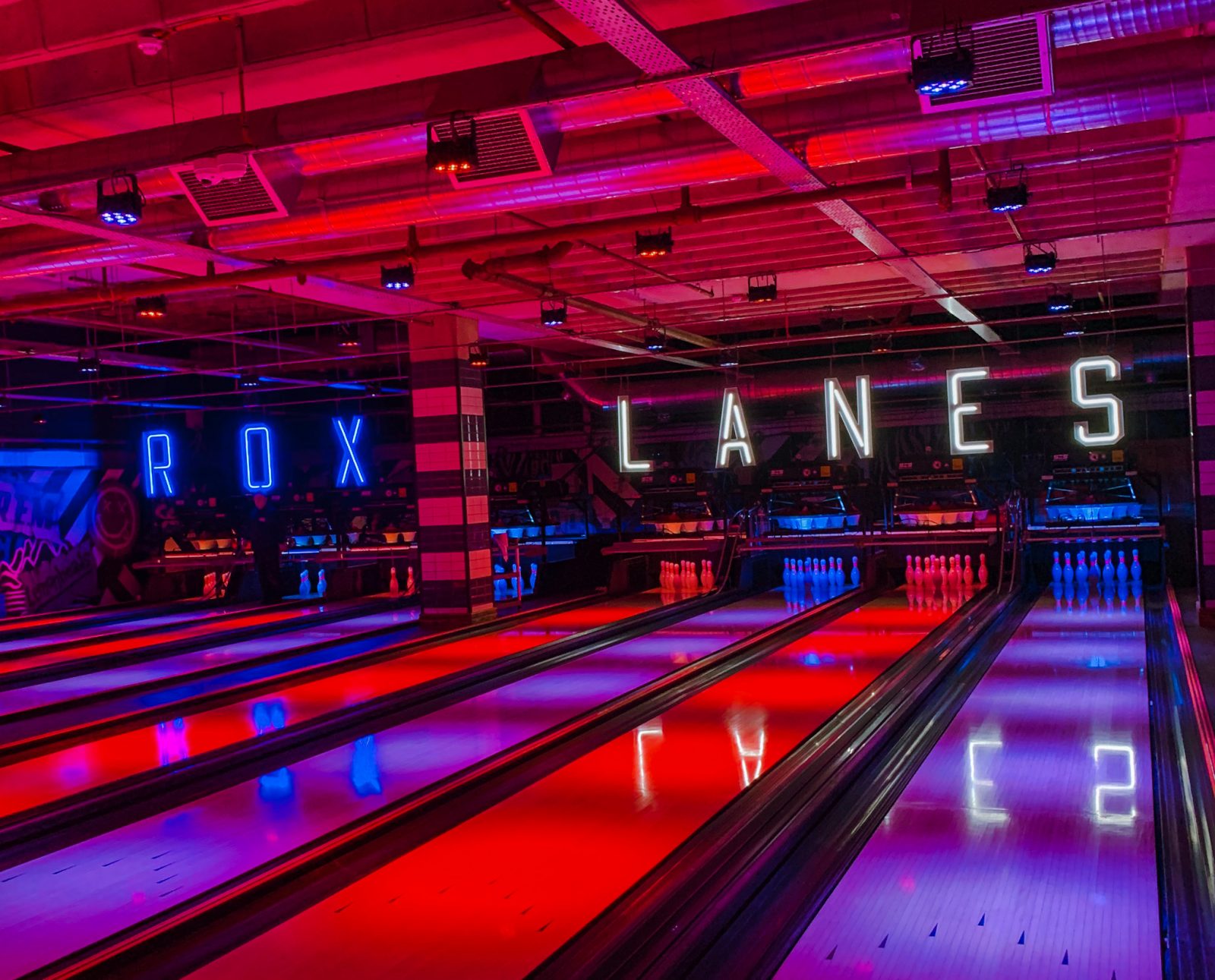 The new ice curling lane is free of ice and full of surprises, so leave your snow boots at the door and be one of the first to take on the latest must-try activity in Leeds.
The idea is that you slide stones down the smooth surface, like normal curling and try to hit the bullseye. As one of the only rinks of its kind in the UK, you can bet that places at the curling lanes will be few and far between so make sure to book well in advance.

Roxy Lanes visitors will be delighted to know that there's not just curling on offer here. Whether you're looking for a place to fill your first (or hundredth) date night, you want to relive childhood memories with some games, or you just simply fancy a fun night out, the brand-new Roxy Lanes has everything you could possibly need.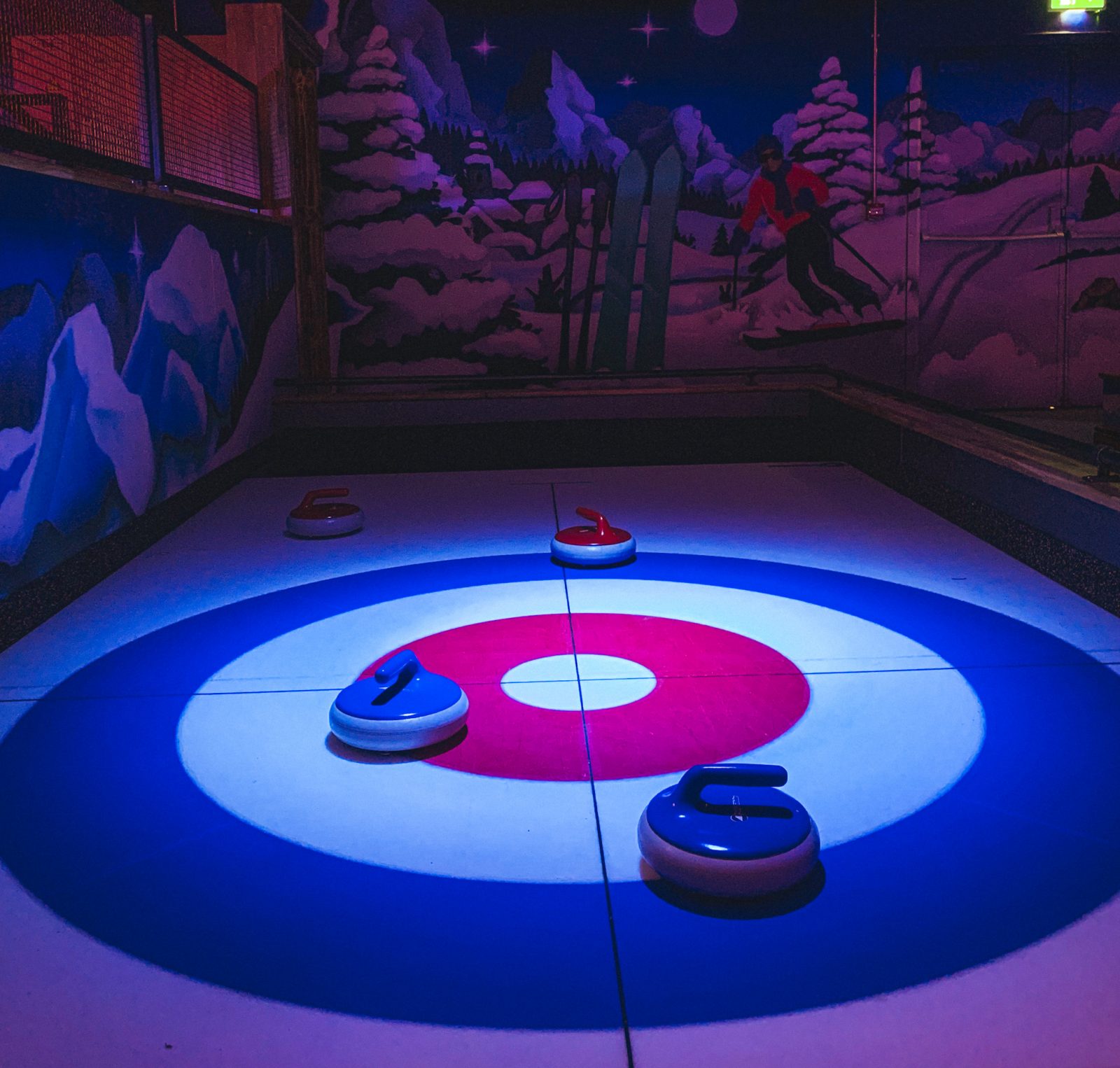 Read More: Roxy Lanes unveil Leeds first ice-free curling rink- and it's opening next month
In the basement, the dedicated game station will be waiting for those who dare to win. Ten bowling lanes, two duck pin bowling lanes, shuffleboards, American pool tables, basketball machines, air hockey and ice curling are all available. You can also grab a drink or some food from the massive second bar area.
Speaking about the re-location and what customers can expect from this venue, General Manager Cameron Mosley, says: "This is an incredible location, right in the heart of Leeds city centre. Whilst the Bond Street venue was a great starting point for us as a brand, it's now time to up the ante…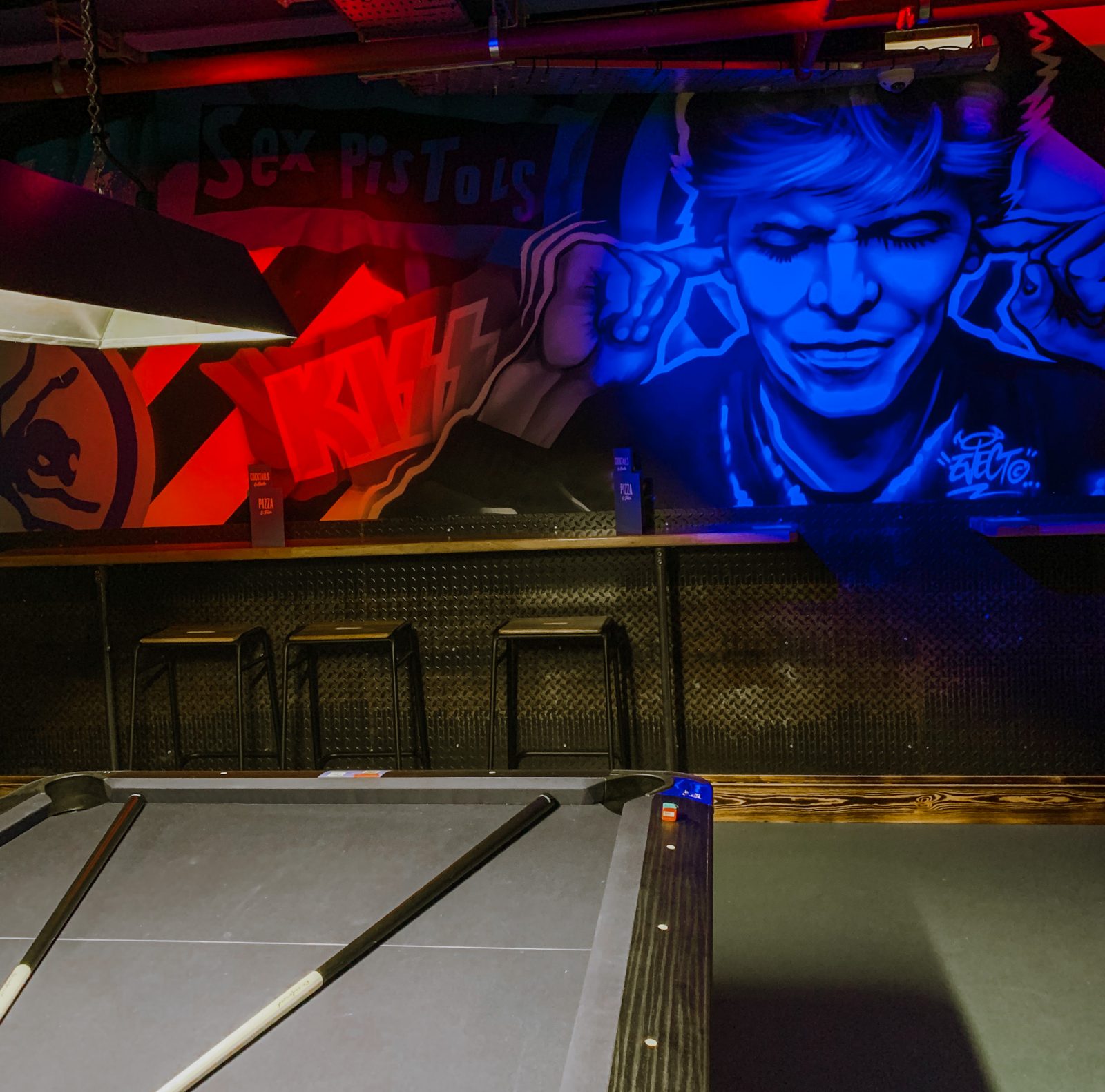 "We're delighted to be able to expand and offer our customers even more of that Roxy Lanes experience, the demand is already going through the roof for our new venue and we can't wait to take gaming In Leeds to the next level!
"So many people want to catch up with friends or relatives or even have work socials and Roxy Lanes encapsulates that spirit of fun and brings people together. It's a huge venue which has enabled us to add more games and a bigger bar area. What can people expect? A cool venue with welcoming staff and some great games to get involved in. 2022 is going to be a cracking year for Roxy Lanes."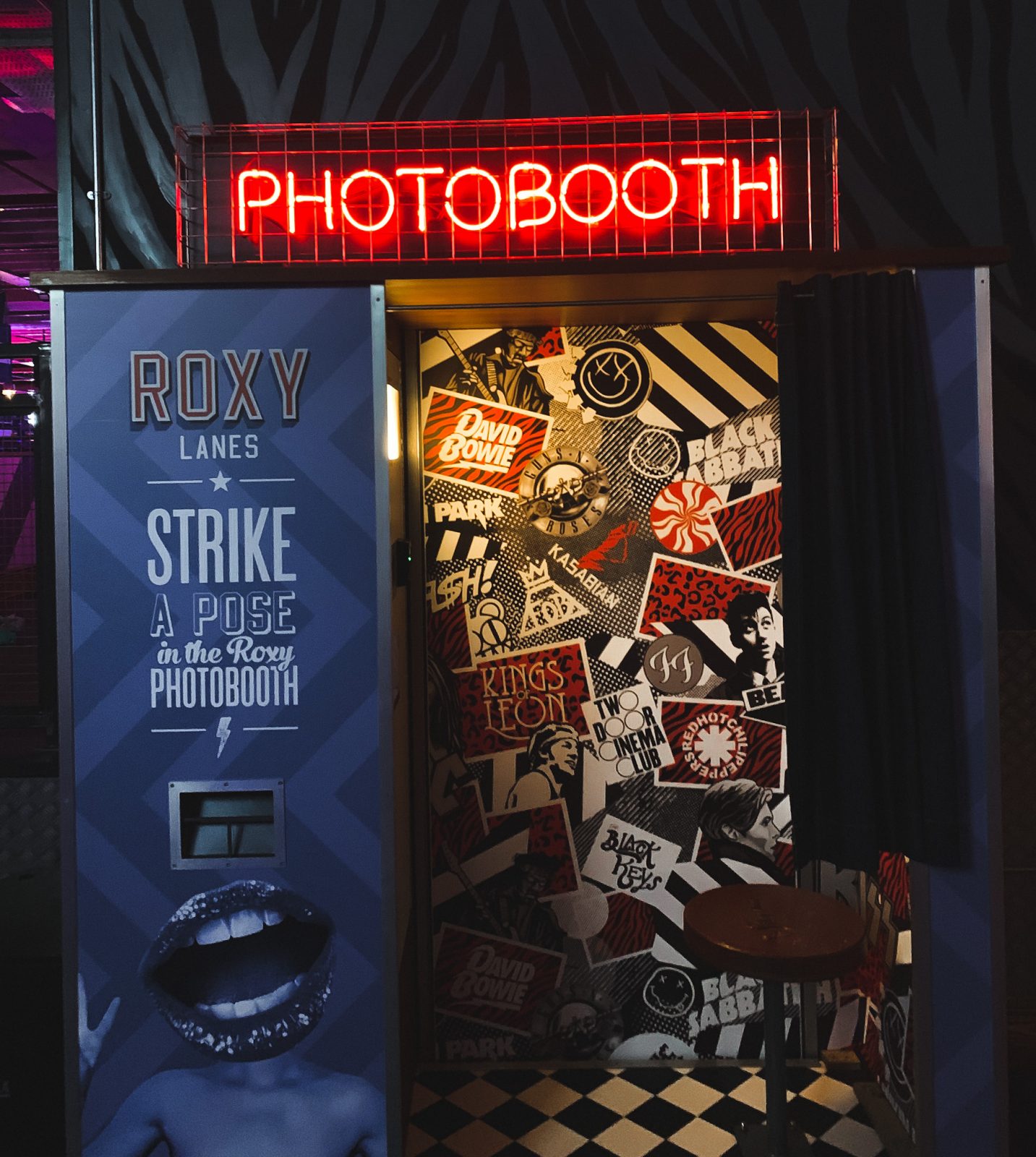 Read More: 10 of the best things to do in and around Leeds in February 2022
If you want to test out Leeds first ice curling rink, or just grab a drink and shoot some hoops at the latest bar in the city: you can book your place at Roxy Lanes at The Light, or walk-in for a spontaneous night of fun, games and killer cocktails.
For more information, visit the Roxy Lanes website.