Six by Nico is approaching its six week mark of opening – and that can only mean one thing. Time for a menu change.
For those unfamiliar with the restaurant concept. Six by Nico is a restaurant concept by celebrated chef Nico Simeone, where the six course taster menu changes every six weeks.
Following on from the opening menu The Chippie, a homage to the famous chippy tea, Six by Nico will be bringing fairytales to life, taking inspiration from classic children's books.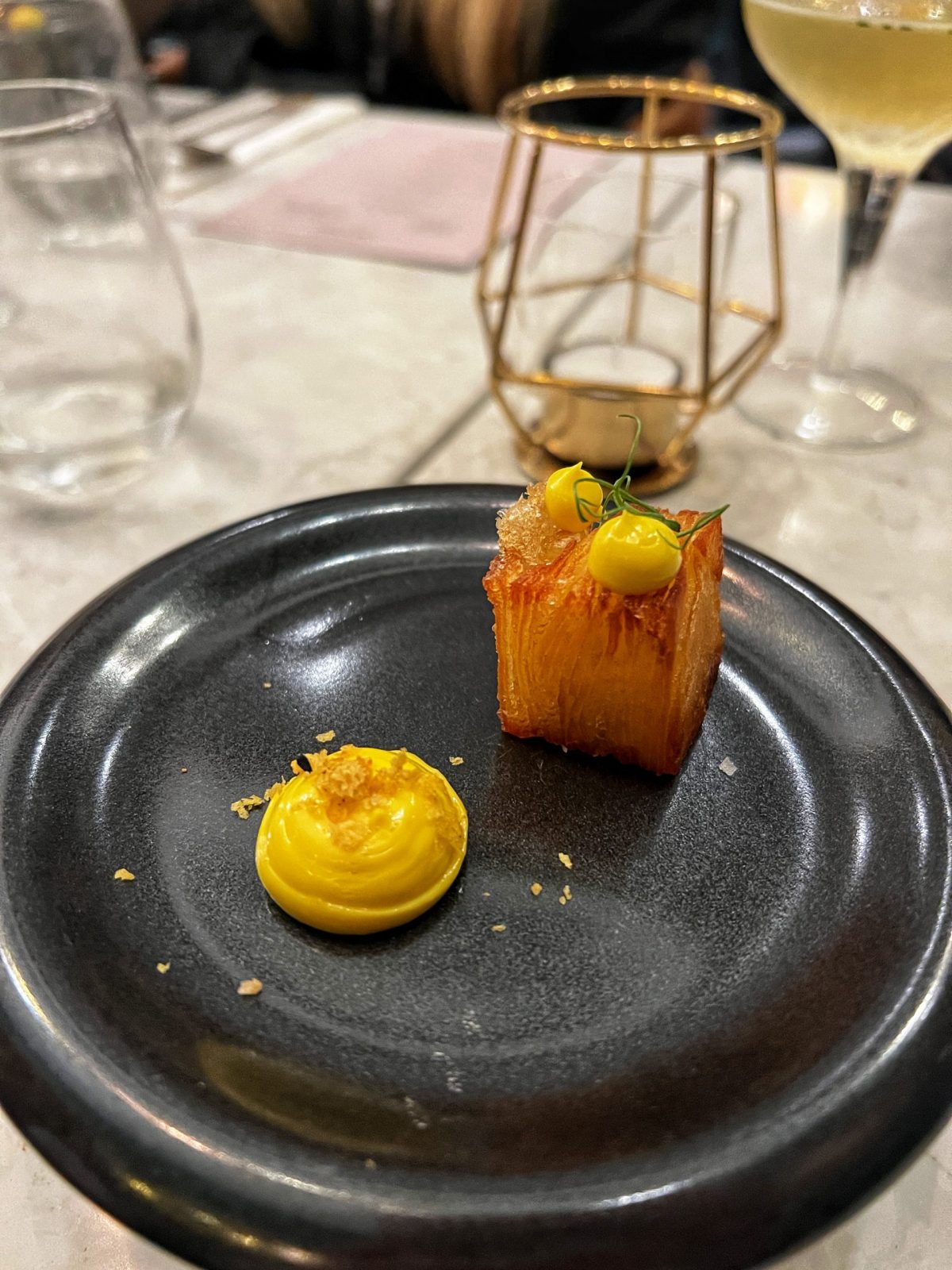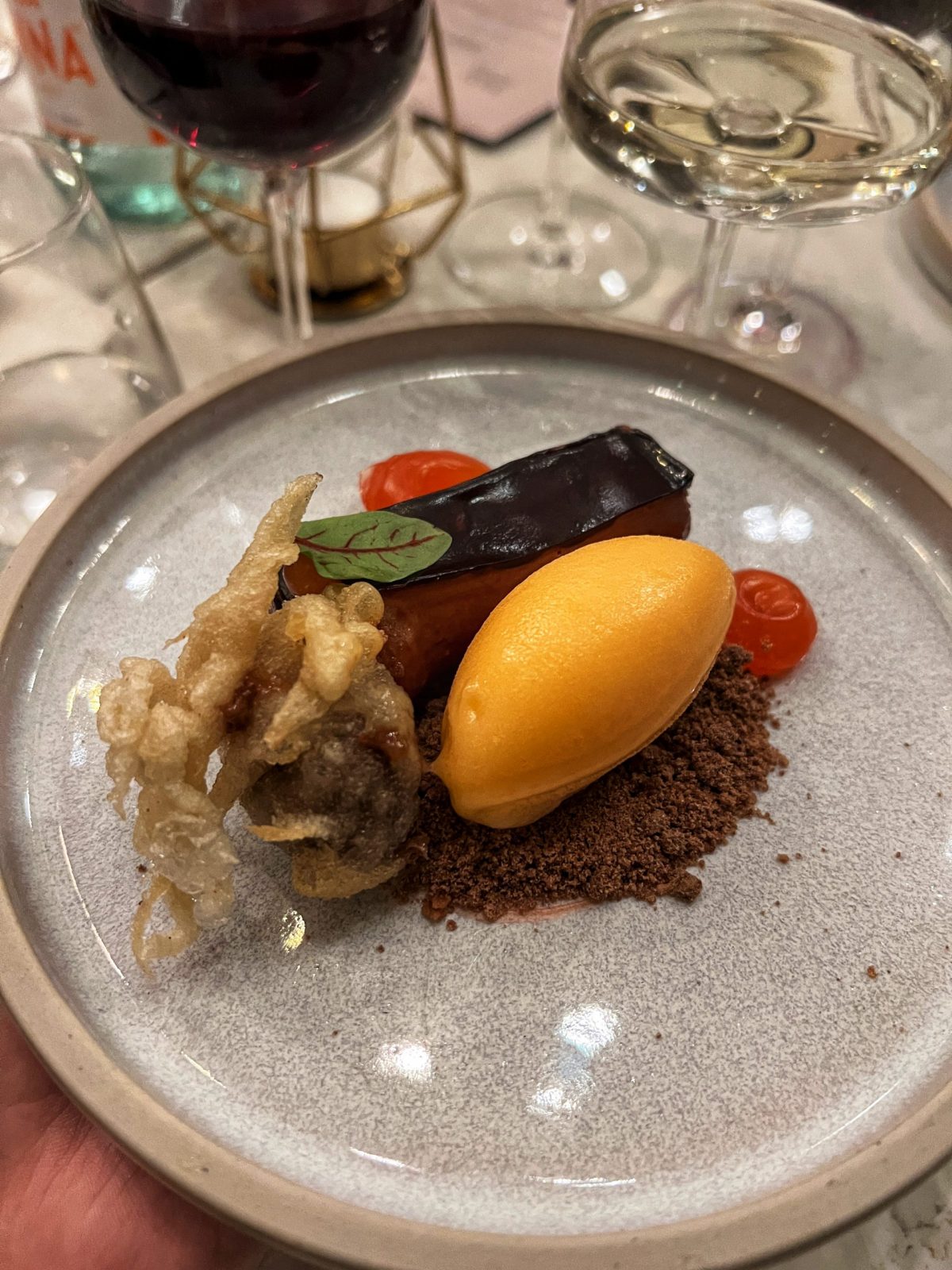 The 'Once Upon A Time' menu has already had 3,000 bookings and will run from Monday 14 August – Sunday 24 September 2023.
The courses were chosen by the people of Yorkshire, the restaurant decided to let 'the people of Leeds write the story for themselves', settling on dishes from Dr. Seuss, Matilda and the Three Little Pigs amongst other old favourites.
Here's the full menu: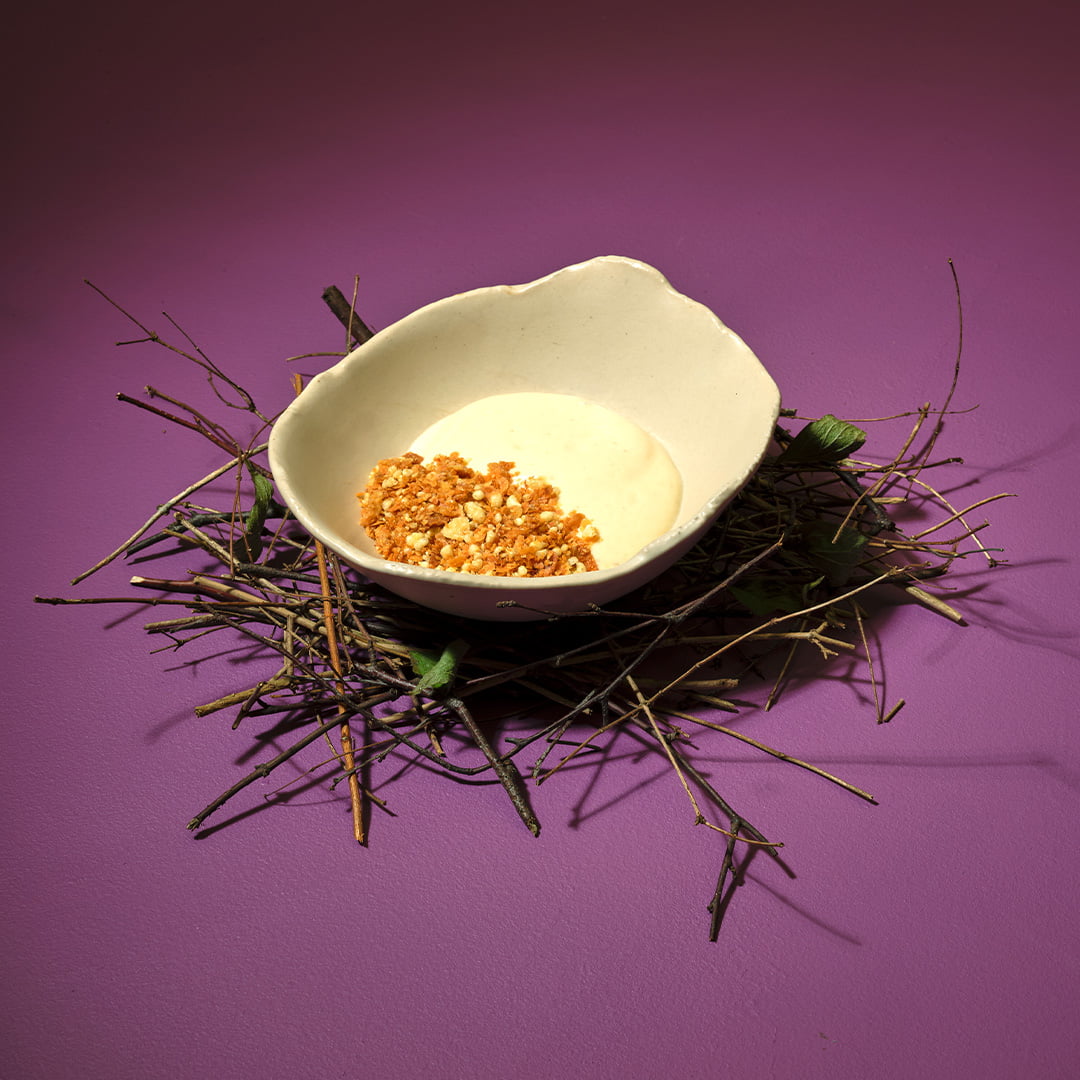 Course One: Bird Pie – The Twits
Chicken & Duck Leg Ragu, Pickled Celeriac, Prune & Caramelised Puff Pastry
Vegetarian Alternative: White Bean Ragu, JackFruit, Pickled Celeriac, Prune & Caramelised Puff Pastry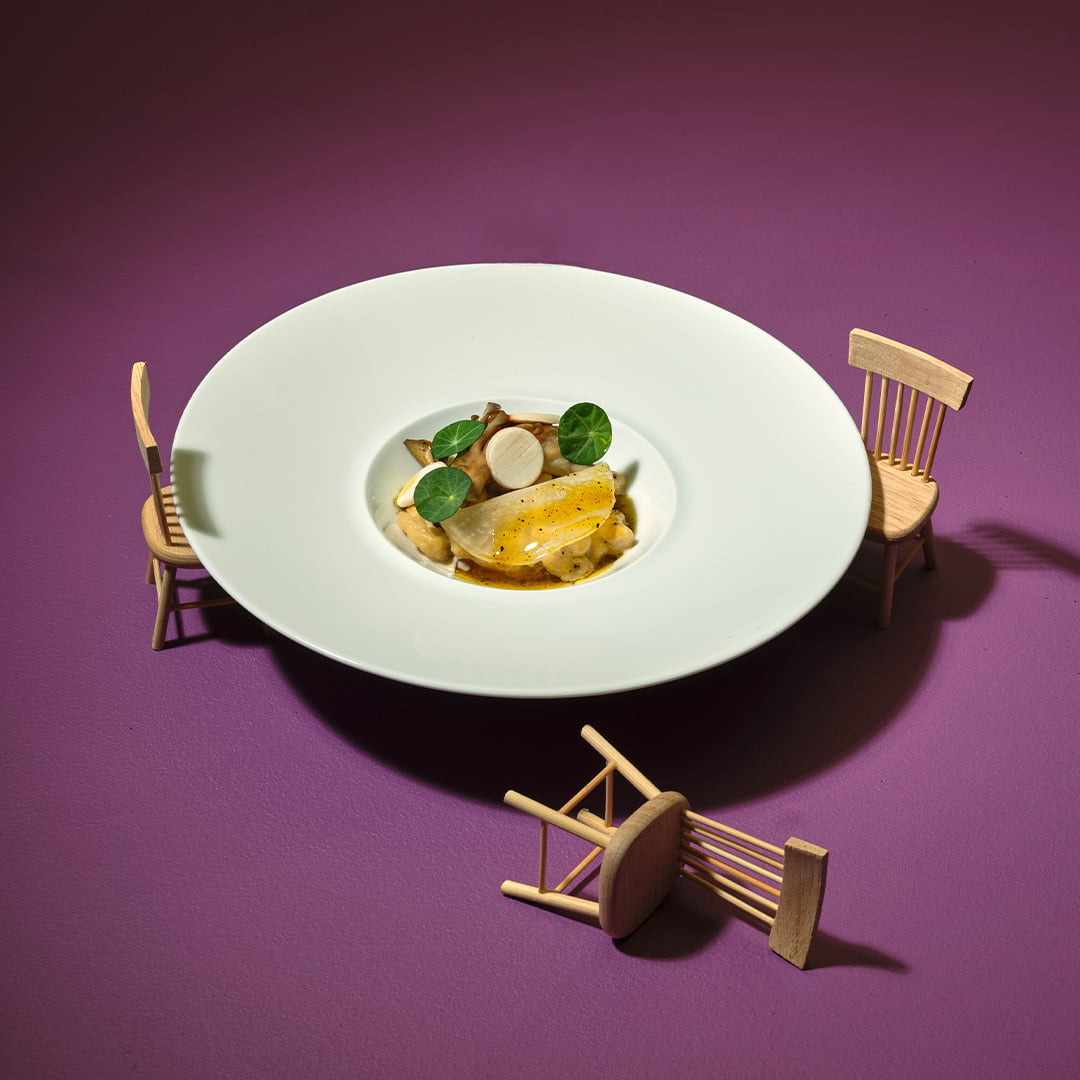 Course Two: "Just Right" Porridge — Goldilocks
Spaetzle, Barbecue Maitake, White Turnip, Black Garlic Dressing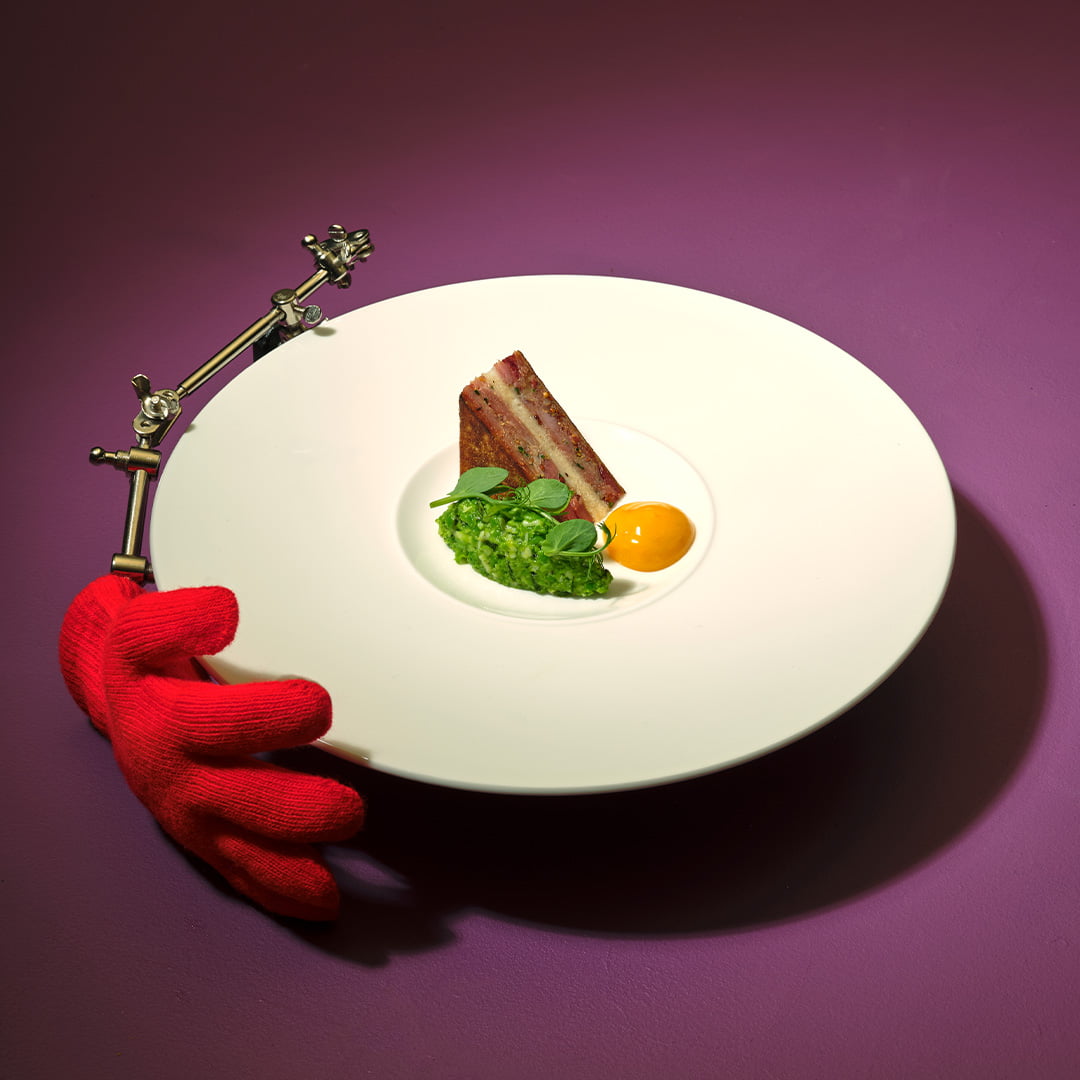 Course Three: "I like them Sam–I–Am!" – Green Eggs & Ham – Dr. Seuss
Smoked Ham Hough "Sandwich", Garden Pea Pesto, Egg Yolk Jam
Vegetarian Alternative: "Something Peculiar Is About To Happen" – James & The Giant Peach
Goats Cheese Parfait, Sweet & Sour Peach, Tarragon, Toasted Sourdough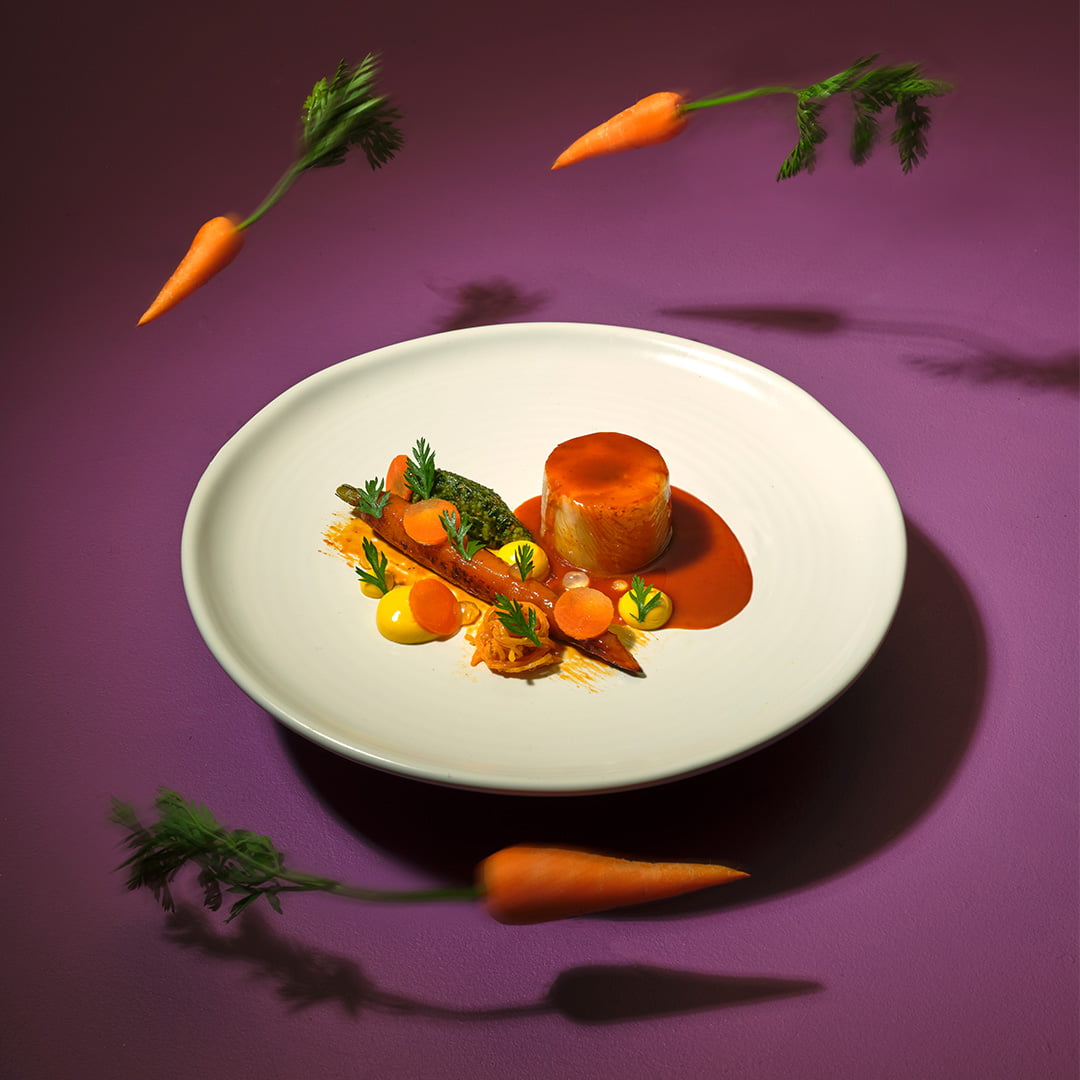 Course Four: "Dip Face, Have A Carrot" – Matilda
Sole Ballotine, Tandoori Baked Carrot, Carrot Top Pesto, Lobster Jus
Vegetarian Alternative: Tandoori Baked Carrot, Gnocchi a'la Parisienne, Fresh Curd, Carrot Top Pesto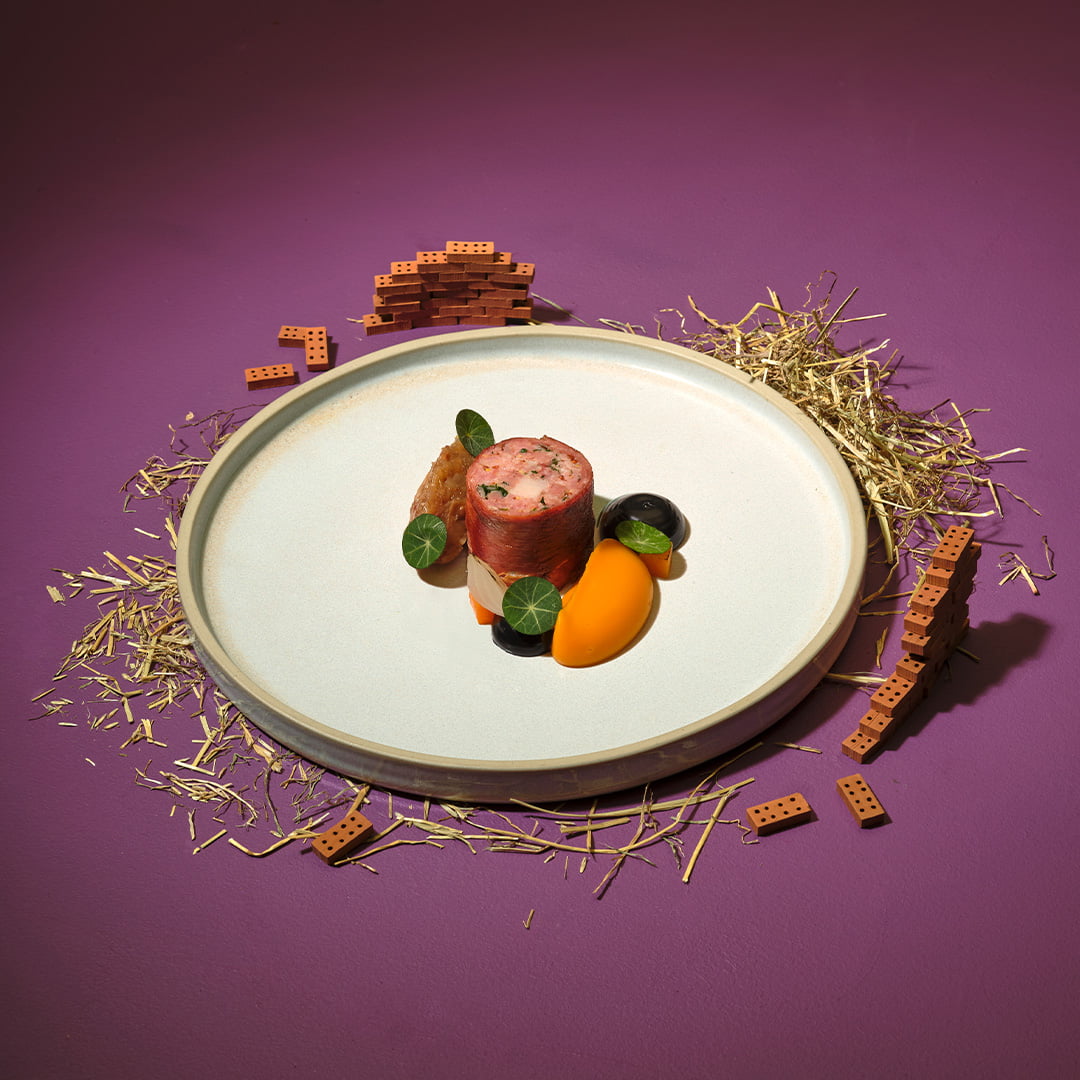 Course Five: "I'll huff, and I'll puff!' — Three Little Pigs
Pork Roulade, Pumpkin, Sweet & Sour Choucroute, Smoked Ash Emulsion, Bourguignon Jus
Optional Add–On: Barbecue West Coast Scallop, Smoked Pancetta & Truffle Butter – £9
Vegetarian Alternative: "You shall go to the ball" — Cinderella
Baked Pumpkin, Baked Onion, Tarragon Dragoncello, Smoked Ash Emulsion & Shallot Bourguignon.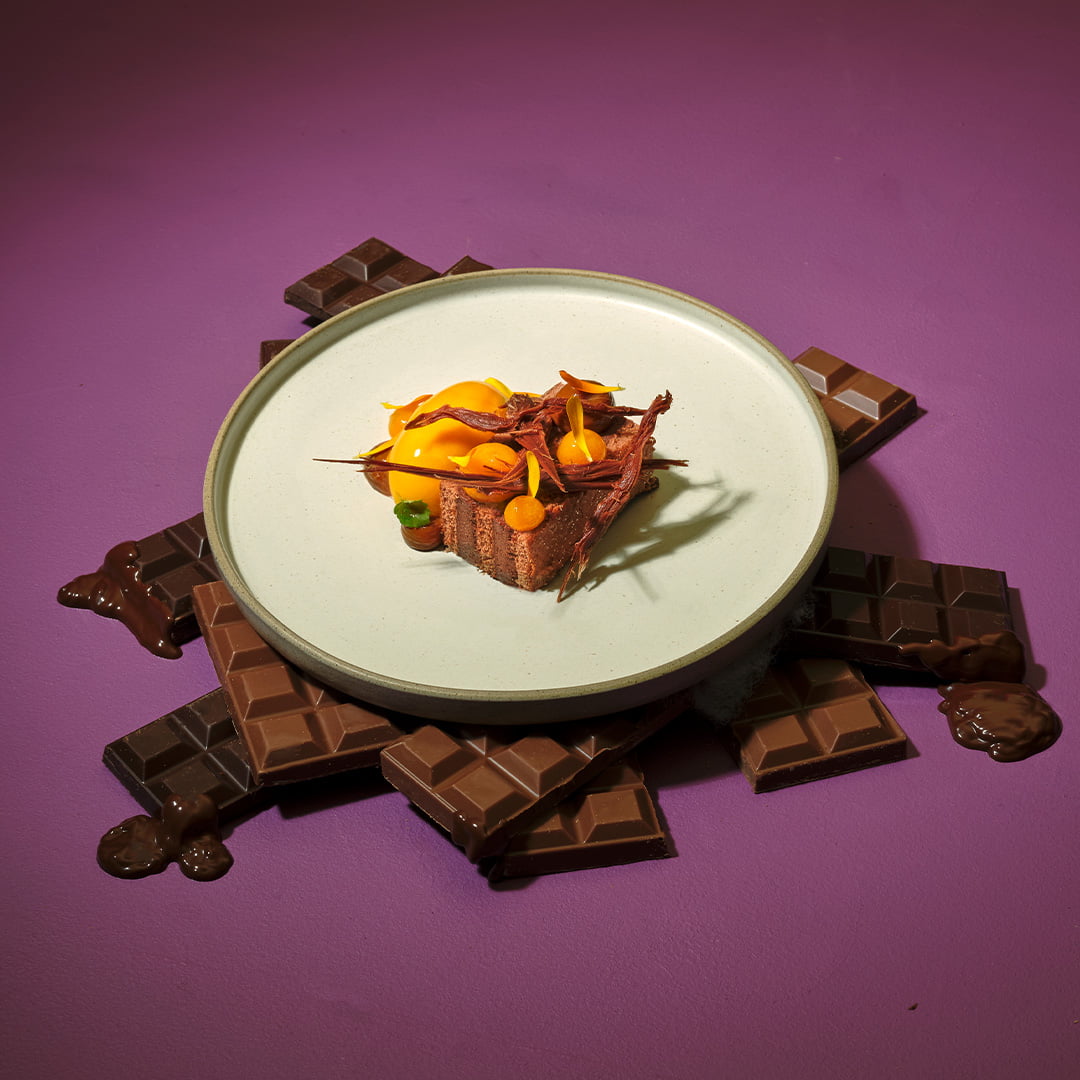 Course Six: "Brucey! Brucey!" — Matilda
54% Chocolate Cremeux, Miso Caramel, Mango & Passion Fruit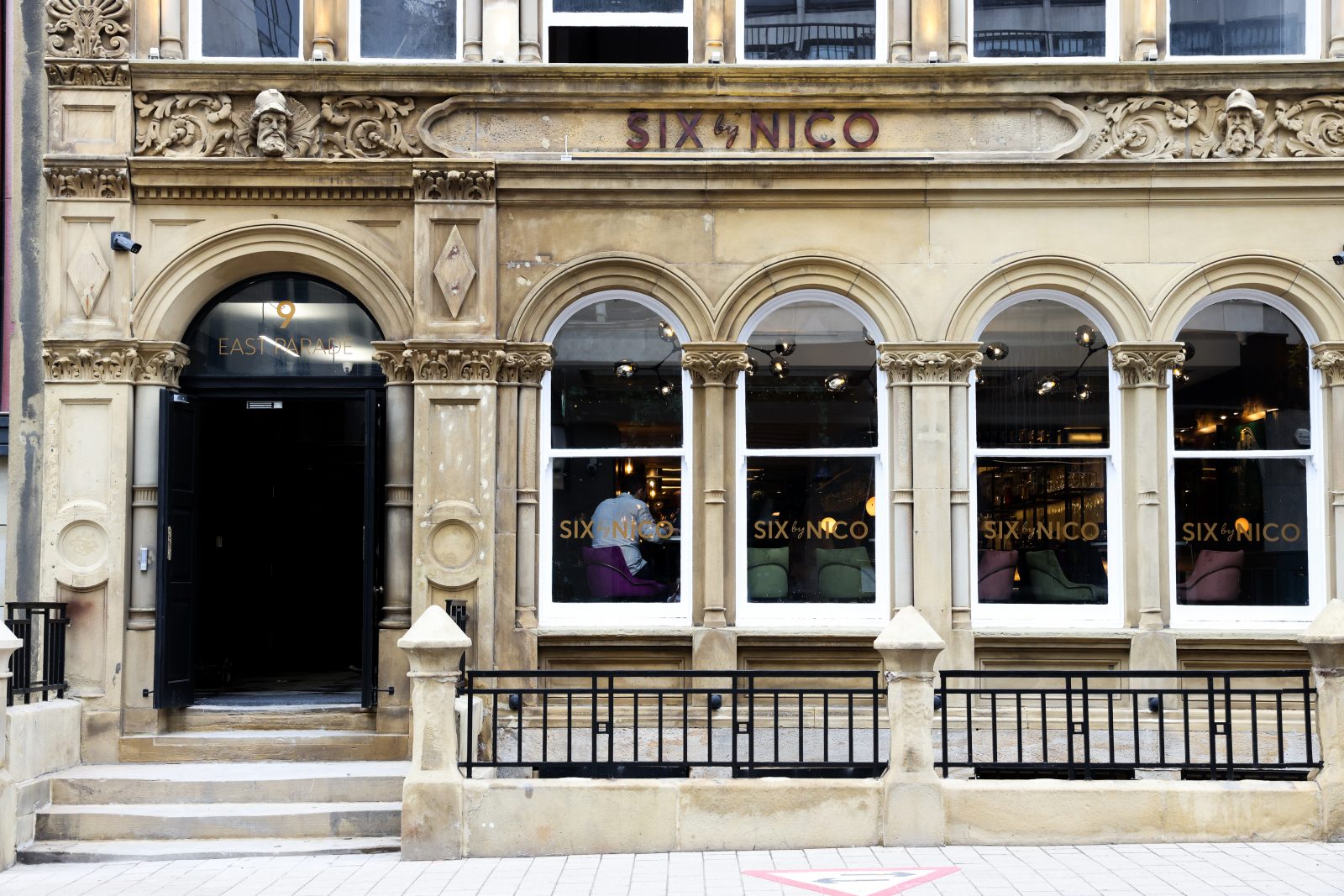 Chef Nico Simeone said: "We're very excited to reveal the details of our Once Upon A Time tasting menu to the people of Leeds, as we saw amazing engagement during the voting process.
"Over 4,000 votes were cast in Leeds / Yorkshire alone which was amazing to see! The final menu has been written to give the Yorkshire audience, and the wider Six by Nico community, exactly what they want to enjoy. We can't wait to see the reaction from our customers when we start cooking the menu in a couple of weeks' time!"
Six by Nico caters to all dietary requirements, offering a full vegetarian menu for each new menu concept. Plus, customers can swap courses from the meat menu to the veggie alternative, if they wish. Other dietaries and certain allergens can also be catered to upon request, ensuring no-one misses out.
Read More:
Each menu is priced at £39 each with the option to add wine pairings for £30 and additional snacks and apéritif at £7.50 and £8.50 respectively.
Bookings for Six by Nico's 'Once Upon A Fairytale' can be made on the Six by Nico website here.
Feature Image – Supplied