The list of pubs and bars closing across the UK is growing depressingly large and brewing giants Stella Artois are as fed up with it as the rest of us.
With that in mind, Stella wanted to do their bit and they come up with a wonderful way of helping support struggling boozers: turning pub signs into nudey Renaissance-style paintings. As you do…
Created in partnership with Hospitality Action, a charity for those in the service industry, Stella Artois UK's new initiative hopes to raise crucial funds by auctioning off these unique paintings as well as selling prints to the public.
It's honestly one of our favourite marketing campaigns in a long time.
As explained in the video, around 400 UK pubs have sadly closed in the last year alone, so instead of sitting back and watching the country be stripped of even more beloved watering holes, they decided to strip their pub signs instead. Quite literally.
The clever and comedic campaign dubbed, 'The Pub Renaissance', will see art enthusiasts and anyone who wants to do their bit for a worthy cause bid on these special artworks, as well as buy affordable prints to hang up at home.
All of the proceeds from the auction and print sales will be distributed by Hospitality Action to pubs in need of financial assistance across the country.
You love to see it.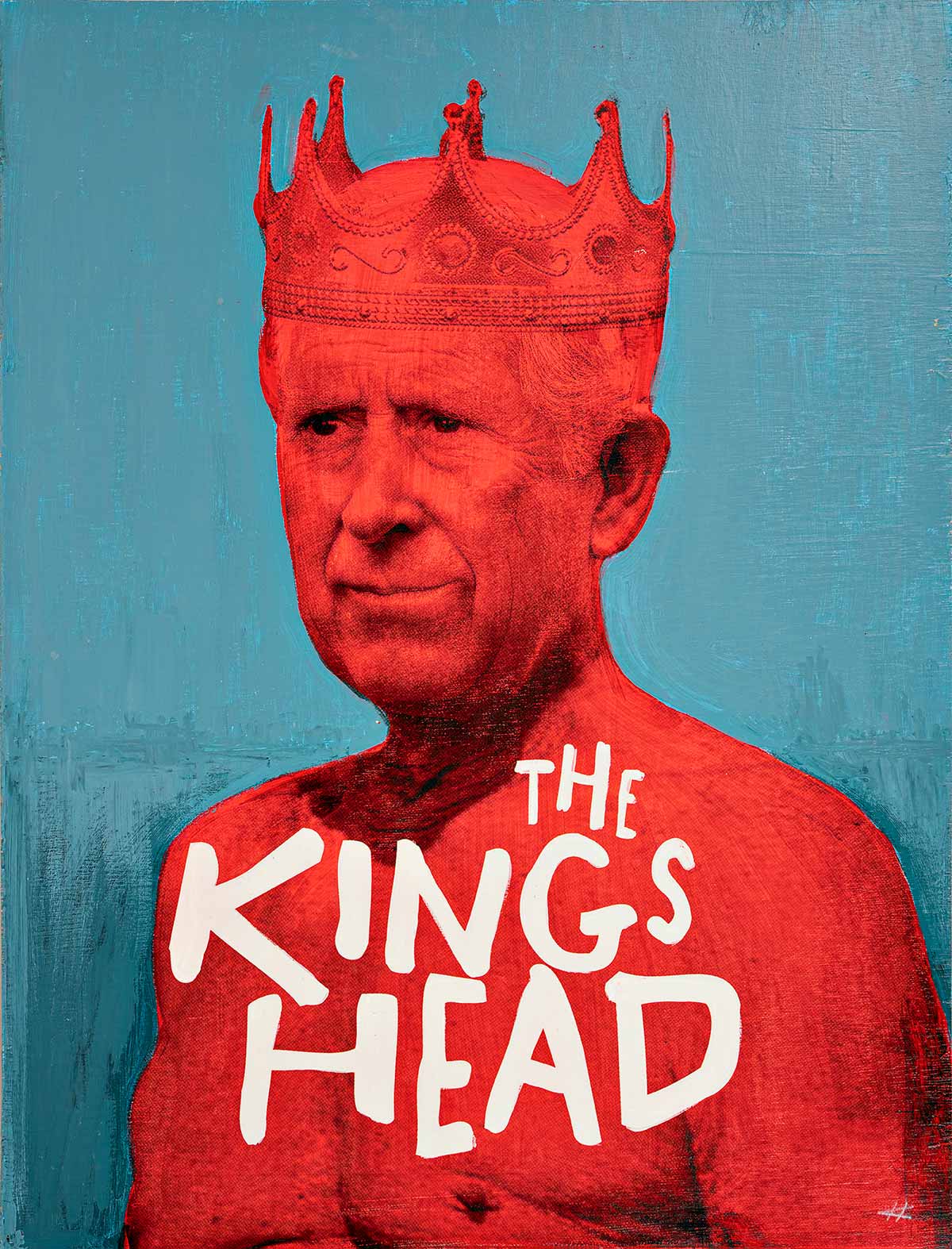 Read more:
Collaborating with painters from all over the world, including 23-year-old Samuel Rees Price — a graduate from Leeds Arts University — each creator was challenged to come up with their own inspired take on a notable pub sign.
After all, Stella Artois is best unfiltered and they thought the same should go for the patron saints of these precious pubs.
As they put it: "Revealing a royal modesty here. An imperial side-boob there. No aristocratic private part was kept under wraps." Consider our first bid already in.
You can bid for any one of Stella Artois' 12 Pub Renaissance paintings or grab yourself a print HERE, or simply donate to Hospitality Action directly if you wish. Let's help save our pubs.
Featured Image — Stella Artois UK