Elliott Hudson College has been working with White Rose Shopping Centre to design special homes for the woodland creatures.
Thirteen specially-designed hedgehog houses have been created by A Level Product Design students at Elliott Hudson College and will be used to give hedgehogs in the local area a 'safe place' in the local area.
The idea is that these eco-friendly homes will give the hedgehogs a space away from predators when emerging from hibernation or when giving birth to hoglets.
The shopping centre briefed the students to design a home for the hedgehogs that's 'in keeping with the surrounding environment', made out of sustainable materials.
The Year 12 students presented prototypes to the team at White Rose's environmental and biodiversity team, and used their feedback to design the final thirteen houses.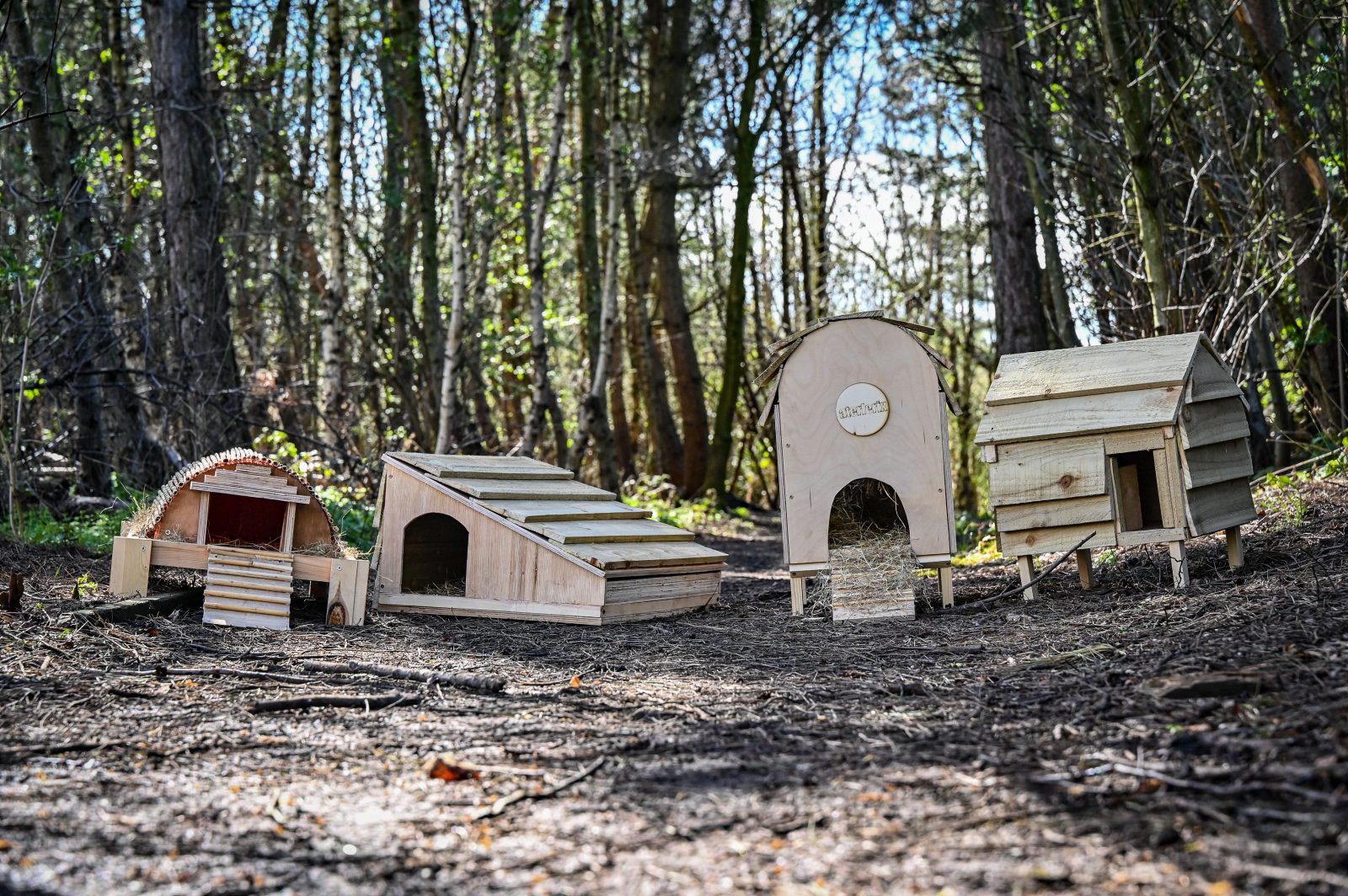 The homes have now been placed on the Woodland Walk at White Rose for the hedgehogs to use.
Miriam Olutayo, Teacher of Product Design at Elliott Hudson College, said "The opportunity that EHC Product design students have had has been enormously beneficial to their A-level qualification. Students are required to answer a brief for the non-exam assessed component of their course. In order to do this, they need to work with a 'real client' on a 'real problem'. The White Rose team have worked with students as their 'clients' and provided students with the 'problem' of 'threats to biodiversity'.
"For design students, even at degree level, to have the chance to work authentically with big corporate clients like this is a rarity and will be the first 'live brief' my students can add to their CV's. The time given by the White Rose team, on site visits, in-college presentations, and award ceremonies along with their thoughtful feedback and regular emails is hugely appreciated by myself and all the students. The students will undoubtedly access higher marks because of the high-quality outcomes they have been motivated to produce."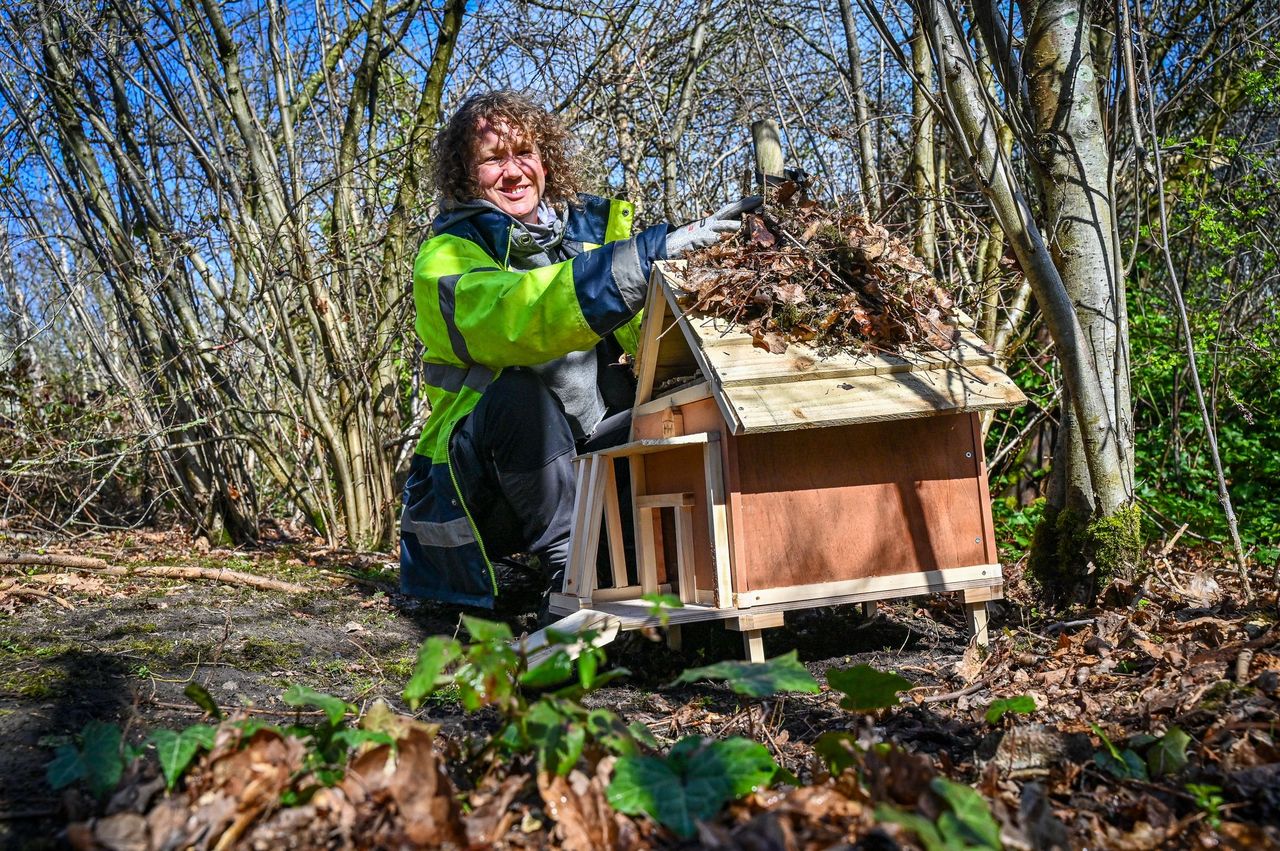 Read More:
You can find out more about the Woodland Walk here.
Feature Image- Supplied