It only costs £1.50 and all proceeds go to charity.
If you've ever felt guilty for taking your dog out for a walk and a Sunday roast and not giving in to those longing eyes as they drool over your slabs of meat and veggies pouring over your plate, we've found the perfect solution for you.
Most country pubs will allow well-behaved dogs inside their doors, or at least provide plenty of outdoor seating for passers by to use at their leisure, but this pub goes a step further every Sunday and promises to treat your four-legged friend with great service and a meaty treat.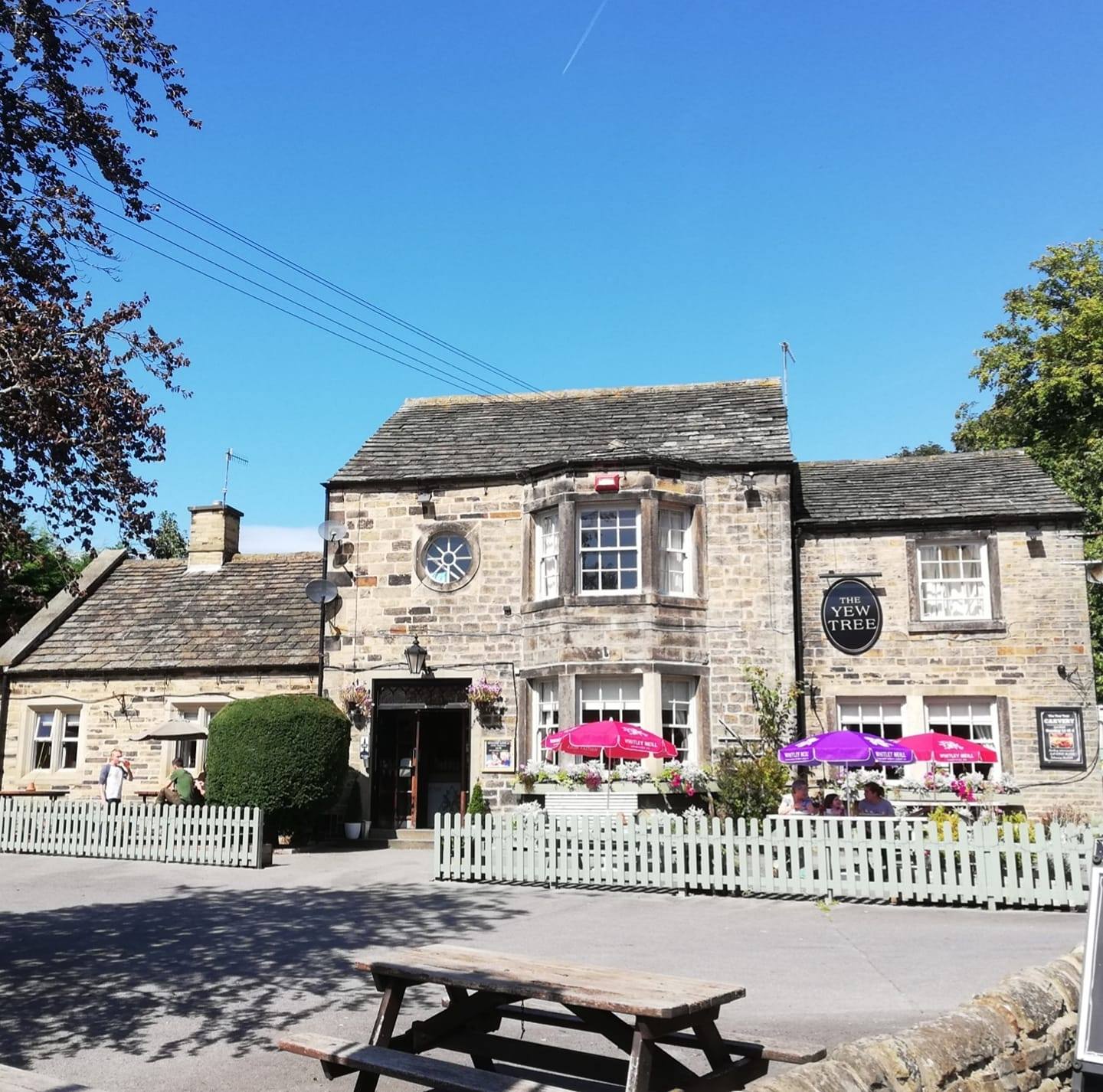 The Yew Tree Inn in Otley is one of the most dog-friendly pubs in and around Leeds, there's a roaring fire for them to warm up by as you down your weekend pint and there's plenty of space underneath the tables for even the largest of dogs to lie down and nap.
Now, adding to their dog-friendly amenities, the pubs is offering a mini Sunday roast that's perfect for your companion.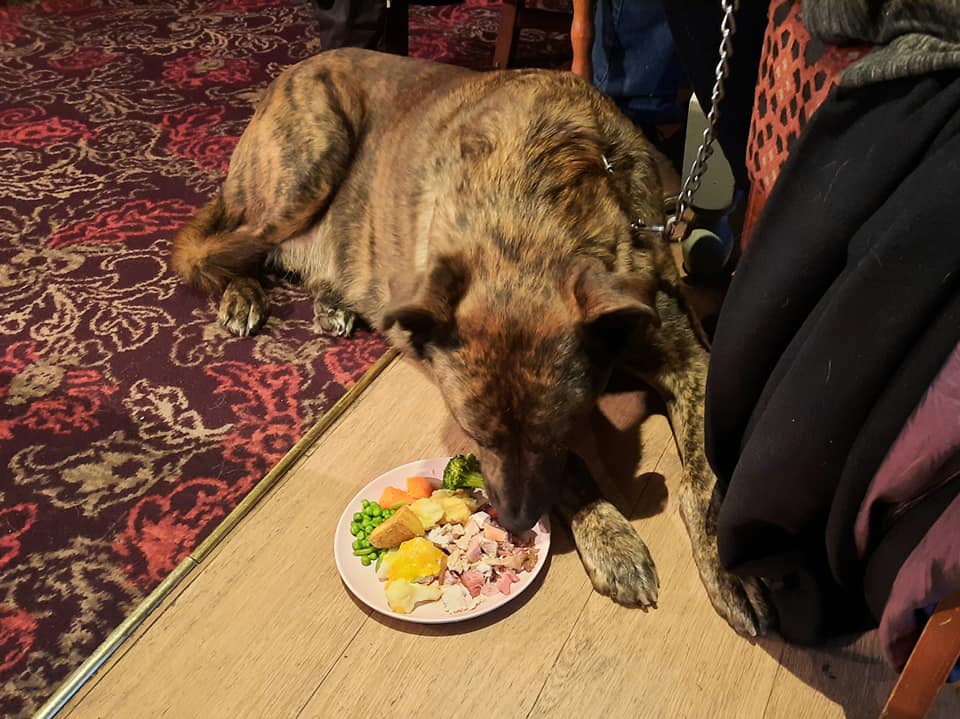 Read More: There's a dog cafe serving 'doggy tea, donuts and pawsecco' near Leeds
The Yew Tree Inn announced their 'doggy carvery' option on Facebook, stating:
"As massive dog lovers we are excited to announce our new DOGGY CARVERIES!!!! Served every Sunday from 12pm til 4pm alongside human carveries!!! Just £1.50 per dog for meat scraps, healthy veggies and a little gravy! (All proceeds donated to Moorview Rescue)."
The options has since been a sell-out, and humans and pups alike have flocked to the popular pub on the weekends for a much-needed Sunday roast for two.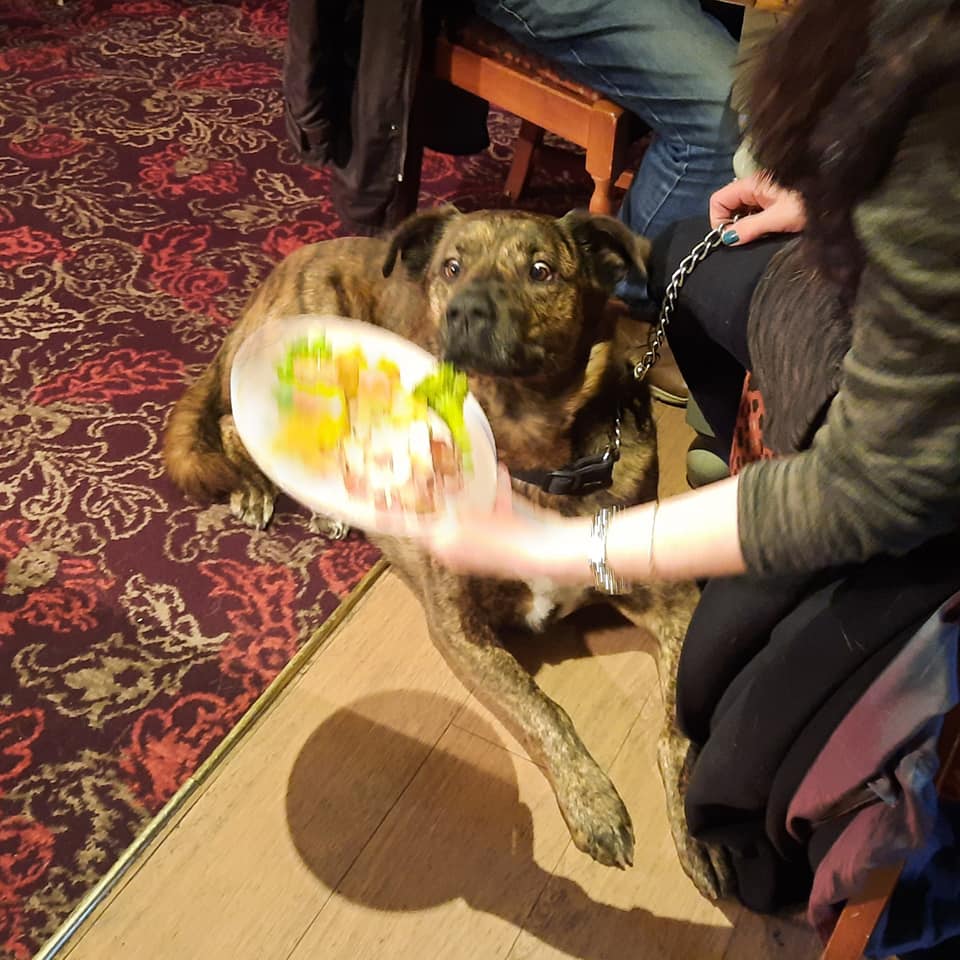 Read More: The best dog friendly bars and cafes around Leeds
Spoil your dog with a full human-sized plate of veggies, spuds and assorted meats- you just know they're going to love it.
Best of all, you don't have to fork out the human rate for these doggy portions. Each plate costs just £1.50 and all proceeds are going to be donated to Moorview Rescue, a local charity that helps neglected, mistreated and unwanted dogs to find their forever homes.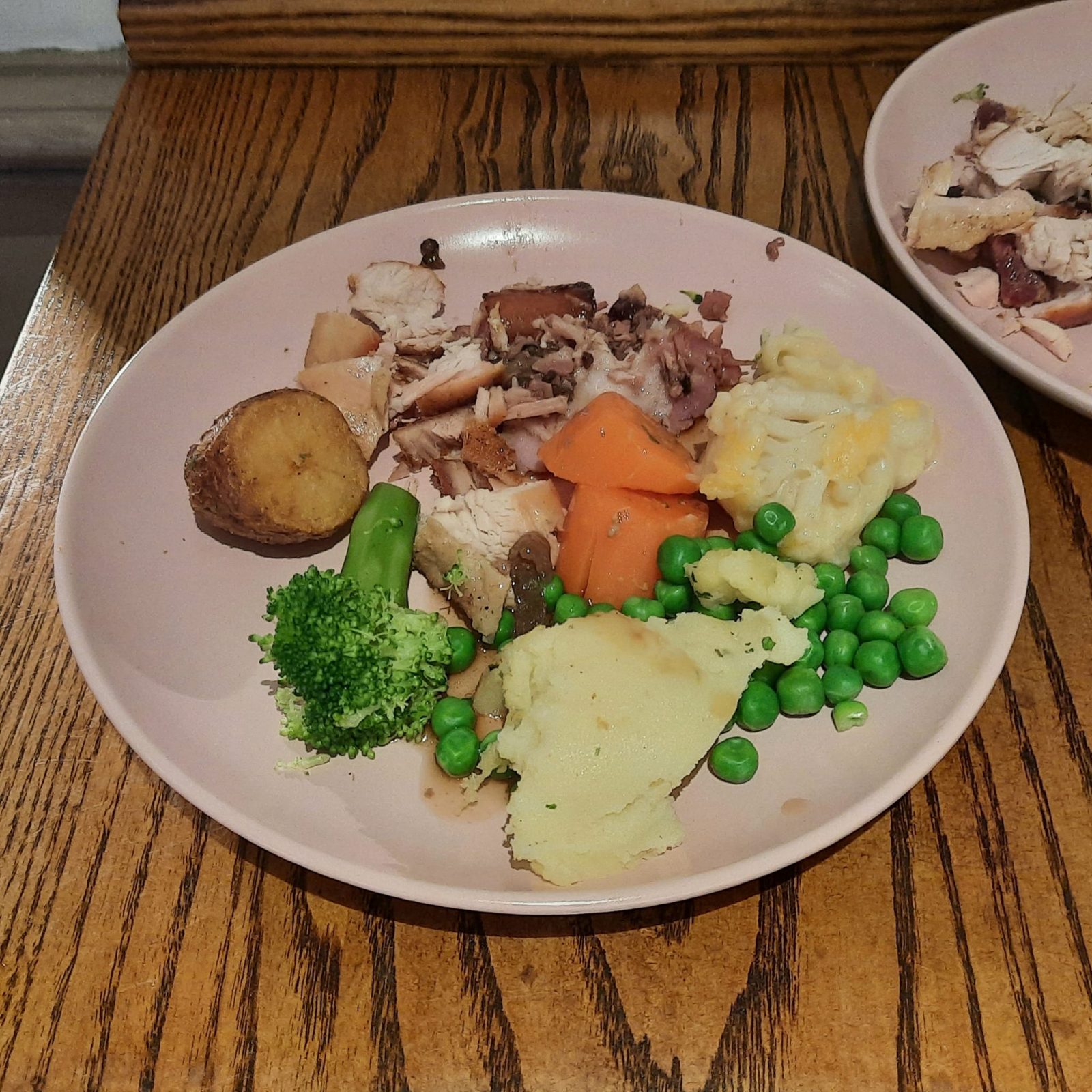 For more information, including how to book your dog a carvery of their own, visit the Yew Tree Inn Facebook Page.
Feature Image- Yew Tree Otley