Utilising experience in the city's indie hospitality scene to create something new, Galleria is bringing a flavour of something exciting to Leeds City Centre.
Following the exciting opening on music venue and culture hotspot Project House earlier this year, Galleria promises to bring an on-site eatery to the venue with a wood-fire grill.
Expect an all-day menu with brekkie, lunch and dinner options – all that focus on seasonal ingredients and local suppliers.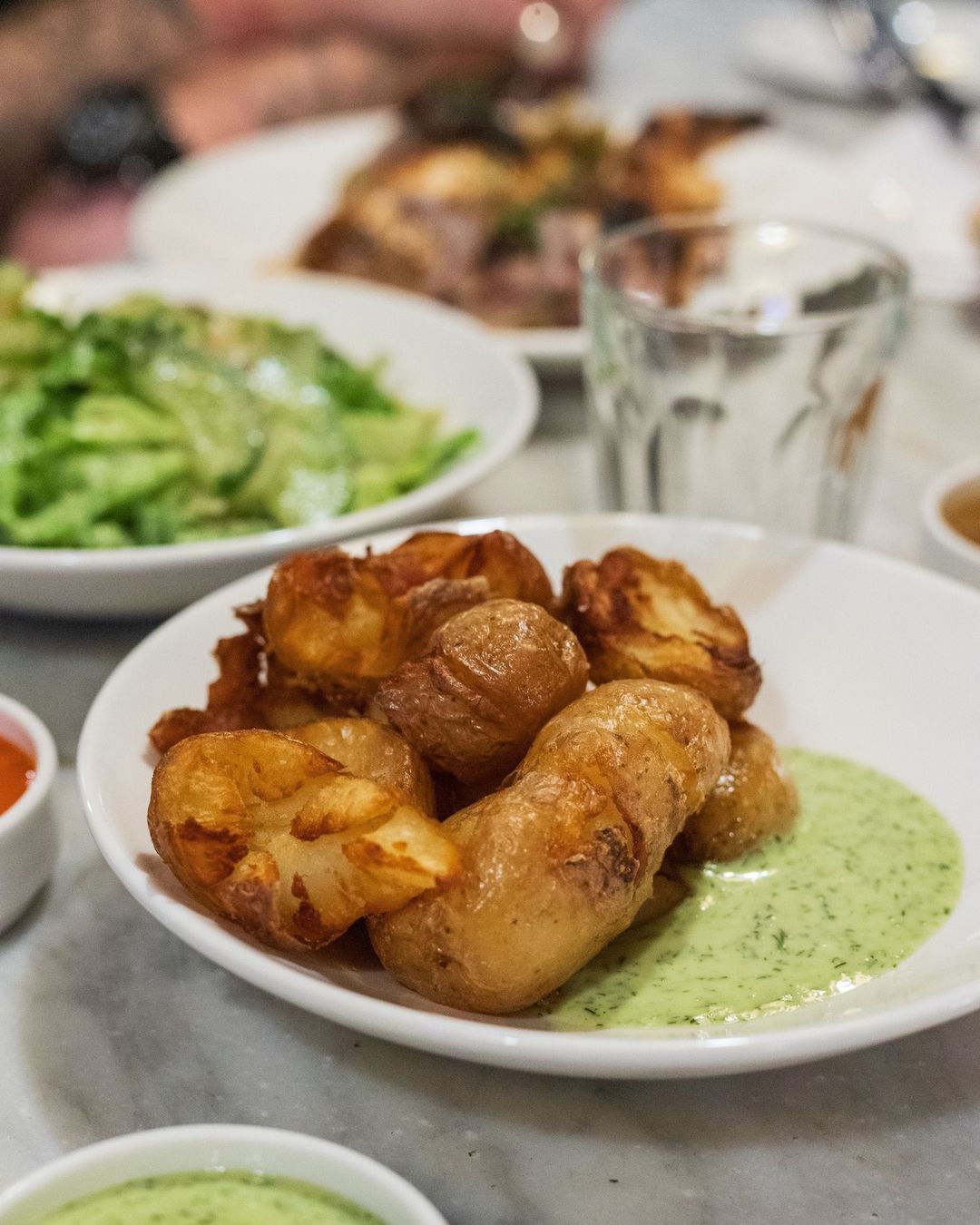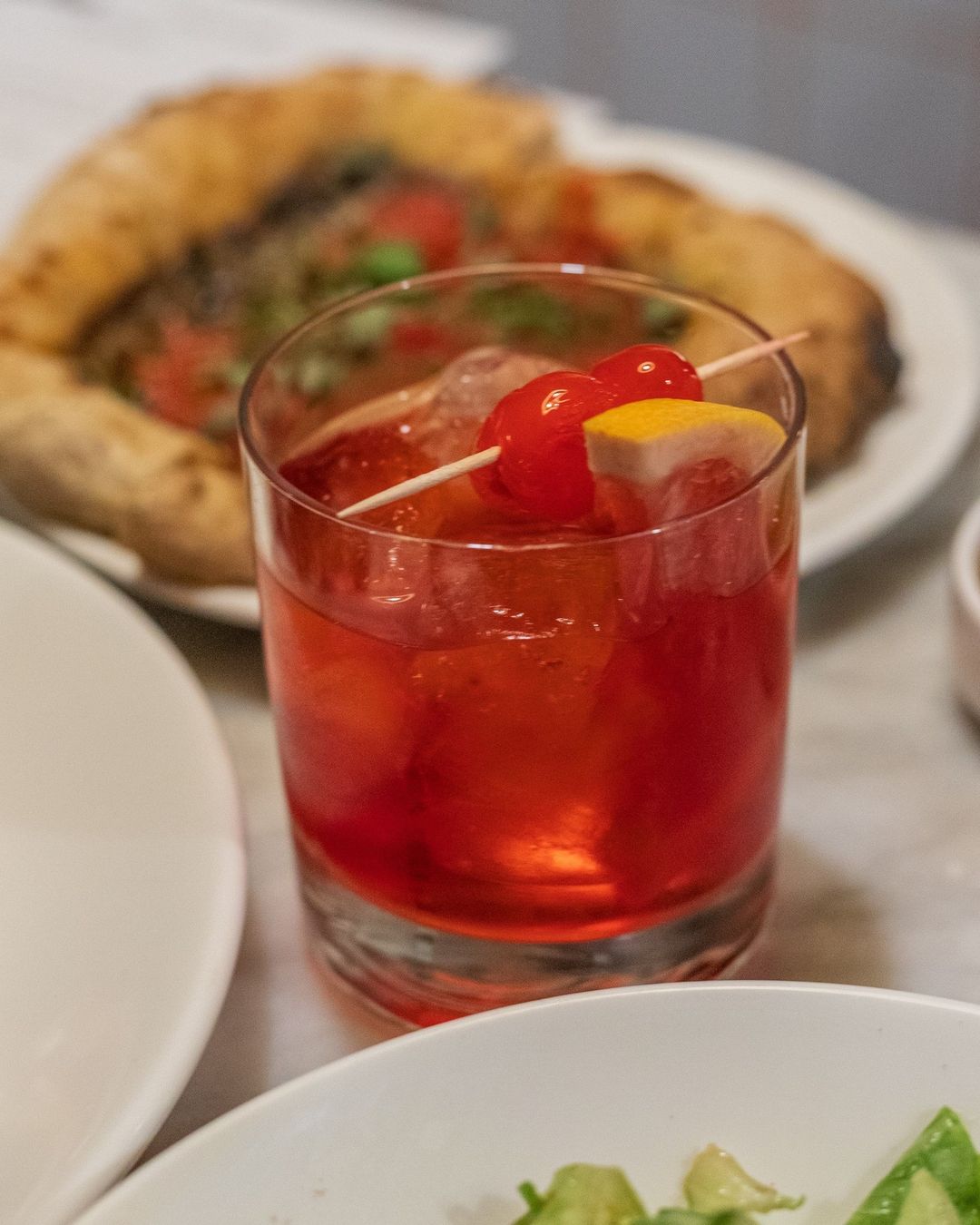 The new opening will be headed up by Andy Castle, former chef at Leeds' Michelin Guide recommended restaurant Ox Club, and Chris Allsop from popular gastropub The Reliance will be managing Front of House.
The team have hinted at a permanent opening for quite some time, and have been giving a taste of the menu to the public with a few pop-ups over the last six months.
Whilst the final menu is yet to be published, the menu promises "a stuffed hash brown set to achieve 'legend' status" as well as a brunch menu with a Galleria twist, North Star coffee and a curated wine list via Wayward Wines.
Ahead of the opening of Galleria, head chef Andy Castle said: 'I'm really excited to be working with the Belgrave and Super Friendz teams again on this exciting new project! We've spent the past few months having some fun, developing new dishes and trying out aspects of the soon-to-be menu at pop-ups and takeovers, including a week-long residency at Michelin-recommended restaurant Ox Club.
"The team have spent a lot of time thinking about the philosophy of the menu, the produce and methodology, but creating a menu that works as part of the wider Project House concept has been almost as challenging. We want Galleria to be super accessible but in a way that doesn't compromise the quality of the food – a challenging prospect but one we're confident we've nailed. We can't wait to welcome our first guests!'
Read More:
Feature Image – Supplied