There are few jobs that can be as rewarding as joining the police.
Every single day, police officers across West Yorkshire have an opportunity to improve the lives of those living in our local area- and now you have the chance to join their team.
You might spend your morning helping to arrest a drug dealer and your afternoon helping a victim of domestic abuse to speak out about their trauma and bring the perpetrator to justice. Or you might find yourself heading out in the car to attend a traffic collision or parking up to patrol a public event.
The possibilities are endless, but so are the rewards.
Whether you're looking for an exciting career locking away the bad guys or simply revel in the prospects of working in an environment where two days will never be the same, West Yorkshire Police are keen to hear from you.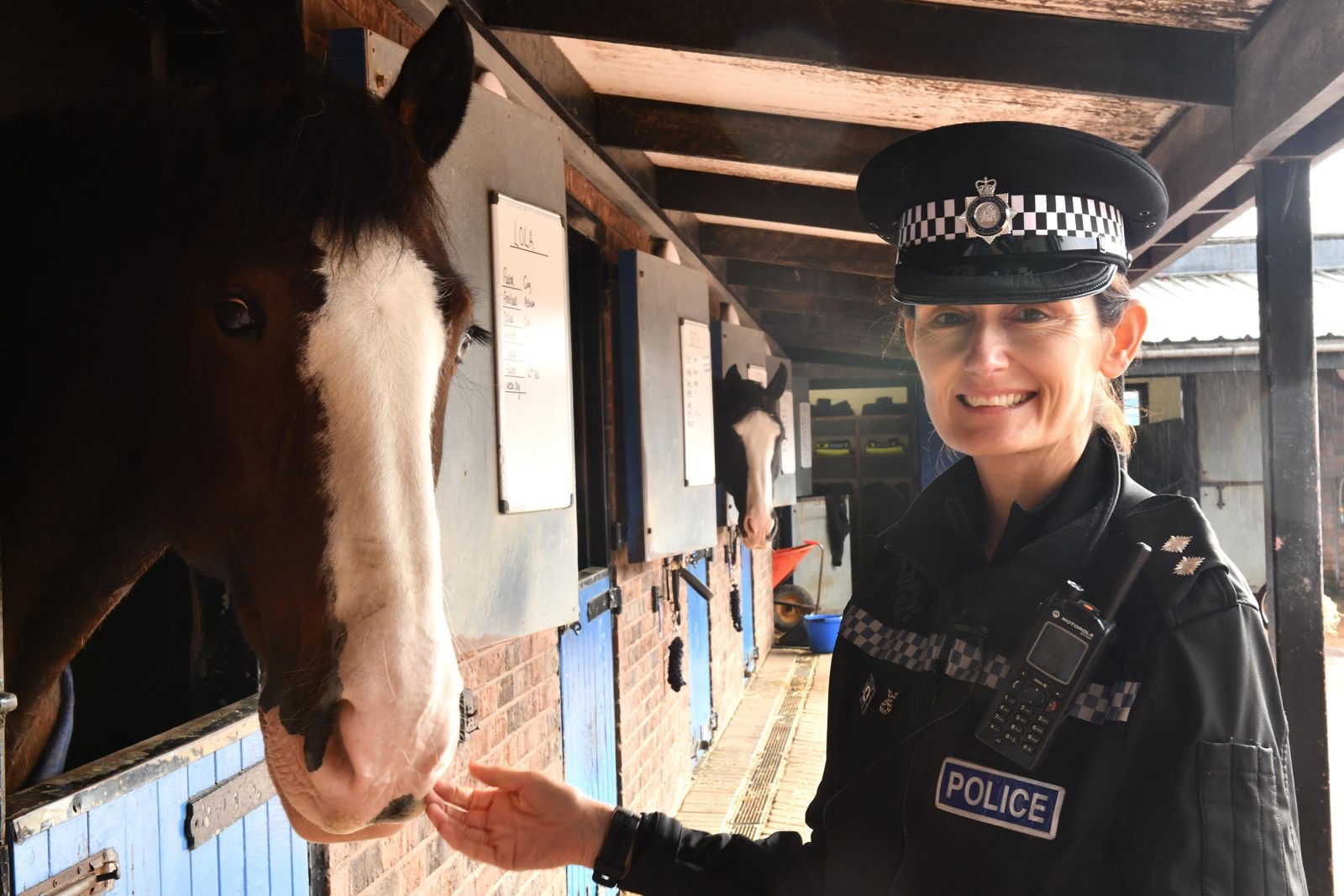 There are multiple routes into the police, each accounting for different age, education and experience levels, as well as if you'd like to specialise in a particular role, like Detective.
At present, there's three entry programmes available:
Direct Entry Detective Constables: a two-year training programme where inquisitive minds will learn the intricacies of solving crimes with detective work
Police Constable Degree Apprenticeships: a three-year apprenticeship where individuals can 'earn while they learn' and become an integral part of the police force from day one, without having any prior experience, judt a minimum of two A Levels
Degree Holder Entry Programme: a two-year programme for those already holding a degree that adapts their existing skills and experience to prepare individuals for working in the varied roles within the police force
With a starting salary of £21,654 for an apprentice or £24,780 for direct entrants and degree holders: you'll be rewarded with far more than kind words from the public as part of your job too.
The financial implications of a career with the West Yorkshire Police are long-term: all new members of the police can expect to see their increasing to a minimum of £27,030 after two or three years depending on which route into the force they choose to take, with the opportunity of earning £41,130 after seven years, subject to performance.
To apply for any of these positions, all you need to be able to show is that you're over 17 (there's no upper age limit); you can pass the job related fitness test and have the drive to dedicate yourself to this fulfilling career.
There is also Force Tattoo Policy and police vetting checks that applicants will need to go through to check their suitability for the position, but otherwise the choice of roles is down to your individual aspirations and previous experience.
Some training programmes take between two and three years to complete and is jointly provided by Leeds Trinity University. All fees are covered, and this route allows individuals to spend time studying the theoretics of police and crime, as well as heading out to train 'on the beat' to integrate with the team and provide on the job training with superiors. The Direct Entry Detective Constable position however, teaches analytical skills and builds on pre-existing knowledge, allowing individuals to learn on the job without attending University,
West Yorkshire Police is particularly keen to hear from those from ethnic minority backgrounds and women, as the force recognises that it is under-represented by people from these backgrounds at present.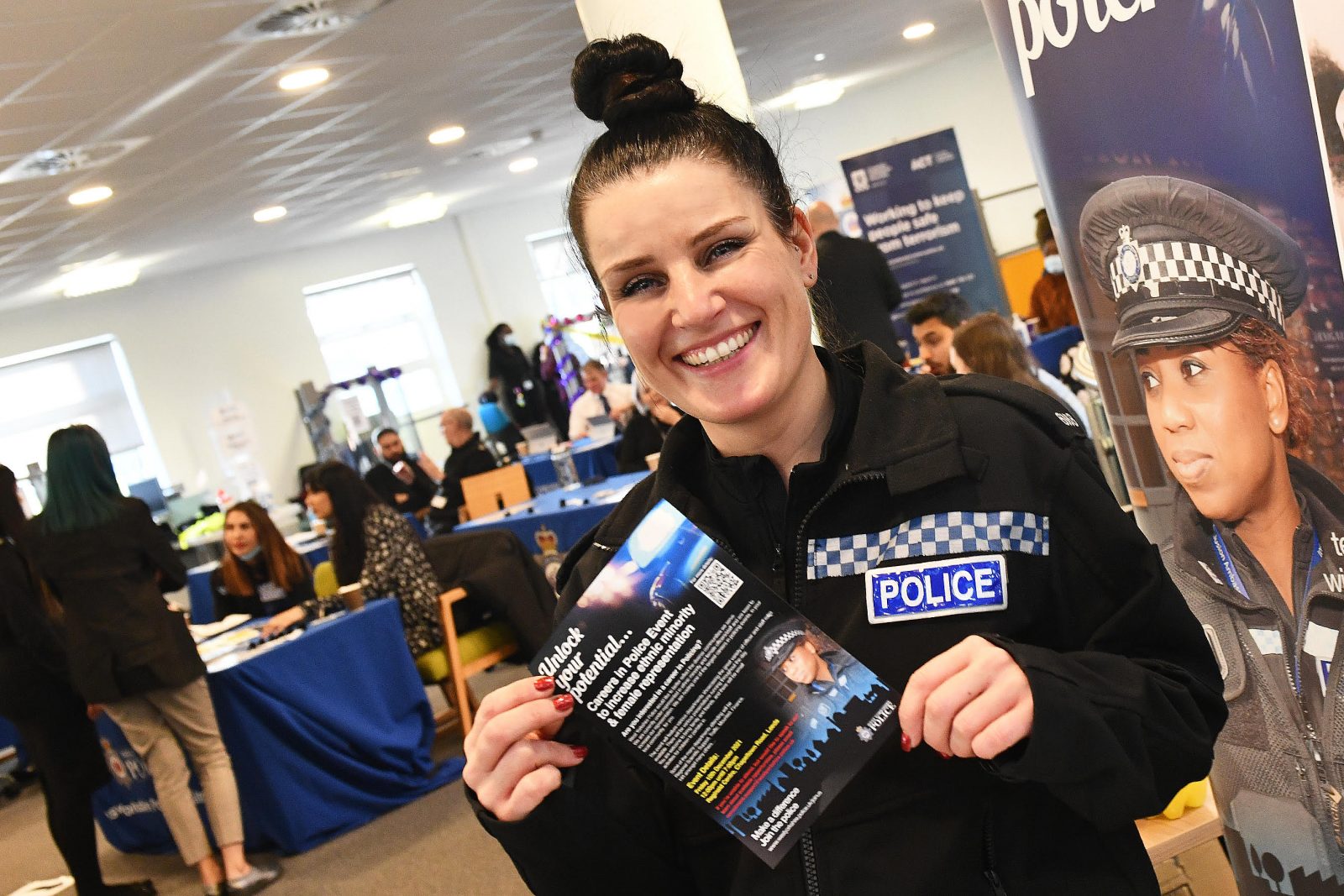 To surround young people with role models that look and sound 'just like them' and to ensure that the West Yorkshire Police force is representative of the community it serves, those interested in applying from an ethnic minority or under-represented group should visit the West Yorkshire Police website to register their interest and submit an application.
For more information on how to become a police officer, visit the West Yorkshire Police website and check out the positions available.
Feature Image- West Yorkshire Police