A 12-year-old boy from West Yorkshire has died after a tragic accident in a swimming pool in Vietnam. 
Young Otis Walder-Robb, from Holmfirth, died on Friday 7 July, with tributes pouring in.
It's been reported that other children pulled him from the pool and attempts to revive him were made – but Otis died a short while later in hospital.
He had been in Vietnam volunteering at a summer camp teaching children, along with his father Stephen Walder and stepmother Liz Robb, plus his younger sister, Betty.
Tragically, Otis's biological mother Cathy died from breast cancer at the age of just 33. Stephen's biological son Reuben also died at just 10 years old, and now he has lost his youngest son in Otis too.
A Crowdfunder has now been set up to pay for Otis's body to be returned to Thailand, where he lived, and to cover his funeral costs.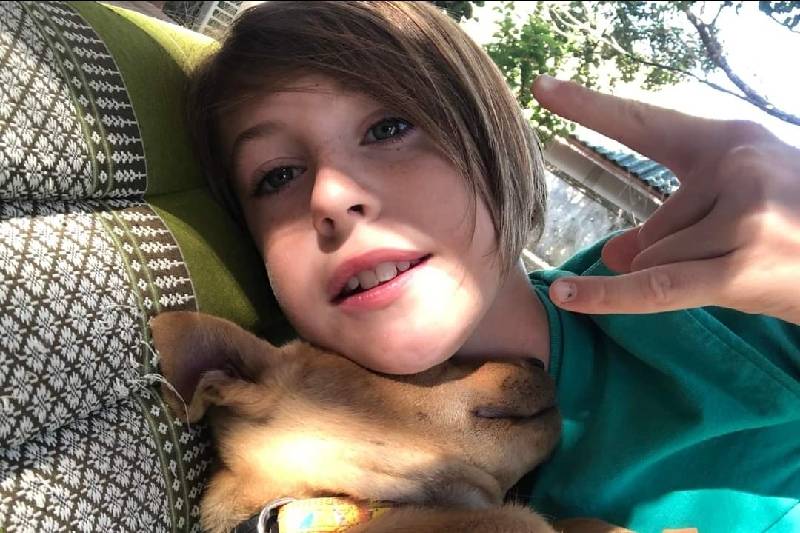 Tributes have been paid as donations flood in, with £14,000 raised at the time of writing.
One person wrote: "Heartbroken – so incredibly tragic to have lost such a vibrant young man. No words can come close to what hardship you have all gone through. You're so much in our thoughts and here when and if you want us. So immensely sad. All our love to all of you."
Another donor wrote: "With all our love and support and in rememberance of a truly unique soul."
The donation page states: "Otis Walder-Robb was 12 years old when he took his last breath at 7.57pm on 7-7-2023. We regret to share that his passing was of sudden consequence from a tragic accident.
"There is grief and deep sorrow amidst the family's hearts, & a growing community is in mourning.
"We wish to use all funding towards the funeral expenses and memorial of Otis, and to cover all travel & health care costs in returning him, his sister Betty, and his parents Steven & Liz, to home soil, so the family and their community can celebrate & hold ceremony for his life."
You can donate to Otis's family here.
Featured image: Go Fund Me