Condé Nast Traveler has listed the 24 best places to visit in the entire world in 2024, and our humble county of Yorkshire is included.
Yes that's right, the luxury magazine publisher has included Yorkshire in the list of the best places to go in the entire world in 2024.
And obviously, we wholeheartedly agree.
It seems that we are in very good company, with idyllic holiday locations such as Madagascar and Guatemala also making the cut.
As well as places with immense cultural significance such as Quebec in Canada and Kobe in Japan.
The list is curated by a group of experts who take into account a wide range of attributes as to why you should travel to this specific location.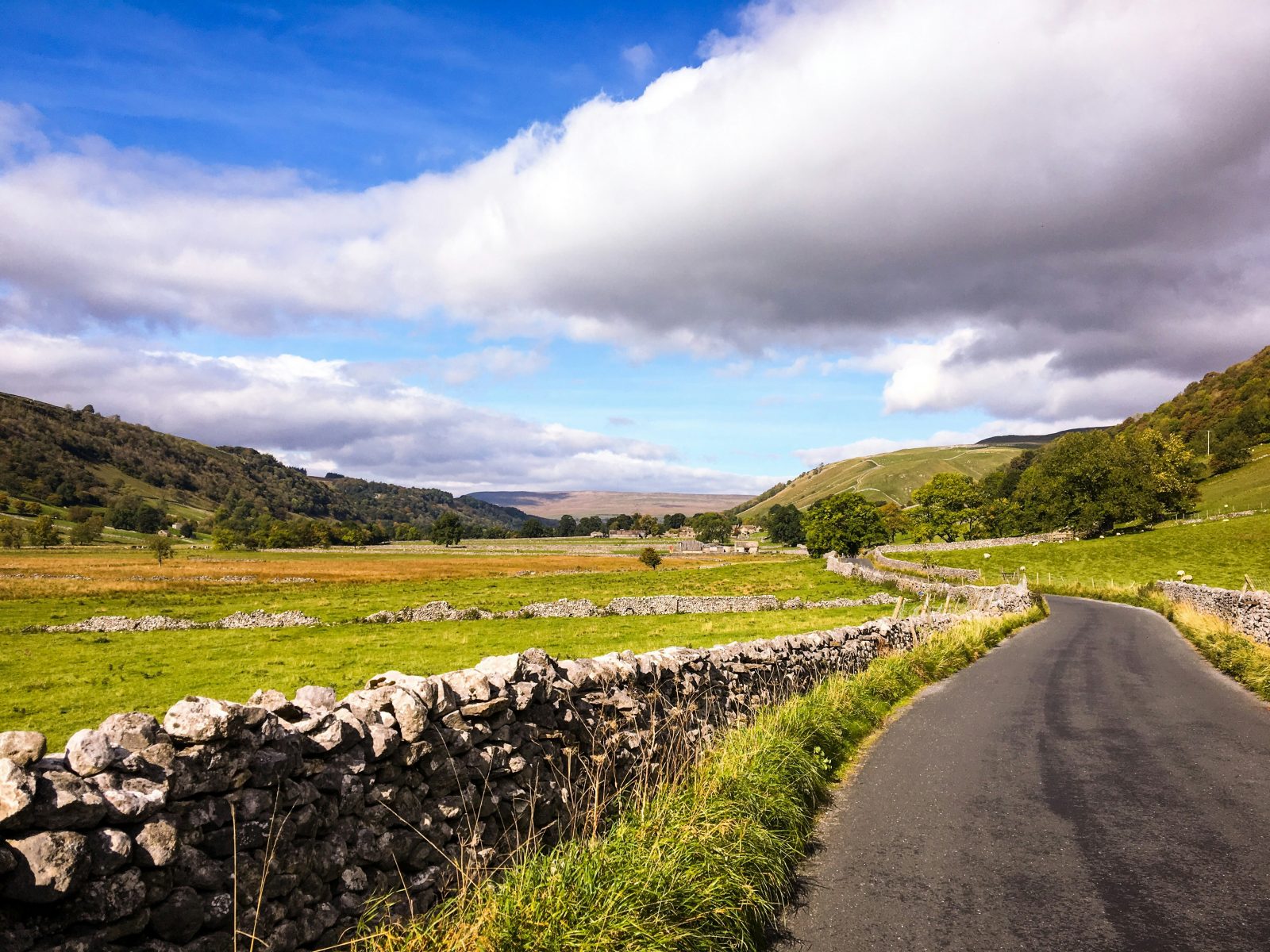 From nature and places of natural beauty to fascinating cities, there's something for everyone on this list.
God's own country, aka Yorkshire, is mainly praised for its 'star chefs leading a revolution' and of course its beautiful greenery and landscapes, but we knew that already.
The Condé Nast list reads: "For a bewitching break in 2024, go north. Yorkshire-born sculptor Henry Moore once said: "The observation of nature is part of an artist's life." And Yorkshire has some of the most seductive nature: sweeping landscapes like living oil paintings; undulating dales and peaks; deep-forested moors with big skies; heady lavender fields; lofty woodlands filled with birdsong; and golden sandy sweeps skirting the peppermint-blue sea."
The article continues to mention a number of restaurants with award-winning chefs at the helm, from Tommy Banks' The Abbey Inn in York to Myse in Hovingham run by chef-and-sommelier couple Joshua and Victoria Overington.
They also go on to mention the newly opened Forest Spa at Middleton Lodge, a sustainable luxury retreat in the Yorkshire Dales National Park which launched in June.
Of course this piece only scratched the surface of just how wonderful Yorkshire truly is, but we'll let everyone else find out for themselves.
You can read the full list for Conde Nast must-visit places in the UK for 2023 here.
Read more: The Yorkshire farm offering therapeutic 'Cow Cuddling' experiences
Featured image – Unsplash