Yorkshire Tea has collaborated with an award-winning kombucha brand to launch its very own take on the fermented drink.
Kombucha is a fermented drink made from tea, sugar, and a bacterial culture called a SCOBY (symbiotic colony of bacteria and yeast).
Less than a decade ago, most people weren't really that familiar with the phenomenon but today, a walk around any local supermarket or health food store sees shelves stacked full of the fizzy beverage.
While kombucha may only have recently made its way onto the popular drinks market, it's actually been around for nearly 2,000 years.
It was first brewed in China and then spread to Japan and Russia, before becoming popular in some European countries in the early 20th century, and then seeing sales in the UK and the US skyrocket from late 2000s onwards due to its reputation as a wellness drink.
 

 

 

View this post on Instagram

 

 
Kombucha is often mixed with natural sugars and spices to create countless different flavours, with many people praising it for its health benefits.
Given that kombucha could be considered one of the next big things on the UK drinks scene, Yorkshire Tea has decided to join forces with award-winning kombucha brand, HOLOS Komucha, to launch its very-own take on the fermented drink.
Coming in two different flavours, 'Yorkshire Tea Kombucha' is described as being a tangy and lightly-sparkling chilled drink with a gentle fermented kick.
HOLOS has used its traditional small-batch brewing methods and all-natural ingredients within the process to create the two limited-edition drinks – with the 'Original' flavour said to highlight the "depth, complexity, and orange notes" of the classic tea beverage known and loved by millions of Brits nationwide, and the 'Ginger' flavour delivering "extra warmth and spice".
"Being passionate about a proper brew also means caring deeply about its long-term future and innovation in tea is central to this," explained Ben Newbury – Head of Marketing at Yorkshire Tea.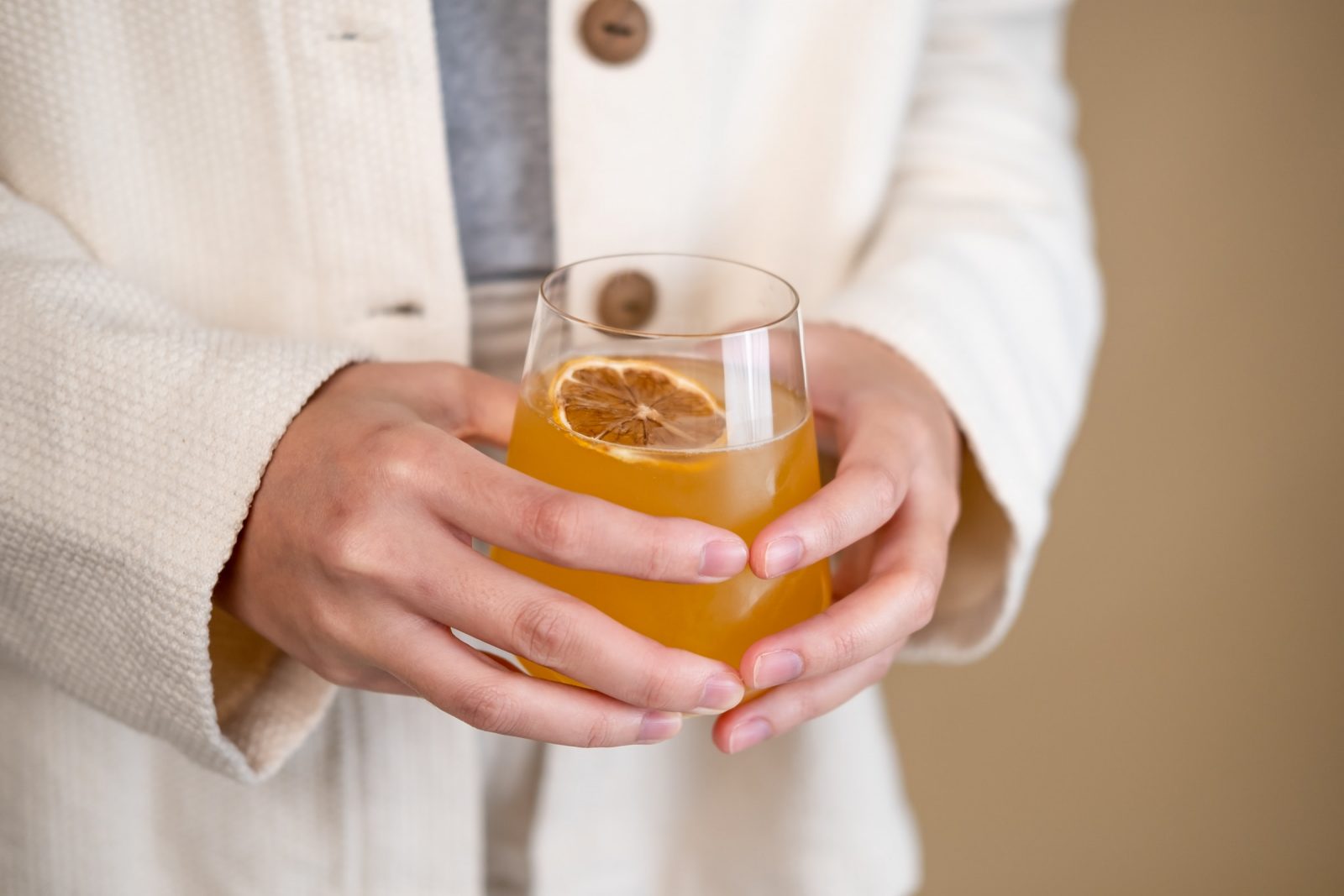 "We asked HOLOS to help us create something unique because they make some of the best kombucha around and because they share our values when it comes to trading responsibly, so we're delighted with the resulting brew.
"We hope it goes down well with consumers looking for something new and different and with Yorkshire Tea fans alike."
Despite looking set to be a popular addition to the market – or at least a talked-about addition, if nothing else – Yorkshire Tea Kombucha is only in the trial phase at this moment in time, and you won't actually be able to get your hands on it from shops and supermarkets anytime soon.
Both flavours will only be available to try at the London Coffee Festival on Thursday 20 – Saturday 23 April.
Other locations are "soon to be announced", according to Yorkshire Tea and HOLOS.
Read more: Warburtons has launched new Crumpet Thins and some Brits aren't happy about it
Featured Image – Yorkshire Tea