There will be no charge on any West Yorkshire bus as the first day of the COP26 to raise awareness for climate-efficient transport.
Buses across West Yorkshire will be free on Sunday 31 October as part of a climate crisis initiative.
This Sunday, there will be no charge for bus journeys across Leeds, as well as journeys within or across the districts of Bradford, Calderdale, Kirklees and Wakefield.
The initiative hopes to encourage people to take public transport rather than travelling via private vehicles.
Tackling climate change and protecting the environment is one of the Mayor's top ten pledges to West Yorkshire and it is hoped that 'Free Bus Sunday' will be backed up with other eco-friendly projects in the future.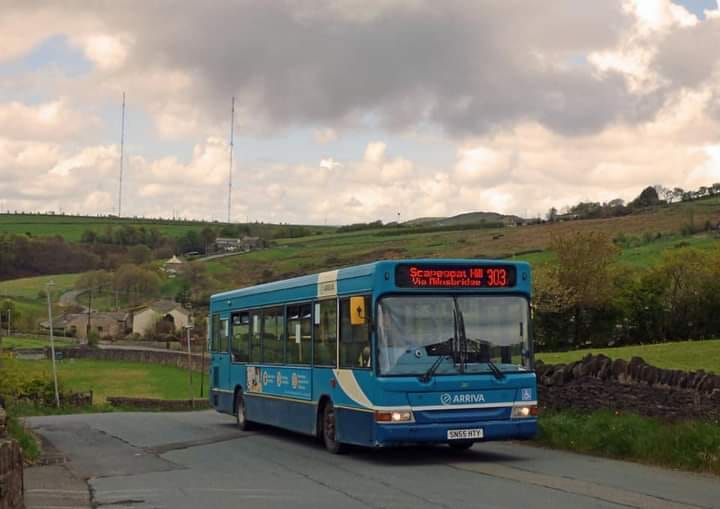 The free travel date marks the start of the COP26 UN Conference, running from Sunday 31 October until Friday 12 November.
Over 120 leaders around the world will meet to discuss what "could be the world's best last chance to get runaway climate change under control", according to COP26 officials.
Over 25,000 people in total will attend the event in Glasgow, including Tracy Babin, the Mayor of West Yorkshire.
She has spoken about her plans for West Yorkshire and the environment since taking her position in May 2021.
Babin has states that ideally, buses will be the "first choice for travel in West Yorkshire- not just because you don't have a car, but because they're more affordable, convenient to use and better for the planet".
The event comes after Leeds bus network was granted an extra £270 million to revamp the network to create a London-style system.
Oyster cards and a dedicated West Yorkshire transport app are also expected to be introduced as part of the investment.
It is in addition to existing offers that have been put in place since this announcement, including the £1 bus fare in Leeds city centre after 7pm and the £1 return Leeds to York bus from City Zap that runs on a Wednesday.
The Mayor hopes to see as many people taking advantage of 'Free Bus Sunday' and that there will be even more occasions where free buses are available to the people of West Yorkshire in the future.
Feature Image – Yorkshire Bus Spotters