"There will never be anyone like him again."
Viewers tuned in to watch a documentary tribute to the late Paul O'Grady last night say they were left "left in tears".
O'Grady was known and loved by British audiences as a comedian, presenter, broadcaster, actor, writer, and the former drag queen Lily Savage.
The influential Merseyside-born TV personality passed away "unexpectedly but peacefully" at aged 67 at the end of March, and has been remembered for his illustrious entertainment career spanning over four decades ever since – with countless tributes from fans and famous faces pouring in after his passing was announced, reports The Manc.
He was also one of the nation's most-famous dog lovers and animal rights advocates.
A longtime supporter and ambassador of Battersea Dogs & Cats Home, O'Grady notably helped raise the profile of the shelter to millions around the world through the hugely-popular ITV series Paul O'Grady: For The Love of Dogs.
But rather than focusing on his love for dogs, last night's documentary was instead all about the love everyone had for Paul.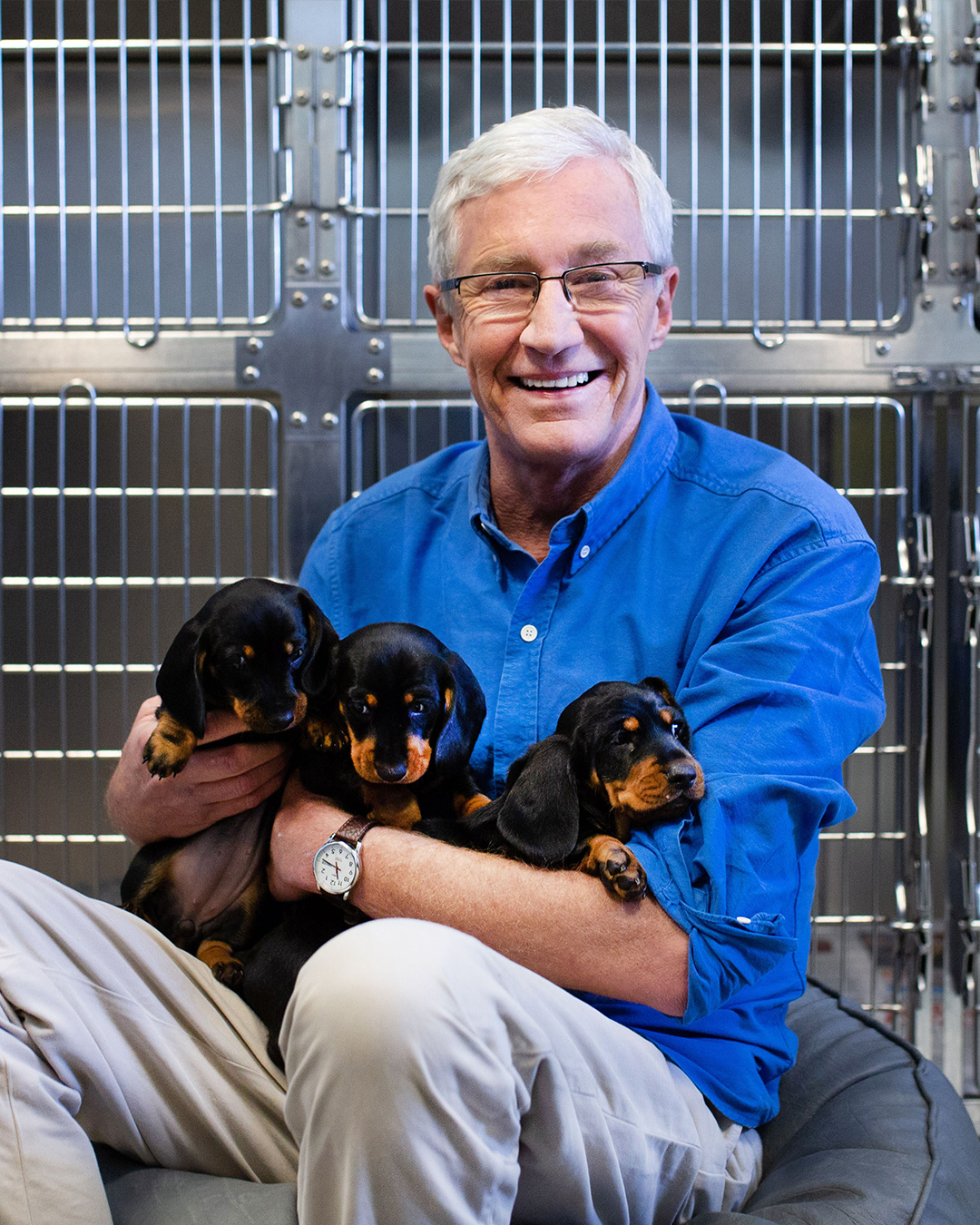 Thousands tuned in to watch the one-hour documentary special, For The Love of Paul O'Grady, on ITV last night, as the much-loved TV presenter's incredible career was celebrated and he was remembered and honoured by those who knew him best.
O'Grady was remembered as a "force for good" by his famous friends.
Touching tributes were paid by Carol Vorderman, Julian Clary, Michael Cashman, and Jonathan Ross on the show, while former Labour Party leader Ed Milliband, actor Tony Maudsley, actresses Linda Thornton, Amanda Mealing, and Sally Lindsay, and TV presenter Gaby Roslin also shared their memories of O'Grady.
During and after the documentary aired on ITV, fans took to social media to share their thoughts and admit that they'd been left "in tears".
"In tears tonight after watching ITV's beautiful and poignant tribute to Paul O'Grady. Fly high lovely man, we are all going to miss you so much," one fan said on Twitter.
Another fan on Twitter said they were "in bits".
One fan wrote in reaction to the documentary: "I don't think it has sunk in what we have all lost, from Lily Savage to the rescue dogs, what a man, what a legend and what a campaigner who never forgot where he came from."
"He really was universally loved," another fan said, "I have yet to hear anyone say a bad word against him. His humanity shone through. So very sad."
Read more:
As the show drew to a close, a message from Paul O'Grady's husband, Andre Portasio, appeared on the screen.
"On behalf of Paul O'Grady, his husband Andre Portasio would like to thank everyone for taking their time to send condolences. The family is overwhelmed with everyone's kindness and generosity."
Featured Image – Battersea