Aldi has over 990 stores across the UK, and employees more than 42,000 people.
Aldi has announced that it will be closing hundreds of its stores across the UK over Easter to give staff a well-earned day off, reports The Manc.
With schools soon to be out nationwide, and a couple of bank holidays right on the horizon, Aldi has revealed its opening times for the extended Easter weekend next month, and it includes shutting up shop at hundreds of its stores across the UK for the day to give its hardworking staff the break they deserve.
The budget supermarket retailer has confirmed that over 890 Aldi stores in England and Wales will be open until 10pm on Good Friday and Easter Saturday, so that shoppers have a final chance to pick up any last-minute Easter eggs, hot cross buns, and Easter roast essentials.
However, just like in previous years, these stores will be closed on Easter Sunday so that staff can relax and spend quality time with their families.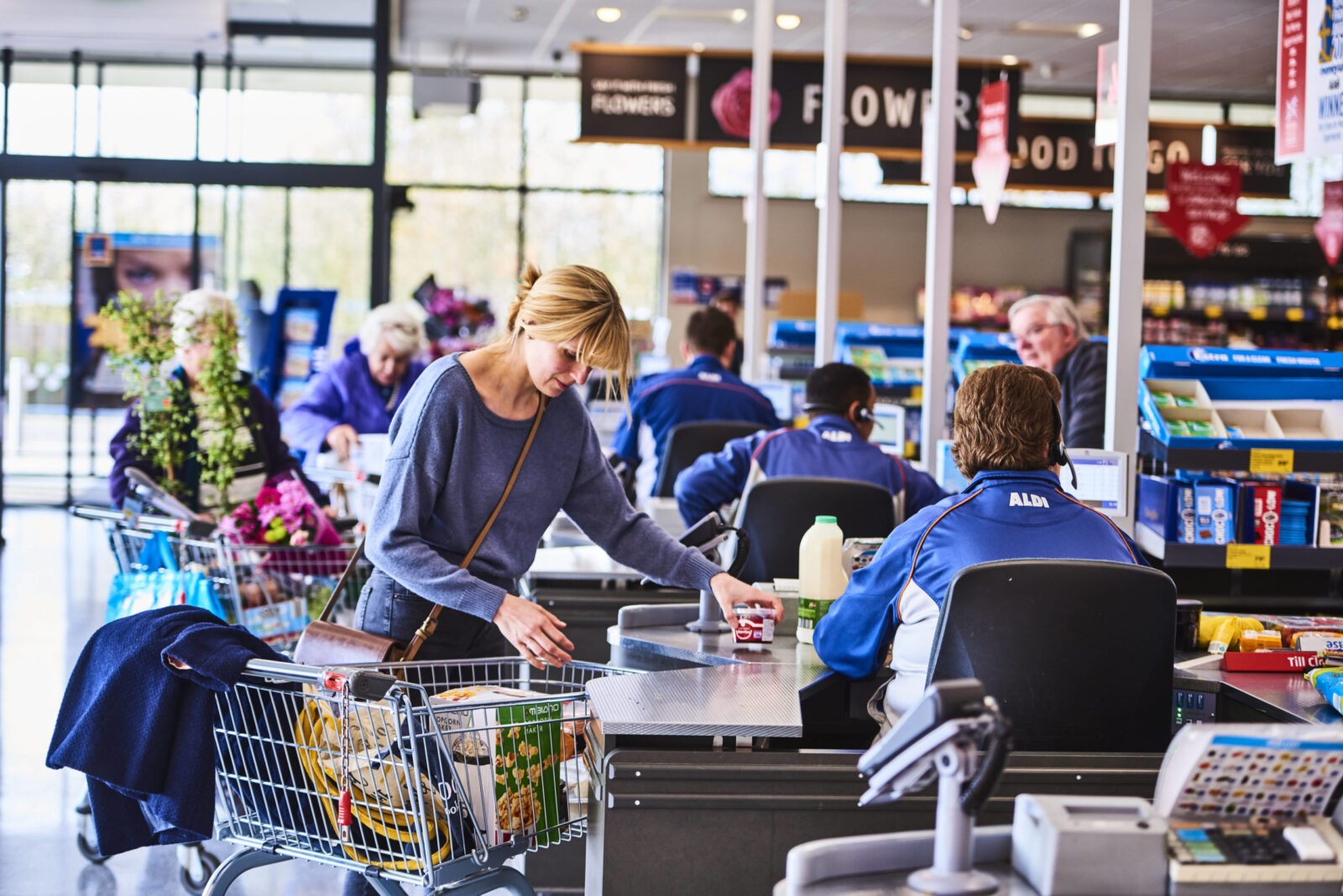 Stores will be open until 8pm on Easter Monday, and then back to normal the following day.
As mentioned, this isn't the first time Aldi has closed its doors to customers on bank holidays in previous years, taking a similar decision back in 2022 and 2021 – with the latter year perhaps most needed as a break from the hectic working environments and schedules brought on by the COVID-19 pandemic.
Aldi has over 990 stores across the UK, and employees more than 42,000 people.
In other Easter-related news, Aldi also put out a call for chocolate lovers to lend a hand earlier this month, as it's currently on the look out for three lucky people to take on the "egg-stra special job" of Chief Easter Egg Taster.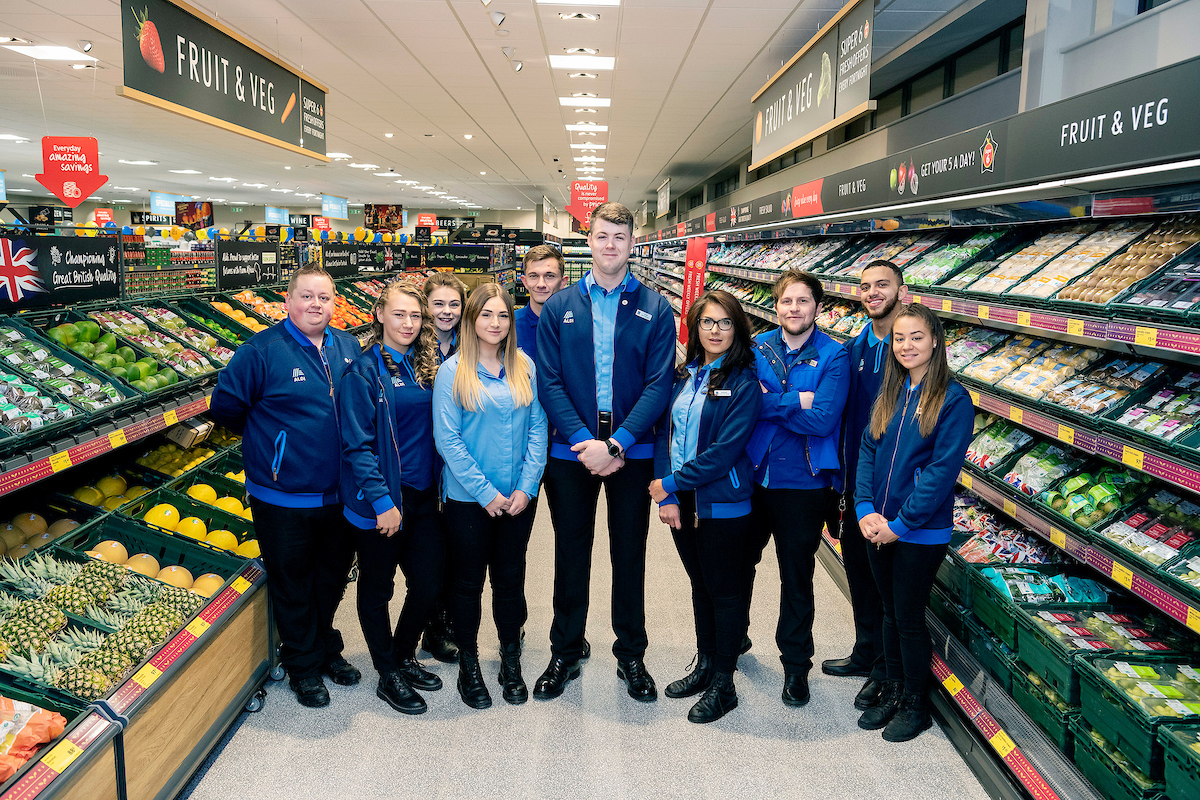 Calling it "the job of a lifetime", the retailer explains that its Chief Easter Egg Tasters will each receive an abundance of Aldi's new Easter eggs to taste-test in exchange for providing the retailer with exclusive reviews of the range.
Read more:
They'll each be asked to share thoughts on taste, texture, and appearance – all to help guide the supermarket's 2024 range.
Featured Image – Aldi UK