'This hike is pure greed'.
Pret has announced some big changes to its coffee subscription service, including a price increase, reports The Manc.
The high street coffee chain is rebranding the service to 'Club Pret', with new perks for customers but also a new monthly fee.
A subscription to Pret, which includes five barista-made drinks per day, will now set you back £30 a month, which current members say is 'pure greed'.
The service was initially launched at £20, then jumped up to £25 in February last year.
An email sent to subscribers this morning outlined that changes that are coming as part of Club Pret.
The coffee chain is introducing a members-only discount for the first time with Club Pret, with 10% off food.
They added: "We've also listened to your feedback on iced drinks, so today we're introducing a new, bigger range of iced drink – Pret Coolers, which replace the old range of smoothies and frappes and will no longer be in shops from 5th June.
"We've also installed new ice machines, so you'll be able to get your iced coffees and Pret Coolers in over 90% of our shops. In July we'll also be adding even more choice with Pret Shakes."
The price hike will come into action from 5 June onwards, whenever each customer's billing cycle falls.
The new benefits are available straight away.
Explaining the extra £5 per month, Pret said: "No business wants to raise prices, but of the new subscription price, around £1 will cover increasing ingredient prices, £2 will go towards Pret team pay, and around £2 will help with rising energy costs.
"Over the past year, we've given a lot of thought to how we can keep giving back to our most loyal customers. These are tough times, and we want to do the right thing for the people who matter most to Pret: you, our customers, and our amazing team members who serve you every day.
"Creating Club Pret is our way of saying thank you to everyone who keeps choosing Pret."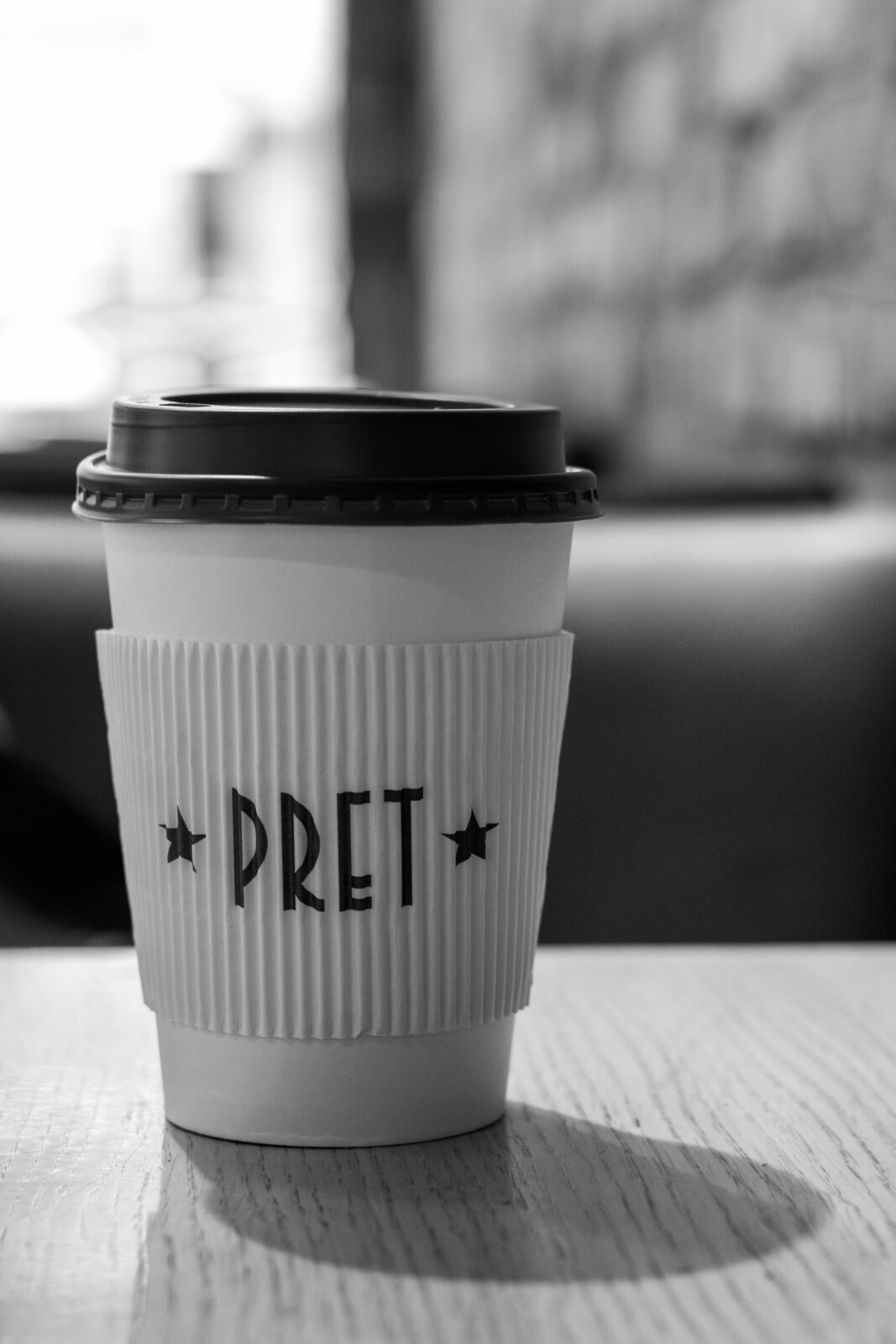 Fans have been quick to voice their thoughts on social media (as usual).
One person said: "I hate it when brands try to hide a price hike. It's dishonest. Cancelling my subscription."
Another wrote: "It's gone from £20 to £25 and now to £30 in a matter of months – it's not worth it."
Someone else joked: "Pret subscription just went up to £30, not one minute of reprieve from the #cozzielives."
Read More: The best independent coffee shops in and around Leeds
One user on Twitter said: "Cancelled my subscription this morning. Without much hesitation as quality of Pret drinks and food has gone downhill recently. This hike is pure greed. Better options and more value elsewhere."
And someone else posted: "£30 pret subscription SEE YA BABE ain't no way I'm paying that for sh*t coffee. Two price increases in a year? Come off it. This was their reasoning LOL tone deaf."
Featured image: Pret