Some Tesco staff have claimed they have missed out on getting a Christmas bonus for the second year in a row, but they didn't exactly walk away empty handed.
Instead, they were given tubs of Quality Street.
The supermarket retailer is said to have given staff a 10% Christmas bonus in 2020 as an extra thank you for all their hard work throughout the COVID-19 pandemic, and in previous years has also been known to give out shopping vouchers – but in 2022, they were said to have just had to make do with some leftover festive chocolate.
The Guardian reports that Tesco staff received a plastic tub of Quality Street chocolates that were priced at £5 in store.
One worker complained to the paper that it was the second year in a row he had received only a tub of Quality Street and not a Christmas bonus, despite his particular store taking more than £10 million in December.
Tesco has addressed the claims by revealing that its staff discount was doubled to 20% on certain days during the run-up to Christmas, instead of offering vouchers or a cash bonus this past year.
The retailer said in a statement that it "would be wrong to suggest" chocolate replaced bonuses.
"We have never given a regular cash bonus at Christmas and it is wrong to suggest that we have replaced one with chocolates," Tesco said.
"To help colleagues with their Christmas shopping this year, we doubled our colleague discount to 20% in the run-up to Christmas – one of many benefits available to our colleagues, on top of the near 8% increase in base pay we invested over last year."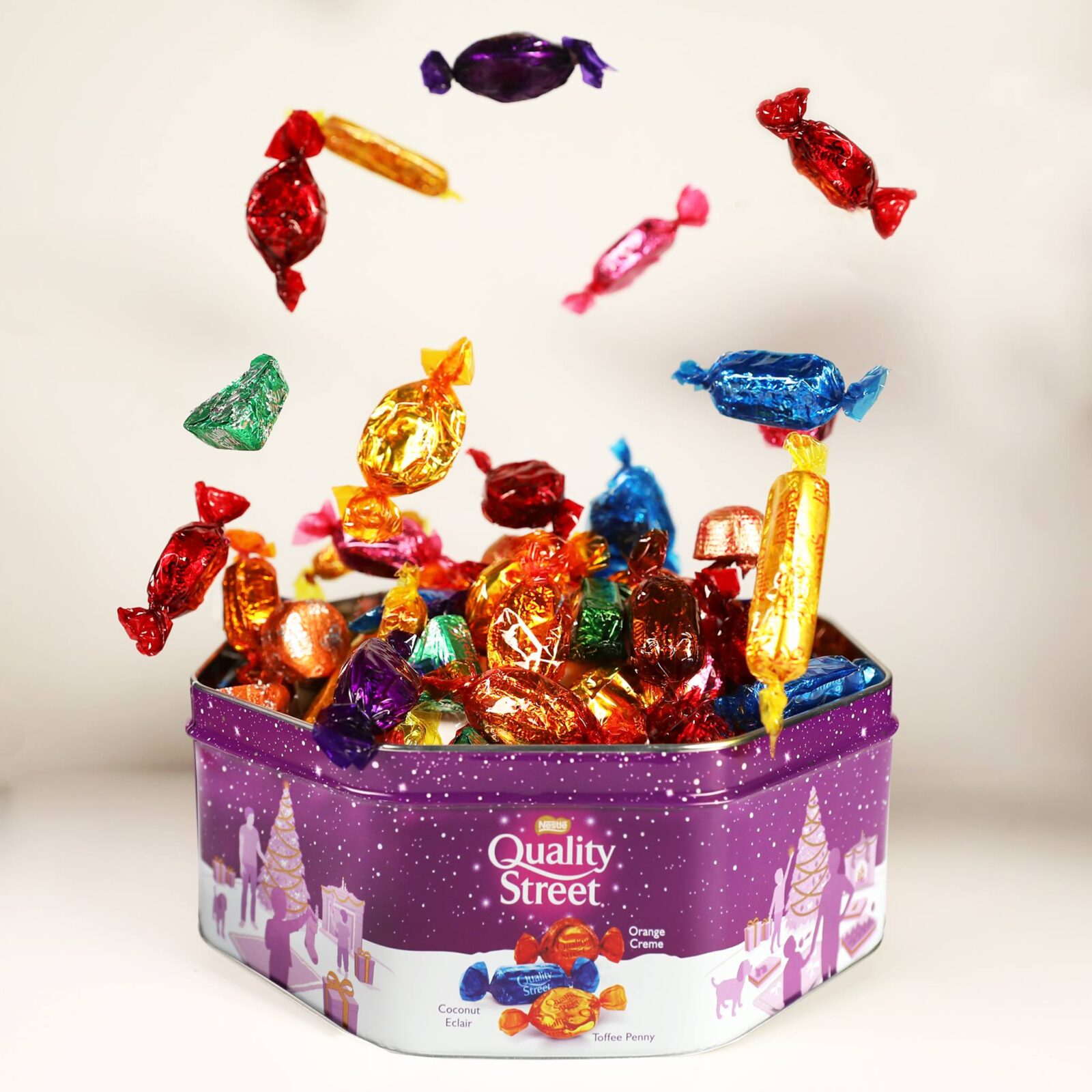 Tesco also said bonuses were handed to shopfloor workers in April, May, and June 2020 when stores were very busy at the height of the pandemic, as well as in December 2020 to "recognise their exceptional effort during the peak Christmas trading period".
The retailer has also pledged to invest £200 million into increasing its rate of pay for shopfloor staff to a minimum of £10.10.
It upped the rate again in October to a minimum of £10.30, taking their total pay rise last year to 8%.
Featured Image – Quality Street