Just because you're doing Dry January, there's no reason to skip the pub.
In fact, it's more important than ever to support hospitality after the winter.
It's not just about the need for a pint, it's about the fact that not as many of us want to drink an alcoholic beverage as much as we used to.
Sales of low and no alcohol have been on the rise since 2019, especially amongst beer drinkers – who are generally of the opinion that the offerings have vastly improved in recent years. Due to the rise in popularity, consumers now generally accept that they will be paying a similar price for a low alchohol alternative, too.
So why skip the pub crawl if you're not drinking? There's loads of non-alcoholic options in Leeds, all from the bars that need your support- seems pretty win, win if you ask us.
Here's our list of places to try out on your pub crawl, and the non-alcoholic or low-alcoholic drinks to try out in Leeds city centre.
Draught Pint- 0% Mango and Guava IPA from North Brew Co.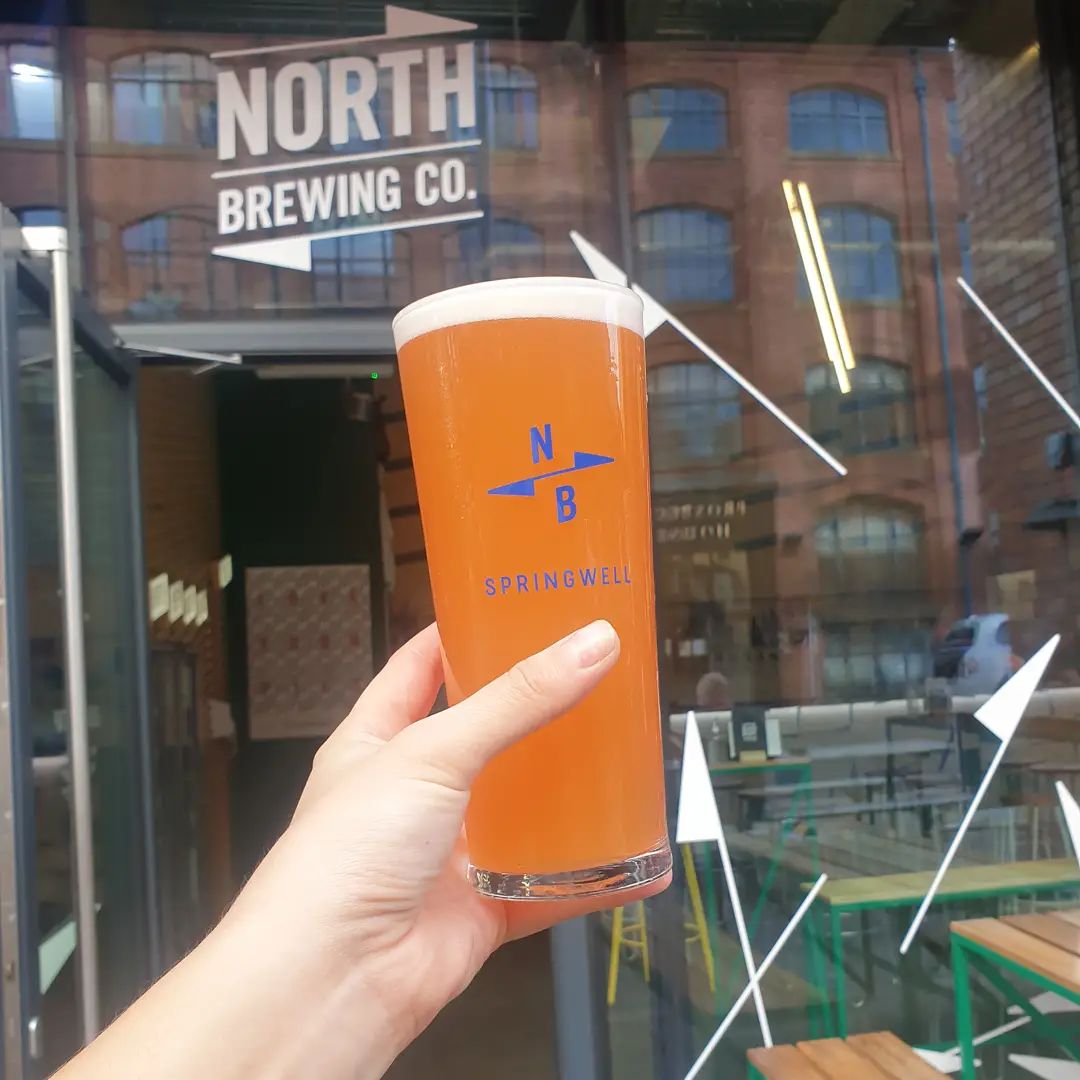 Start off at North Brew Co- it's steps from the train station and there's all the non-alcoholic and boozy options to get the party started. Plus, they have Little Bao Boys supplying the food, so there's a winning combination waiting for you at North Brew Co.
The drink: Fruity, refreshing and tastes exactly like any other IPA, just without the boozy bit. North Brew Co have an ever-changing supply of fresh beers, lagers, pale ales and every other variety imaginable, so if you're looking for a safe bet of getting a non-alcoholic pint on draft, we'd recommend putting your money on this place.
Pineapple Mocktail- Grand Pacific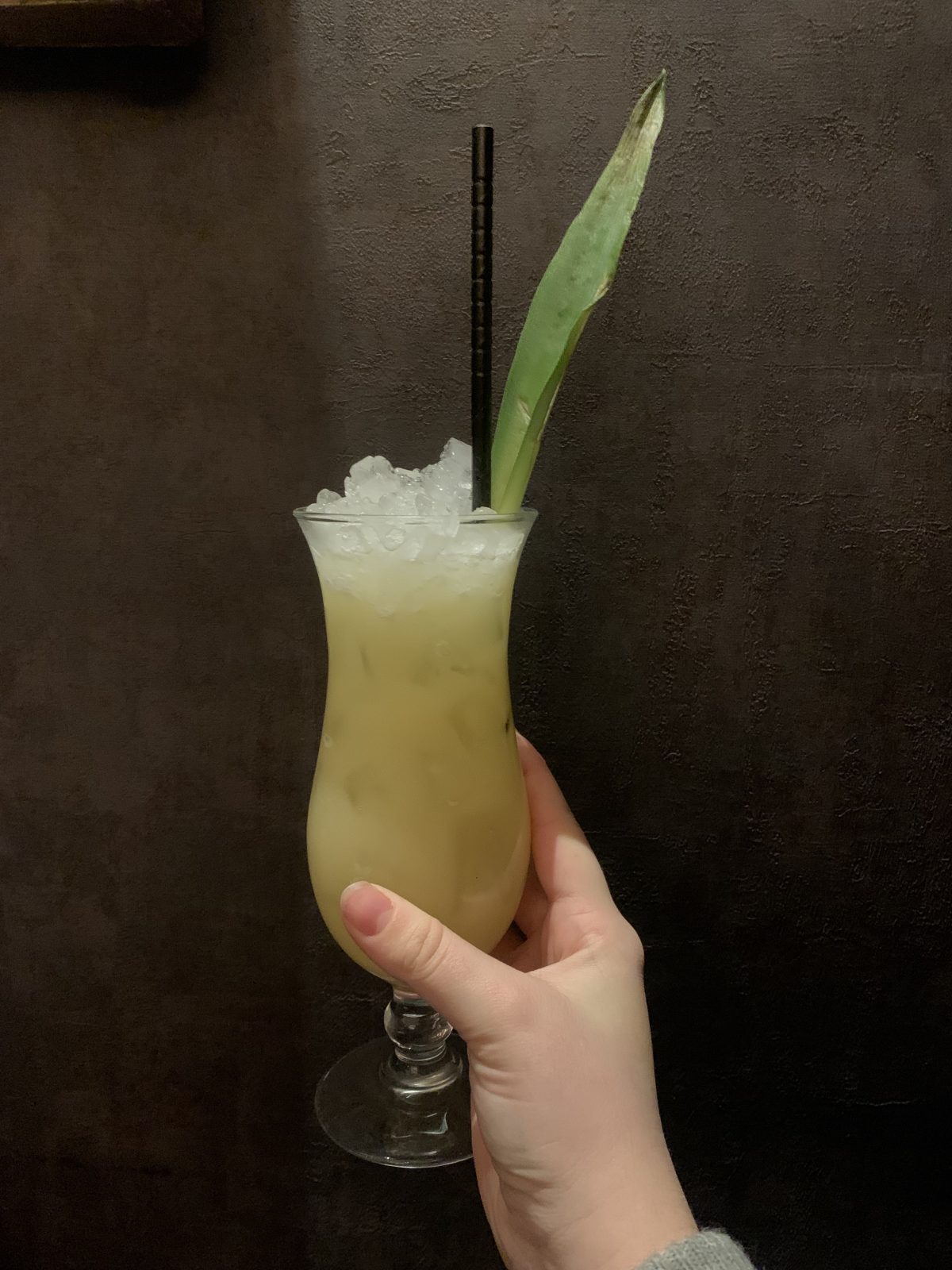 Next up is a trip to the classy Grand Pacific bar- before anyone drinking booze takes things too far. Keep this one to the sober-end of your crawl, you'll want to be able to come back.
The Drink: Made up of coconut, pineapple and lime, this mocktail from Grand Pacific perfectly matches the rich palette of the high-tea spot. Having recently undergone renovations, the Grand Pacific inside the Queens Hotel is a fine-dining spot that fuses the best of British and Asian food and drink, and naturally their selection of cocktails and mocktails is no exception to this.
Read More: The Hoot Leeds reviewed the Sunday Roast and drinks menu.
Lazer Crush- Hoist House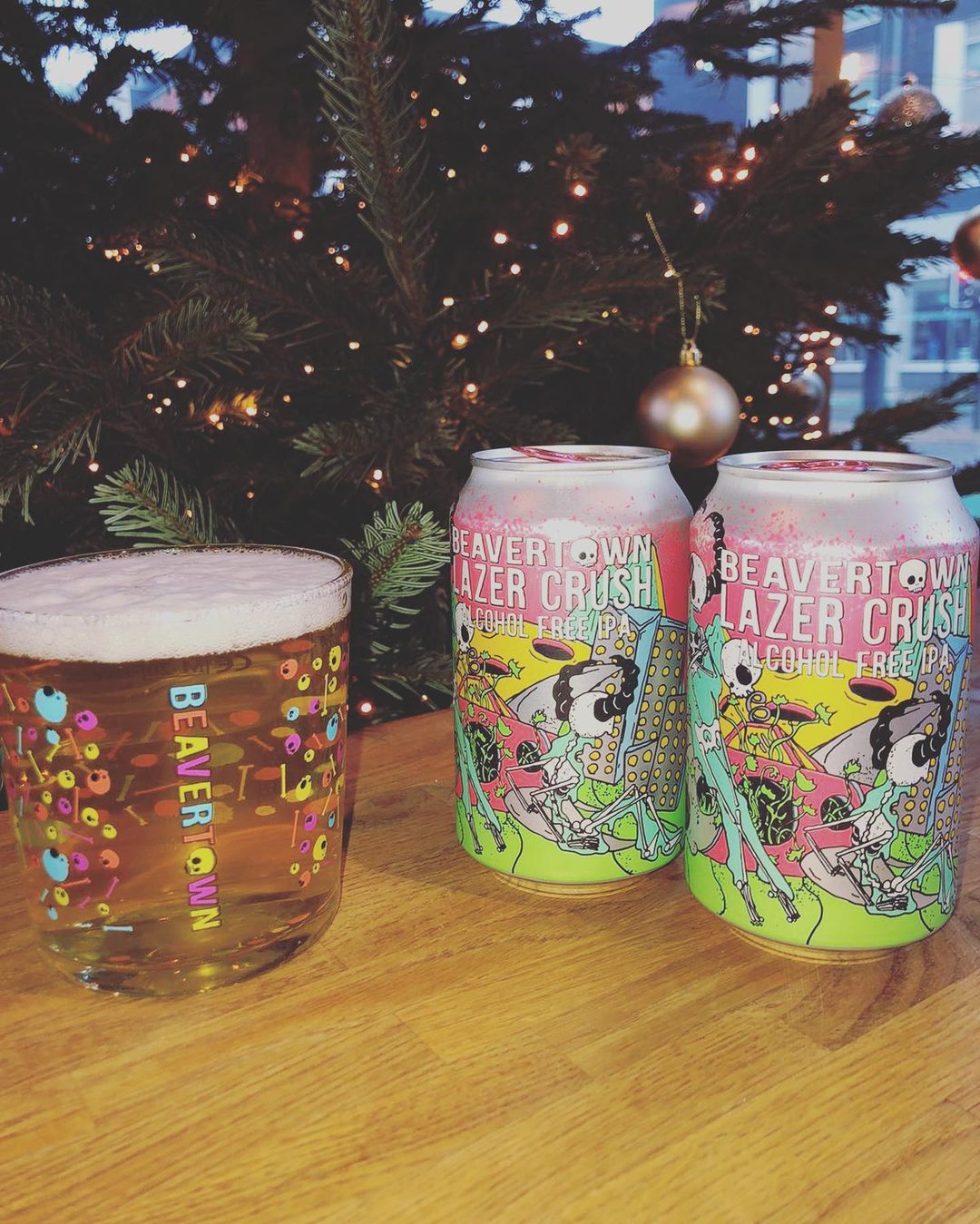 Back to the beer, and Hoist House will have loads of alcohol-free choices for you inside their laid-back, New-York-apartment-feel bar.
The Drink: If you're a fan of Beavertown's boozy beers like Neck Oil and Gamma Ray, you're sure to cling onto the Lazer Crush Alcohol Free IPA this January at Hoist House. The bar describe it as "a heavyweight flavoured IPA with a featherweight ABV- it's well worth a try" but if you prefere Peroni 0.0%, Leffe, AF Heineken or Adnam's Ghost Ship, there's plenty of other options available for you too.
OPA Beer- Crowd of Flavours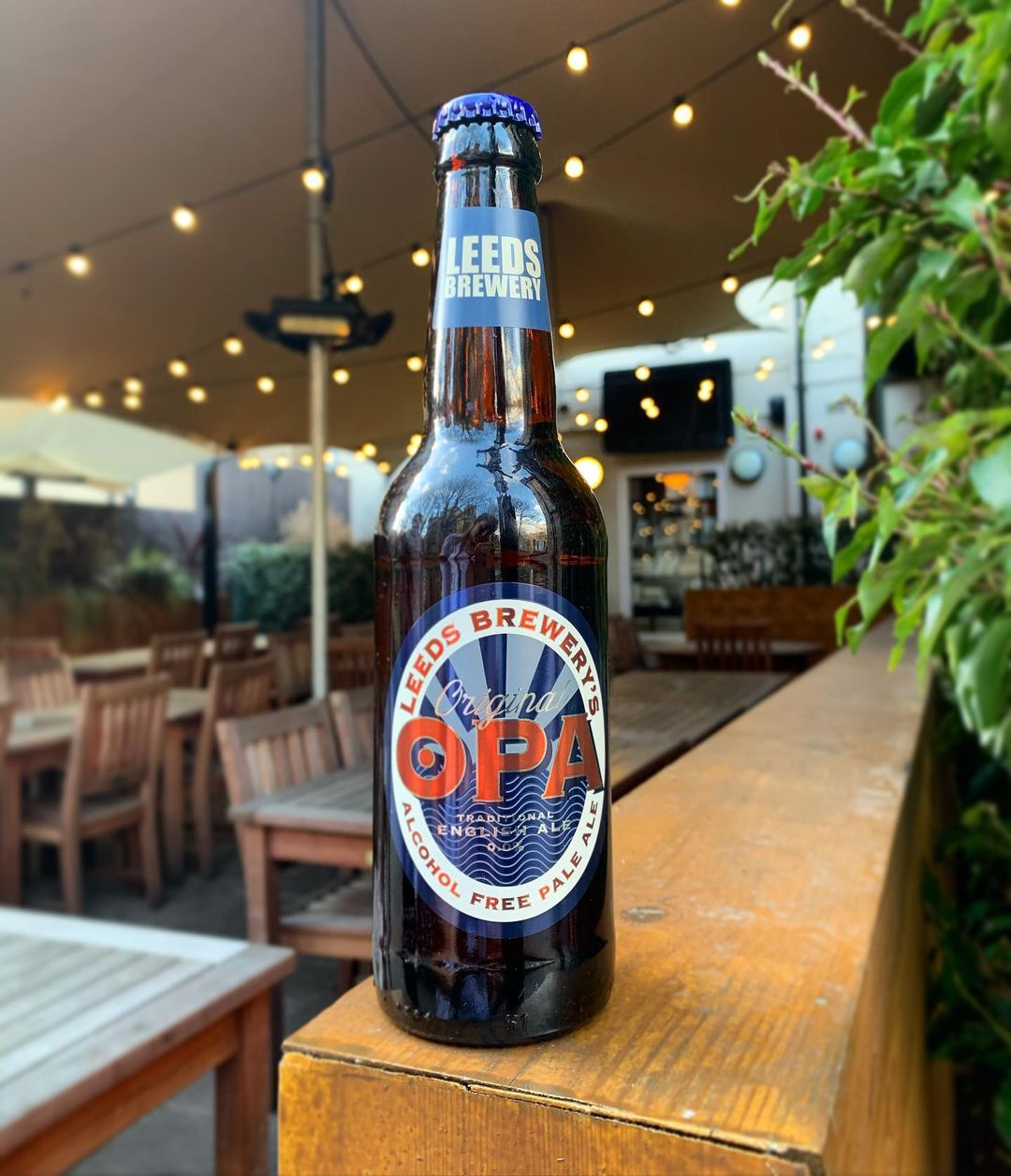 If you want to stop for a snack, Crowd of Flavours will have you covered with plenty of healthy dishes and tasty treats to keep the momentum going without sending you into a food coma.
The Drink: Leeds Brewery are particularly proud of this bottle of non alcoholic pale ale, describing the product as "specially crafted to create a well-rounded, full flavoured, traditionally styled beer." Available at the Lamb and Flag, as well as The White Swan, Duke of York and the Lamb & Flag- or any other pubs owner by Leeds Brewery.
Lost & Found- Hedgerow Cooler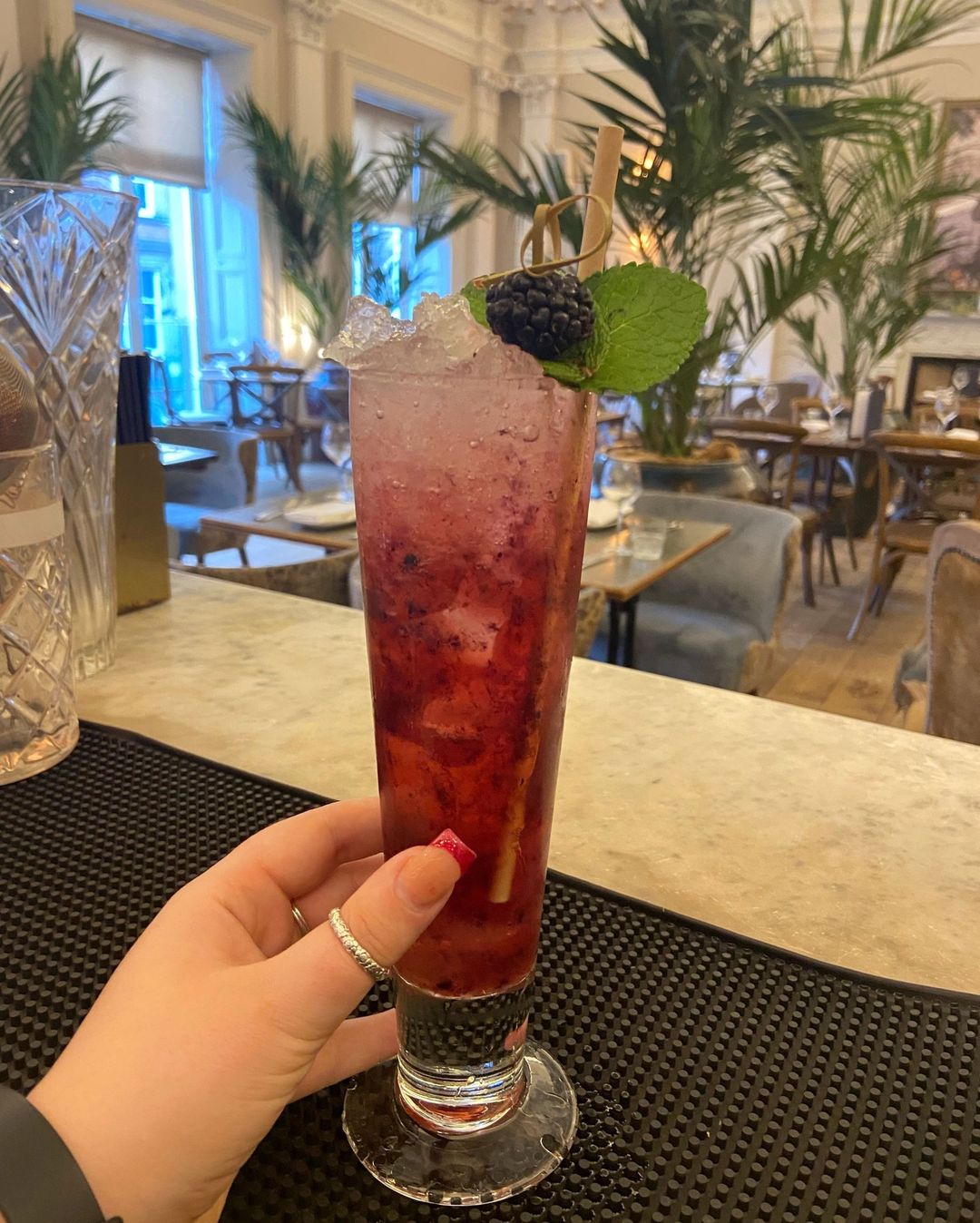 Over at The Lost and Found Club, it's time to take on a fruity cooler with a refreshing aftertaste. The bar has a full non-alcoholic section on their menu so there's a whole range of low or AF options that will cover just about every palette.
The Drink: Blackberries, apple juice & lemon juice, lavender syrup and soda with plenty of ice and topped with a blackberry and mint leaf, this refreshing mocktail sounds like a refreshing alternative to a boozy cocktail that has more flavour than its boozy predecessor. Located alongside other non-alcoholic favourites like Seedlip Espresso Martinis and the low-alcohol Hayman's Small G&T with just 0.2 units of alcohol per serve.
Issho- Shiso Smash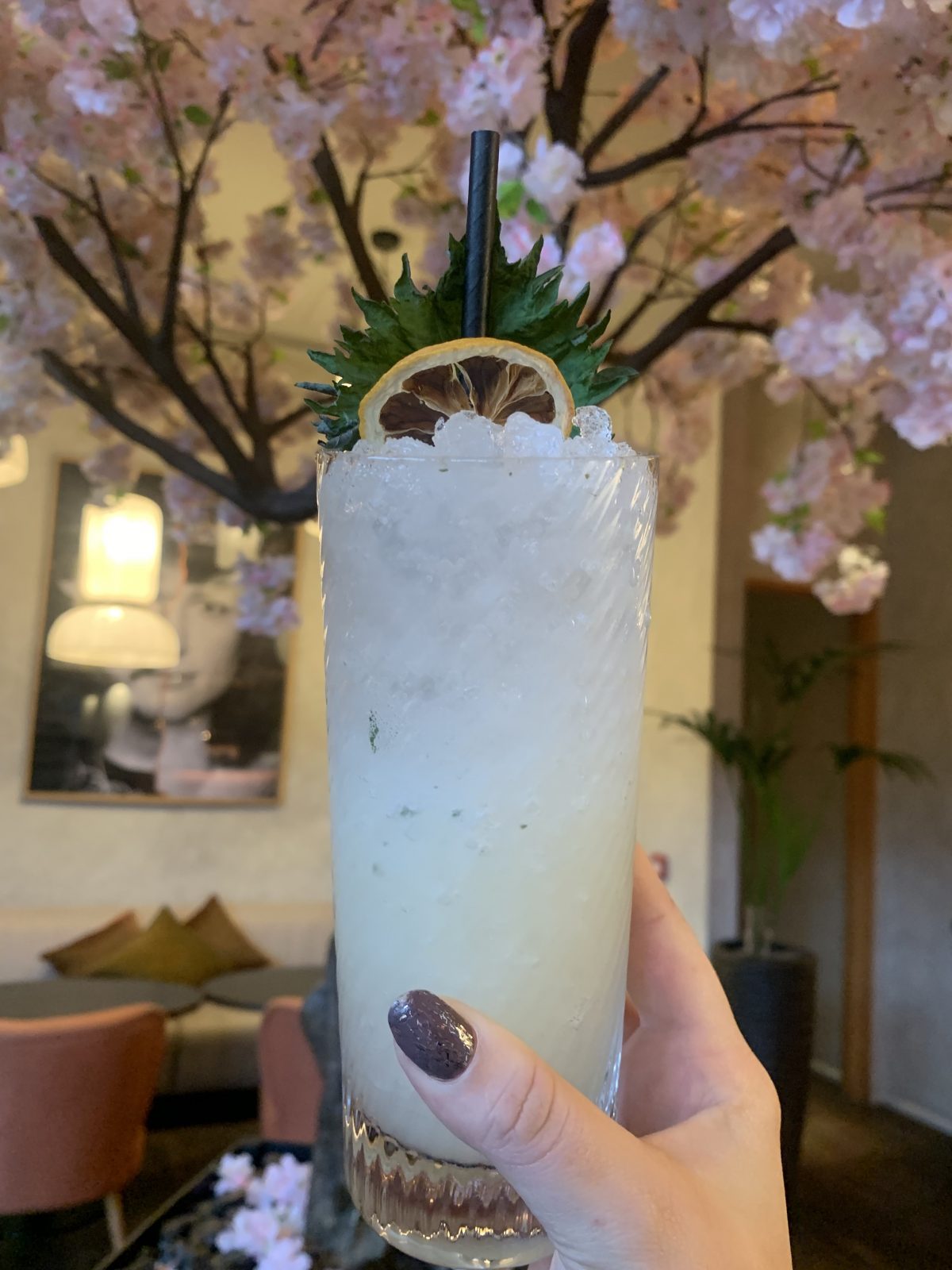 Up in the Leeds skyline with a beautiful view of the city, the Japanese fine-dining restaurant and bar at Issho comes alive in the twilight hours, especially if you snag a seat on their fully-heated rooftop terrace with blankets to keep you warm.
The Drink: Non-alcoholic drinks are twice as refreshing than their boozy counterparts and but that doesn't mean that they can't taste alcoholic. The Shisho Smash from Issho is made from Seedlip Spice 94, an alcohol-free spirit distilled in the same way as an other spirit: just without the boozy bit. It's a sophisticated blend of Allspice berries and Cardamom, mixed in with lime juice, sugar syrup, elderflower cordial and topped with Shisho leaves.
Read More: The Issho Ki No Bi menu offers some of the best Japanese fine-dining in Leeds
The Botanist- Rhubarb and Sage Spritz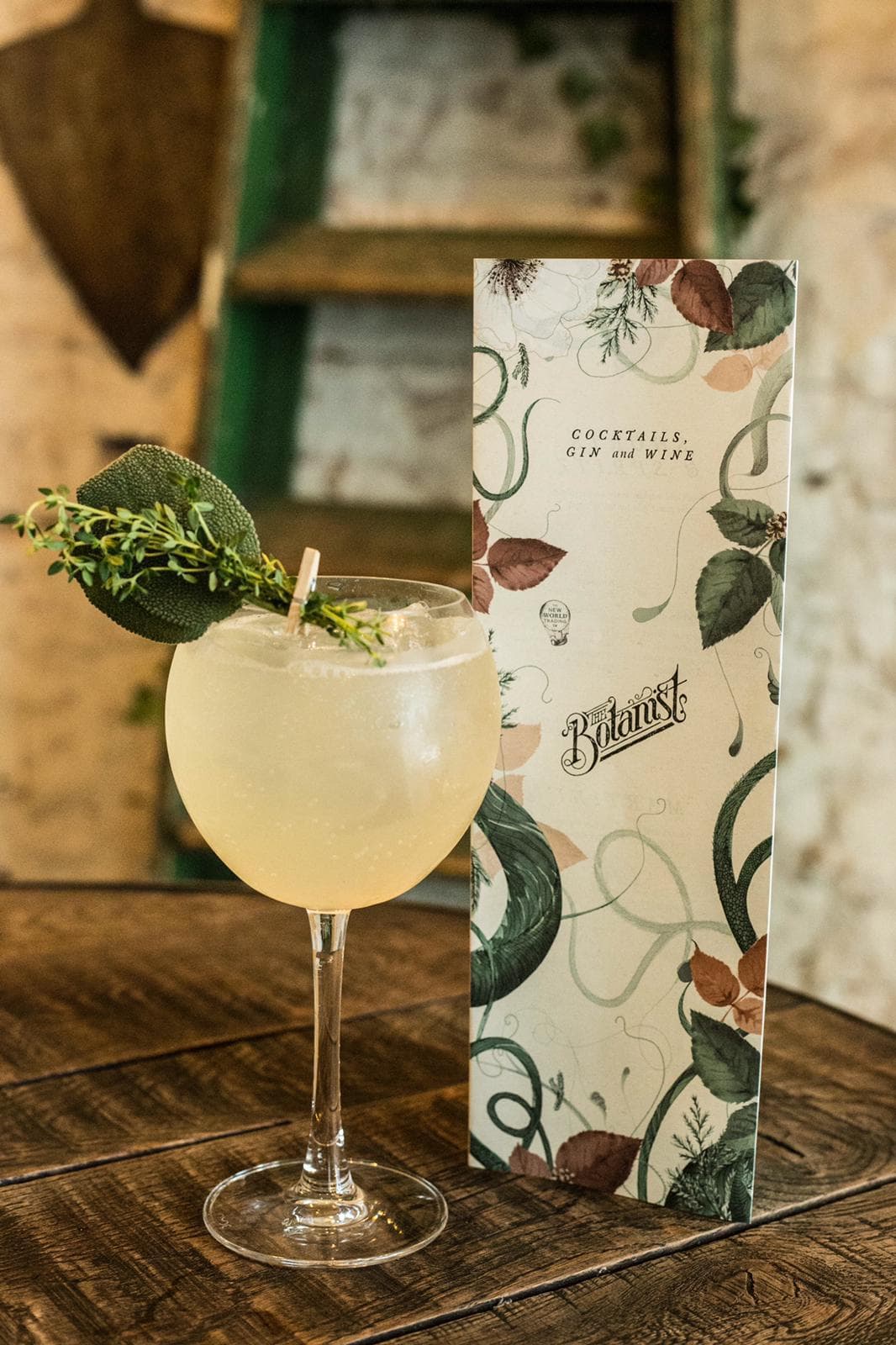 If you're missing the taste of gin and want to find yourself in a bustling bar right in the heart of Leeds, look no further than The Botanist, conveniently located next to the Trinity shopping centre.
The Drink: If you're looking for a cocktail that replicates a boozy original, The Botanist will have you covered. Made from rhubarb & sage syrups & lemon juice and topped with ginger ale, this sweet concoction will make any cravings for an alcoholic cocktail subside with its refreshing taste.
Draught Pint- Lost AF from Brewdog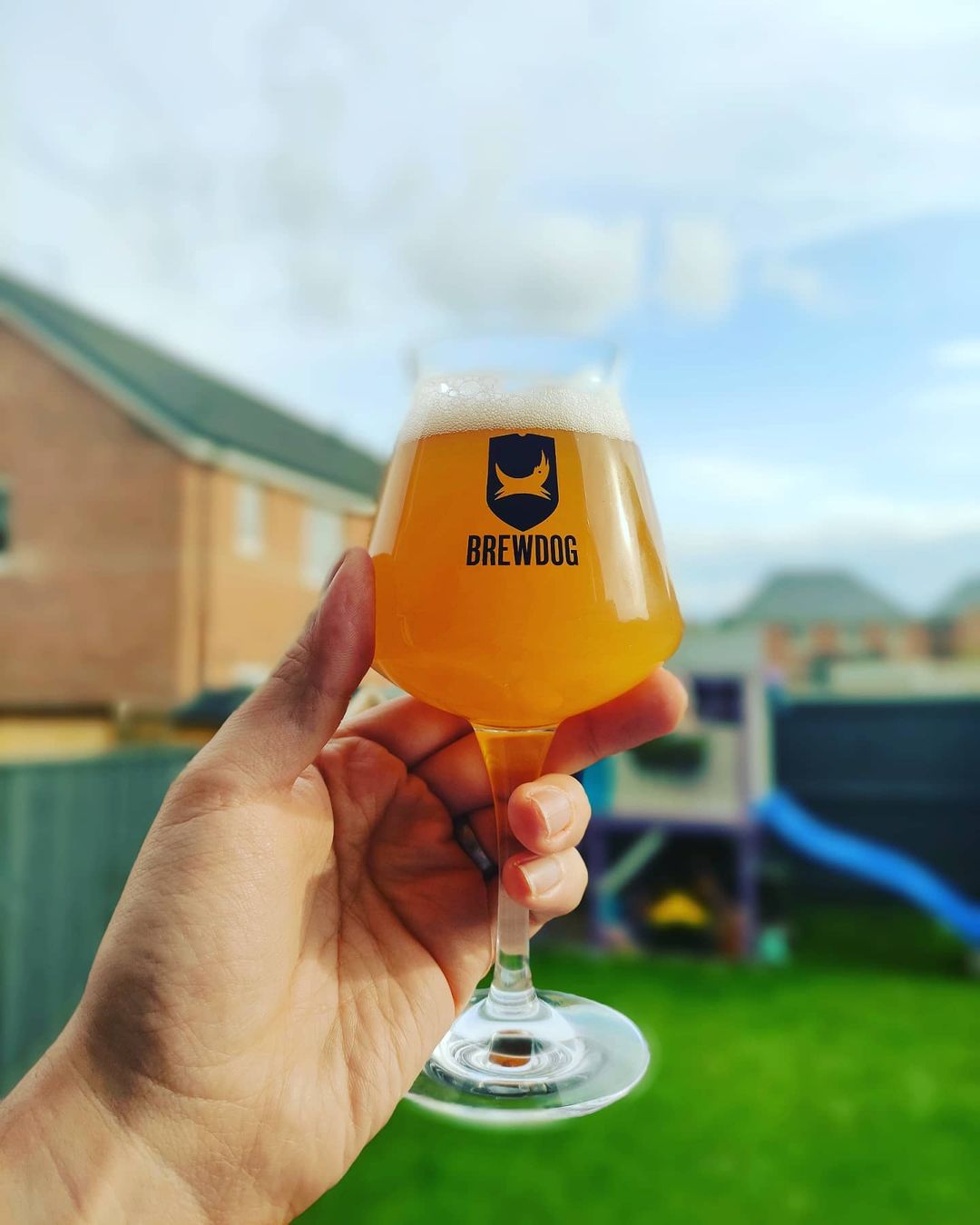 Read More: Brewdog is offering unlimited non-alcoholic pints throughout Dry January
Throughout the month of January, you can get free refills of all your favourite pints for the price of one and what's not to love about that? You end your pub crawl with this bargain.
The Drink: Bestsellers like the original Punk IPA are available in the offer, just transformed to remove the alcoholic part- forming Punk AF, soon to be your new favourite Dry Jan alternative. You can also get cans of alcohol-free Lost, Punk, Hazy and Nanny State beers to take away with you after last orders is called.
Read more: The 10 best restaurants in and around Leeds according to the Michelin Guide 2023
Feature Image- Issho Leeds