A 90's themed Cockapoo Café that found fame on Dragon's Den is coming to Leeds' Revolucion de Cuba in March.
Pop+Bark is a unique and innovative company which recently featured on BBC's Dragon's Den.
Founders Anushka Fernando and James Morgan caught the attention of businessmen Steven Bartlett and Toukar Suleman on last week's episode of the programme.
Both offered investment to the pair and although negotiations fizzled out, their idea was still given a big dragon seal of approval.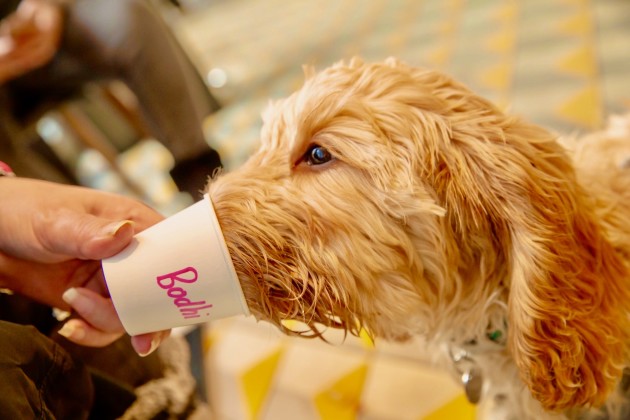 Pop+Bark are the masterminds behind popular Dachshund Cafes which have been held in Leeds since 2019.
But now the company are kicking it up a notch and hosting a Cockapoo Cafe for the very first time.
On Sunday 5 March 2023, those looking to party with the pooches can head down to Revolucion de Cuba for an afternoon of fun for both you and your furry friends.
This year's theme is the 90's, with a fitting soundtrack and of course a 90's dress code very much encouraged.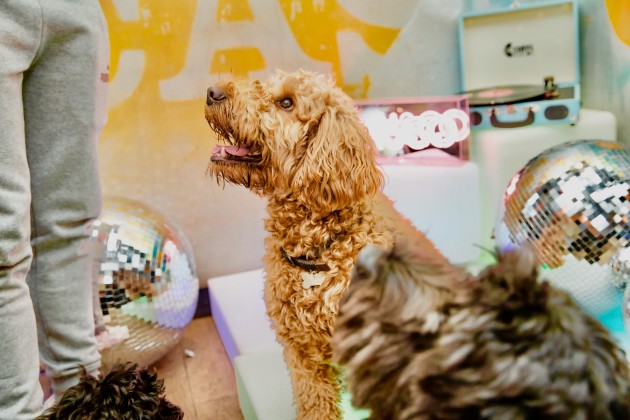 Expect doggy-sized furniture, a pop-up doggy boutique and the world's first 'Puppucino Bar'. There will also be plenty of delicious food and drink for humans to enjoy throughout the event, of course.
The cafe is open to anyone, whether you have a Cockapoo by your side or not.
Pop+Bark said: "Cockapoo Cafe is a safe, off-lead experience where cockapoos can roam, explore and play with other cockapoos. Just like birds of a feather flock together, dogs absolutely LOVE being with their fellow-kind.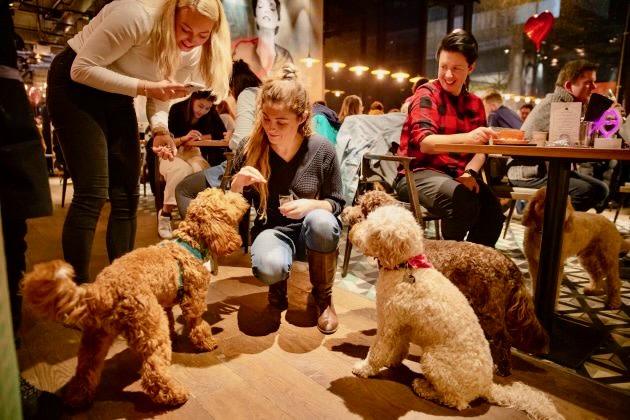 "Imagine being at a party where everyone has the same personality and social quirks – it's a recipe for the happiest party ever! With heaps of cute 90s photo opportunities, doggy-sized furniture and props, they'll love posing up a storm – in exchange for a treat, of course."
And it's not just Cockapoos who get to party at Revolucion de Cuba, the entire day is set out into specific time slots for other brilliant breeds such as Dachshunds, Frenchies and Pugs.
To find out more and to book your ticket, take a look at Pop+Bark's website.
Read more: Renowned label Defected to takeover Leeds' latest open-air event space for 10 hours of non-stop house music
Feature image – Pop+Bark