He's spent a collective 333 weeks in the UK charts, which is… mad, really.
On his first tour in six years, Donny Osmond is heading to Leeds.
The legendary music star is taking his Las Vegas show to arenas across the country this year, with tickets on sale later this week.
The 12-date tour will kick off at the Hull Bonus Arena on 28 November, before heading to venues in Nottingham, Glasgow, Cardiff, Bournemouth, Liverpool, Birmingham, Manchester, Brighton and London.
Donny will touch down in Leeds for a show at the First Direct Arena on Sunday 10 December 2023.
His career spans a phenomenal six decades, over which time he's earned 33 gold records, sold more than 100 million albums, had three UK number ones and spent 333 weeks in the UK charts.
The Puppy Love singer released his celebratory One Night Only live album in 2017, which includes footage from his sold-out tour from the same year.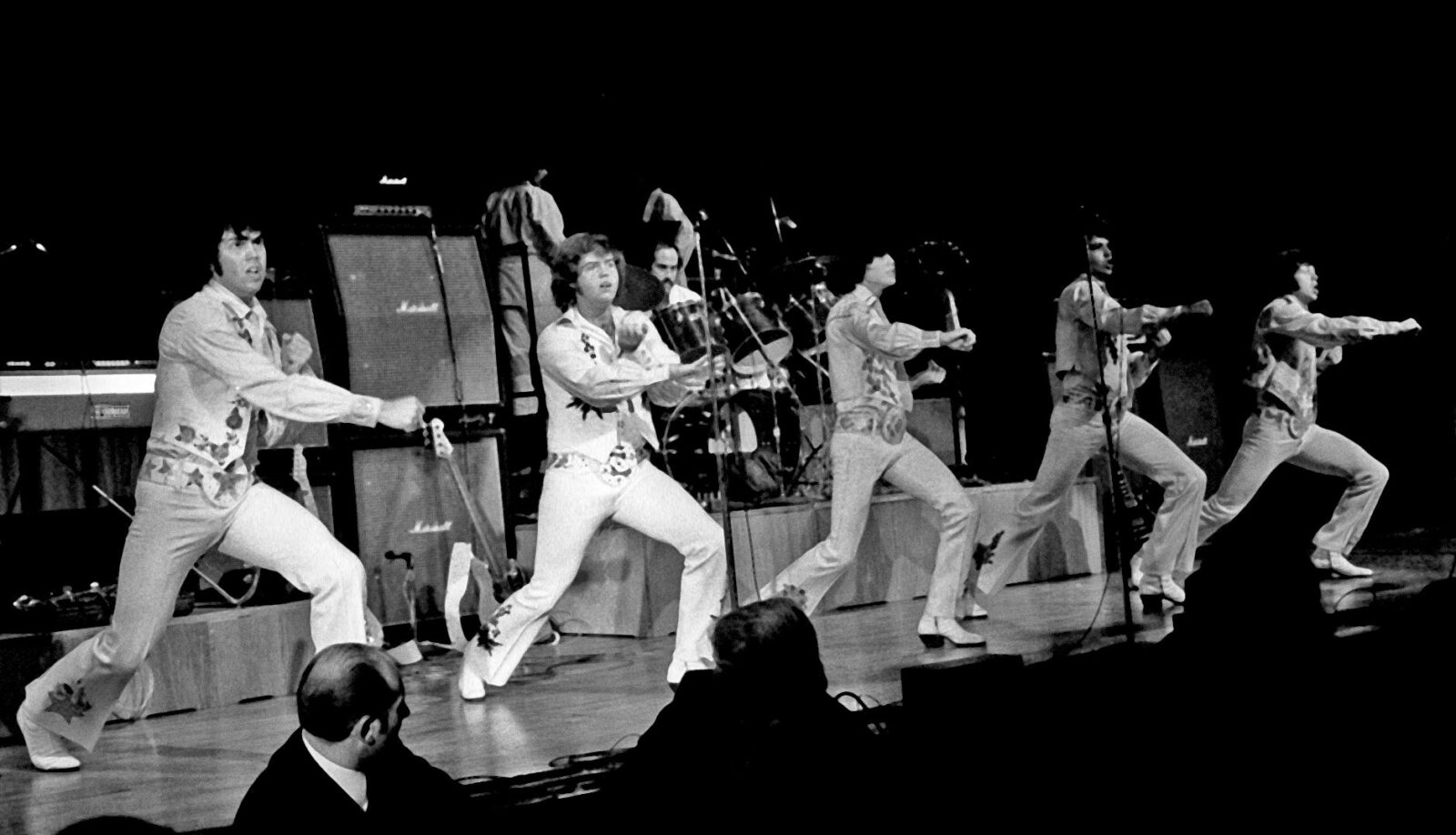 His 2023 tour will mark 50 years since The Osmonds, the band that was made up of Donny and his brothers, first performed on British soil – to Beatles-like levels of hysteria from audiences.
In fact, The Osmonds were once banned from Heathrow after their arrival drew so many fans to the airport that a balcony collapsed beneath them.
Donny said: "Performing in the UK has always felt like coming home and I'm thrilled to be returning for a tour at the end of this year.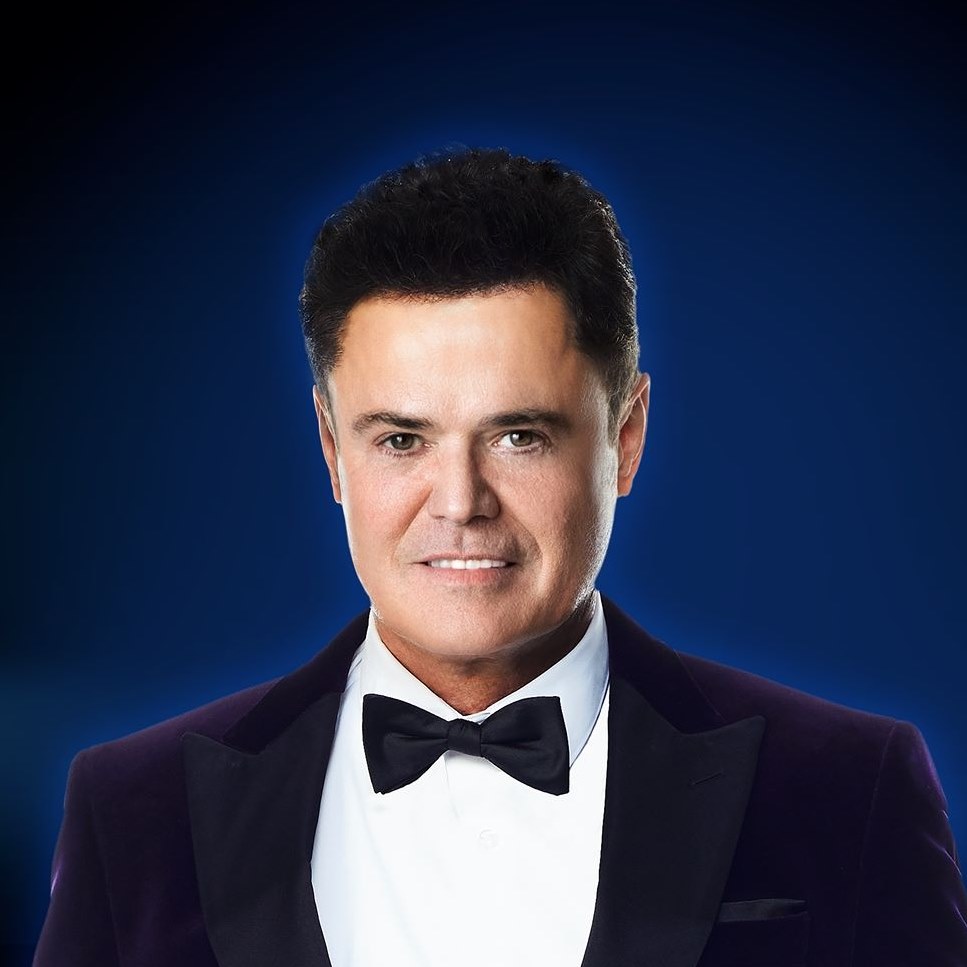 "I'm bringing the whole cast from my new Las Vegas production that highlights six decades of entertaining. I can hardly wait to revisit those Osmondmania memories with everyone. The only difference is, they're going to let me land at Heathrow this time."
Highlights from his career have included a starring role as Gaston in Disney's Beaty and the Beast on Broadway, performing at the Concert for Diana (seen by more than two billion viewers), and singing songs for Mulan.
Read more
He was also the first entertainer on the American version of The Masked Singer, before joining the UK version as a guest judge.
Donny recently released the album Start Again, a milestone 65th album for the performer.
He's currently headlining a solo residency at Harrah's in Las Vegas – a show he's now taking out on tour.
Donny Osmond will perform at the First Direct Arena on Sunday 10 December 2023.
Tickets and VIP packages for all shows are available via See Tickets from 10am on Thursday 23 February.
Featured image: Publicity picture