Life-size bear sculptures are about to stomp across the city in aid of Leeds Children's Hospital, and volunteers are needed.
Leeds Hospitals Charity is inviting members of the public to join their volunteer team to support the 2023 Leeds Bear Hunt.
The hunt is a large-scale public art trail of bears across the city centre from 1st July 2023 – in aid of Leeds Children's Hospital.
Paying tribute to Michael Rosen's beloved 'We're Going on a Bear Hunt', the art trail will involve 35 giant painted bear sculptures, and 50 bear cubs, dotted across Leeds city centre.
It is a fun and exciting opportunity for families and visitors to embark on an adventure of discovery this summer.
Volunteers will play a vital role in helping Leeds Hospitals Charity reach their funding goal of over £300,000 to help improve the lives of young patients undergoing treatments and care at the Leeds Children's Hospital.
Paul Watkins, Director of Fundraising at Leeds Hospitals Charity, said: "Volunteers form an invaluable part of the team at Leeds Hospitals Charity, and we're delighted to offer a range of exciting opportunities for new friendly faces to get involved in our 2023 Leeds Bear Hunt. Volunteering with us means you will be joining a supportive and vibrant team whilst learning new skills and making a significant contribution to the lives of children at the hospital.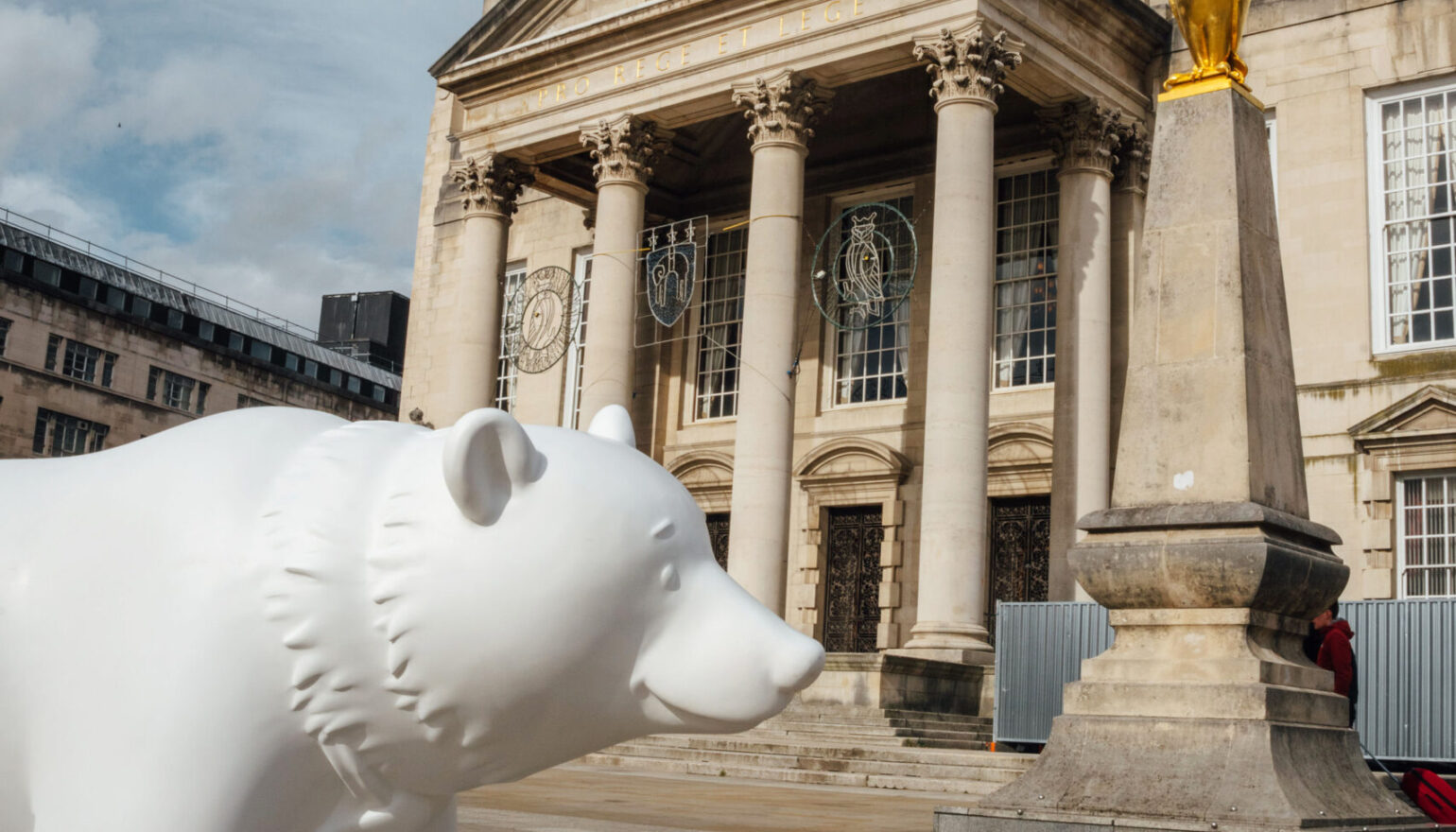 "Leeds Bear Hunt offers a role for everyone, and we welcome volunteers from all backgrounds to apply. Come down to one of our drop-in sessions to say hello to the team and meet some of our "bear-illiant" painted bears set to bring life to Leeds city centre this summer."
If this sounds like something you'd be interested in, you can attend the following drop-in sessions to learn more and to meet the bears:
11am – 3pm on Wednesday 19th April at Rose Wharf
11am – 3pm on Thursday 20th April at Kirkgate Market Volunteer Hub
Find out more here on the Leeds Children's Hospital website.
Read more: Giant bears touch down in Leeds Bradford Airport ahead of Leeds Bear Hunt