Not quite ready for University Challenge, but have a great bank of useless knowledge about Netflix or Sports? Quiz nights in Leeds have a tradition of bringing fun back to the pub quiz, with plenty of cash prizes and free booze to be won.
Beat the Sunday night blues by winning yourself some top prizes or get your midweek pub fix whilst winning free booze, what's not to love?
We've even put together a list of our favourite quizzes across Leeds so all you need to do is decide on that all-important team name and turn up at your local.
Meanwood Tavern
Every Monday from 7.30pm | Meanwood Road, Meanwood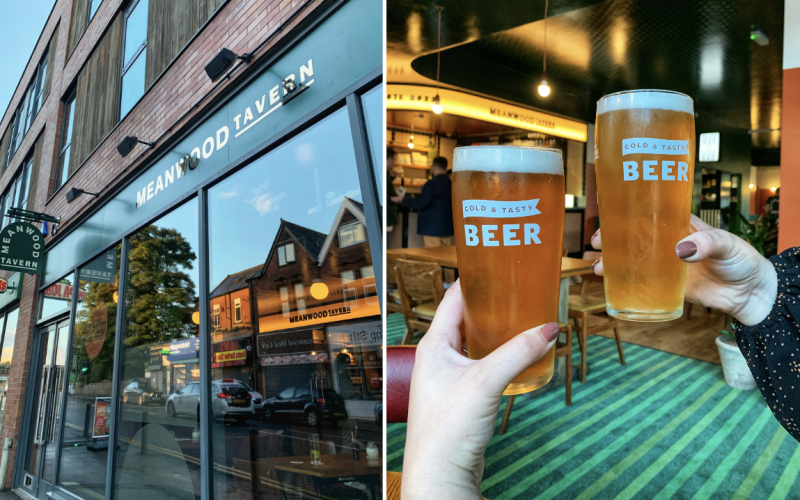 Newly opened Meanwood Tavern is brewing up quite a storm in Meanwood, and you'll find something exciting to do every single day of the week. Get rid of the Monday blues with a speedy pub quiz that'll test your general knowledge- or ability to memorise whilst drinking- and there's the chance to bag yourself a serious cash jackpot or drinks.
The Meanwood Tavern charges £1 entry per person and guarantees a minimum of £25 jackpot with food and drink prizes for the top three teams.
Read More: Inside the new Meanwood Tavern serving Yorkshire beers and Detroit pizzas
Water Lane Boathouse
Every Monday from 7pm | Canal Wharf, Holbeck
The highly acclaimed Water Lane Boathouse pub quiz will have you scratching your head in frustration and laughing in delight at the same time. Located on Canal Wharf, this popular pub quiz also rolls over their prize each week, make sure to get there earlier than the 7 pm start time if you're attending a rollover quiz.
Water Lane Boathouse charge £5 per team and offer a £50 bar tab to the winner each week without rollover, so this has meant that previous rollovers have high dizzy heights of £700+.
The Box
Every Monday from 9pm | Infirmary Street / Otley Road, Headingley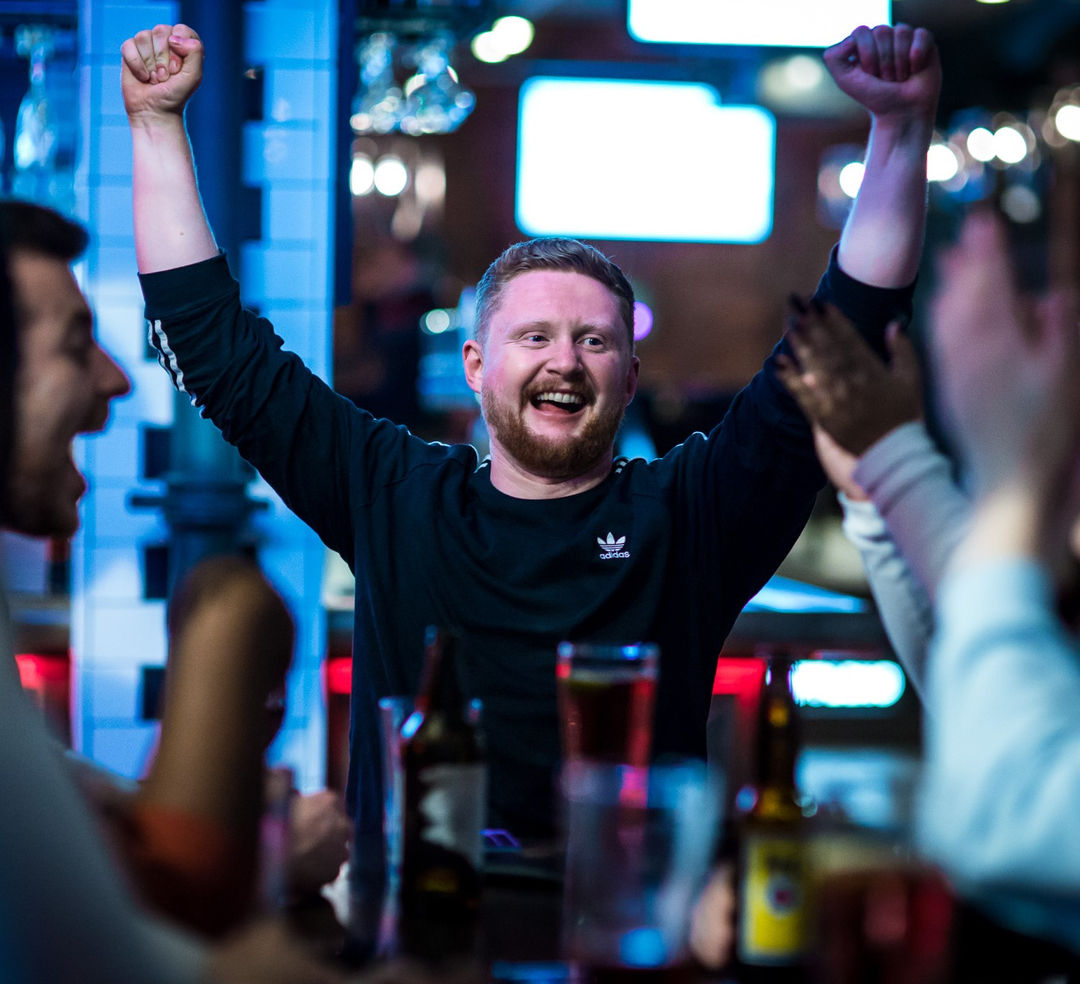 Fancy a quiz marathon? Get the bus up to Headingley after an early evening quiz and grab a seat at The Box before 9pm to be part of the action. The winner receives £100 to spend at the bar each week, so there's plenty of incentives to get memorising TV, sports, film and music in time for Monday night.
The Box pub quiz is free to enter and starts at 9 pm, all you need is a smartphone and a catchy team name to enter.
Green Room
Every Tuesday from 6.30pm | Wellington Street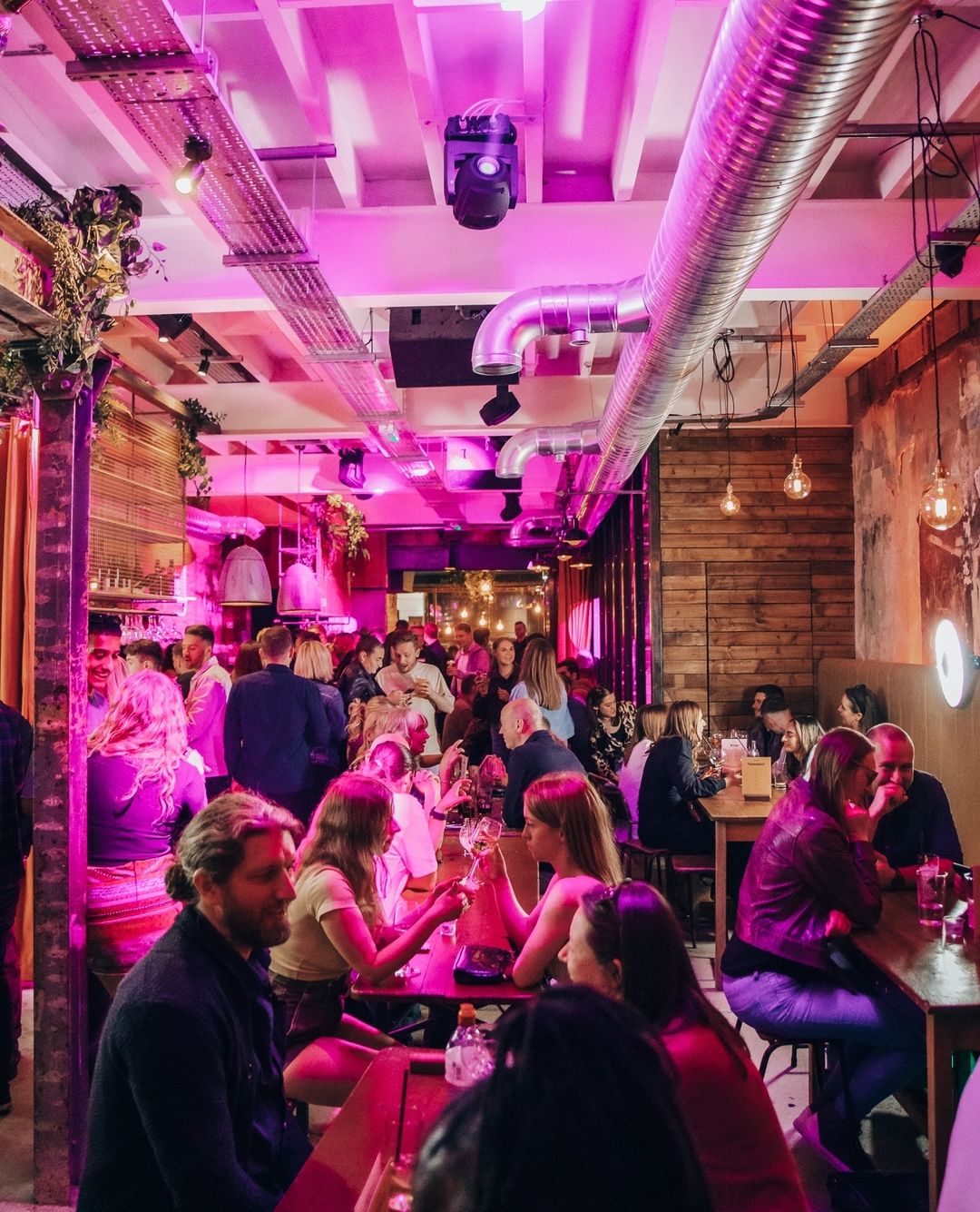 Green Room is offering a £50 bar tab for food and drink to those that can top the tables at the weekly pub quiz. Grab your chosen team and head over to one of the Top 50 Rooftop Bars in Europe' according to Big 7 Travel, and prepare to get yourself stuck in.
Kicking off at 6.30pm every Tuesday night, Green Room is a walk-in free-to-attend event- perfect for last minute plans.
Read More: Green Room set to open new magical Winter Garden this Friday
Headrow House
Every Tuesday from 6.30pm | The Headrow, Leeds city centre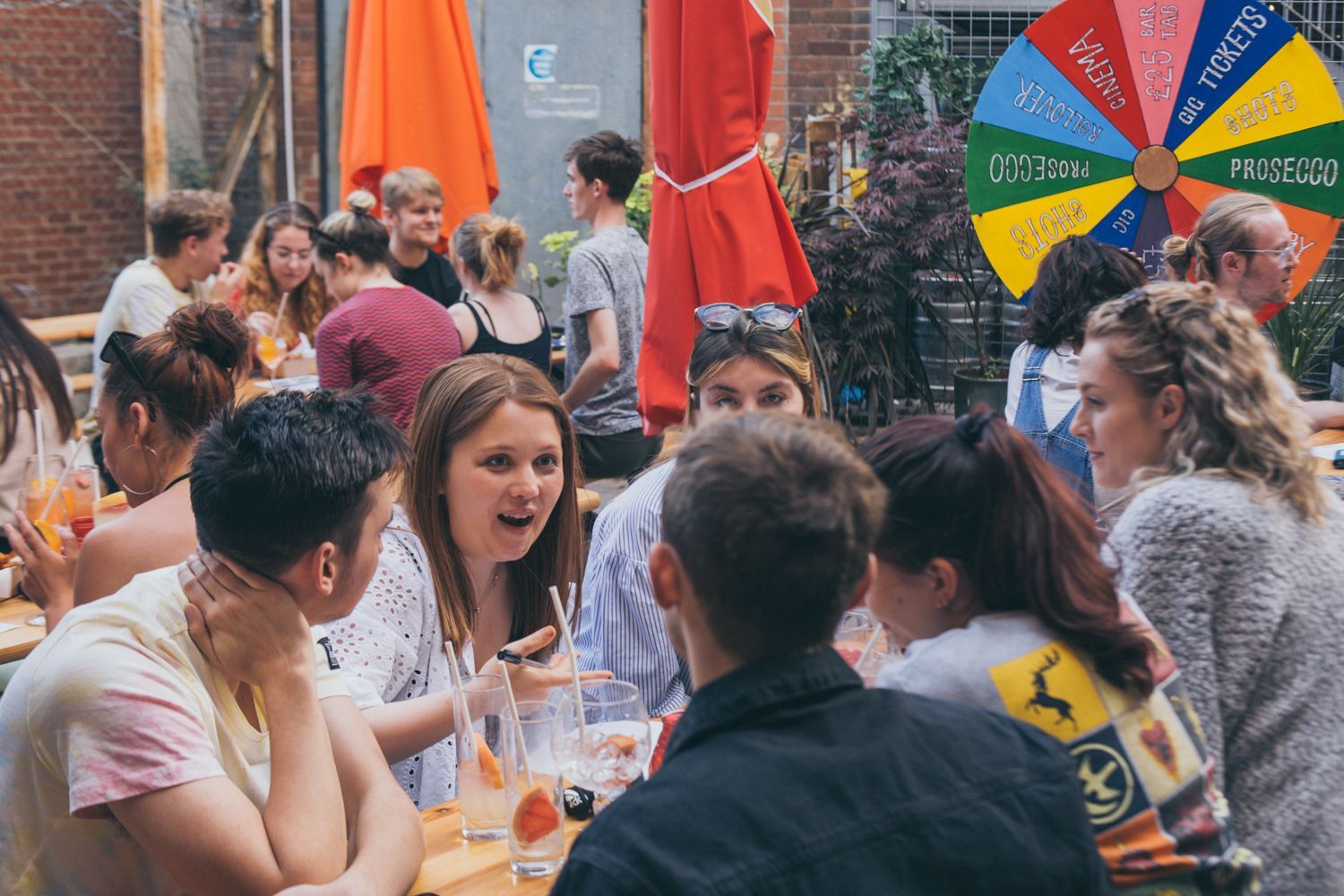 The Headrow House pub quiz is something quite special. Located in their huge beer hall, nestled amongst their sixty plus lines of beers from around the world, they promise a night of quizzes and games: start with the pub quiz and if you're successful, your prize will be selected when you spin the wheel of fortune.
Head down to Headrow House for 6.30 pm on a Tuesday evening and take full advantage of their free entry and grab a pint before getting your game face on.
The Adelphi
Every Tuesday from 8pm | Hunslet Road, Hunslet
The Adelphi combines ales, burgers and general knowledge every Tuesday night for a proper good old fashioned quiz night. There's a £30 bar tab up for grabs every week – and given you can order until 11pm, there's plenty of time for the winners to spend their prize afterwards too.
Canary Bar
Every Wednesday from 7.30pm | The Dockside, Leeds Dock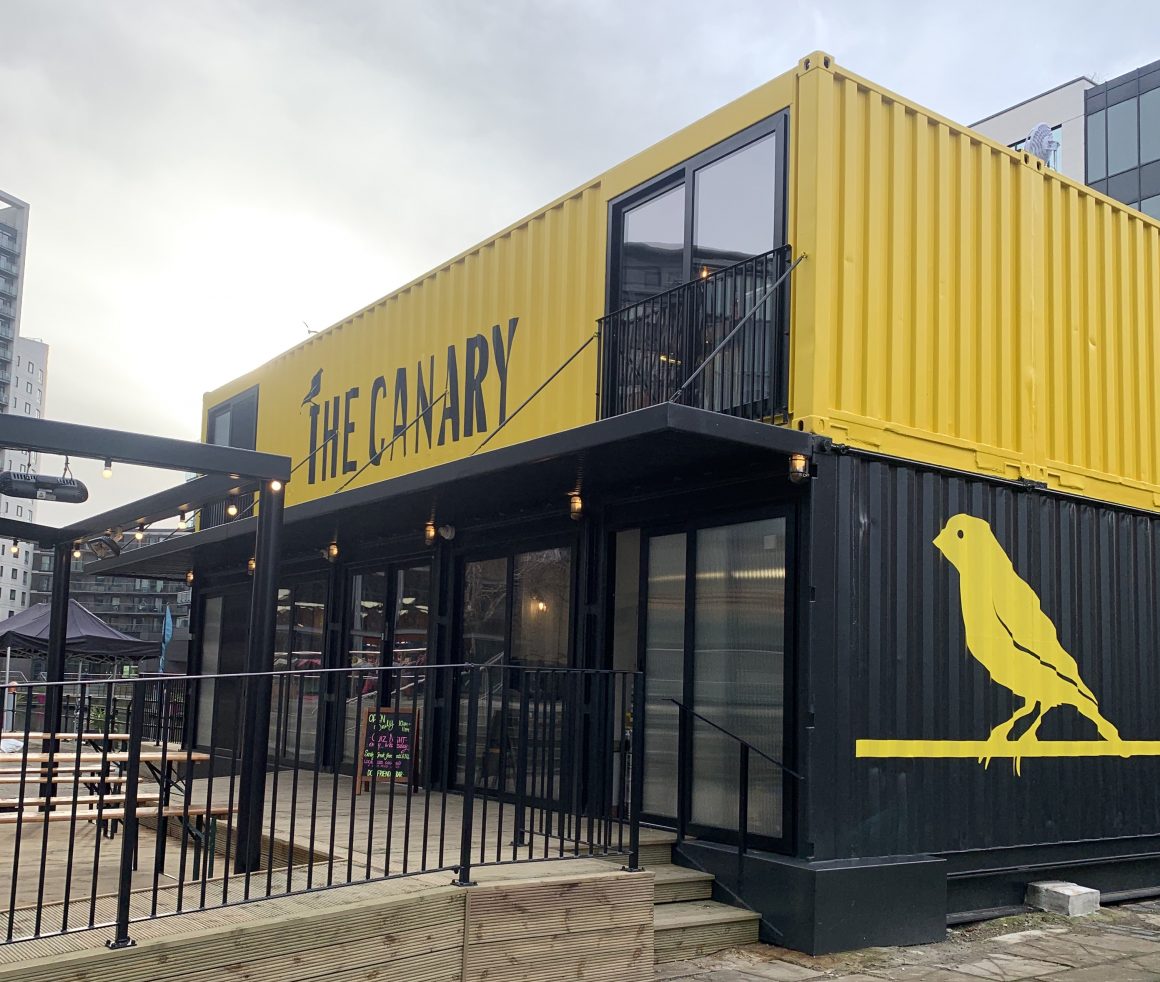 This is an interactive pub quiz where all you need is a charged phone and a drink in hand to while the night away. Set in one of the cosiest waterside pubs around, the shipping container bar will put you right at home with nooks to hide in and calming views of the Leeds-Liverpool canal as the sun sets.
There's no need to reserve a table, just make sure you get to Canary Bar ahead of the 7.30pm kickoff.
Archive
Every Thursday from 7pm | Kirkstall Road, Kirkstall
A brand new quiz is coming to Leeds in a few weeks – and it's going to be a whole lot of fun. A short walk from the city centre, Archive is launching an interactive quiz evening on Thursday 16 February (and this will then continue every other Thursday). There's bar tabs to be won, and buy one get one for £1 pizzas to keep you going all evening.
The new quiz night launches next week and will be starting from 7pm.
SALT Calls Landing
Every Thursday from 8pm | The Calls, Leeds city centre
The latest entrant to the Leeds pub quiz scene is one of the cities cosiest riverside pubs. Having only just launched last week, expect to see fresh faces with fingers on buzzers to answer each question as quickly as possible- there's a bar tab on the line!
Get yourself over to SALT in plenty of time for the 8pm kick off, and why not grab a pint and a pie whilst your at it?
The Mustard Pot
Every Sunday from 8pm | Stainbeck Lane, Chapel Allerton
Get ready to give the locals a run for their money at The Mustard Pot. The Chapel Allerton pub hosts 'Kieran's Quiz' every Sunday, where teams work through fourty questions themed around sports, entertainment, general knowledge and a picture round.
The winner receives a free crate of beer, not a bad prize given it only costs £1 to enter. Kieran's quiz starts every Sunday at 8 pm.
Crowd of Flavours
Every Sunday from 8pm | Harper Street, Leeds city centre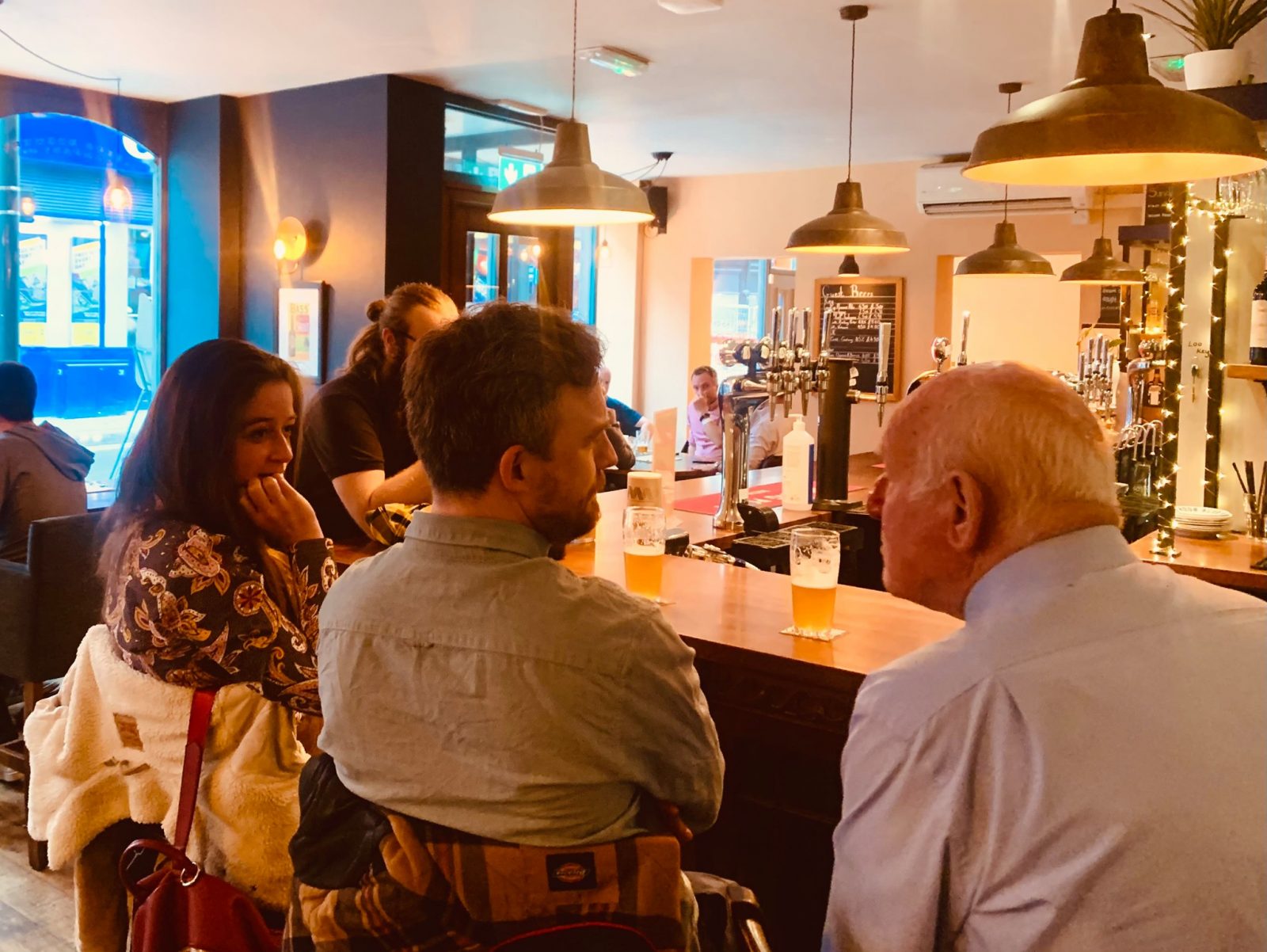 Make sure you've had some coffee before this one, Crowd of Flavour's Sunday night quiz is all about getting the answer to the quizmaster before anyone else. The interactive quiz takes place on your phone and removes all chances of cheating by handing out points on a first-come-first-served basis. So even if you are tempted to Google the answers, you won't have time.
The Crowd of Flavours quiz costs £1 to enter, but you can win a gallon of ale if you beat your competitors. The quiz starts at 8 pm each Sunday night.
The Library
Every Sunday from 7pm | Woodhouse Lane, Woodhouse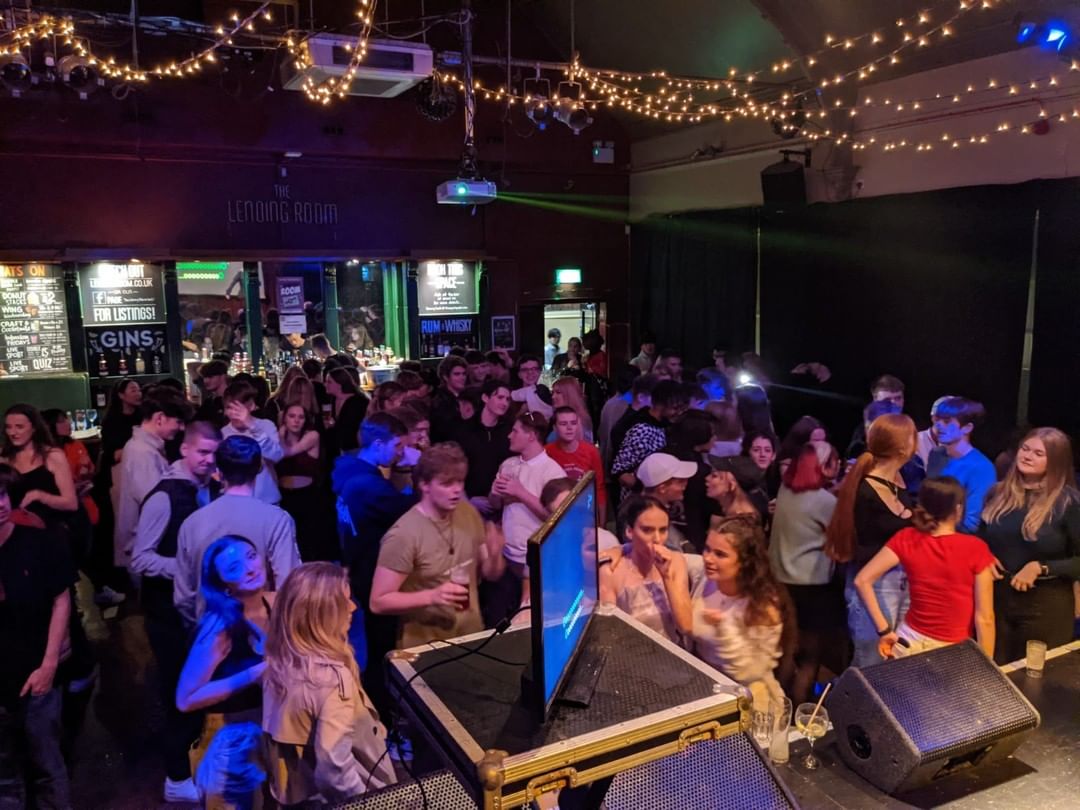 If your general knowledge is not quite up to scratch, The Library runs an unconventional pub quiz each Sunday evening. Rounds are inspired by pop culture categories like Game of Thrones and Marvel, so there's no maths or geography involved. No need to worry about hiding your answers from other teams either as the quiz is app-based.
Previous prizes have included, the prize was £100 MORE card credit, but The Library regularly offer prizes for second and third place too. The quiz starts at 7 pm every Sunday.
Seven Arts
Every Sunday at 8pm | Harrogate Road, Chapel Allerton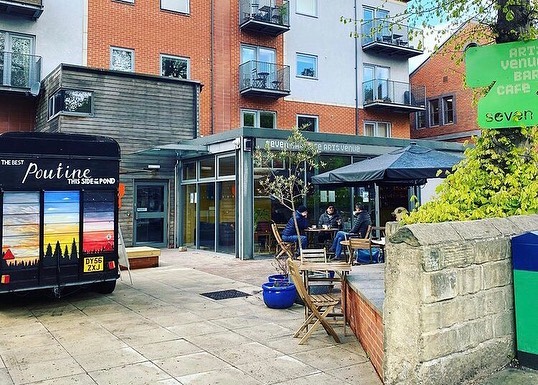 Another Chapel Allerton favourite is the Seven Quiz at Seven Arts. Get there early and relax to the sound of live jazz music before putting your general knowledge to the test. Prizes vary each week from cinema vouchers to free drinks, turn up to find out what you could win.
£5 entry is required for all teams entering and tables can be booked in advance to avoid disappointment.
Near Leeds: Next Level
Every Wednesday from 8pm | Dead Clough, Halifax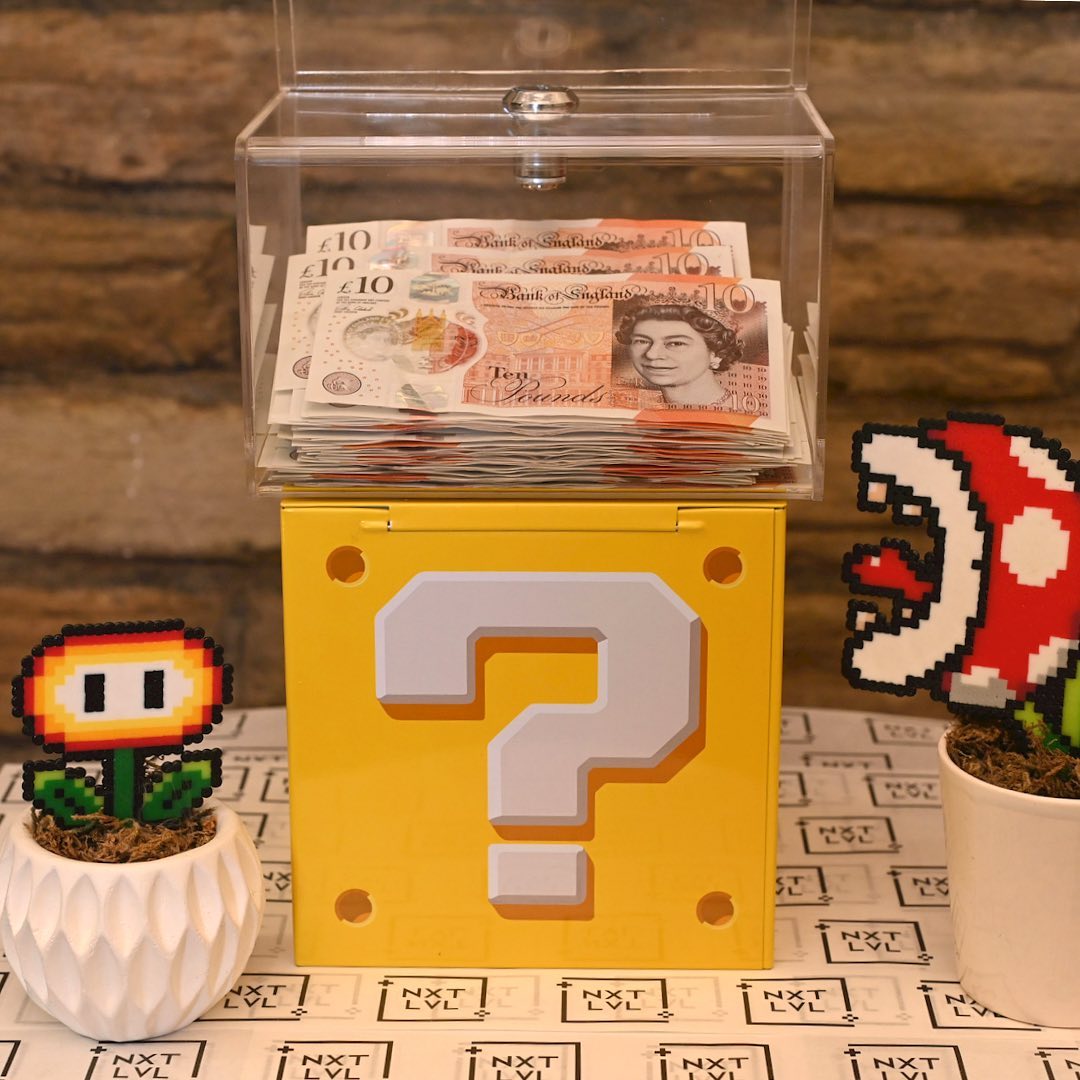 Next Level is an arcade bar in Dean Clough, Halifax where you can play everything from pinball to Mario Kart and now, you can win a grand prize of £1000 at their weekly pub quiz. Starting at 8pm sharp every Wednesday night, all you have to do is answer the questions on your screen. If you get the last question right, you get to choose a key to try and open up the Super Mario Bros. block containing the £1000 cash prize in £10 notes.
Read More: There's an arcade bar near Leeds with a pub quiz prize of £1000