In Leeds, we're lucky enough to have a pub quiz every night of the week.
Whether you fancy a themed Harry Potter, Disney, Songs, Culture, Sports, General Knowledge or even Pictionary rounds- we like to think we have it all.
That is except a major cash prize.
The Waterlane Boathouse once had a whopping £700+ cash prize for their Monday night quiz, but we've managed to find another thats bound to beat any other contender by a couple of hundred pounds.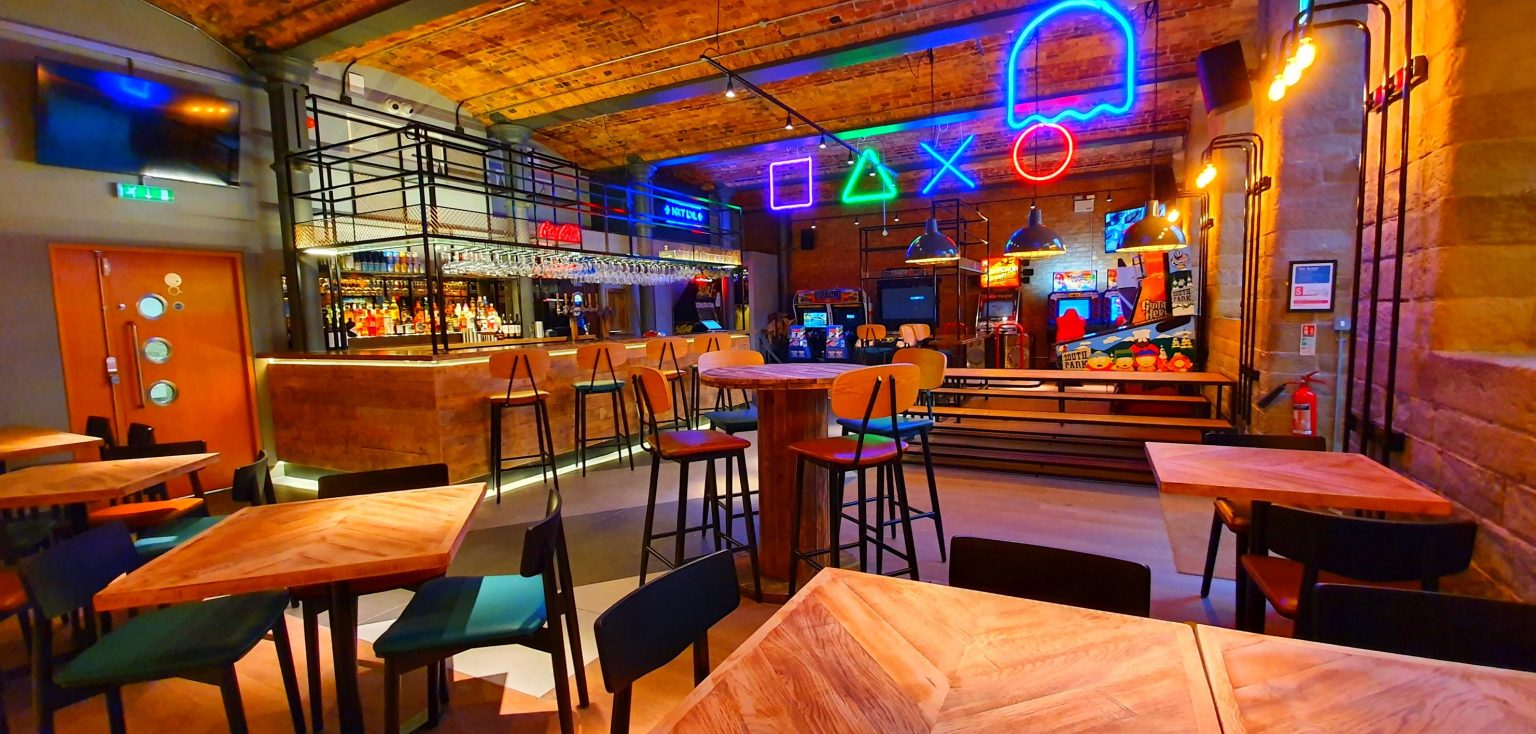 Read More: The best pub quizzes in Leeds – including one with a £700 cash prize
Next Level is an arcade bar in Dean Clough, Halifax where you can play everything from pinball to Mario Kart and now, you can win a grand prize of £1000 at their weekly pub quiz.
Every Wednesday night, Next Level (also known as Nxt Lvl) hosts a smartphone quiz that anyone can enter.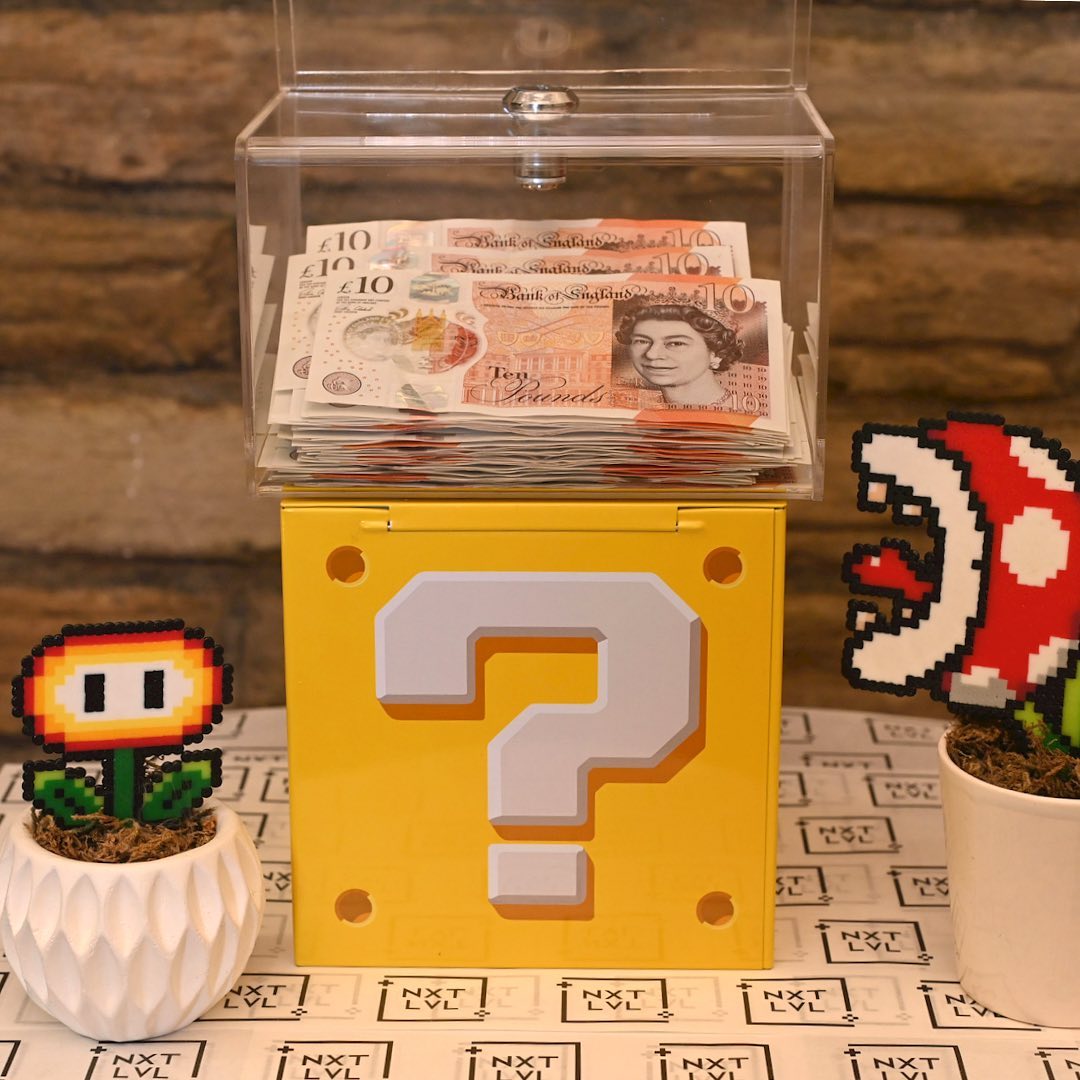 Starting at 8pm sharp, all you have to do is answer the questions on your screen. If you get the last question right, you get to choose a key to try and open up the Super Mario Bros. block containing the £1000 cash prize in £10 notes.
Sounds simple, right?
We're guessing the question is going to be a University Challenge-style that'll be difficult to guess, so make sure you bring your brainiest team mates with you to guess.
Even if you're not a winner on this occasion, there's plenty of old-school games to play and some giant burger and chips on the menu too.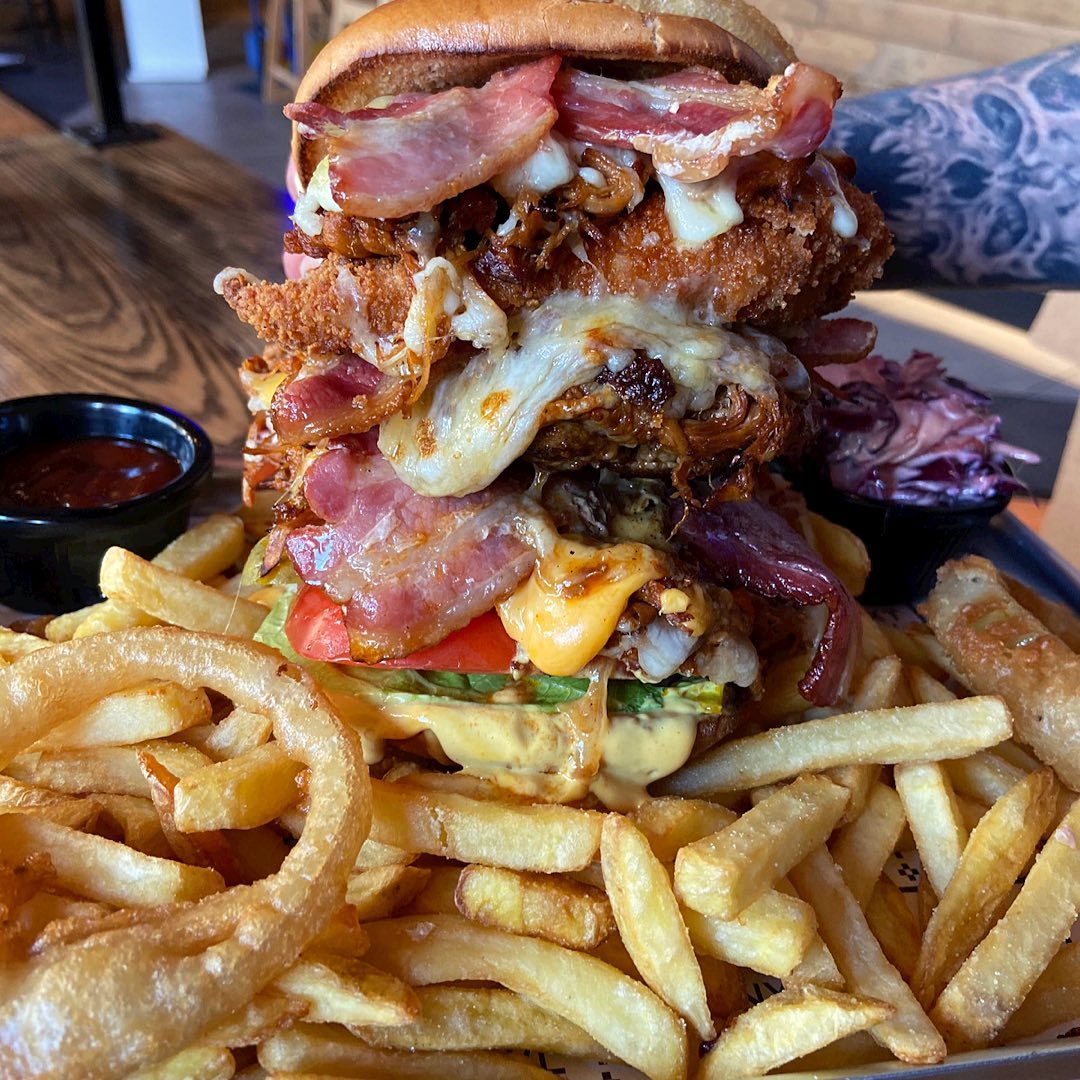 Dean Clough is approximately thirty minutes from Leeds city centre, but with a cash prize that could pay for a huge holiday, a fancy sofa or a really big night out- it'll be well worth the drive for the successful winner.
To get a place at this week's quiz, visit the Next Level Halifax Instagram for all the information you need.
Feature Image- Next Level Halifax