Leeds' own Opera North and Phoenix Dance Theatre have collaborated with South African partners Jazzart Dance Theatre and Cape Town Opera on Requiem, a powerful double bill of contemporary dance performed to choral and orchestral music.

If you've been looking for an excuse to get yourself down to Leeds Grand Theatre and immersed in a passionate, transformative live experience, this is the perfect chance.

Mozart's famous Requiem actually features (if legend is to be believed) the last eight bars of music he ever wrote – fittingly for a composition that takes its name from the prayer, 'Requiem aeternam dona eis, Domine': 'Grant them eternal rest, Lord'.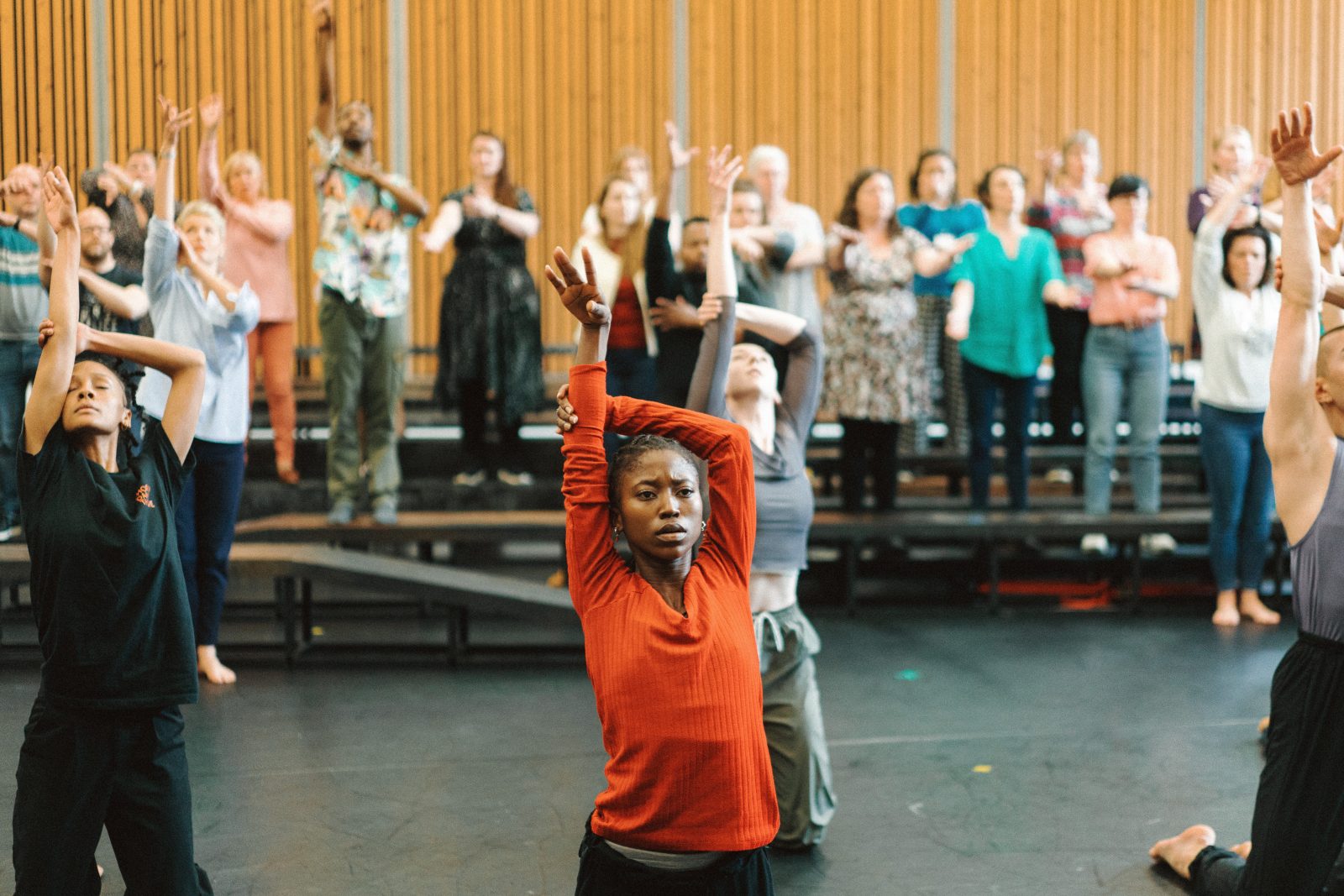 Over the 200 years since then, the Requiem has become its own genre. Huge names like Andrew Lloyd Webber have created their own versions, responding to the needs of each generation to think about and commemorate life and death.

Conceived during the pandemic and brought to the stage for LEEDS2023, Opera North's Requiem pairs Mozart's mysterious, timeless work with a brand-new composition from South African composer Neo Muyanga.

Inspired by a recent custom in his country of gathering to celebrate the life of the deceased with loud, vibrant dance music, After Tears: After a Requiem is full of the colour and rhythms of the townships: a joyous, extroverted complement to Mozart's work of remembrance. Neo calls it "a cleansing ceremony… a rallying call for individuals to work collectively, with empathy, to rebuild after a period of distress and loss".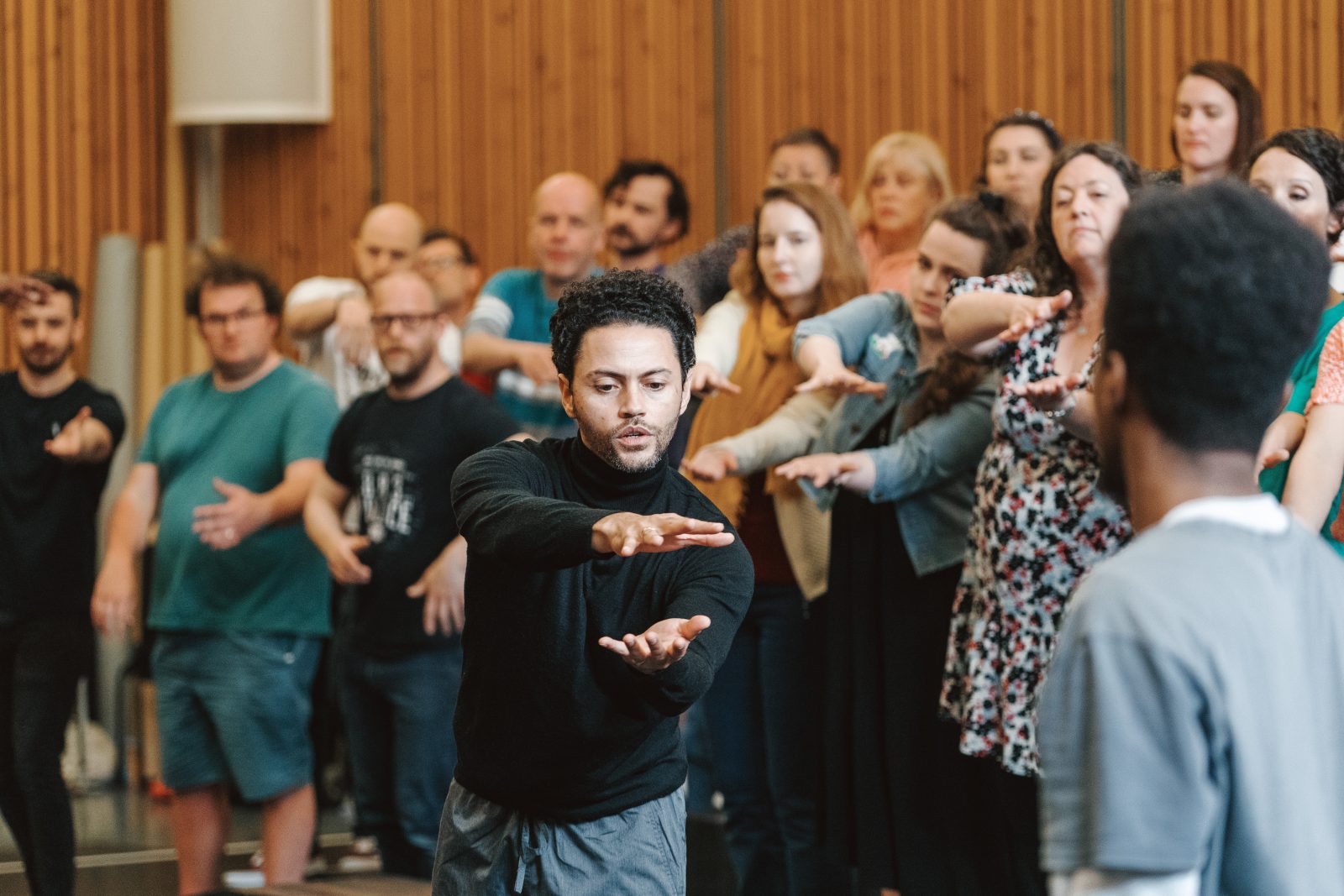 Both pieces feature the might of the full Orchestra of Opera North in the pit and – onstage among the dancers – the 36 singers of the Chorus of Opera North. Dane Hurst, who choreographed both works, explains that he "tried to see how the body could convey the enormity of loss, grief and sadness felt and experienced by millions of people who have lost those dearest to them."
Whether you're familiar with music and dance or looking for an introduction to both art forms from world-class companies from Leeds and across the globe, Requiem's combination of movement, music and collective emotion promises a unique experience that's unlikely to be repeated any time soon.
The full performance schedule is as followed:
Friday 26 May 2023 from 7pm at Leeds Grand Theatre (tickets here)
Tuesday 30 May 2023 from 7pm at Leeds Grand Theatre (tickets here)
Thursday 1 June 2023 from 7pm at Leeds Grand Theatre (tickets here)
Saturday 3 June 2023 from 7pm at Leeds Grand Theatre (tickets here)
Sunday 4 June 2023 from 2.30pm at Leeds Grand Theatre (tickets here)
How to get tickets
Ticket prices range from just £10, with a host of exciting offers to explore.
If you're aged 16-20 can access completely free tickets and the Under 30 Membership gives you discounted rate for £10 tickets.
Opera North's Try It ON scheme is the perfect opportunity to delve into the world of opera – and gives you two fantastic seats for Requiem, along with a tote bag filled with goodies and exclusive offers, it's ideal for first timers to test out the wonderful world of opera.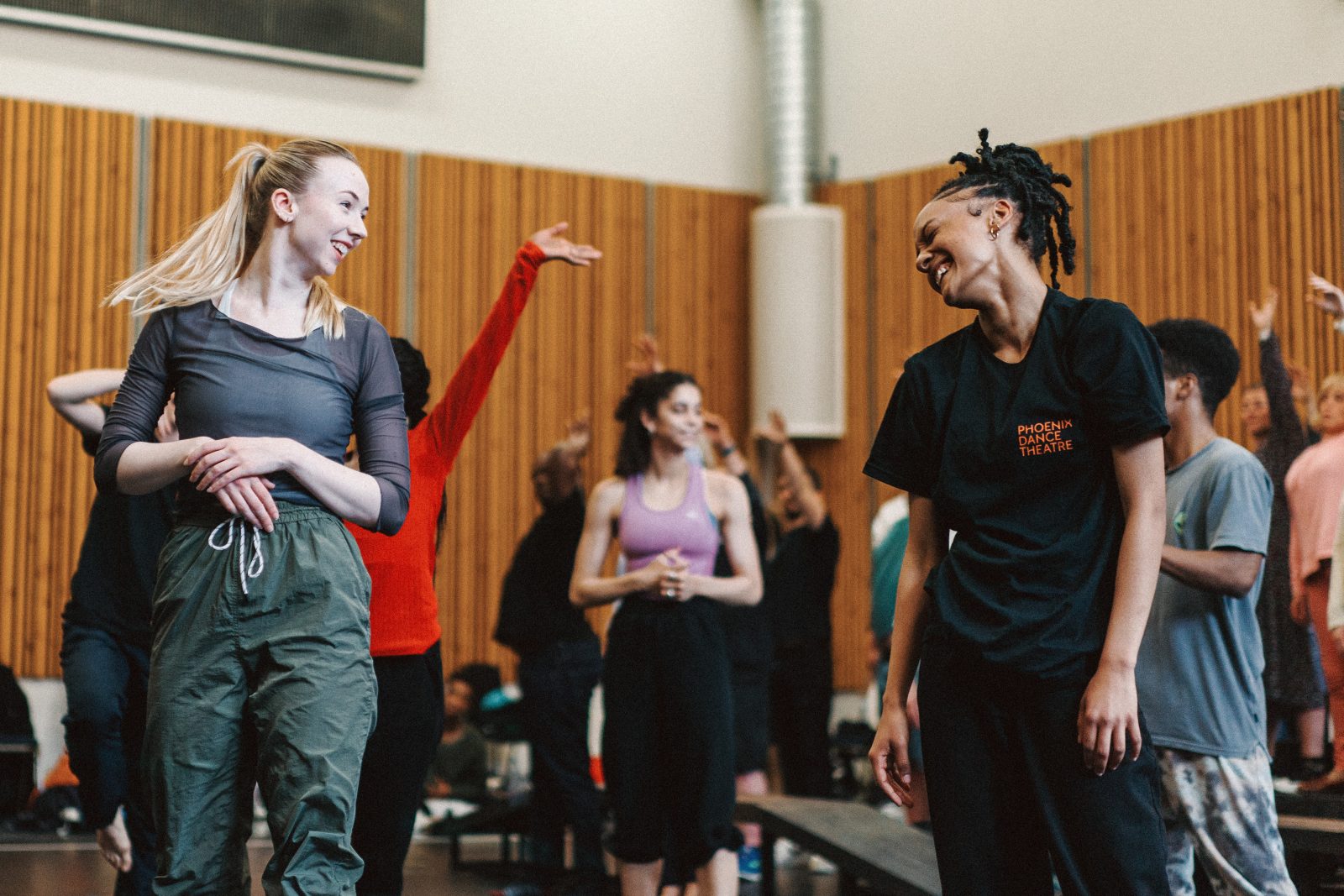 Read More:
For more information about Requiem, including how to buy tickets, visit the Opera North website here.
Feature Image – Opera North
AD