The first ever Leeds Sunset Walk takes place next month.
Raising money for St Gemma's Hospice, the sponsored walk will see Loiners walking either 5km or 10km to remember those loved and lost, with live entertainment and street food along the way.
The celebration of loved ones is a truly special way to honour someone's memory, as well as raising funds for local charity and Yorkshire's biggest hospice, St Gemma's Hospice.
The charity provides care for those with cancer and other life-threatening illnesses, as well as supporting the whole family through tough times. St Gemma's Hospice has an extensive range of expert services both the community and its dedicated hospice space, which means the staff can support anyone at any stage of their illness.
Hoping to take after the success of previous events like Midnight Walks and Light Up Leeds, the first Leeds Sunset Walk will take place on Saturday 3 June 2023 from 8pm, although the walk itself starts around 9.30pm when the sun is setting.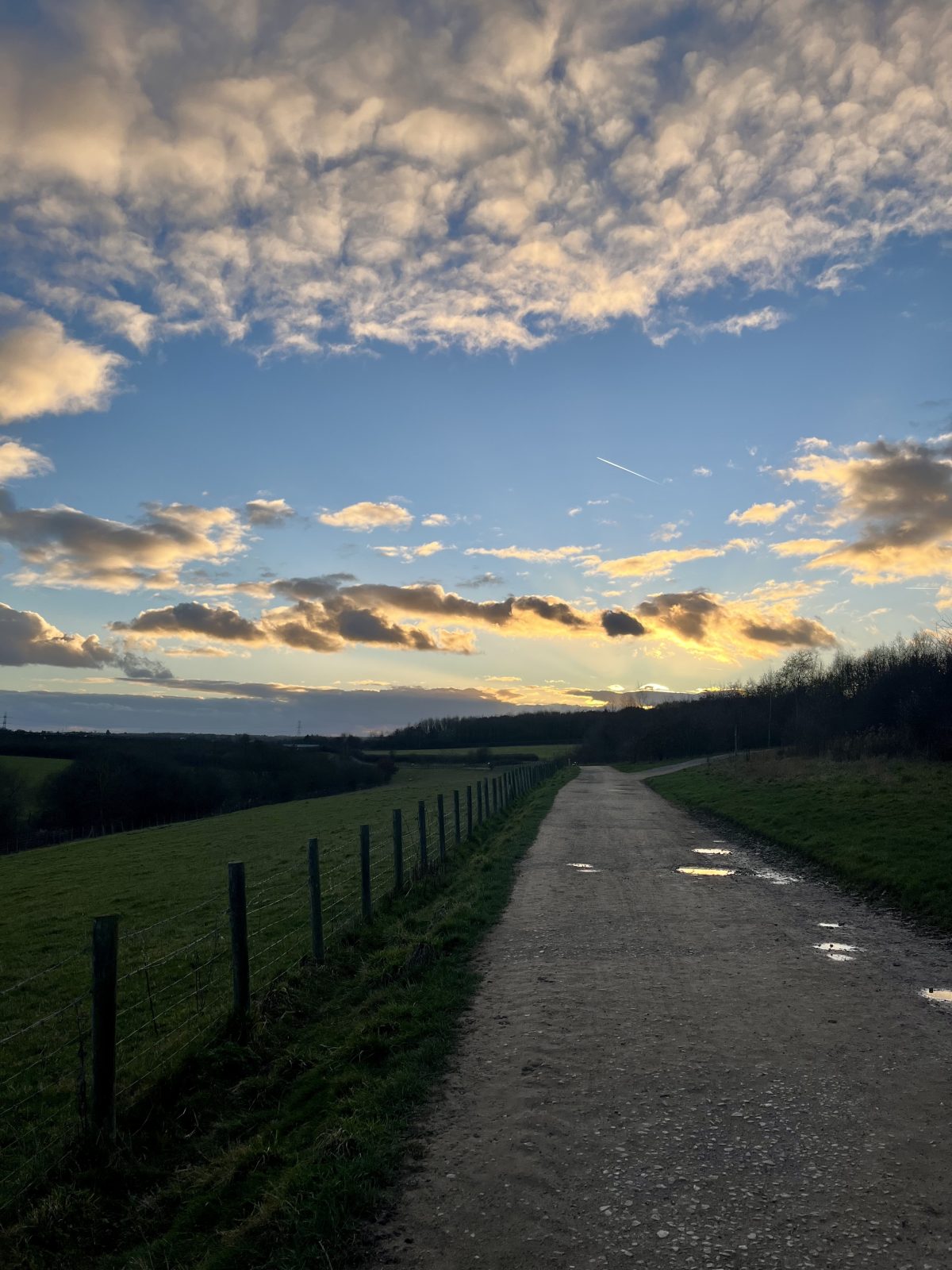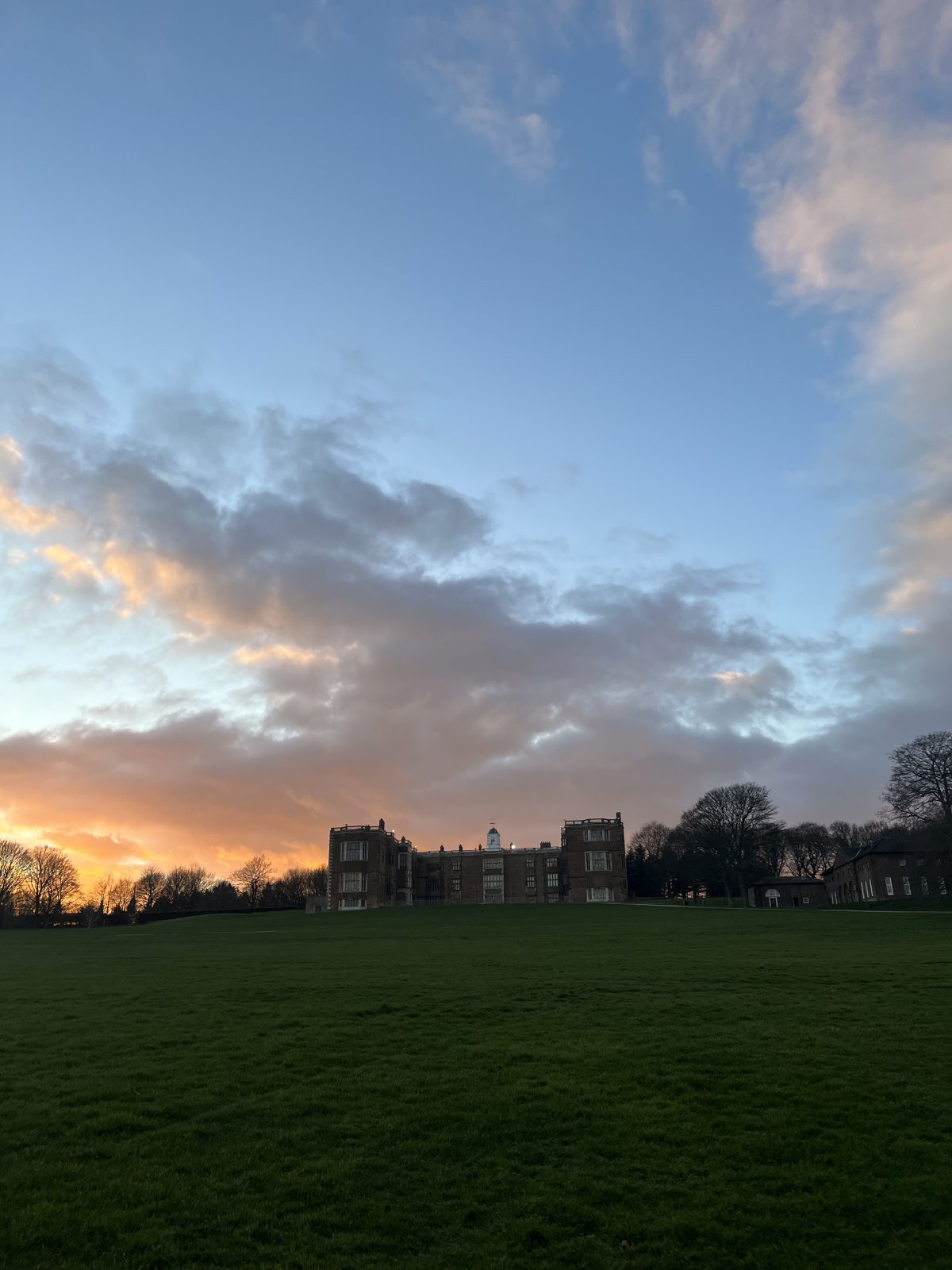 To get involved in the walk all you need to do is buy a ticket from the St Gemma's Hospice website here.
Tickets for adults cost £17.50 each and children aged 11+ are £15 each, but there's also larger group tickets for families (£50) adult groups of up to six (£87.50) and ten (£150).
Then, you can get fundraising for St Gemma's Hospice. Everyone that books a ticket will receive a special fundraising kit that helps you to find ideas and resources for fundraising.
Read More:
St Gemma's explains that "just £100 could provide a specialist bereavement support session for someone struggling to cope with the loss of a loved one, so every penny really does help – we're really grateful for all of your support!"
You can find out more here.
Feature Image – St Gemma's Hospice / The Hoot Leeds