Today marks 26 years of World Book Day- so why not celebrate with a brand new book from one of Leeds' independent book shops?
A day dedicated to all things literature that's remained at the heart of the UK's Primary School agenda for over a quarter of a century now, and this year the official message is all about 'Being an ally: real talk about showing up, screwing up and trying again'.
The number of indie book shops is finally increasing across the UK once more, meaning there are more spots than ever to pick up a book or spend your World Book Day token. The UK average rose from 890 in 2019 to 967 at the end of 2020, a sure sign that we're recognising the importance of paperbacks and returning to physical copies of literature, after many of us swapped books for tablets when the technology was deemed new and exciting.
It's not just the crease of corners and the smell of mass produced paper that your online book can't quite replicate, it's the recommendations, the exciting new covers and the warm coffee that matches the mood in most book stores. They're welcoming places, full of like-minded people, and they're certainly worth a visit, even if you haven't turned a page in years.
In Leeds, we're fortunate to have our pick of independent bookshops, granted they're hidden between the odd Waterstones and W H Smiths, but we still have plenty to offer.
Here are our favourite places to grab a new book from an independent seller…
Read More: These little libraries in Leeds are supplying the city and the suburbs with free books
Hold Fast Bookshop
Leeds Dock | Open Thursday – Sunday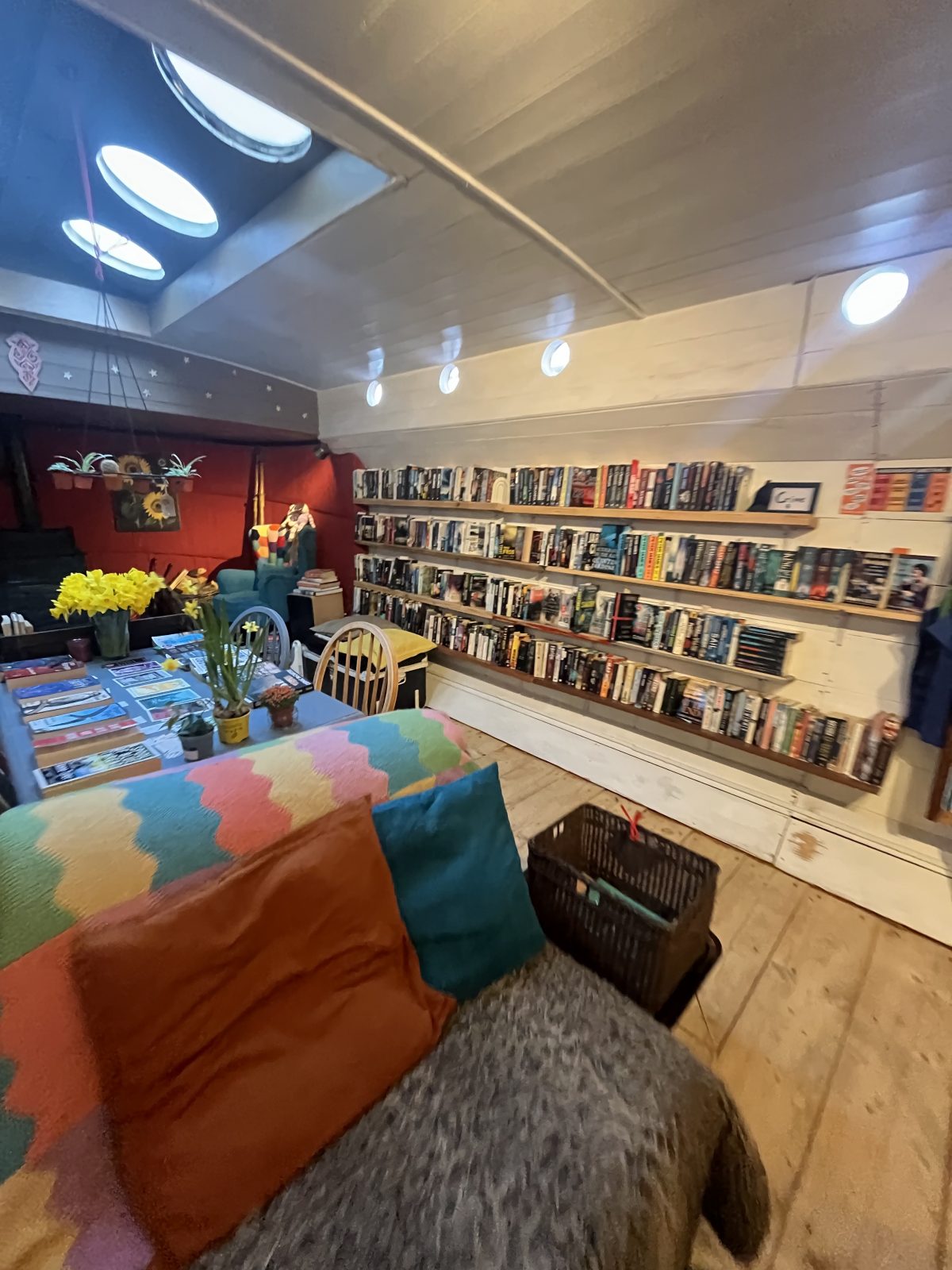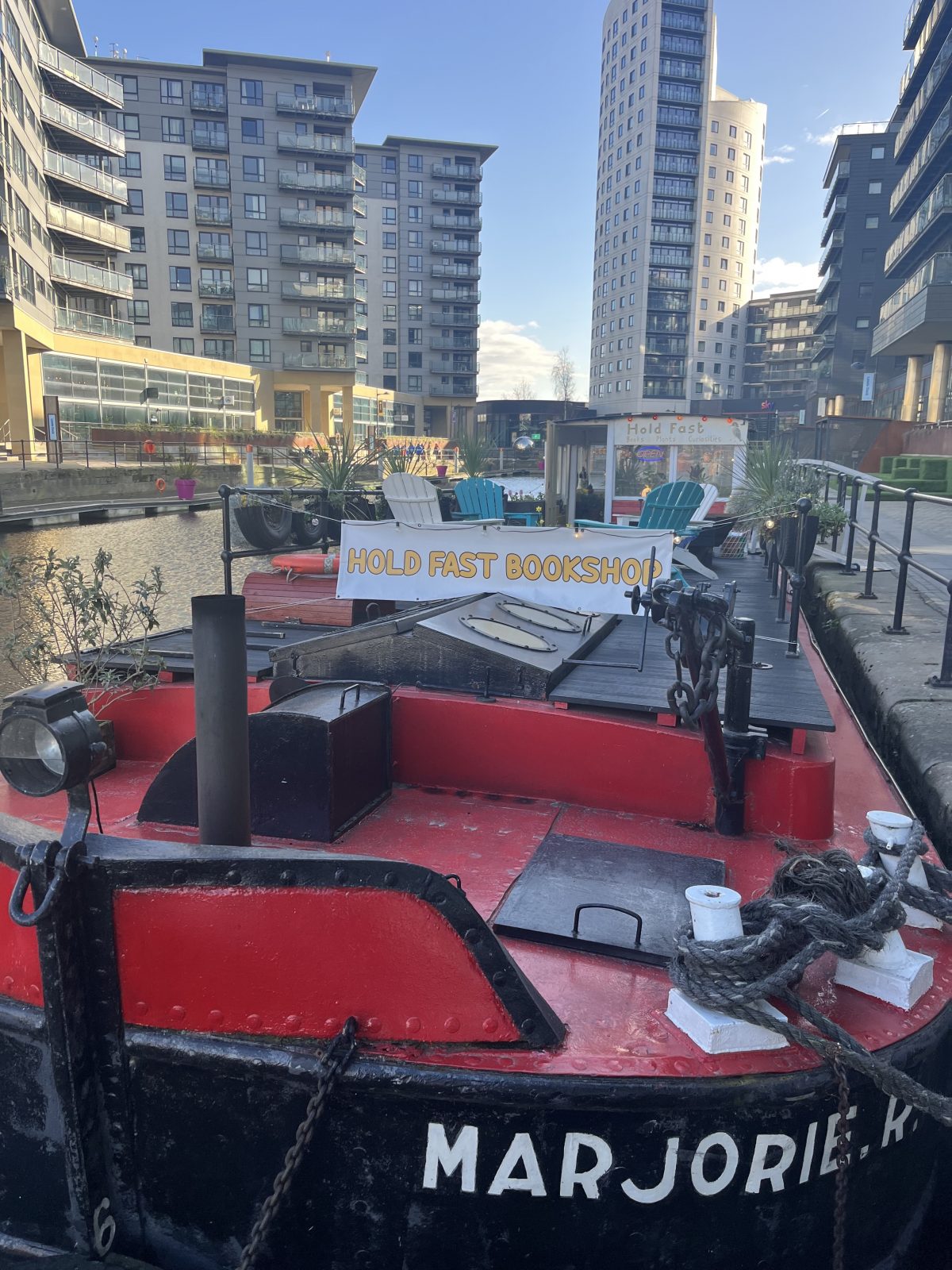 Having recently just opened in December, HoldFast is a book and plant store that champions independent artists, local authors all onboard an old coal boat called Marjorie R. Owners Chris and Victoria Bonner actually lived on the boat for a good few years before deciding to protect the future of the 76 year old boat by turning it into a business.
This is the perfect place to grab a new read. There's a real community feel about the place, with talks from local authors and Chris and Victoria welcome anyone in to spend hours pouring over their hand picked selection of new and preloved books.
Find out more here.
Colours May Vary
Leeds Corn Exchange | Open from 10.30am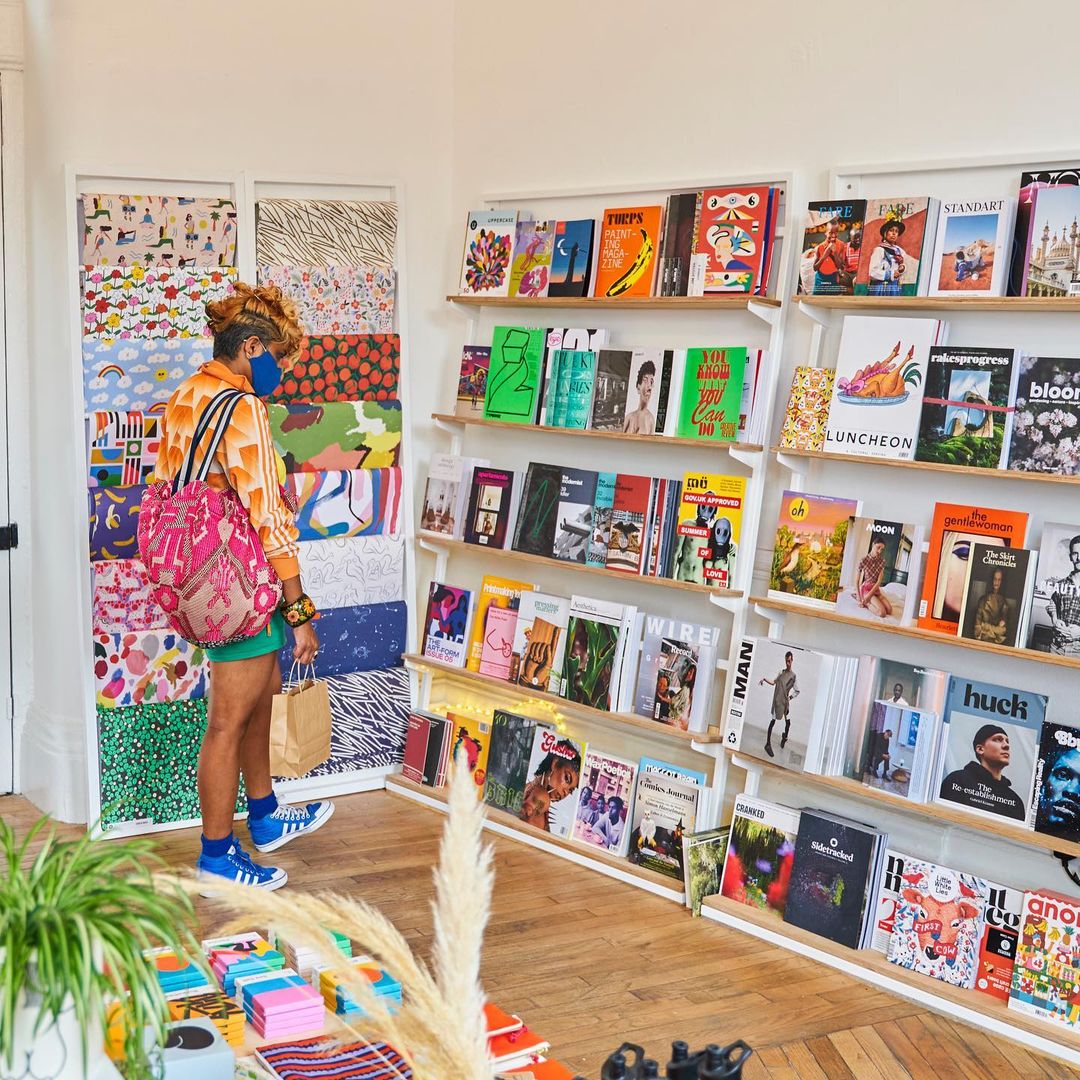 Located inside the Corn Exchange in a sun-drenched top floor store, Colours May Vary is a celebration of independently published zines, unusual books and wholesome gifts that suit birthdays, parties, get well soons and congrats for all ages.
If you're on the hunt for a magazine that's more art than 'trash' content, this is the place to browse. There's a beautiful selection of limited edition prints, as well as some more popular independent magazines and books to choose from.
Find out more here.
The Little Bookshop
Harrogate Road, Chapel Allerton | Open from 9am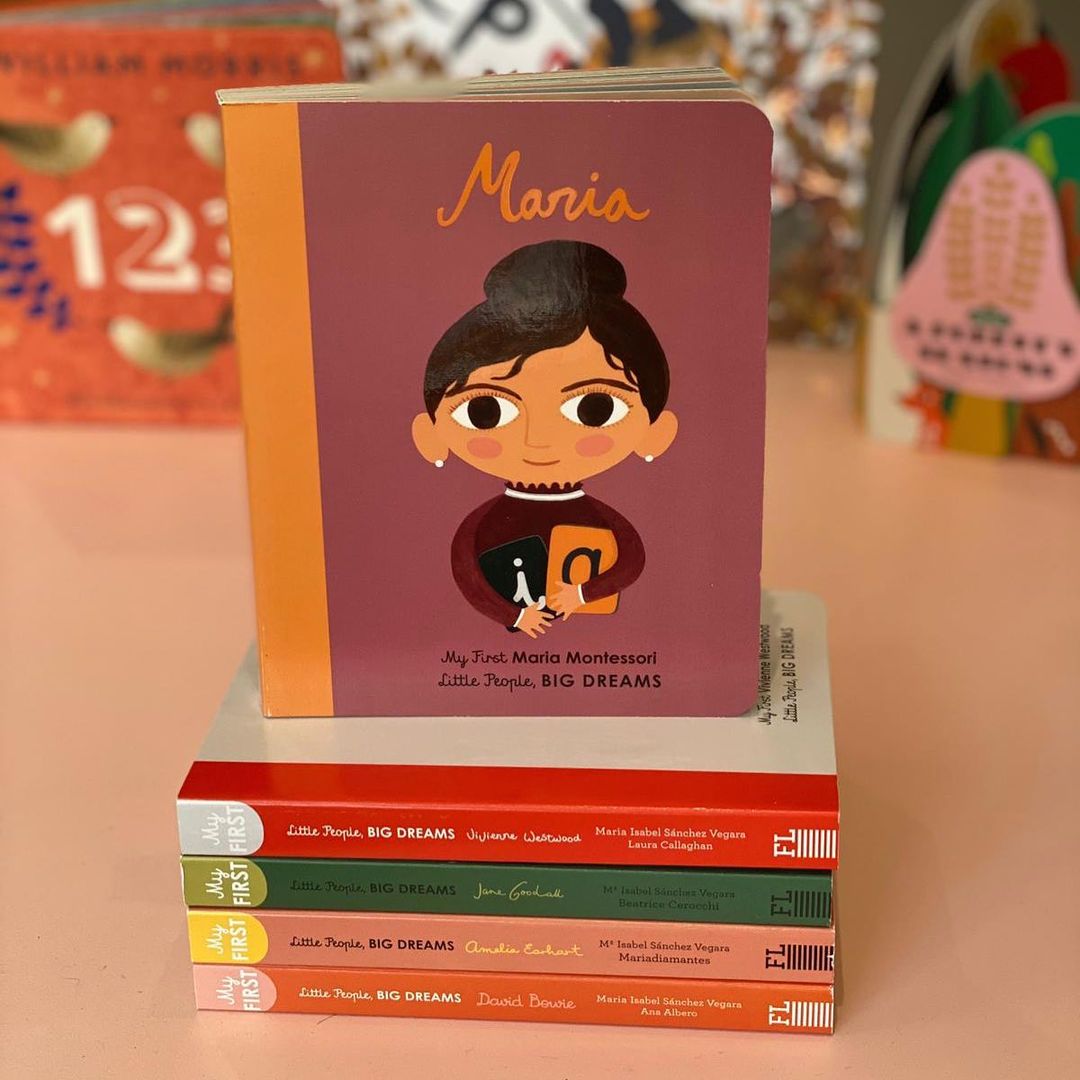 Dedicated to children's books, including some rather incredible novels on young activism and social justice, The Little Bookshop is a one-of-a-kind bookshop that's worth the trek over to suburb Chapel Allerton. The quaint little store is full of enough books to allow a child's imagination to run wild and the selection is varied enough to be challenging and bring up different topics of discussion. There's an adults section too, just through the back of the store- so there's something for all ages to find.
On International Women's Day, Wednesday 9 March, the bookshop will be joined by special guest, Kate Pankhurst, a British author and illustrator and the woman behind the phenomenon 'Fantastically Great Women That Changed The World'.
The Bookish Type
Inside Leeds Merrion Centre | Open from 10am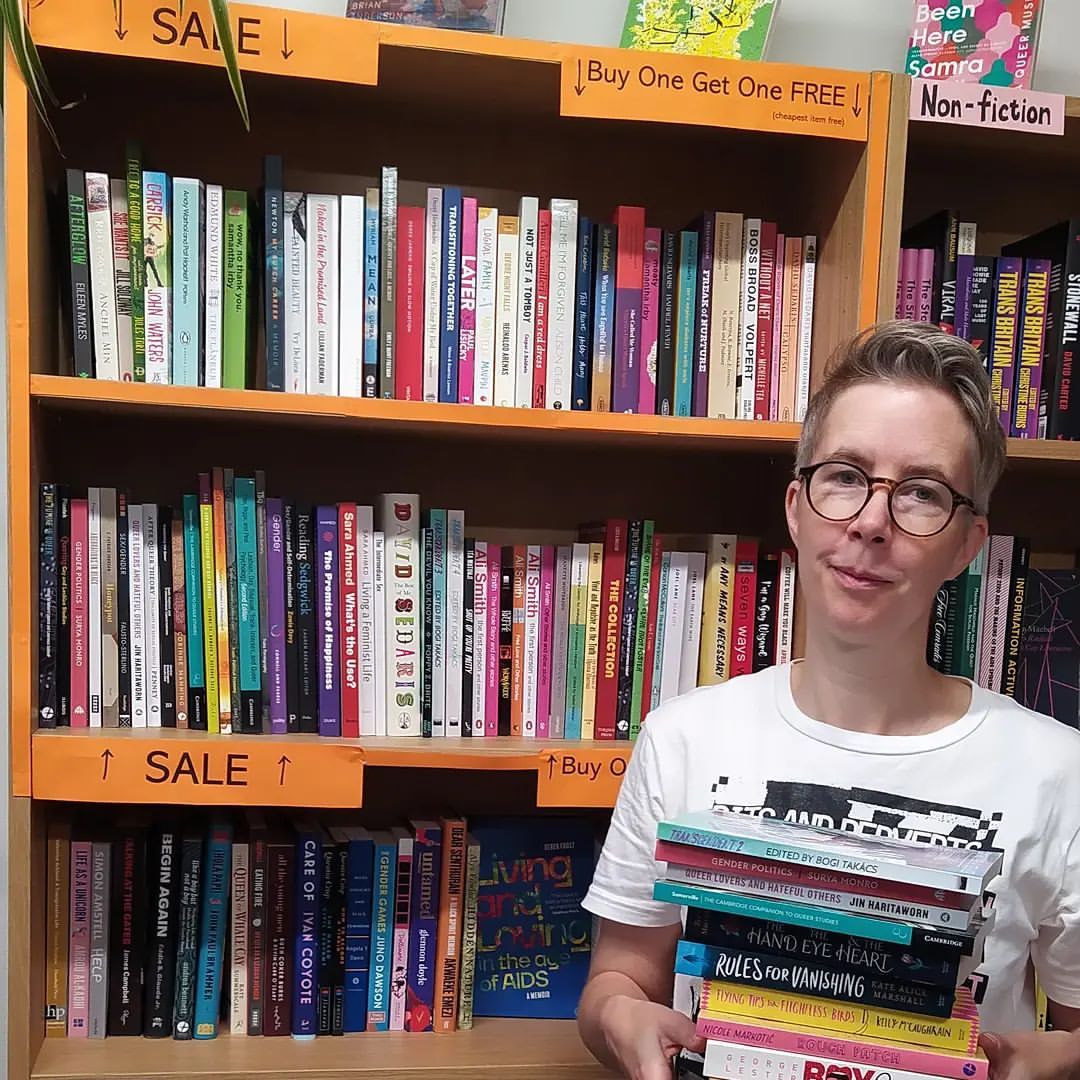 Hidden upstairs inside the Merrion Centre, The Bookish Type is an indie queer bookshop with a lot to offer. Run by Nicola Hargrave and Ray Larman, this place champions the voices and stories of the LGBT+ community with its range of memoirs, novels, plays and children's books.
There's also a fantastic selection of zines available covering everything from mental health to the history of the trans communities.
58 Merrion Centre, Leeds. Find out more here.
Village
Thorton's Arcade, Lands Lane | Opening from 12pm on weekdays and 10am on weekends
Self-published books and zines can be found inside Village, one of Leeds few independent booksellers in the city centre. The bookshop can be found within Thornton's Arcade and is locally known for its extensive copies of art-themed books and curated fashion and design selection.
Special edition hardbacks and paperbacks can be found amongst the gallery space used to showcase up-and-coming talent, and there's a decent selection of good old fashioned novels too.
Find out more here.
Oxfam Books
Otley Road, Headingley | Open from 9.15am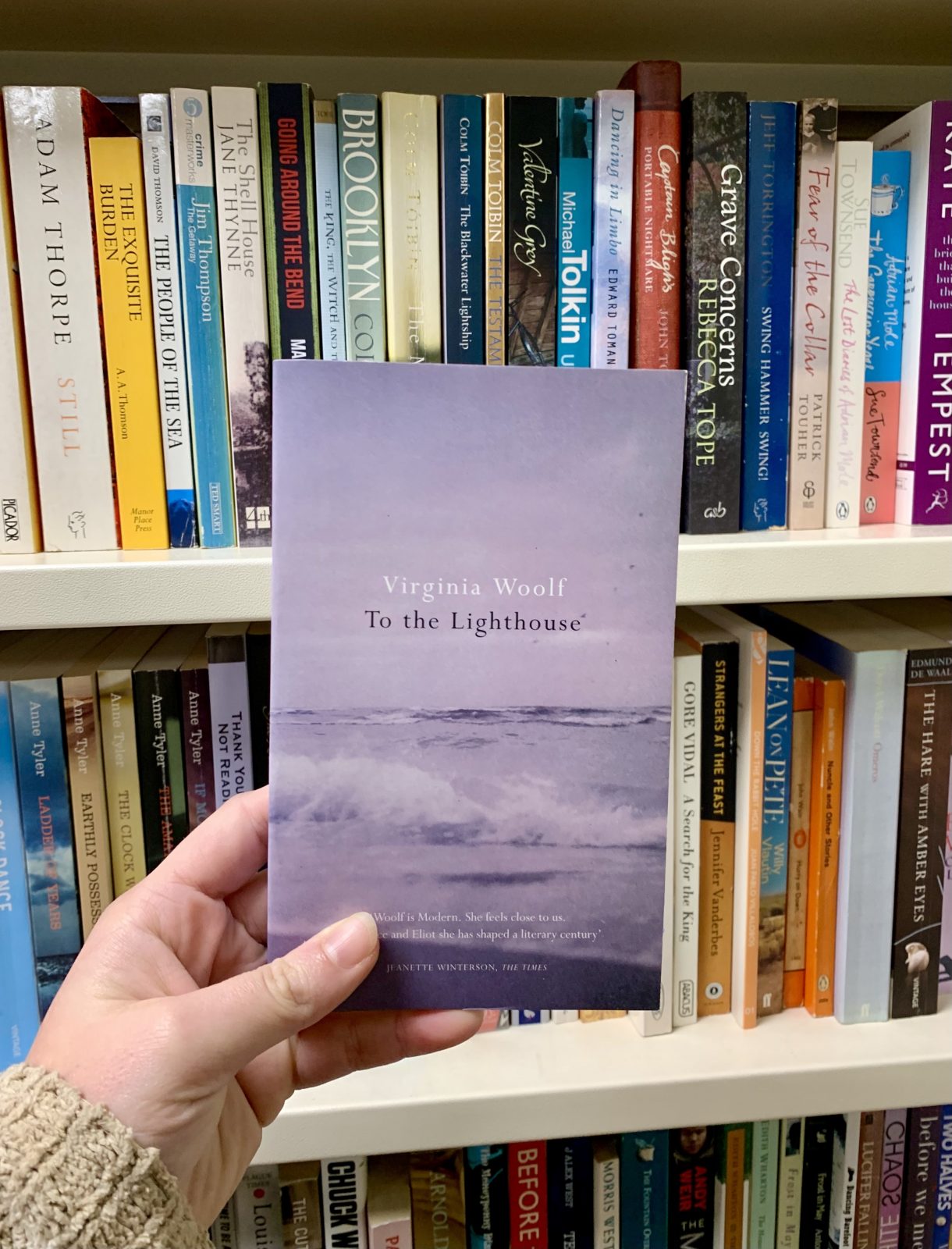 Home of pre-loved books that are still in good condition, Oxfam Books is where books find a new home and all the proceeds go to charity. It's the recycling eco-friendly bookstore that actually has a decent selection of new and old favourites- so yeah, it's not an independent, but it's all for a good cause.
The selection here is far from your average charity shop shelf, there's aisle upon aisle of fiction, including vintage Penguin classics, as well as shelves of University-level textbooks, cookery books and niche topics like politics, history and languages piled high.
Find out more here.
Leeds Little Libraries
Various locations around Leeds | No opening times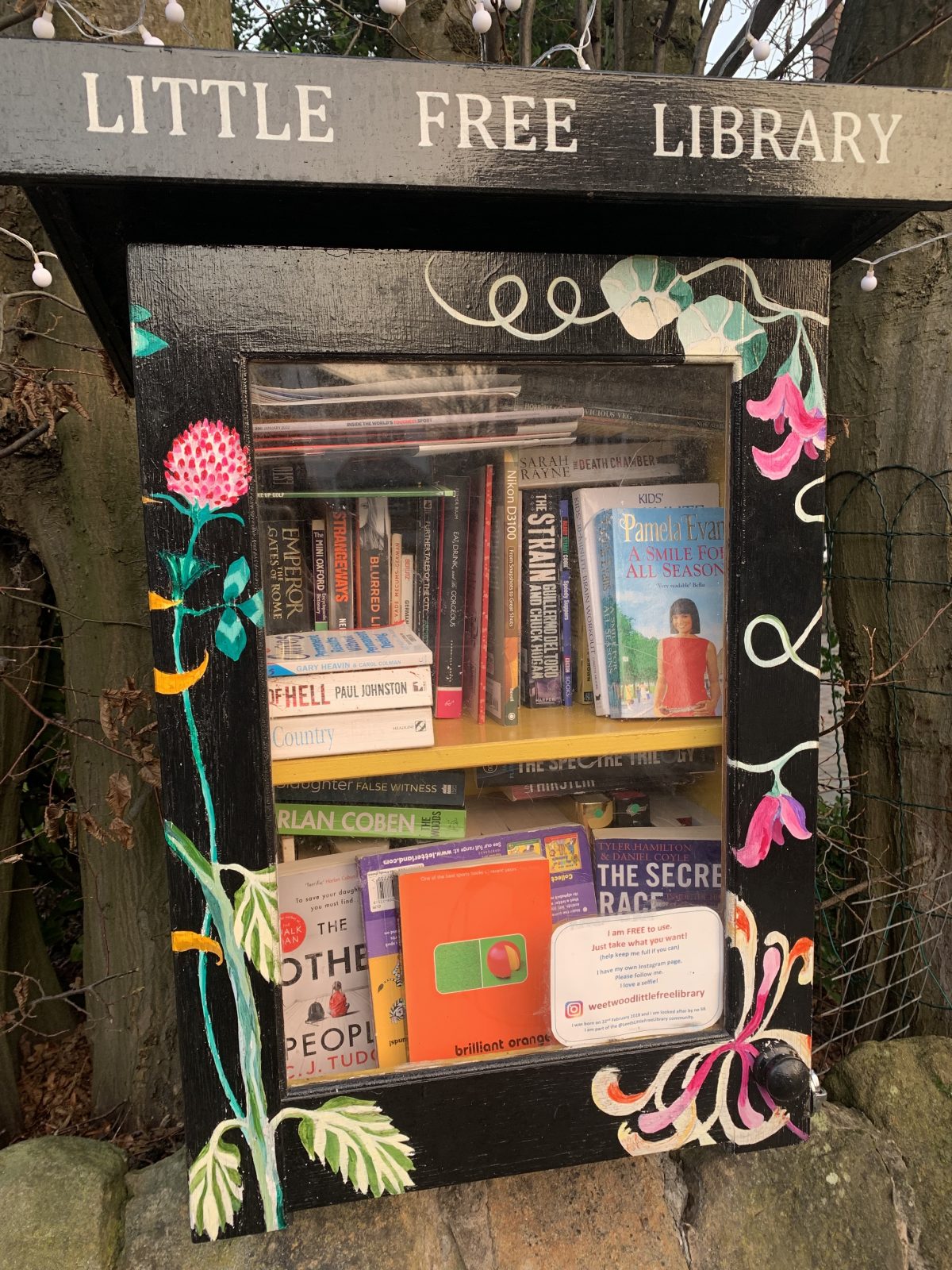 Since 2017, Leeds Little Free Libraries have been popping up all over the city, with a mission to encourage random acts of kindness by leaving books for others to read.
The little libraries can be found using an interactive online map to help guide users to their nearest library, where they can pick up and drop off literature of any kind. The Little Free Library continues to surprise locals with its locations ranging from Bradford and Pudsey to Wakefield, Ossett, as well as covering the majority of villages close to the city centre like Headingley, Chapel Allerton, Armley and there's even a little lending library down by Leeds Docks too.
The online interactive map will help visitors to find their nearest little library.
Find out more here.
Feature Image- Veronika Jorjobert, Unsplash