International Women's Day is being celebrated all week long in Leeds.
This year, the theme is  "Gender equality today for a sustainable tomorrow" and so Leeds will be hosting a whole range of women-based events around the city centre.
Given the host of events designed to empower and celebrate all women and girls around the city, it's going to be a truly special week to be a woman in Leeds.
Here are some of our favourite events going on in Leeds this week…
Read More: The best things to do in Chapel Allerton at the weekend
Duke Studios- Clothes Swap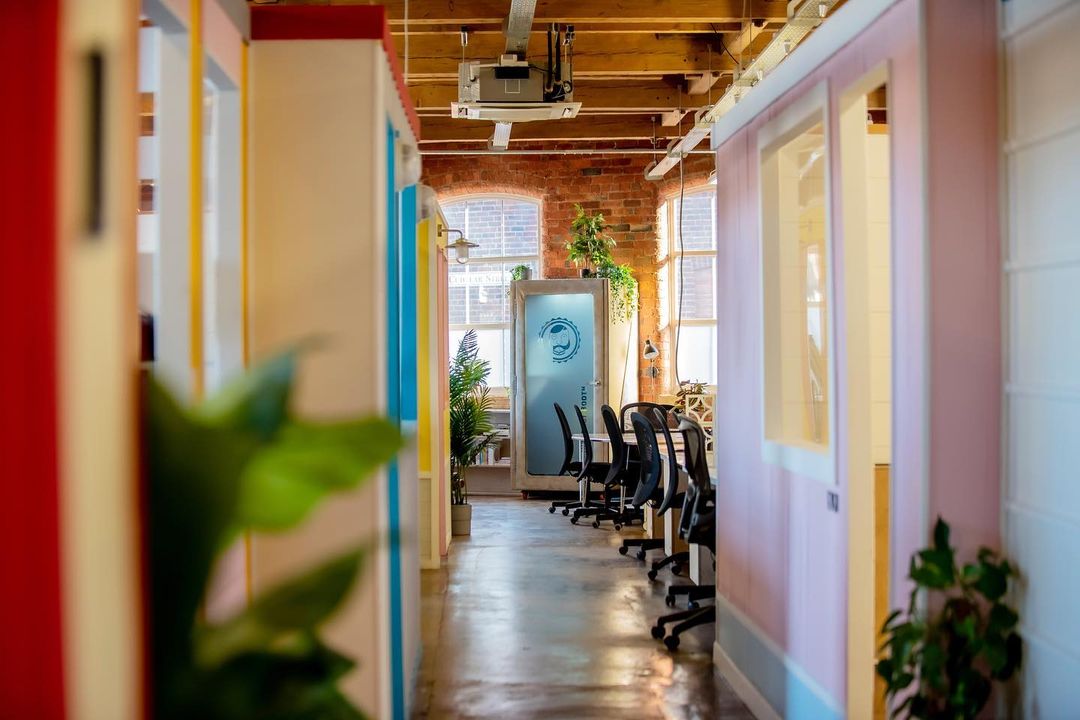 Duke Studios is kicking off their six-day International Women's Week celebrations with an opportunity to switch up your wardrobe in an environmentally-friendly and inclusive setting. The event is pay-as-you-feel and guaranteed to bring some joy to your Monday.
"For our all gender inclusive clothes swap facilitated by feminist activist Bonnie Milnes. Bring down your unwanted clothes and leave with a new preloved wardrobe".
Monday 7 March 2022. Find out more here.
East 59th- International Women's Day Brunch
Celebrating social, economic, cultural and political achievements of women, East 59th is hosting a buffet breakfast with live panel Q&A from some of the most influential women in Leeds. In collaboration with Smart Works, hear from magazine owner, Laura Bartlett, who has recently been spotted on Channel 4's Steph's Packed Lunch; as well as the likes of Stephanie Hirst, a BBC and Hits Radio host; Jodie Hill, the Managing Partner and Founder of Thrive Law and Siobhan Murphy, who is best known as a Finalist on BBC's Interior Design Masters and now as a Presenter of Channel 4's Steph's Packed Lunch.
Brunch will take place from 8 – 10am with a 90 minute panel discussion in the middle of the event. £5 of all ticket sales will be donated to our chosen charity, with £1 added onto East 59th diners bills throughout the month too.
Tuesday 8 March 2022, 8 – 10am. Find out more here.
North Brew Taps- International Women's Day Quiz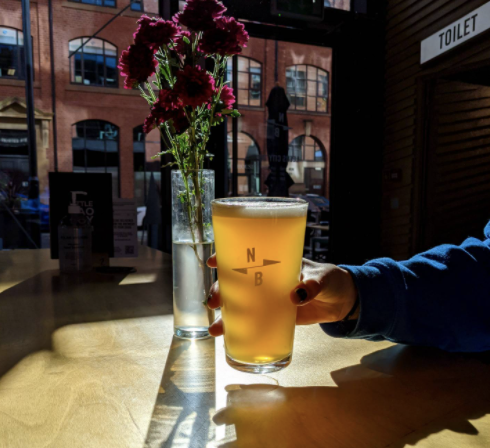 The popular brewery pub is hosting a quiz to celebrate International Women's Day this year. Expect an evening full of gorgeous pints cocktails & wines, tunes by our fave female artists (think TLC, Blondie, Spice Girls, you know the drill) followed by an International Womens Day Quiz from 7pm.
The quiz is £3 donation entry per person and the proceeds will go to Leeds Womens Aid, a local charity that provide services to women and children affected by domestic violence and abuse in Leeds. Their services include emergency accommodation, practical and therapeutic support, community services & sanctuary support for those with complex needs.
Speaking about the event, North Brew Taps said: "We're proud of the wonderful women that fill our team here and fill this industry and want to use this day as a chance to celebrate, empower and uplift eachother while raising some money to support vulnerable women who need our support Leeds Womens Aid. This event is inclusive to ALL, let's celebrate the gals."
Tuesday 8 March 2022 from 7pm. Find out more here.
Truman Books- Draw-along wit Kate Pankhurst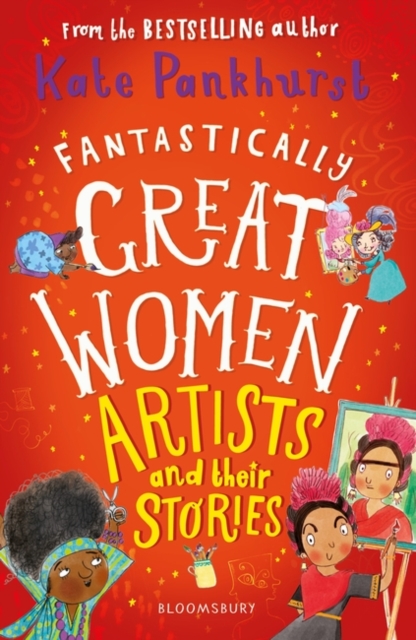 Author and illustrator Kate Pankhurt, creator of the series 'Fantastically Great Women' is joining Truman Books in Farsley for a draw-along and celebration of her new book 'Fantastically Great Women Artists and Their Stories'.
During the event, Kate will be drawing some of her best-selling book characters and guiding children to draw along at the same time- this is bound to be a memorable experience for all generations though.
Tuesday 8 March 2022, 3.30 – 4.30pm. Find out more here.
Nation of Shopkeepers- Musical 'Singo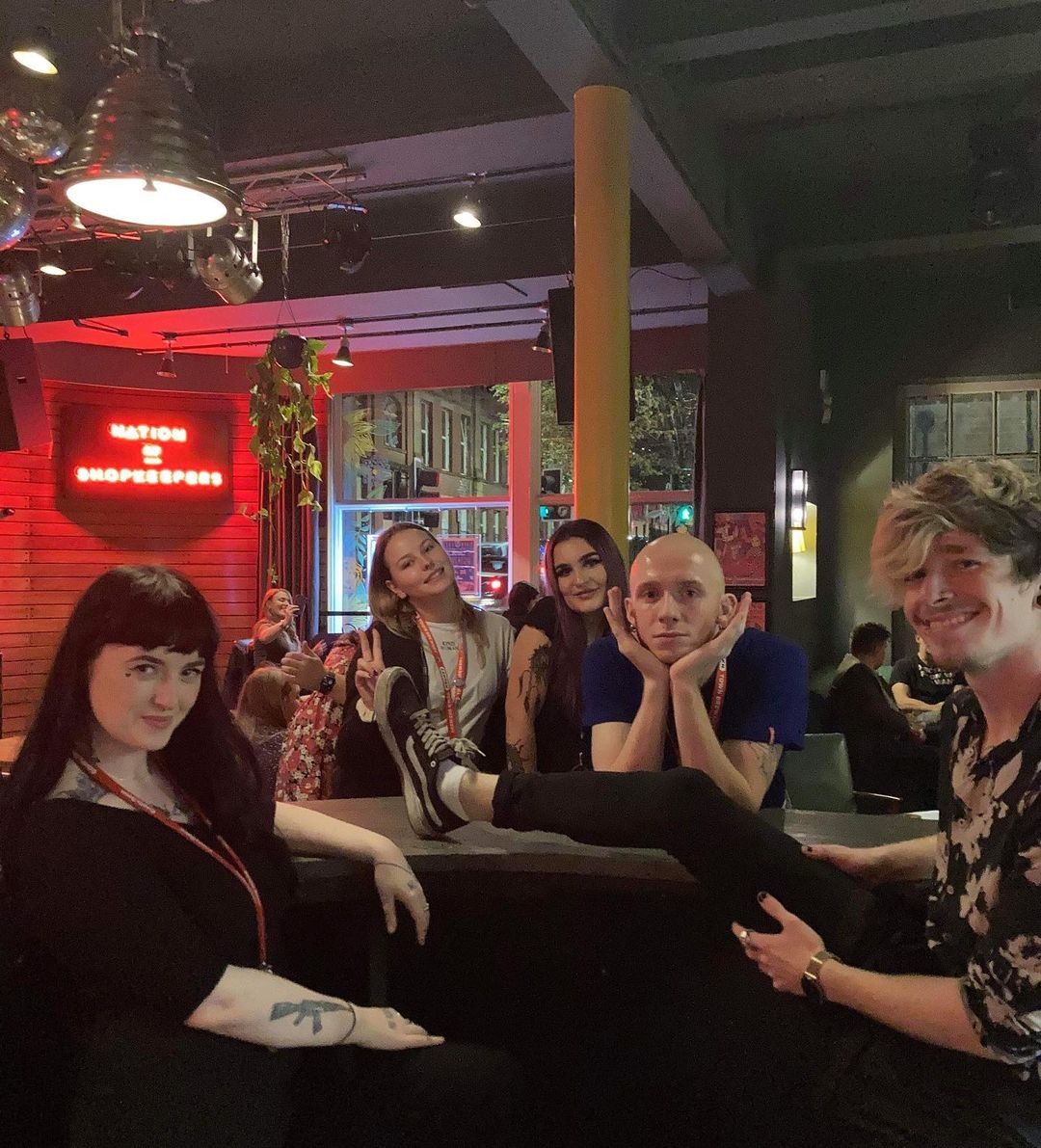 Get the girls down for this one. The collaboration project between Babenation and local singer, Beth Ibbotson is an all-singing, all-dancing night of bingo and sing along, surrounded by likeminded individuals.
Cost-wise, you're looking at a fiver per bingo card and you can buy as many as you'd like- all proceeds go to the worthy cause of Womenkind Worldwide though.
Tuesday 8 March 2022 from 8pm. Find out more here.
Duke Studio- Drag Life Drawing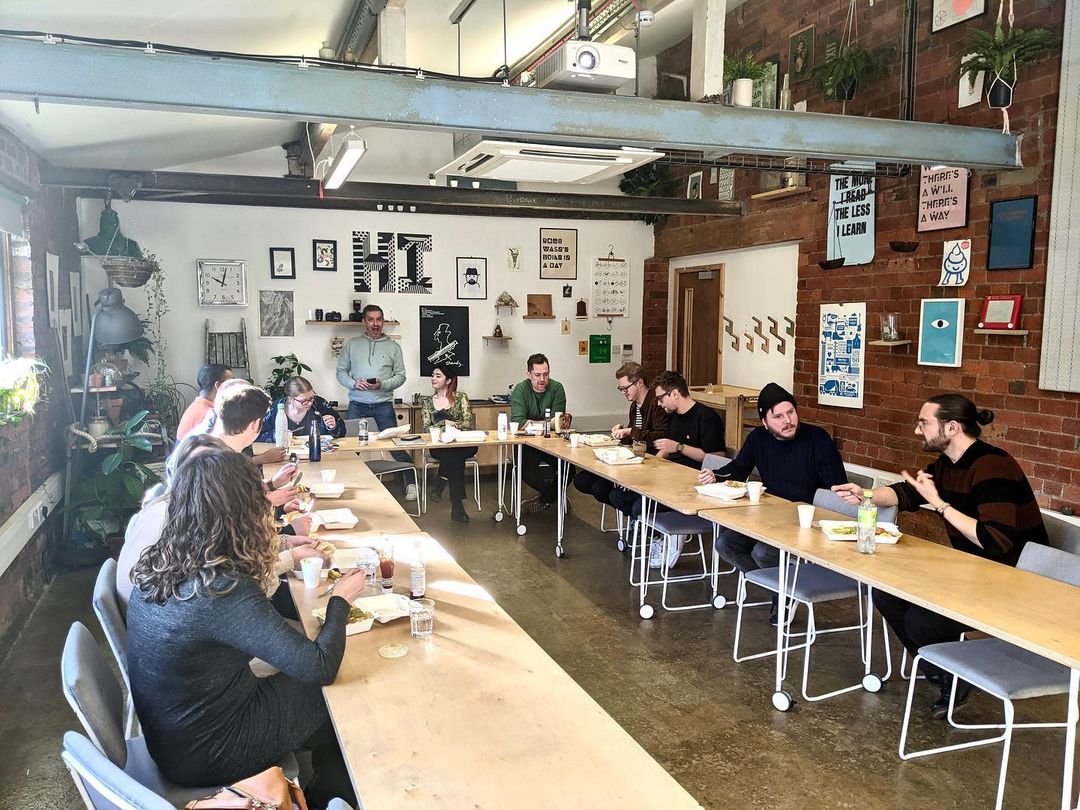 Duke Studio is celebrating International Women's Week with a six-day calendar of exciting events. On Wednesday, feeling empowered (and maybe a bit of a sore head) from the celebrations on International Women's Day, Duke is inviting Leeds city goers to join their Drag Life Drawing class.
The event says: "Life drawing with a twist- a two hour session for beginners and the experiences, bring your own materials. oin our Community Assistant Jas as they lead you through a life drawing you've never experienced, modelled by our resident Midnight Dancers Donna The Domme and China. Bring your own materials and let's draw some drags in our spacious and colourfully lit event space". Tickets will cost £7 on the door.
Wednesday 9 March 2022 from 7pm. Find out more here.
Read More: House of Koko has opened a second venue in Oakwood- and it opens this weekend
Headingley Enterprise and Arts Centre- Write Like A Grrrl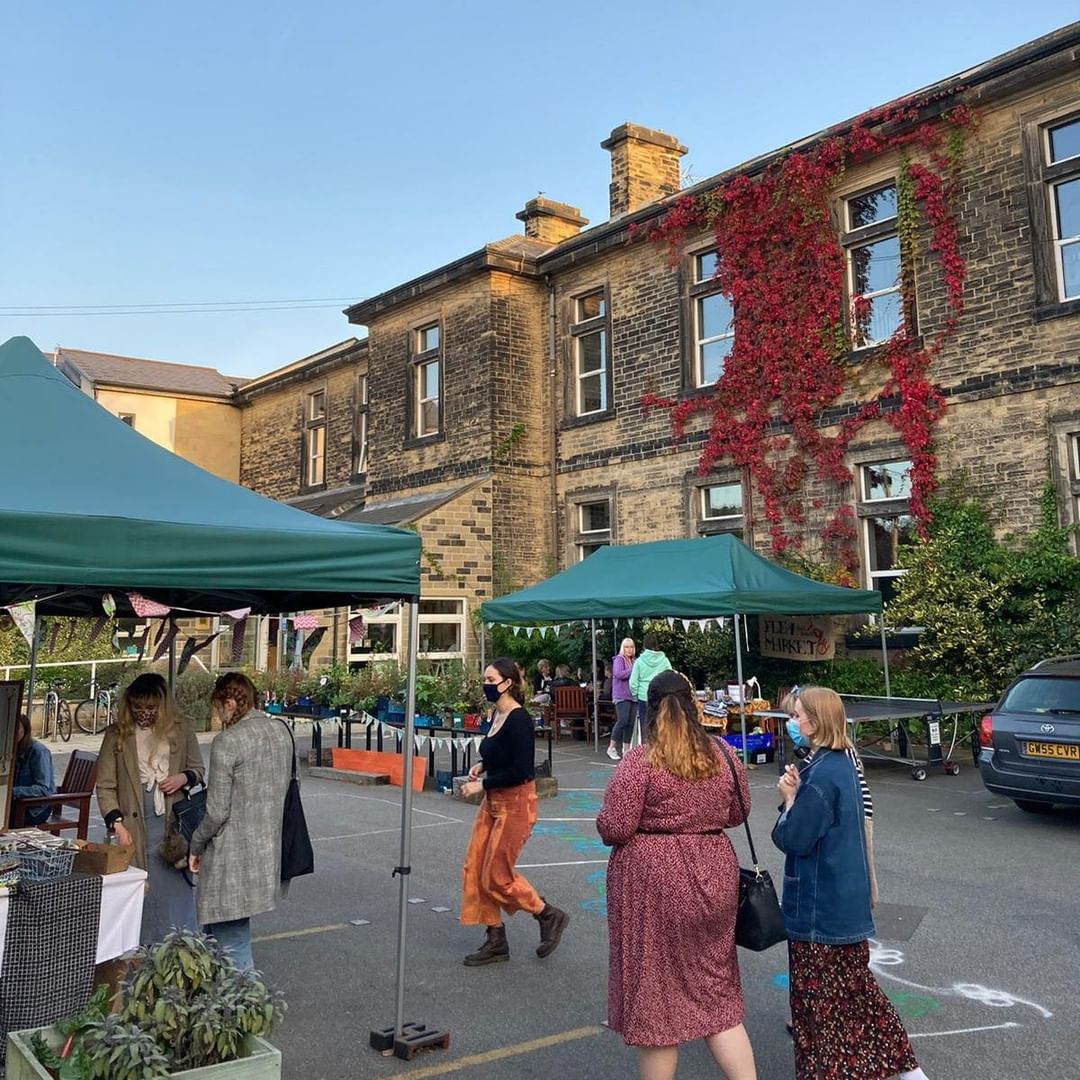 This event is all about developing your writing skills with supportive company. Empower and create at HEART on this in-person course, where you'll learn how to push through doubt, reduce fear of the blank page, become disciplined in your practice and enjoy writing so much more as a result.
Hundreds of women and non-binary writers have graduated from Write like a Grrrl, and so if you're looking for a reason to get to the pen and paper once more, this is sure to be a great kickstarter to reignite the joy of writing.
Thursday 10 February – Thursday 17 March 2022. Find out more here.
Feature Image- Headingley HEART