Hooyah burger has teamed up with the infamous Rhinos for a limited edition special.
Leeds Rhinos x Hooyah burgers is going to be the one-weekend-only special that allows you to celebrate National Burger Day and our own sporting team at the same time.
Available tomorrow from 11.30am, on National Burger Day with 50% off, the Leeds Rhinos burger will be served up all weekend long until Sunday 28 August 2022, available exclusively on Deliveroo.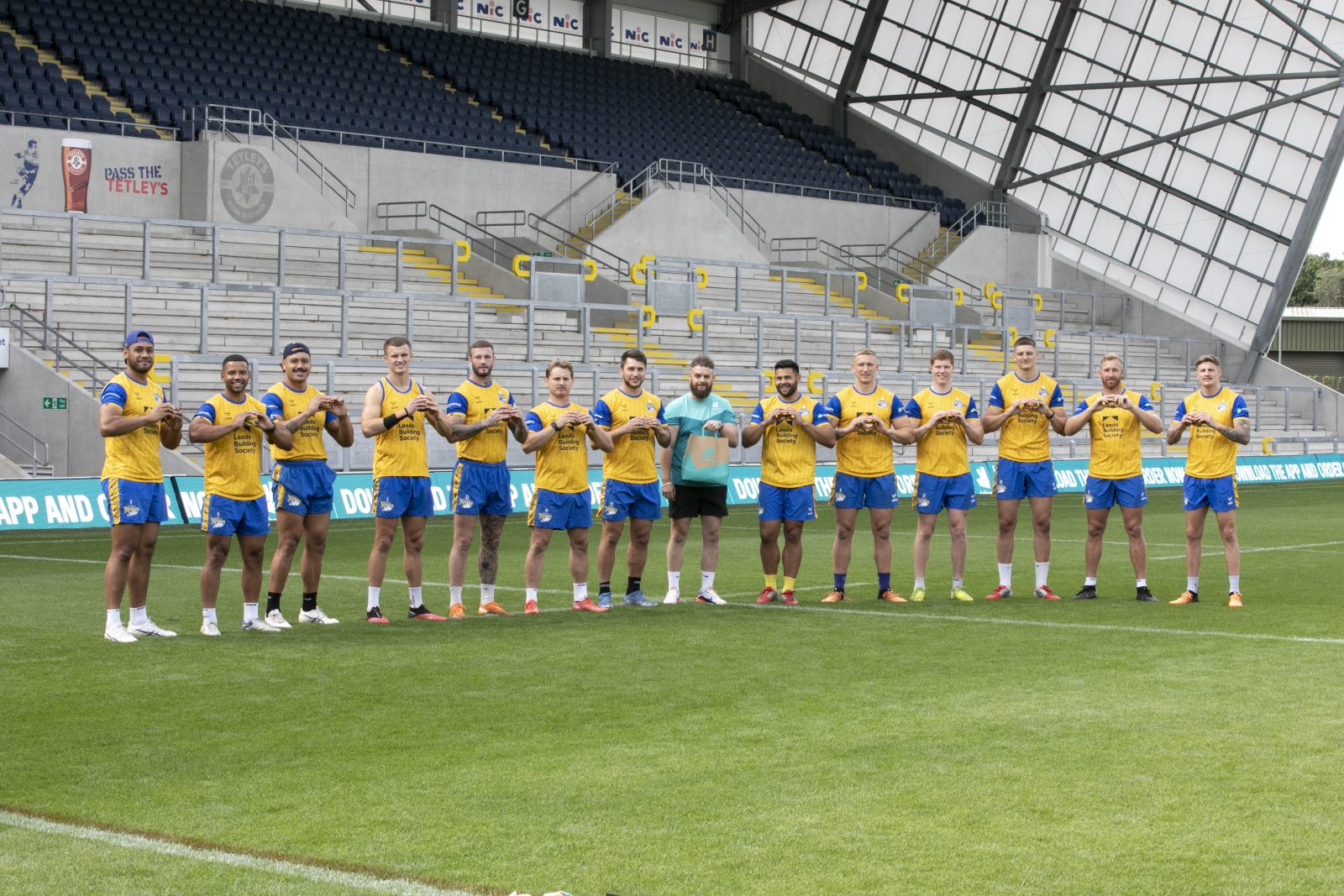 And this isn't just a branding arrangement where the players never actually try the burger, Leeds Rhinos men's first team players have taste tested this limited-editional special, including the likes of Tom Holroyd, James Donaldson, Liam Tindall and rising star Max Simpson have all given the burger their official 'Rhinos hoof' of approval.
The ingredients for this mouth-watering creation have been handpicked to pay homage to Leeds Rhinos team, but have also been inspired by the Yorkshire city itself, and local ingredients have been selected for the occasion.
Think two beef and sausage patties locally sourced meat from local butcher legends Malcolm Michaels Butchers, before being topped with a layer of streaky bacon and that's before we've even considered the pun-related toppings.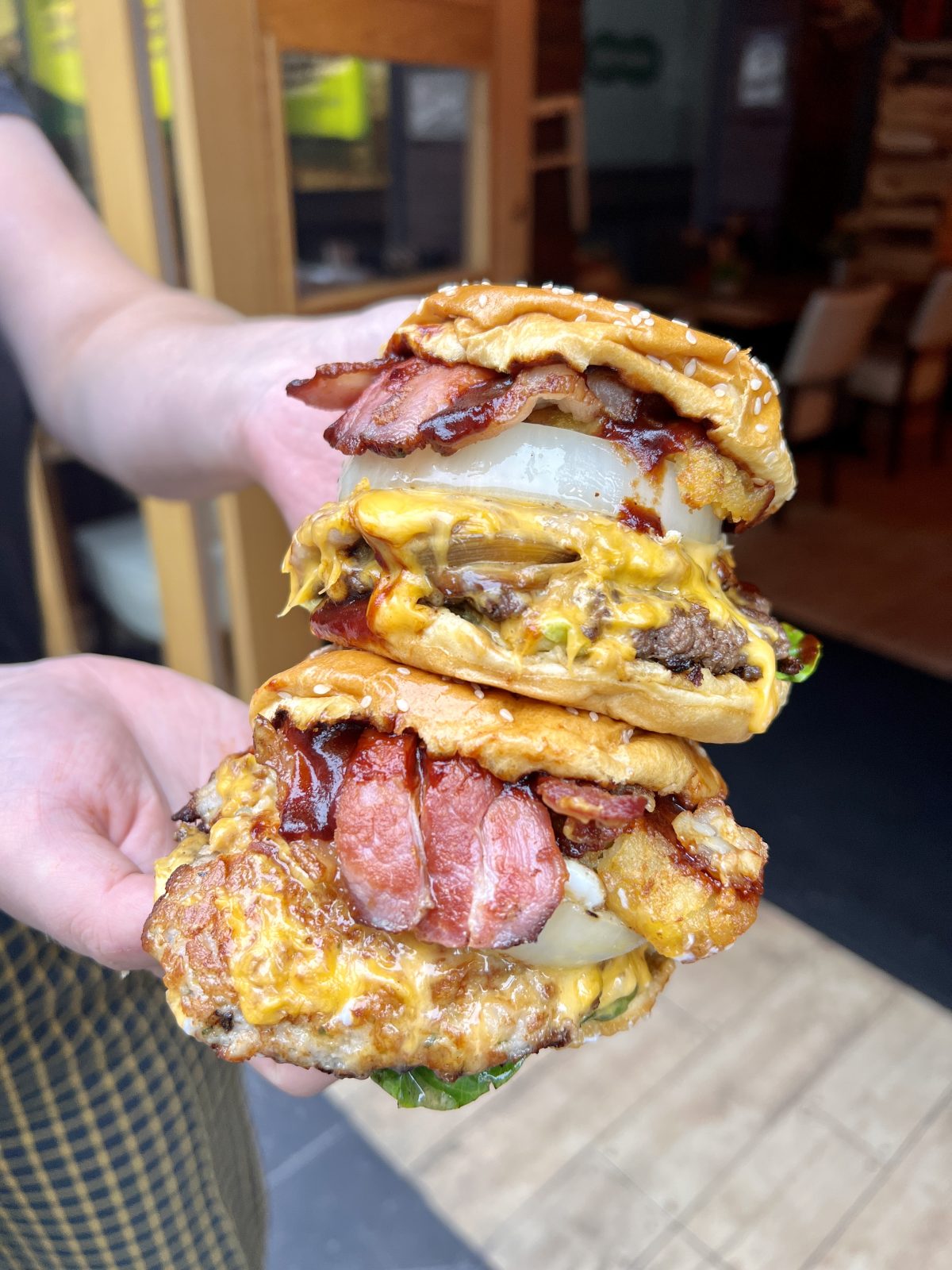 We're talking fresh 'Sezer' salad, melted American Montgomery 'Jack Sinfield' cheese, and handmade smoky BBQ chipotle Rhino sauce to give the burger extra flavour before it's finished off with an 'Ash' Brown and a fried egg in an onion ring hidden under the toasted sesame brioche 'James Donalds-bun'.
Kruise Leeming, Leeds Rhinos Captain said: "This burger represents Leeds Rhinos perfectly, it is full of hidden surprises like us on match day! From the double meat pattie and melted cheese to the hidden hash brown and fried egg in an onion ring – you'll definitely want to TRY this at home, it is scrummy!"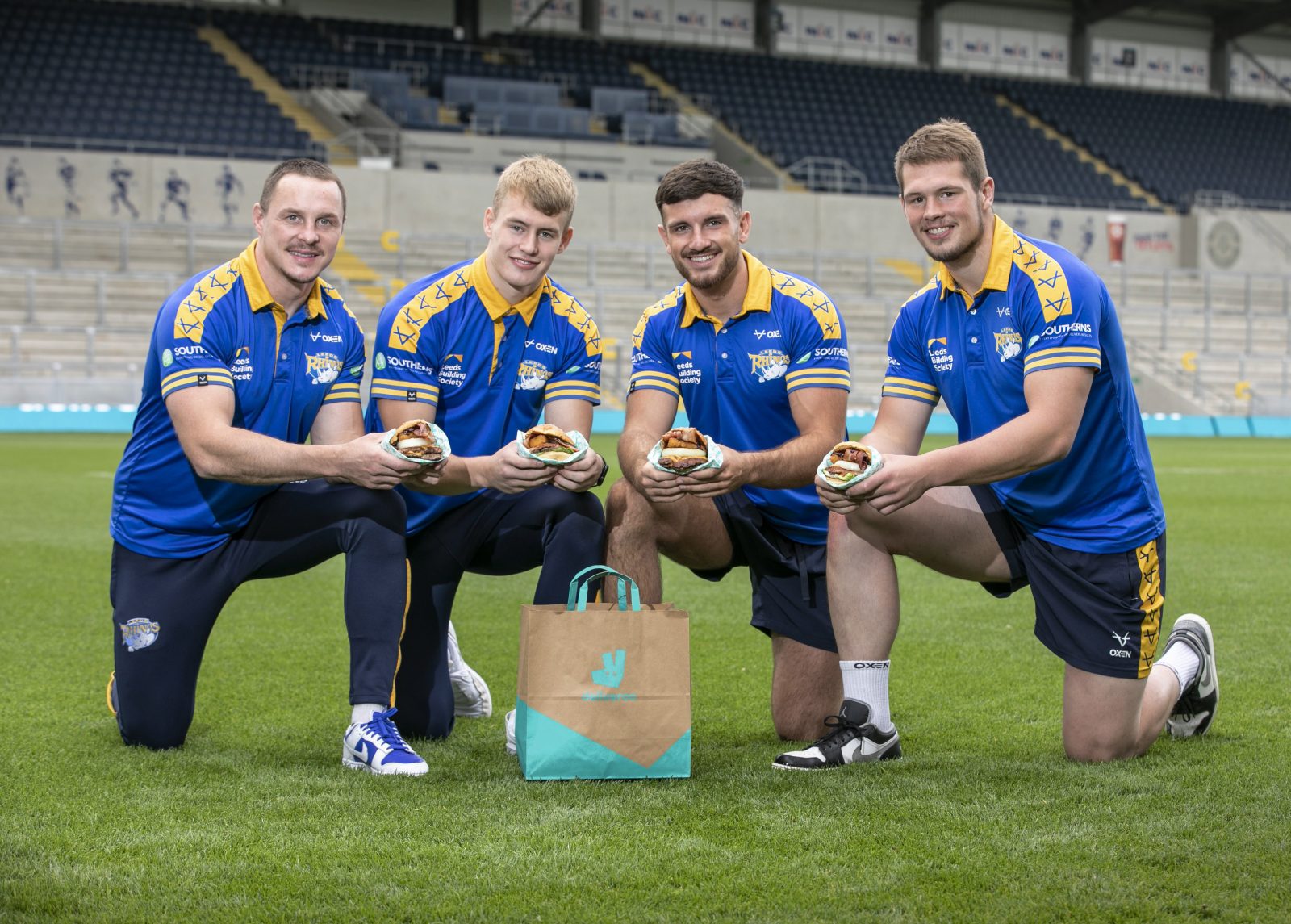 Read More: The new Leeds burger joint where you can build your own burger and loaded fries
Grab yours by searching Hooyah Burgers on Deliveroo from Thursday 25 August with 50% off NationaL Burger Day for just £5.50, and then £10.99 thereafter until Sunday 28 August 2022.
Feature Image- Supplied