First Europe, and now the world – come on England!
Kicking off at 11am tomorrow, the Lionnesses are taking on Spain in a nail-biting semi final match that will determine whether we're world champs.
And naturally we'll be in the city making sure we don't miss a second of the action.
If you're anything like us and want to make sure you can get the best seat in the house, keep reading to find all the places in Leeds that have confirmed they will be showing the match…
BOX
Infirmary Street, Leeds city centre / Otley Road, Headingley
BOX has been opening early throughout the World Cup to ensure that we can catch the game in the city centre, and the semi's won't be in any different.
Where to find them: 15 Infirmary Street, Leeds LS1 2JS or 8 Otley Road, Headingley, Leeds LS6 2AD
The Skyrack
St Michael's Road / Otley Road, Headingley
Over in Headingley, you can catch the Lionnesses on the big screen with breakfast for less than a fiver – what more could you really ask for?
Where to find them: 2-4 St Michael's Road, Headingley, Leeds LS6 3AW
Walkabout
Walkabout is opening earlier than usual tomorrow in honour of the game and will be streaming the match from 11am.
Where to find them: 43 Woodhouse Lane., Leeds LS1 3HQ
Beck & Call
Stainbeck Road, Meanwood
The Tap Room is the Beck & Call's dedicated sports room. Complete with pool table, darts and huge TV screens for all the live games, the popular watering hole have stated they will be showing all five round of the Six Nations. Plus every Friday and Saturday at Happy Hour, you can get £3 Fosters, £4 Virtuous and a £15 Bottle of Fizz.
Where to find them: Stainbeck Road, Chapel Allerton, Leeds LS7 2NP
Hyde Park Pub
Headingley Lane, Hyde Park | Open from 12pm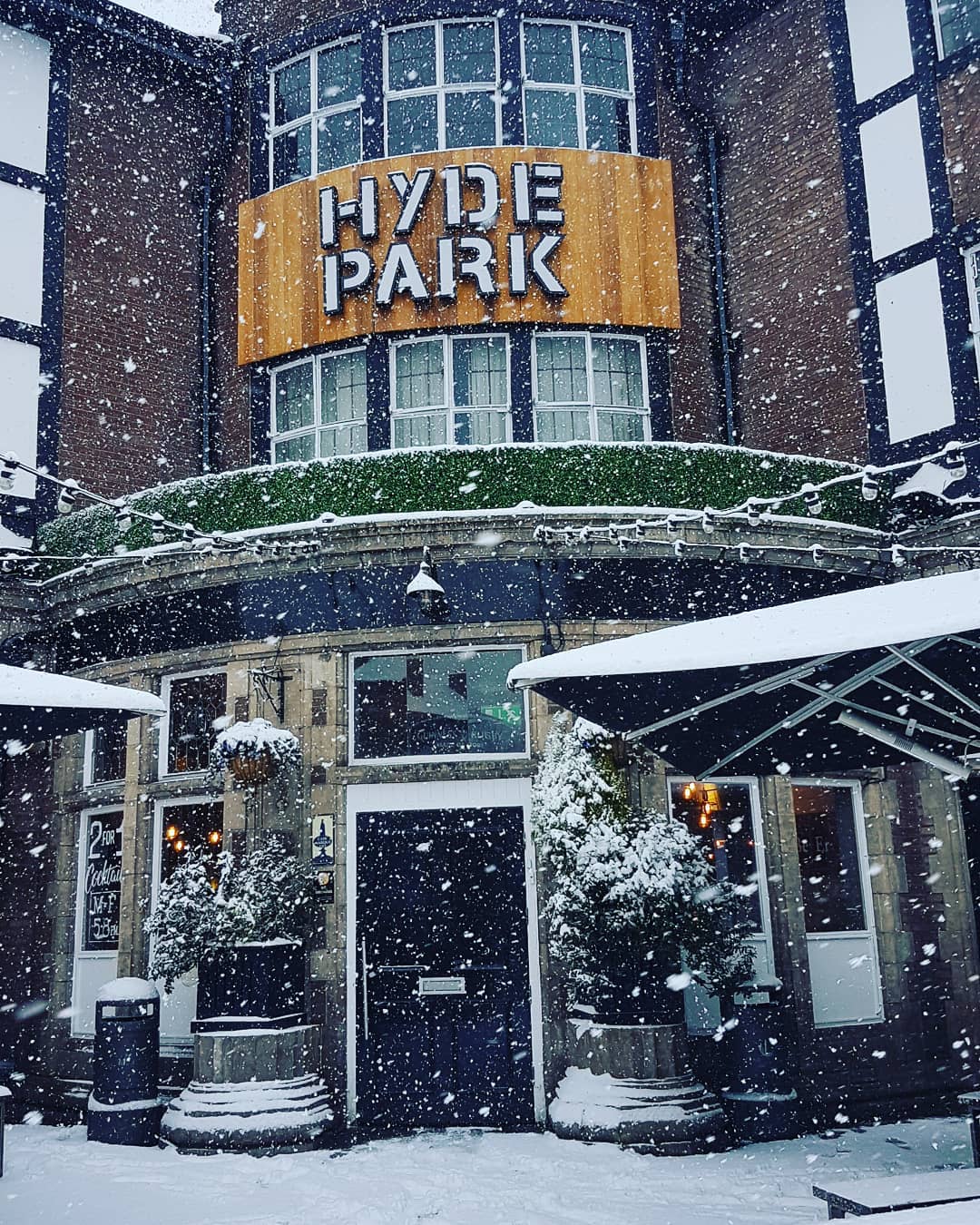 Another Otley Run favourite that's taking on the additional crowds for the footy. Swapping the occasional fancy dress customer and loads to do besides watching the matches, there's pool tables, giant food challenges and a great beer garden- not to mention a full menu that includes student discounted pints. If you're still at University, we bet we'll find you here for the World Cup.
Where to find them: 2 Headingley Lane, Headingley, Leeds LS6 2AS
The Original Oak
Otley Road, Headingley | Open from 10am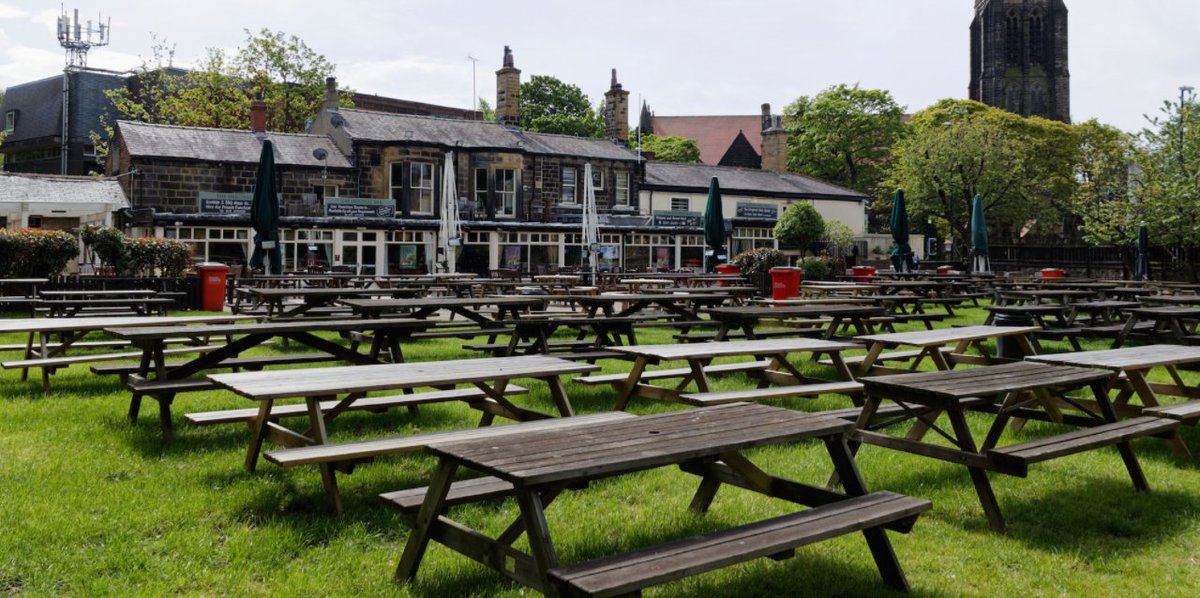 The Original Oak in Headingley is a favourite for all ages, but if you're a student looking for some sports action, you'll feel quite at home at this Otley Run stop. The pub will be showing the World Cup matches and you can bet that there will be plenty of space in one of Leeds' biggest beer gardens for you and your mates.
Where to find them: 2 Otley Road, Headingley, Leeds LS6 2DG
Rebound Social
Wellington Street, Leeds city centre | Open from 11am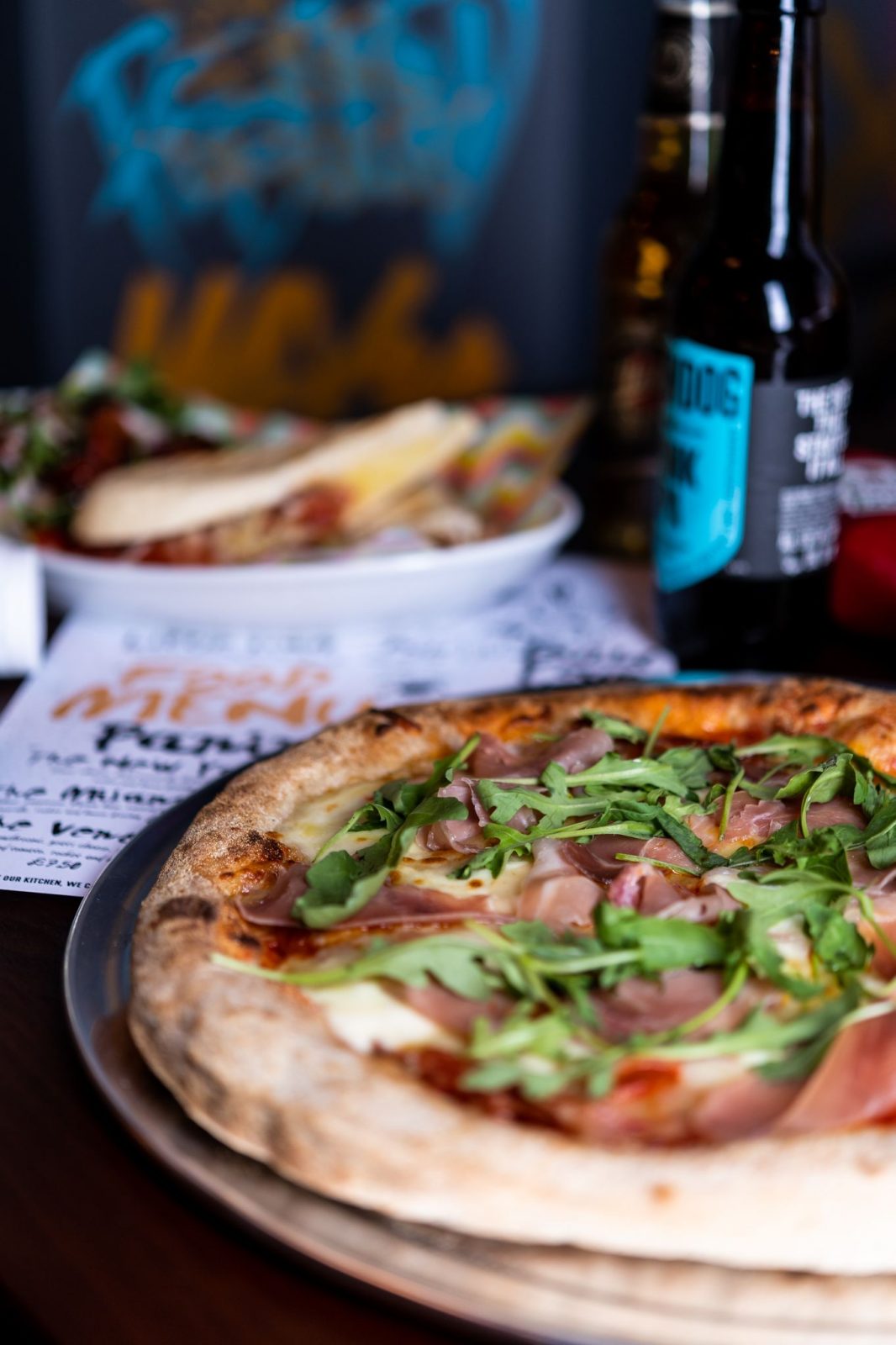 Rebound Social is the home of all things football, but that doesn't mean there's plenty of rugby options to view here too- and there's even a bottomless brunch option. Pull up a seat and tuck into pizzas and pints aplenty with your chosen company, we imagine that the place will be packed with like-minded fans ready for the game.
Where to find them: 27 Wellington Street, Leeds LS1 4EA
Read More:
Feature Image – BOX Bar via Instagram